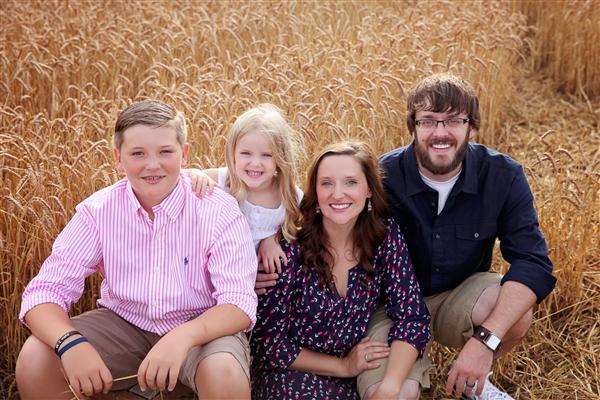 Mrs. Hillary Phillips
Phone: 989-246-3314
Email: hphillips@beavertonschools.net
Degrees and Certifications:
Bachelor's of Science-May 2006
major-psychology
minor-youth studies
Master's of Arts-August 2010
professional and school counseling
Licensed Professional Counselor-July 2016
School Counseling Certification-August 2016
Mrs. Phillips is a licensed professional therapist with school counseling credentials, earning her Master's degree in both professional and school Counseling from Central Michigan University. Her most recent position was at Mid Michigan Community College (MID) as an Academic Advisor and Adjunct Faculty member in the psychology department. During her time with MID Mrs. Phillips noted that in many ways, high school students were uneducated about the college process and unprepared for the rigor associated with being a successful college student. After six years with MID, Mrs. Phillips thought that she needed both a challenge and an opportunity and saw that being a high school counselor would give her just that. Although college students are typically the population that Mrs. Phillips serves she understands (and applauds!) that not every student is interested in a college education. Realistically, Mrs. Phillips hopes to help students achieve whatever personal goals they may have, as long as it leads to being a lifelong learner and responsible citizen.
In her free time Mrs. Phillips enjoys reading, coloring, painting, cooking/baking, gardening, spending time with her husband, playing with her kids and caring for her dogs. She loves a clean house, John Mayer, good manners, 80's rock ballad's and honesty.