LIVE FEED

Joseph Passalacqua ,
about 5 hours ago
For Friday, October 30, 2020, we will be closing Beaverton Elementary for all students. We have a staff member who is considered a "probable" Covid positive case.
Once we conducted our contact tracing, we found that we needed to quarantine several other staff members and several students for close contact to that staff member.
Elementary staff is expected to report to the building tomorrow, except for those that have been notified differently.
The Junior/Senior High School will remain open for Friday.
Please take a few moments to read the attached letter from Mr. Passalacqua, Beaverton Superintendent regarding COVID-19.
You can find the letter here:
https://tinyurl.com/y3xjottx

Mike Bassage ,
1 day ago
Announcements: October 28, 2020
I pledge allegiance to the flag of the United States of America and to the Republic for which it stands, one nation, under God, indivisible; with liberty and justice for all.
• Friday is the end of the marking period. On Thursday, Class periods 1, 3, 6 will have exams and on Friday class periods 2, 5, & 7 will have exams. We will be running a full day schedule.
• There will be a meeting for high school boys interested in playing basketball this Thursday during lunch time in the library. Get your lunch first, then report to the library.
• There will be a meeting for high school girls interested in playing basketball today during lunch time in the library. Get your lunch first, then report to the library.
• Football Playoff Game this Friday in Beaverton vs. Pine River at 7:00 p.m. If there are tickets available for online purchase, they will become available on Wednesday at 6:00 p.m. Make sure you're checking Jr/Sr High facebook or the website page for information.
• High School students interested in wrestling this season should attend the meeting this Friday during high school lunch in the library. Get your food first, then report to the library.
• Color guard practice Thursday 3:15 - 4:15 pm.
HS Band and Color Guard will perform at the game on Friday. Report @ 6 pm.
• Senior Class of 2021: Joe Fox from Herff Jones will be here Friday. Meeting will be held @ 11:40 am in the Media Center. Virtual students may attend meeting if they wish. Packets will be available Friday afternoon for those who cannot attend.
• JV Football Players: Those not still playing turn in all equipment Thursday after school.
• Varsity Volleyball vs Pinconning and Harrison. Match starts at 5:00 pm at Beaverton High School Gym.
• Halloween Costumes will be allowed on Friday, but no props or gore. Needs to be School appropriate.
Counseling News: FASFA application is now available. Confused about your next steps, schedule a 5-minute appointment with Mrs. Phillips to figure them out.
October is college application month! Most universities waive application fees during this month. Don't let this opportunity pass you by!
Event Results:
Birthday:
Today's Lunch Menu: CREATE: Sliced Glazed Ham & Soft Baked Pretzel

Joseph Passalacqua ,
3 days ago
It is that time of year!
#GoBeavers
view image

Joseph Passalacqua ,
4 days ago
Just saying!
view image

Joseph Passalacqua ,
7 days ago
Happy Friday!
view image
SEE ALL posts
News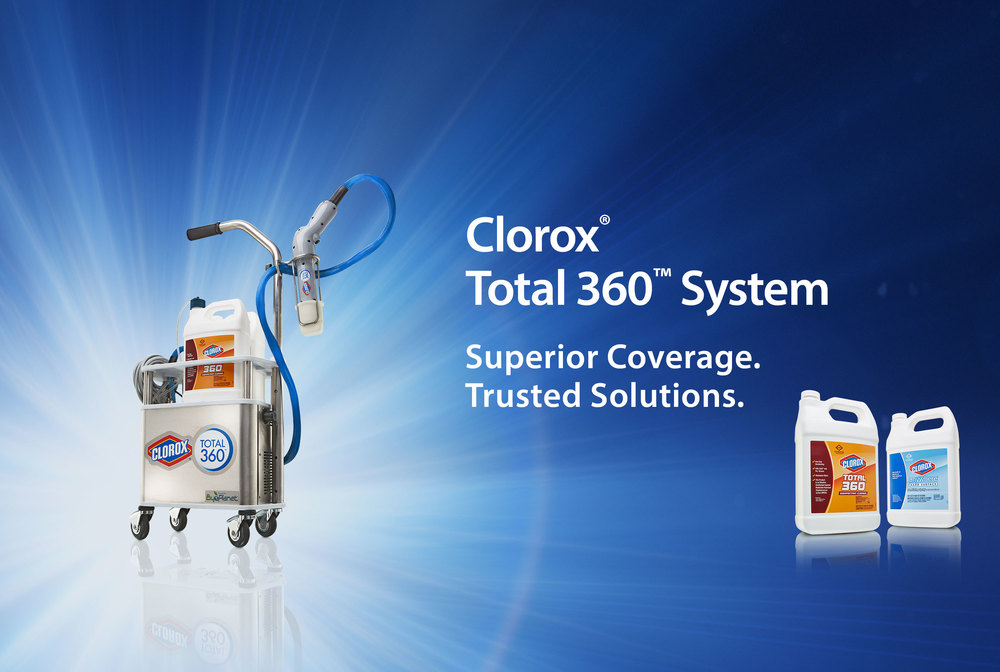 Our new Electrostatic sprayers in use. We are preparing for the students on Monday! #GoBeavers
Beaverton Covid 19 Preparedness Plan & Response Plan
2020-2021 Return to Learn Plan for Beaverton Schools
SEE ALL NEWS