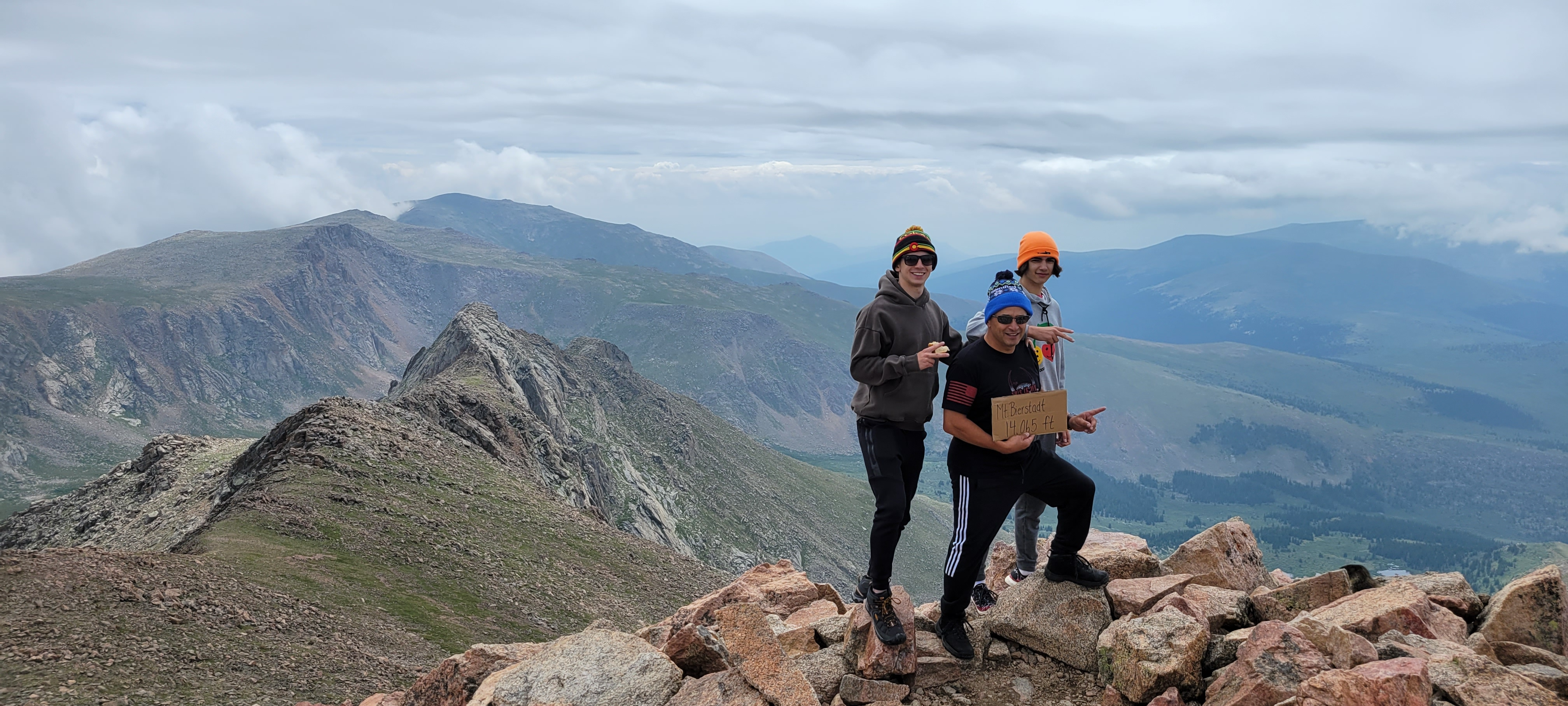 I would like to take this opportunity to re-introduce myself to the Beaverton Schools community. I have returned home to work collaboratively with a great group in a great community.
Most of you may be aware, but before my tenure in Shepherd, I served for 14 years in the Beaverton Schools system. I held many different positions with my last position being the high school principal. My understanding of the Beaverton Schools' operations along with my professional relationships formed with community members within Gladwin County give me an advantage when considering this important transition. I believe I bring some very unique and strong characteristics to this administrative position. These include collaborative leadership, strategic planning, along with empowering and mentoring educators to develop their leadership and instructional skills. Strong working relationships are key to me. I consider myself a strong school leader who can balance being a collaborative administrator within a learning community, an individual manager whom others seek for guidance, and an individual who makes student-focused decisions.
I currently have over seventeen years of administrative experience, along with seven plus years of classroom experience. Shepherd Public Schools gave me the opportunity to work collaboratively in a high school setting that operates on an advanced trimester system, one which offers an enhanced dual-enrollment program. In the 2015-16 school-year, Shepherd High School developed a partnership with Mid-Michigan College to create an Early College program for our students. Lastly, I am proud to announce that in 2017 & 2018, Shepherd High School was recognized by US News & World Report as one of "America's Best High School's". Hopefully in the near future, we are being recognized as an exemplary district.
In the fall of 2017, I successfully completed the Michigan Leadership Institute's Superintendent's Preparation Academy. These eight days of relevant information from experts in the field gave me some great insight into the life of a superintendent. With that being said, I still have a great deal to learn and look forward to leading Beaverton Schools to new heights.
Respectfully,
Joseph Passalacqua