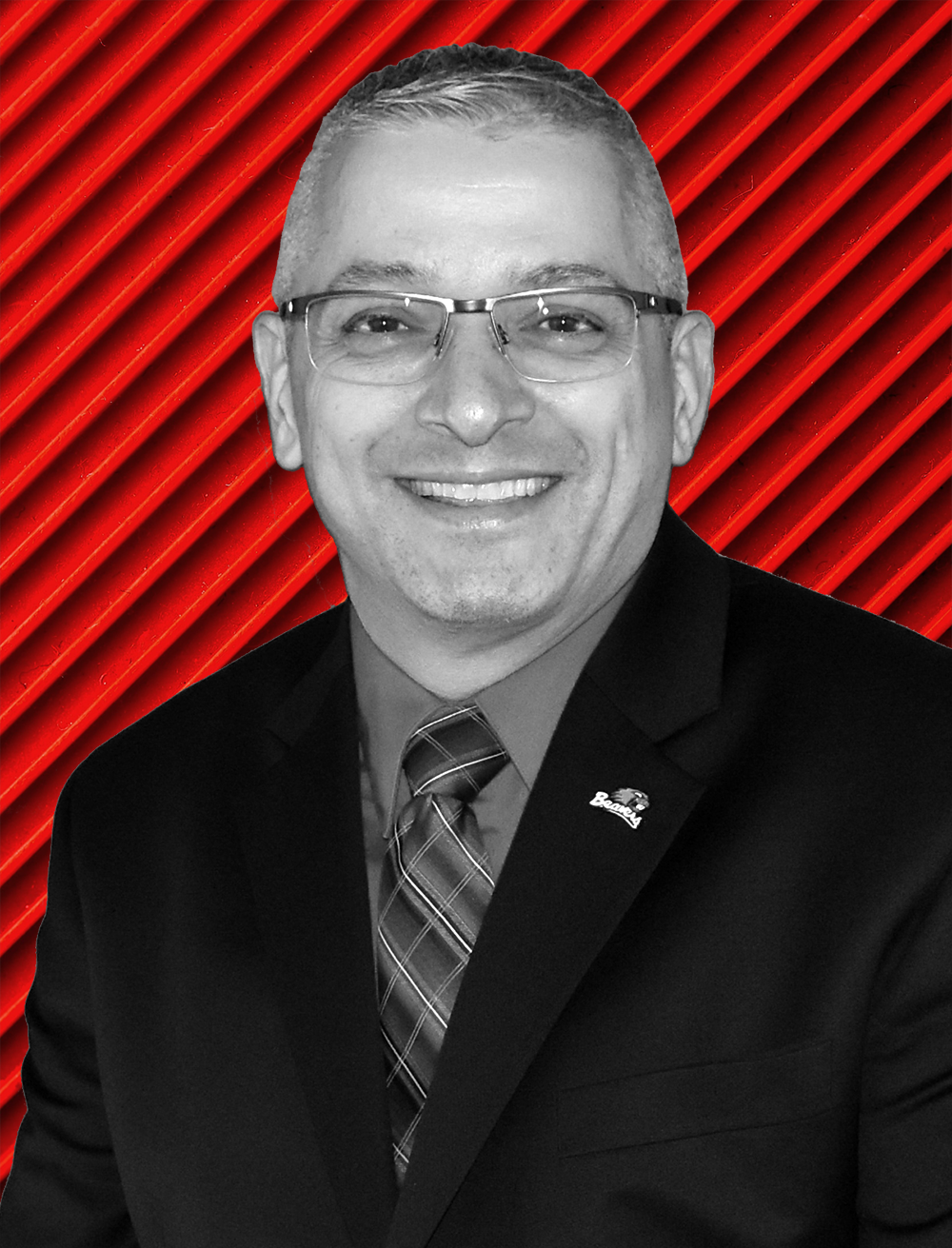 Entering the 2022-2023 school year, this will be the start of my 28th year in education; 17 of those years have been serving the community of Beaverton.
As the district/educational leader, I look to positively encourage, motivate and direct all members of the Pre K-12+ school community to achieve excellence in education by providing visionary leadership to help guide the development and maintenance of programs and practices to ensure that all students have 21st century skills. I consider myself a strong school leader who can balance being a collaborative administrator within a learning community, an individual manager whom others seek for guidance, and an individual who makes student-focused decisions.
Why do you want to work "here"?
Beaverton has always been a great community with unwavering support for their school system. I have chosen to return to serve the community of Beaverton because this community embodies the grit and perseverance that is necessary in today's ever changing world. The community is extremely passionate towards recognizing traditions while embracing the need for progress and change to be competitive in today's society.
What life experiences put me on a path to work with "these" kids?
My journey gave me a radically different perspective on the stories of childhood adversity. However, throughout the many years in education, I have gained a better understanding on how childhood adversity may be playing out in the lives of the children of this wonderful community.
In my early years as an educator, I witnessed these experiences in many of my students and began to realize that we all can play a role in the healing that begins with one person and spreads throughout the community.
Educational Background
Master of Education in Administration & Athletic Program Leadership -- Goucher College, Baltimore, MD. 2000
Bachelor of Science in Secondary Education -- Eastern Michigan University, Ypsilanti, MI. 1995