LIVE FEED

Joseph Passalacqua ,
2 days ago
Here are some pictures from the Dental Health lesson that happened in Mrs. Peterson's Kindergarten class. Miss Kylie Keely and Miss Dayna Fennell did some engaging activities, along with a pre and post test.
These young ladies are in college finishing up their dental hygienist degrees. Thanks for your dedication to our students!
#GoBeavers
view image

Joseph Passalacqua ,
6 days ago
Good evening Beaverton,
This is a reminder that tomorrow, Friday, February 26, 2021 is a scheduled half day of school for students.
Elementary releases at 11:30am and the Junior Senior High School releases at 11:45am.
Have a great evening and a great weekend!
view image
Jennifer Johnston ,
7 days ago
HIGH SCHOOL WINTER SPORTS PICTURE SCHEDULE FOR THIS FRIDAY:
2:30 p.m. Girls Basketball
3:00 p.m. Pom Pon
3:30 p.m. Wrestling
4:00 p.m. Boys Basketball
Order forms will be handed out tonight and are available outside the office.

Joseph Passalacqua ,
7 days ago
⚾️ BYRP SIGN UP INFO 🥎
The sunshine today has spring time and baseball on our minds – what better time to open up our BYRP registrations!
If you haven't already, please make sure to join our Facebook group, "BYRP" - you will find we post a lot of information here each season and it's the best place to check for most up to date info.
This year due to COVID, they have decided to begin an online registration process. We have made this process as simple as possible using a GoogleDocs form. If you are unable to access a computer for sign ups you will still have the option to visit Create It in Beaverton for in person registration.
Please continue to be patient. We are awaiting guidance from MDHHS and MHSAA to ensure we are following all of the guidelines for a safe and successful 2021 season. We appreciate your continued patience and support as we work through these unprecedented times and we're definitely looking forward to seeing all of our players back on the field this spring!
Useful Links:
BYRP Facebook Page:
https://www.facebook.com/groups/319168895515354/?ref=share
Online Registration Form:
https://docs.google.com/forms/d/e/1FAIpQLSfvOsmJHajmnK5oTG5NRmckEviXQuZHlOsWMpeEeB-hbFqJ-A/viewform?fbclid=IwAR2sZjyP6bO0ffY8udD857V8L504YThxuHK7Q6JrH-vnRizfrbXZKC3LRXg
view image

Joseph Passalacqua ,
8 days ago
REMINDER:
Tomorrow, Wednesday, February 24, 2021, is a FULL day of school.
Student dismissal will be 3:02pm at the Elementary and 3:10pm at the Jr./Sr. High School. Please be sure to mark your calendars!
PS. (Also, Friday, February 26, 2021, will be a half day of school for students. We will send out another reminder throughout the week) Thank you for your continued patience and understanding!
#GoBeavers
view image
SEE ALL posts
News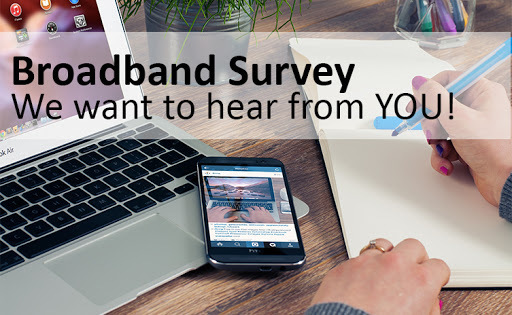 The Beaverton School District recognizes the challenges in the area for reliable and affordable high speed internet. Beaverton Schools is preparing a grant application to...
Good evening Beaverton Beaverton Schools is considering a bond proposal to enhance student safety, security and educational opportunities while assuring that the classroom...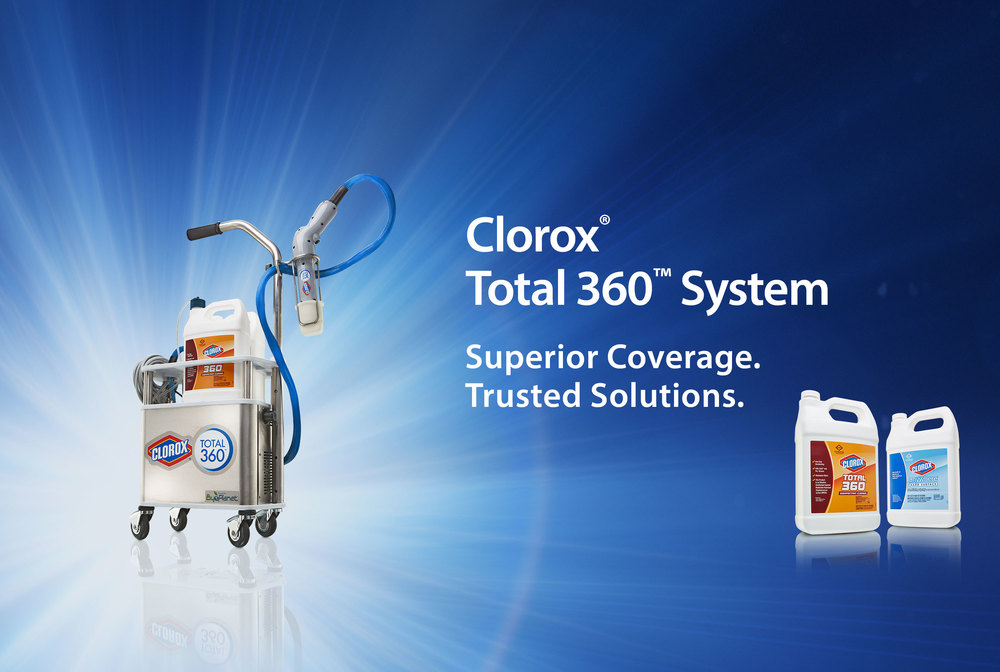 Our new Electrostatic sprayers in use. We are preparing for the students on Monday! #GoBeavers
SEE ALL NEWS