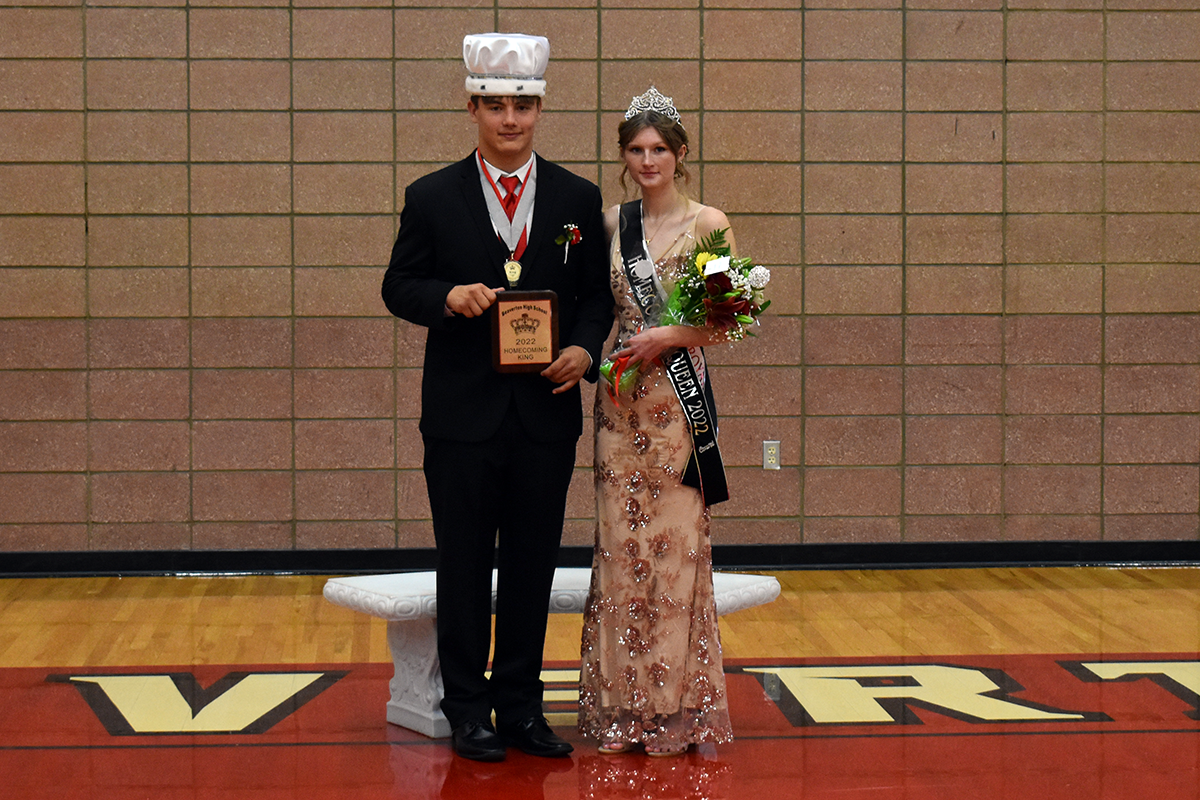 King Logan Love and Queen Lillyan Herren- Howard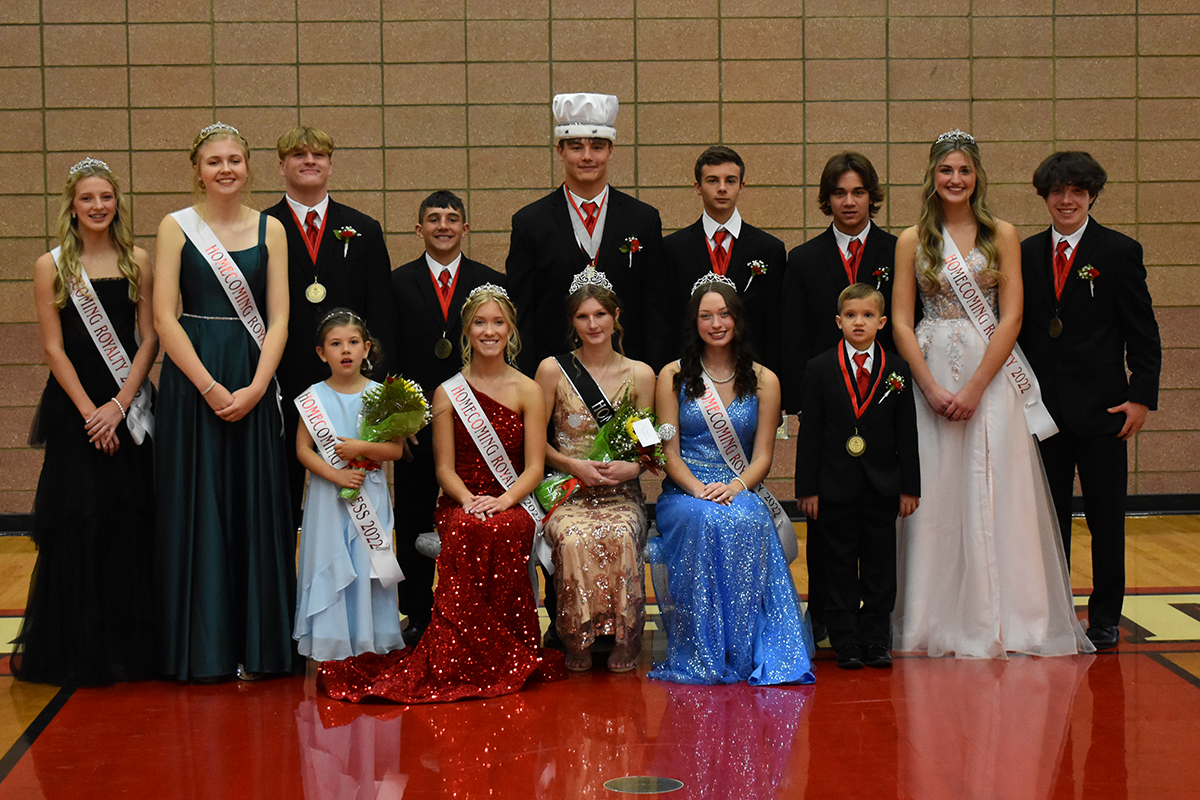 Beaver Pride was campus-wide today as the BJSHS Band took it down the street at lunch, firing up the youngsters at BES with the best song ever written. #HOCO22 #GoBeavers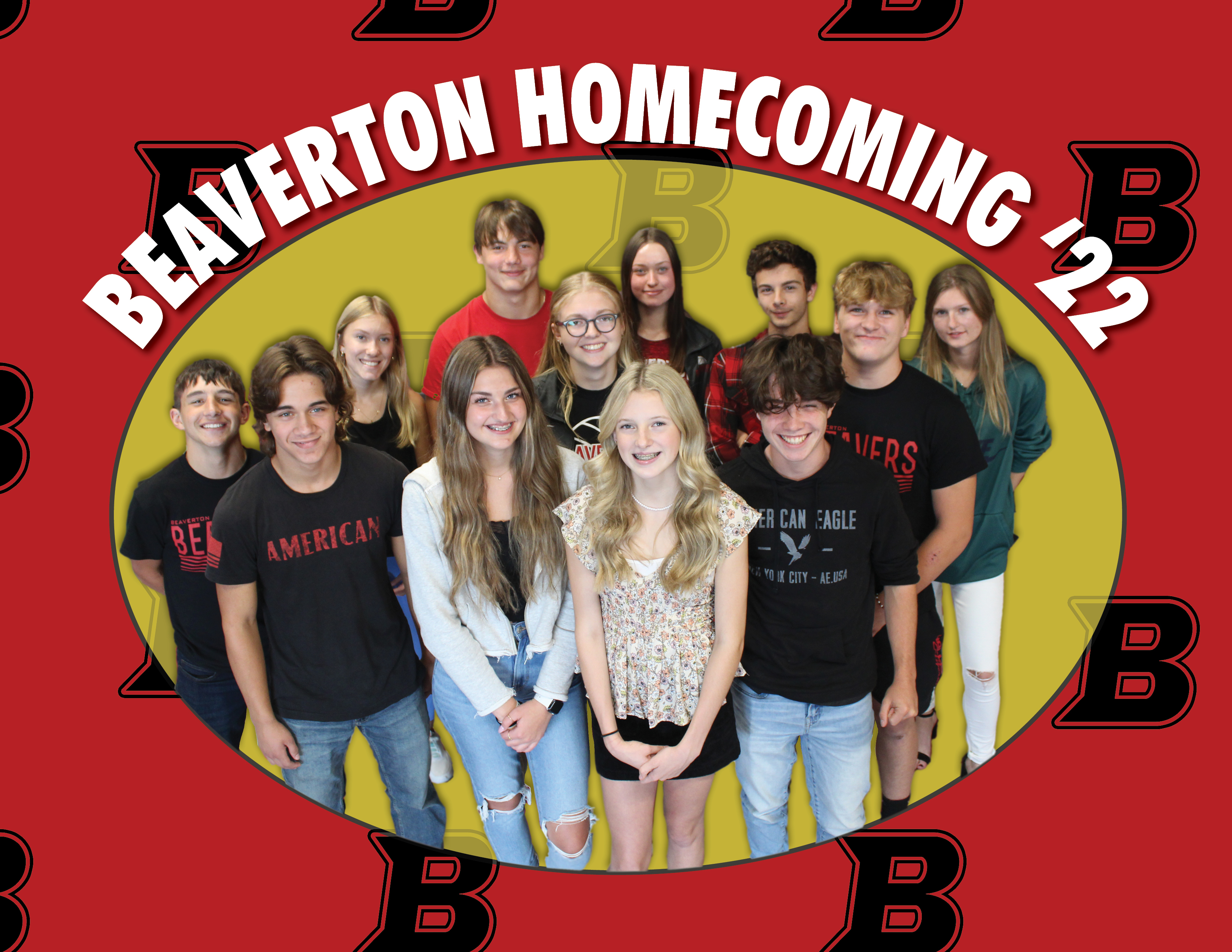 The court includes freshmen Braylin Orton and Karter Offenbecker; sophomores Braelynn Delisle and Logan Swartzmiller; juniors Eva Reader and Justin Wood; and seniors Logan Love, Taj Finney, Seth Onweller, Taylor McCormack, Lillyan Herren- Howard and Grace Simpson.
HOCO '22: The Week in Pictures
Special thanks to the BJSHS Journalism and Yearbook staffs for their contributions.
FRIDAY: HOMECOMING PARADE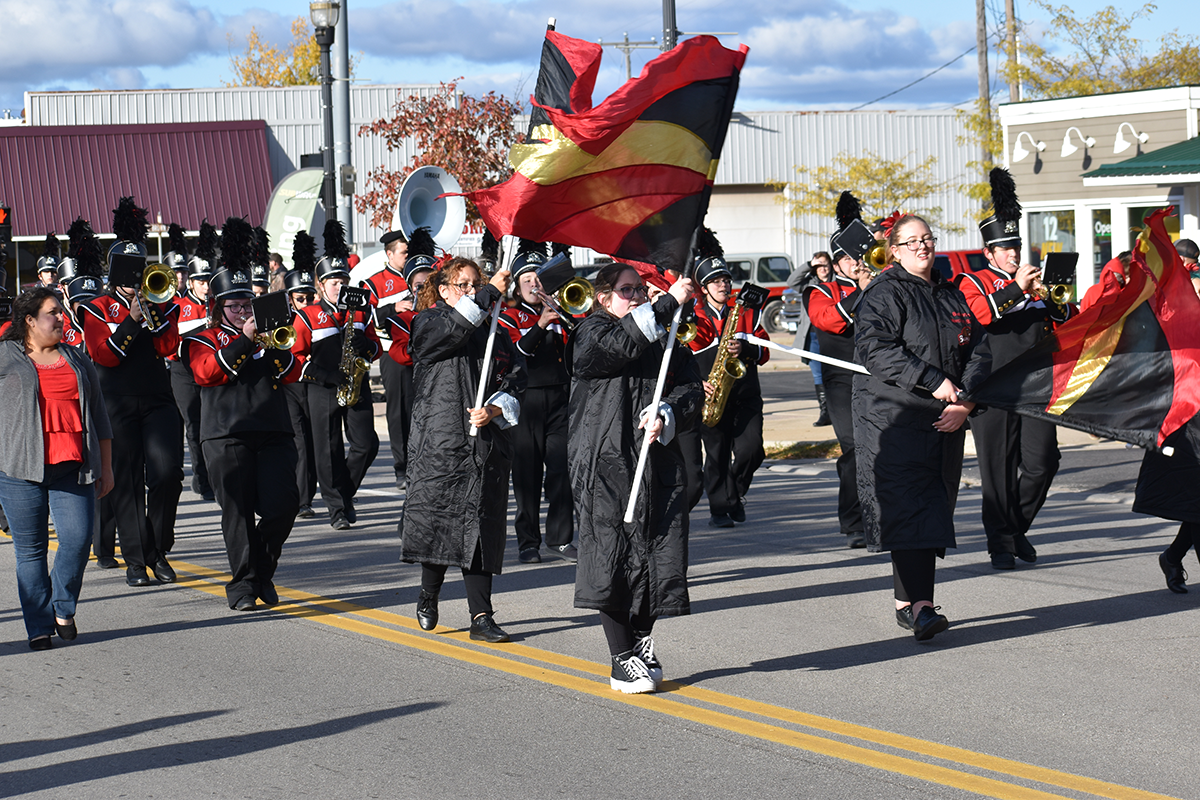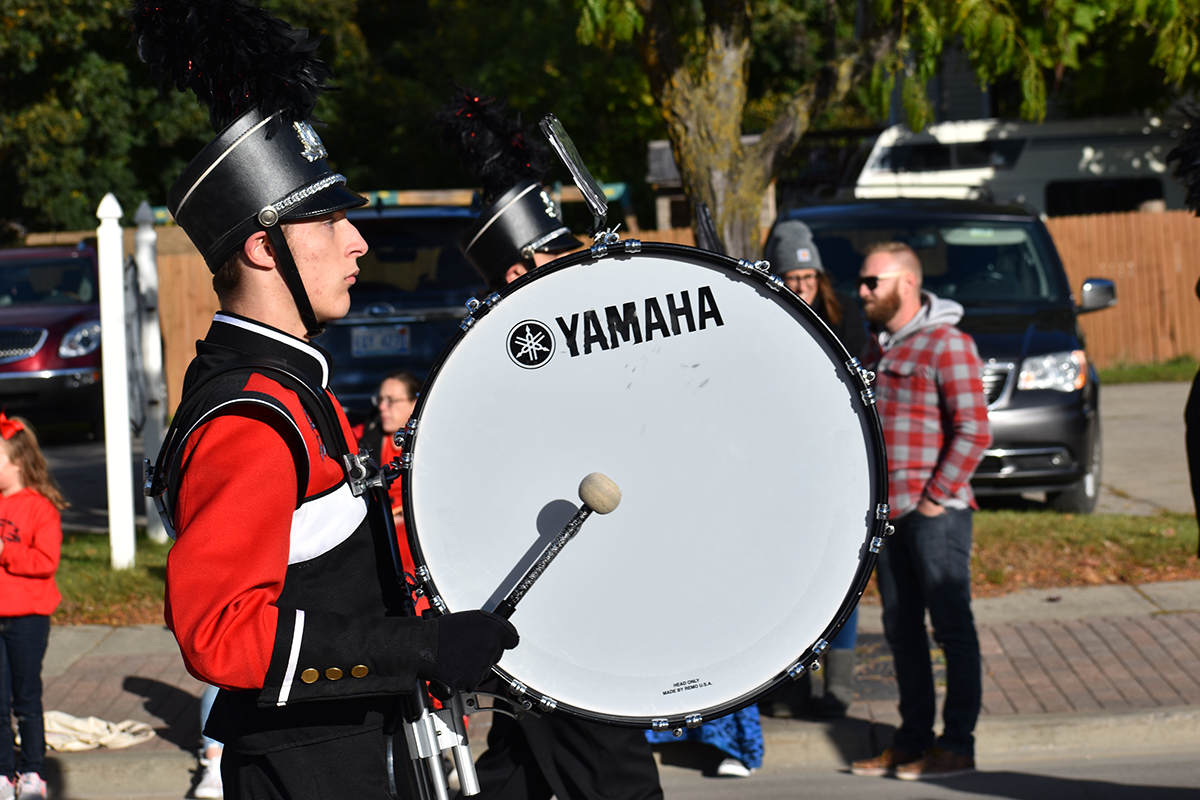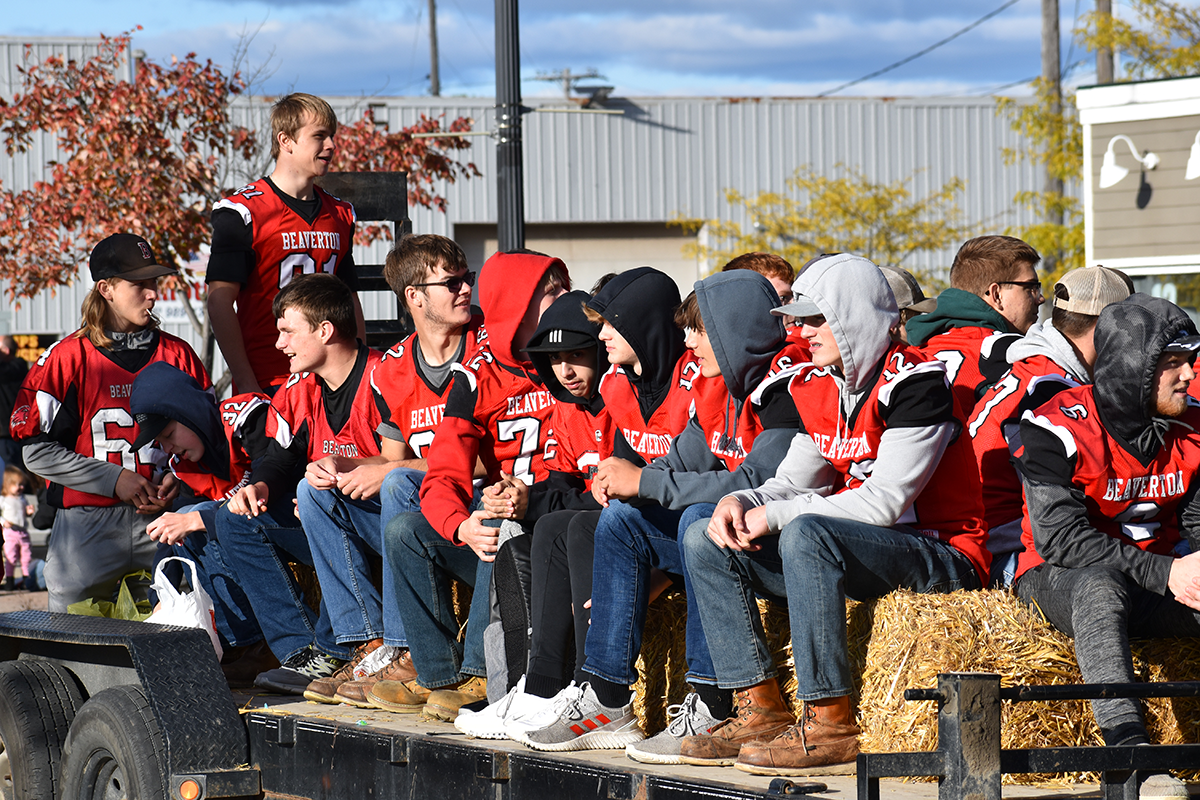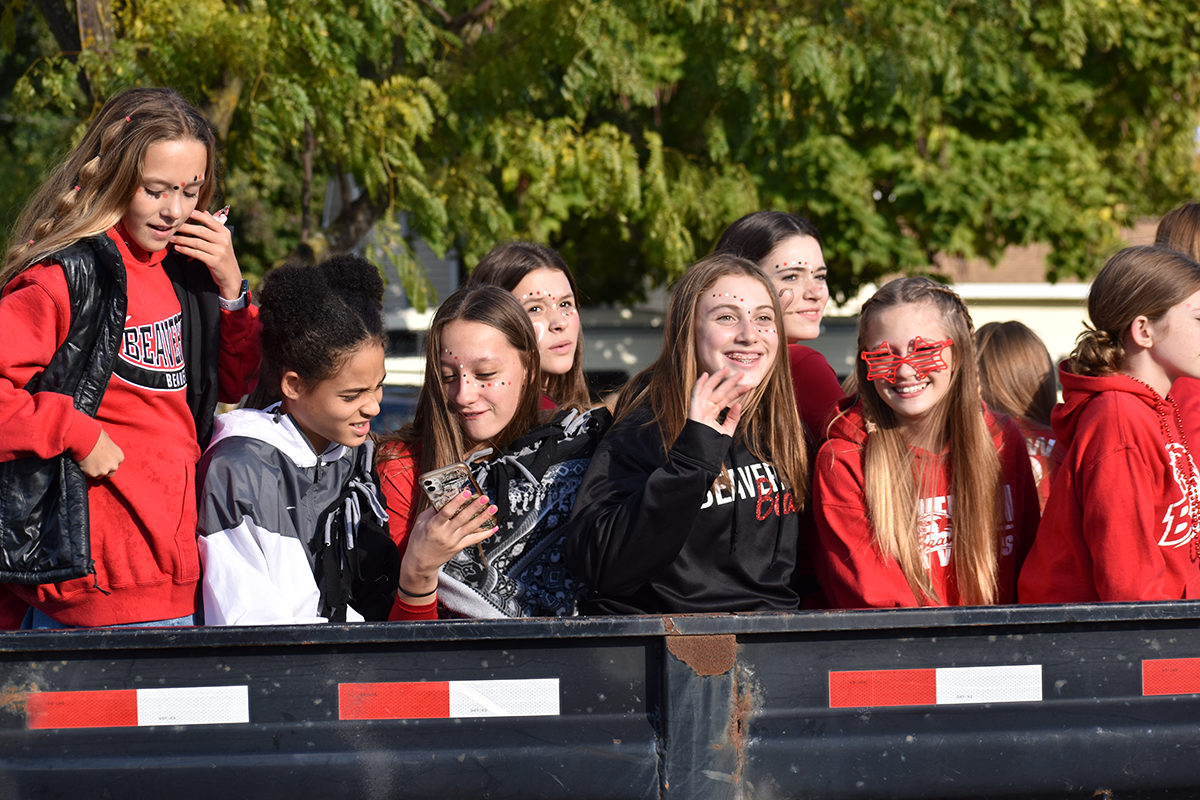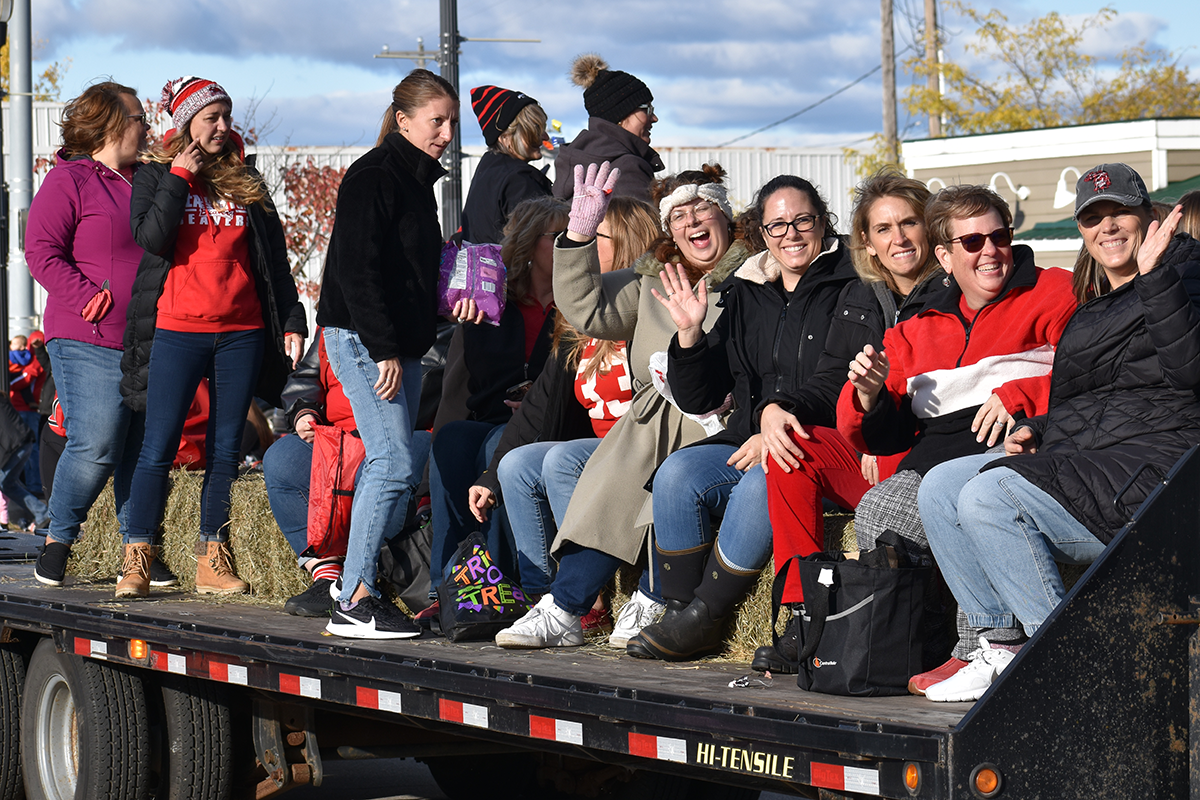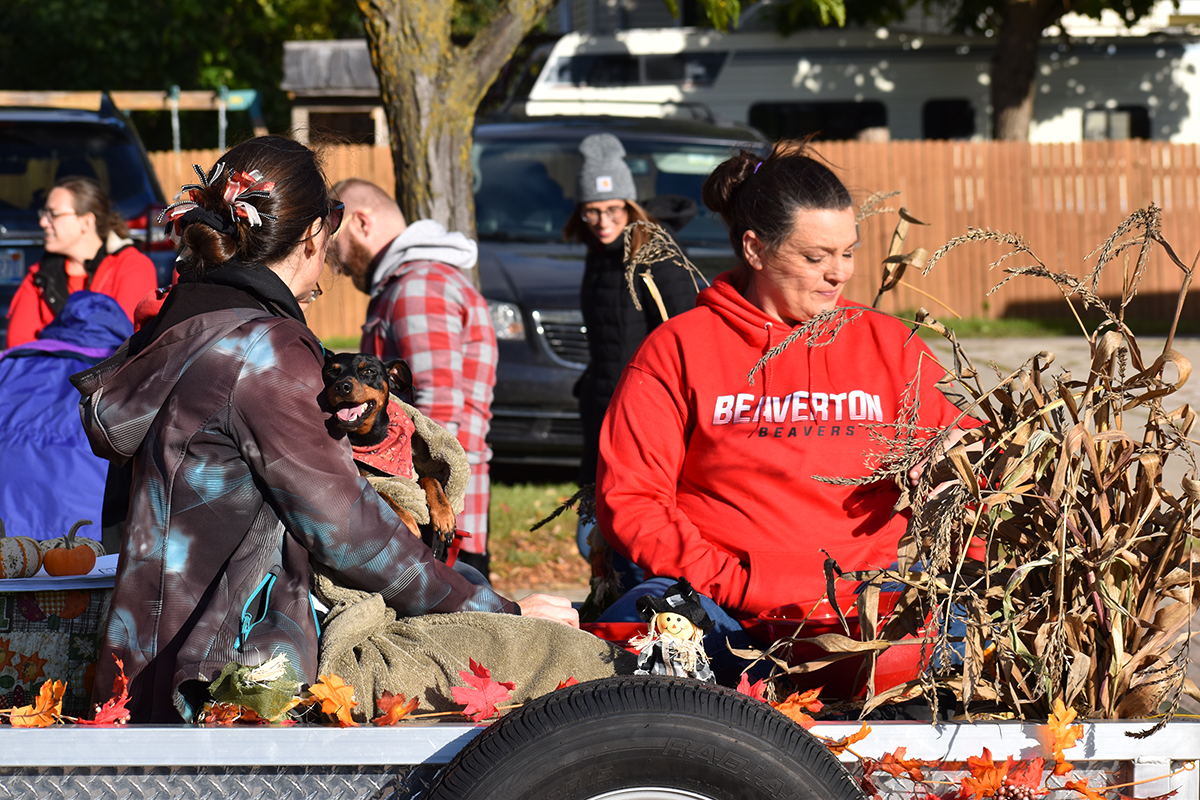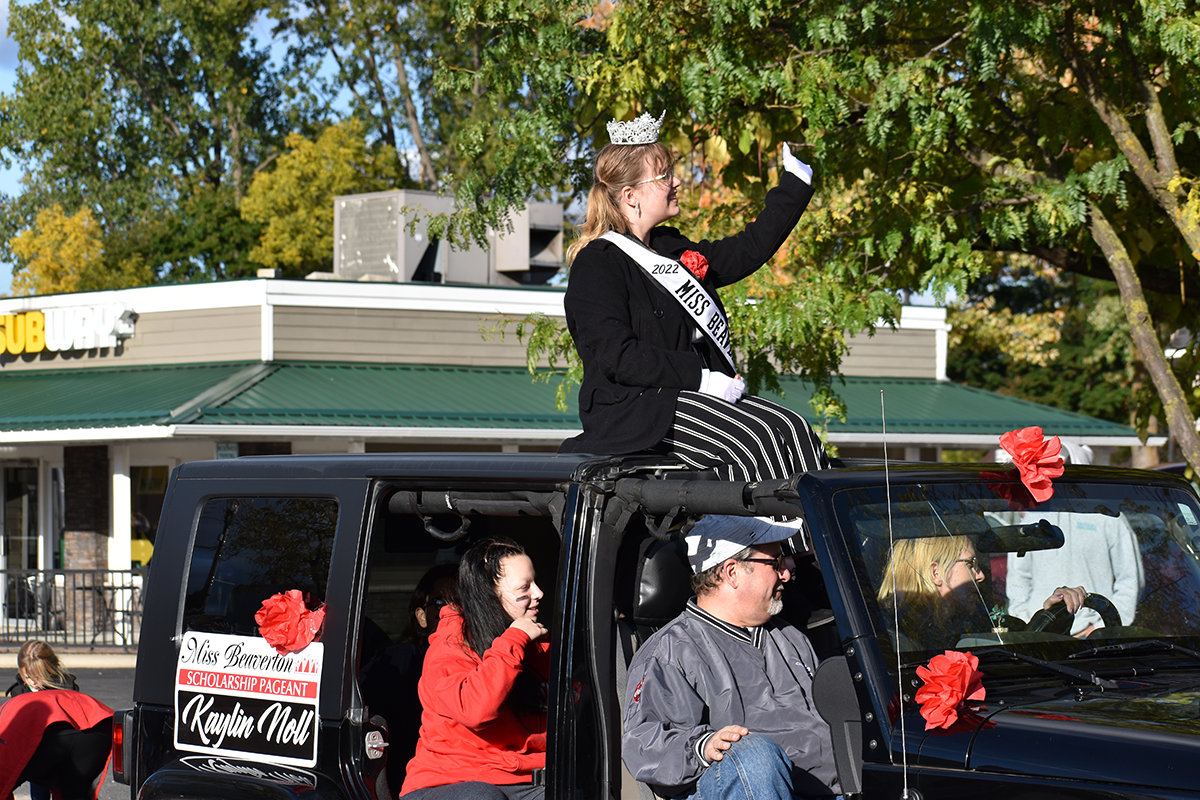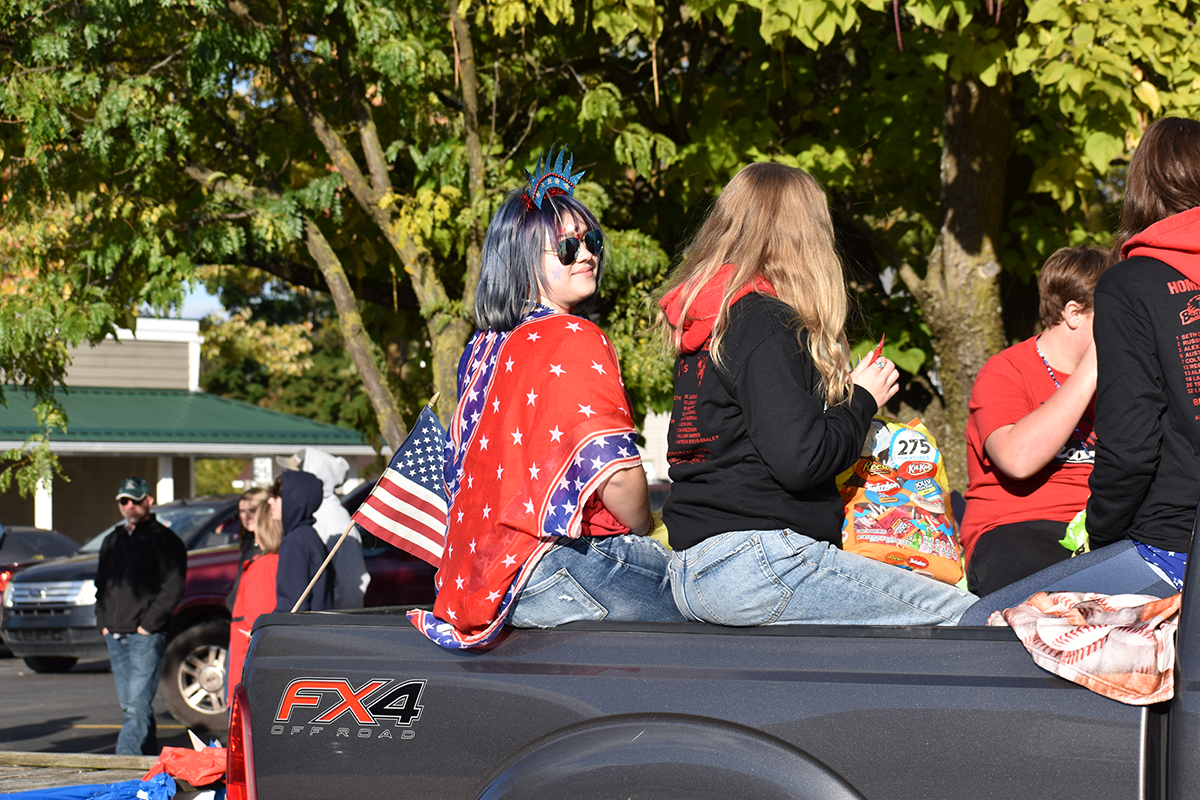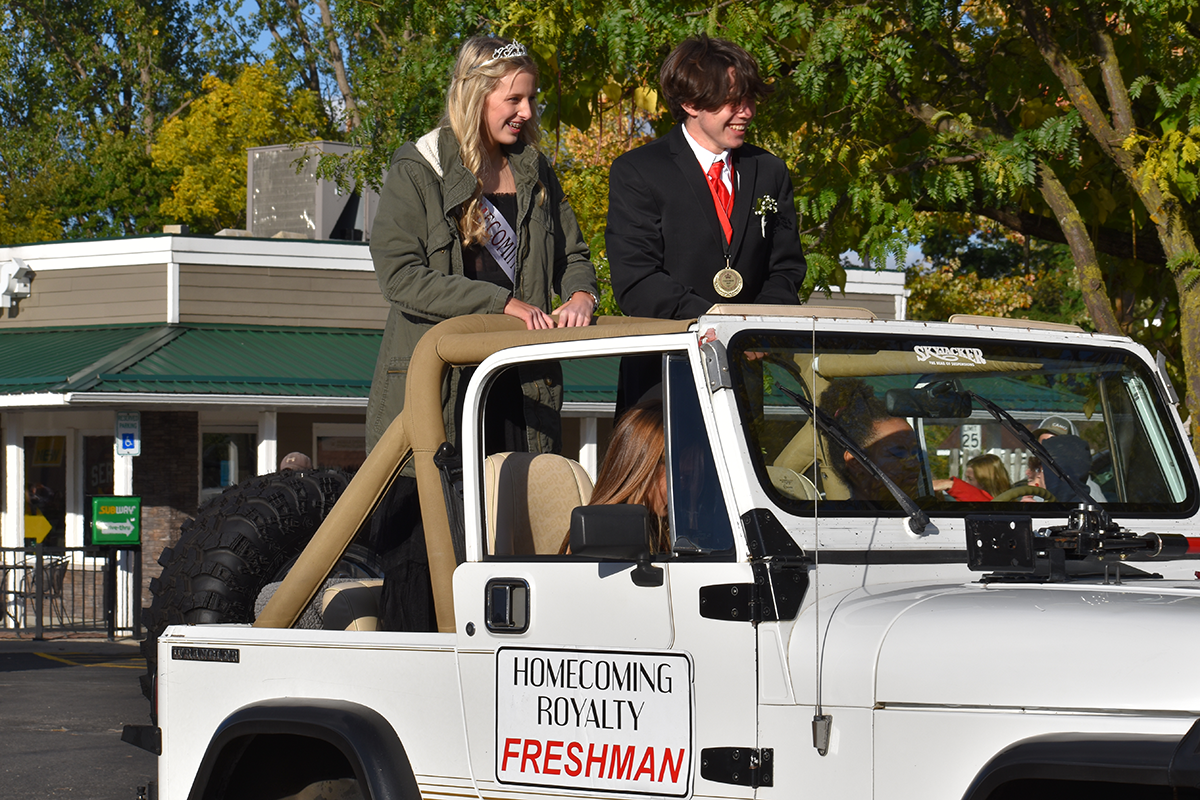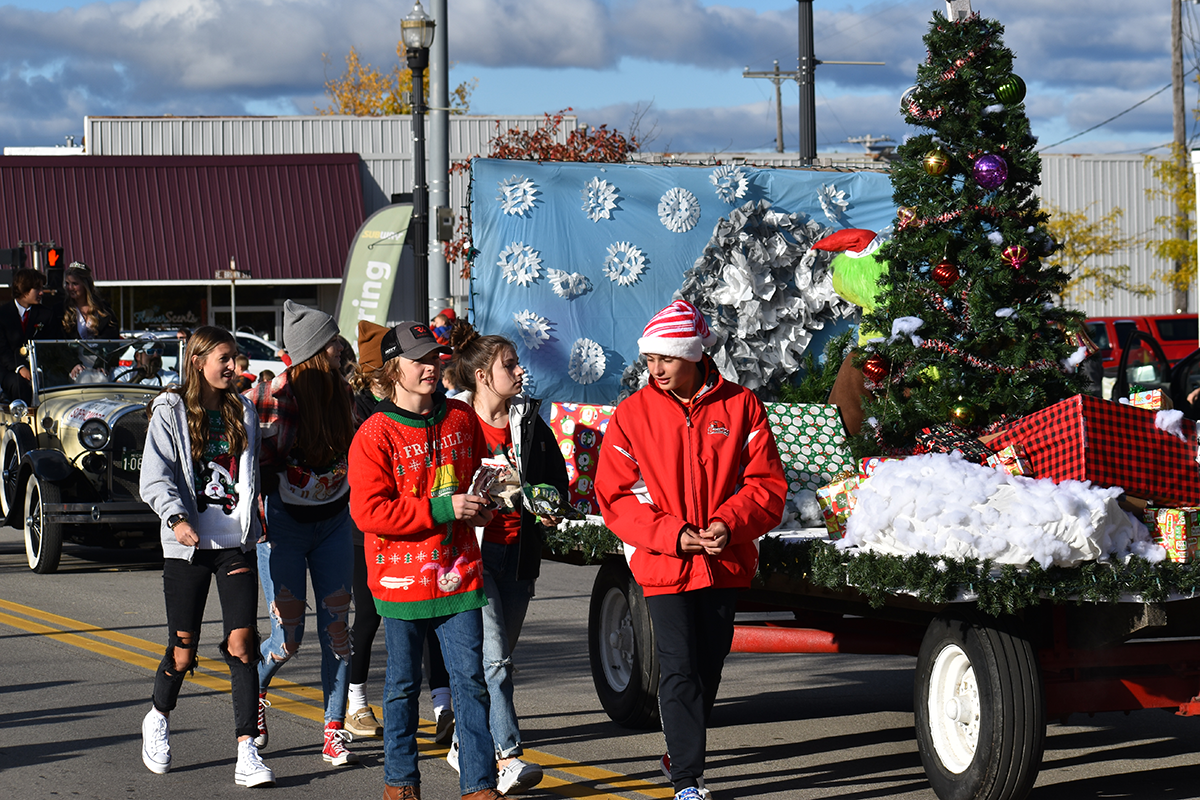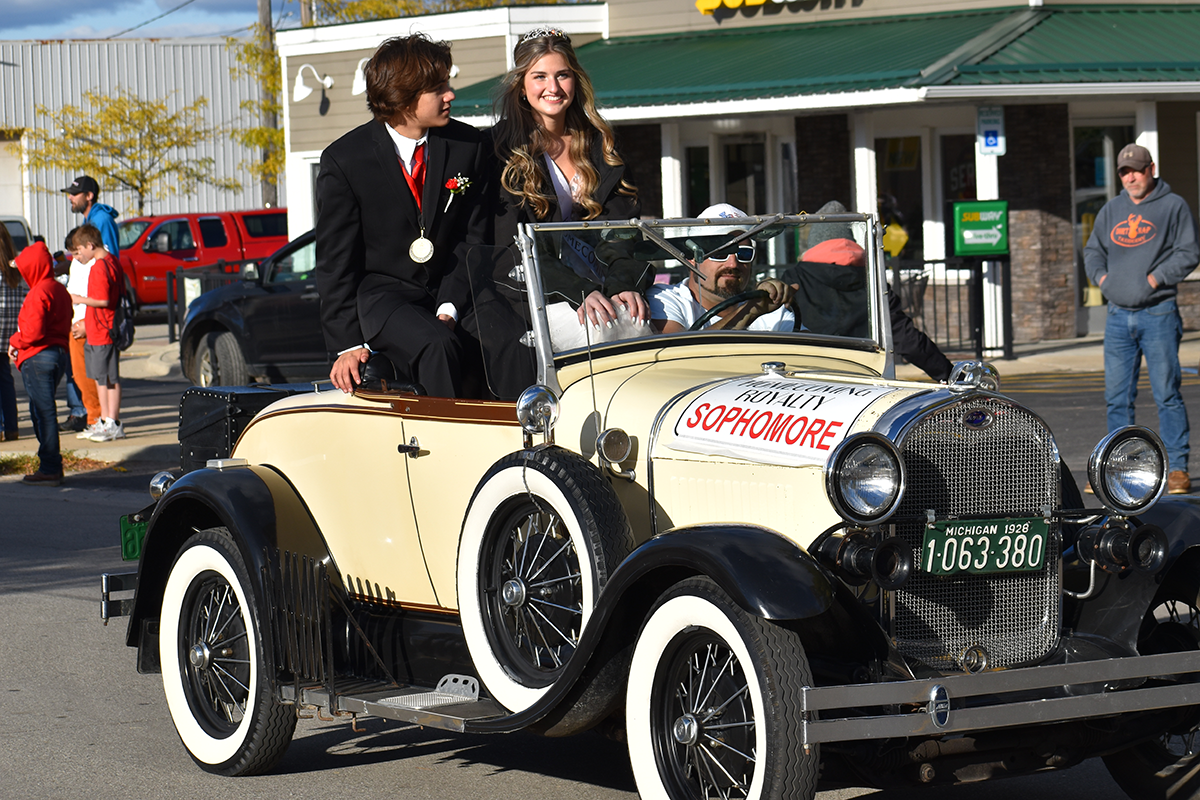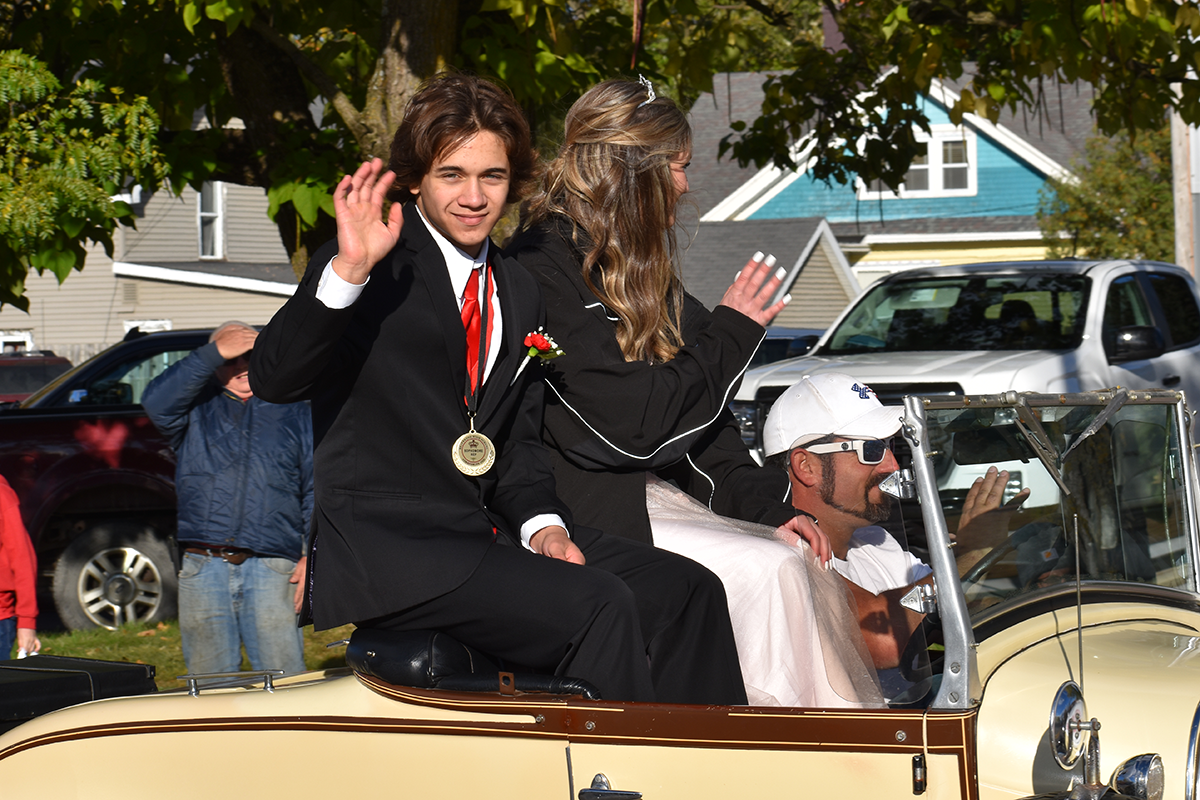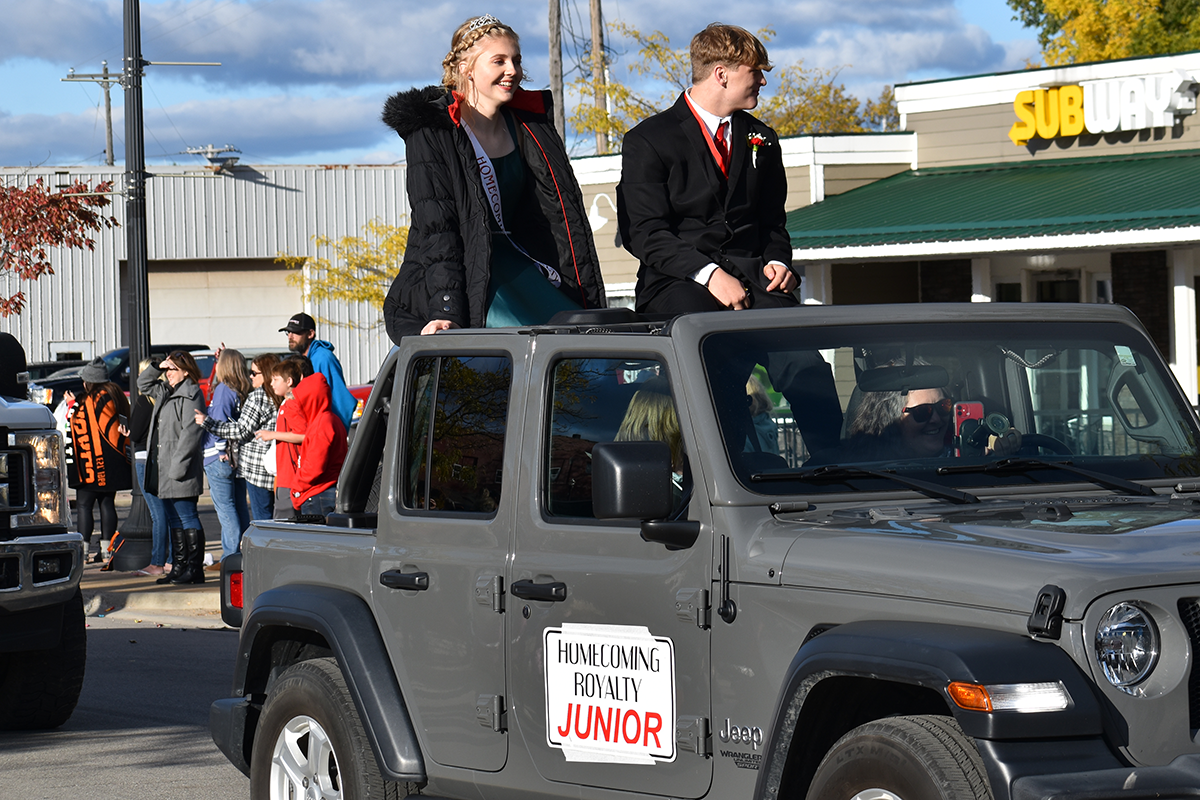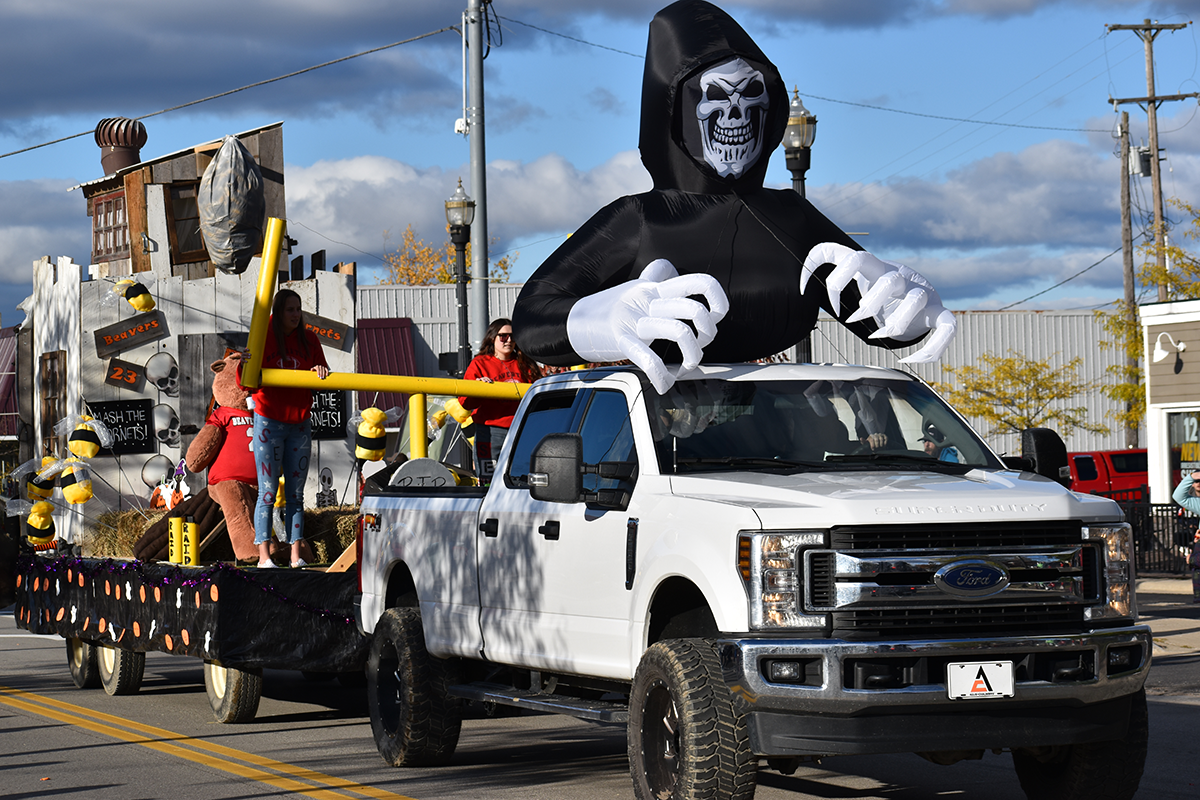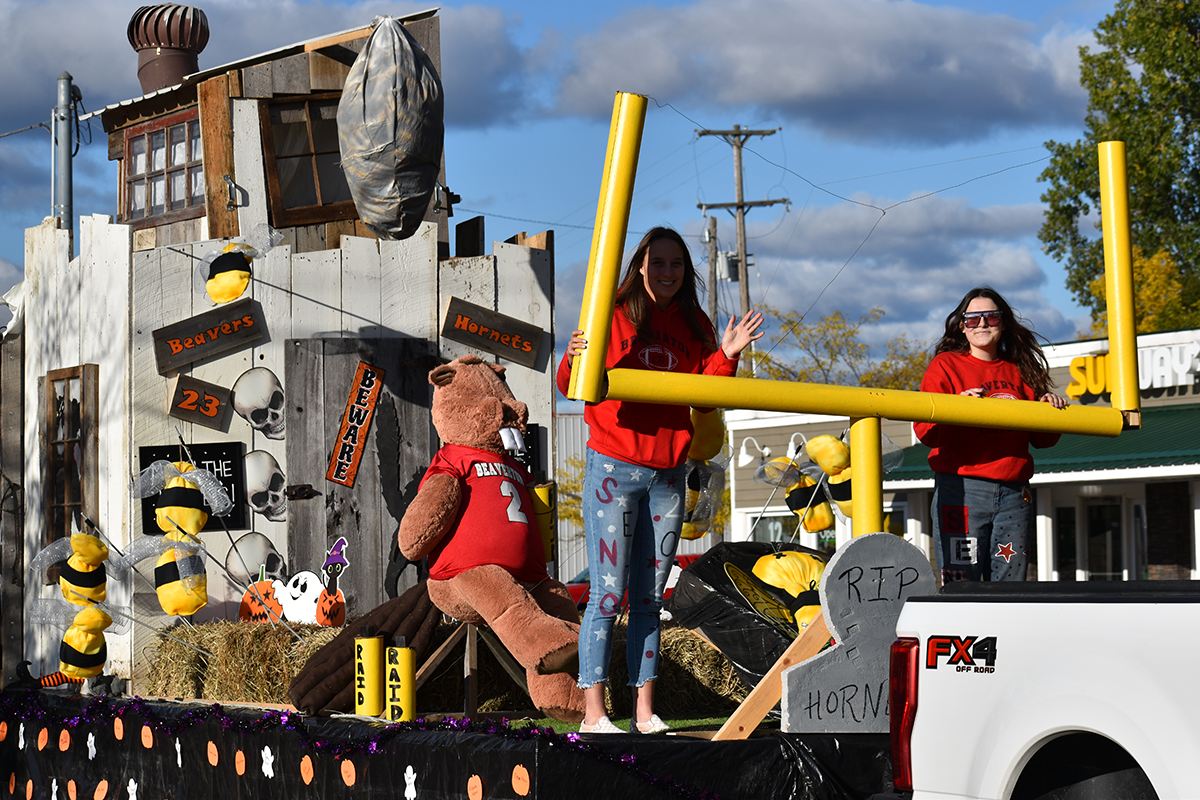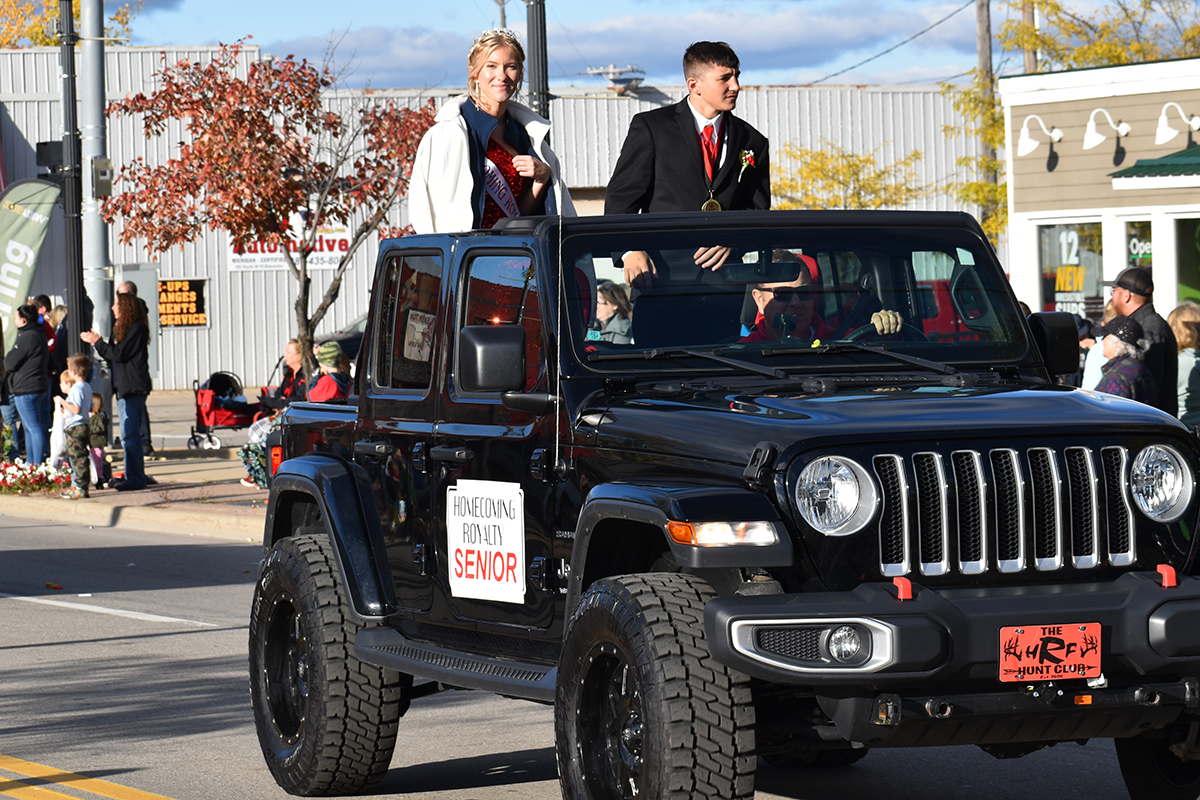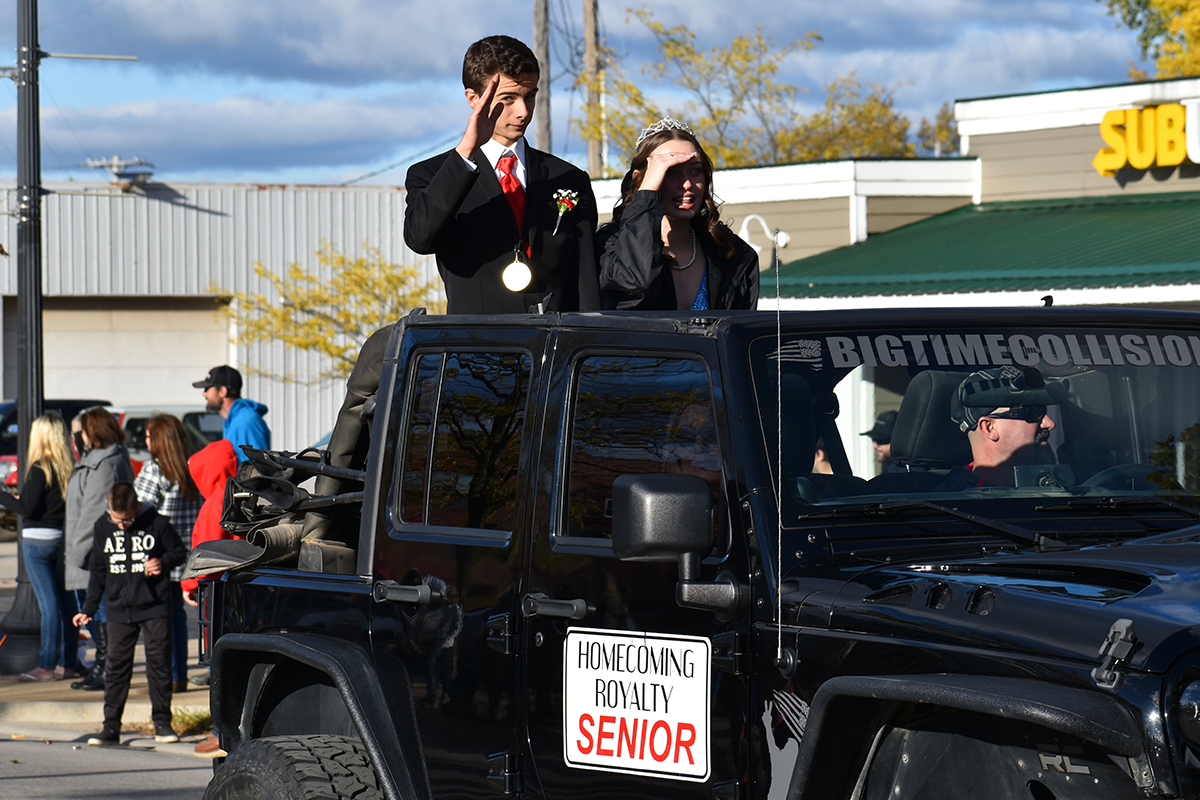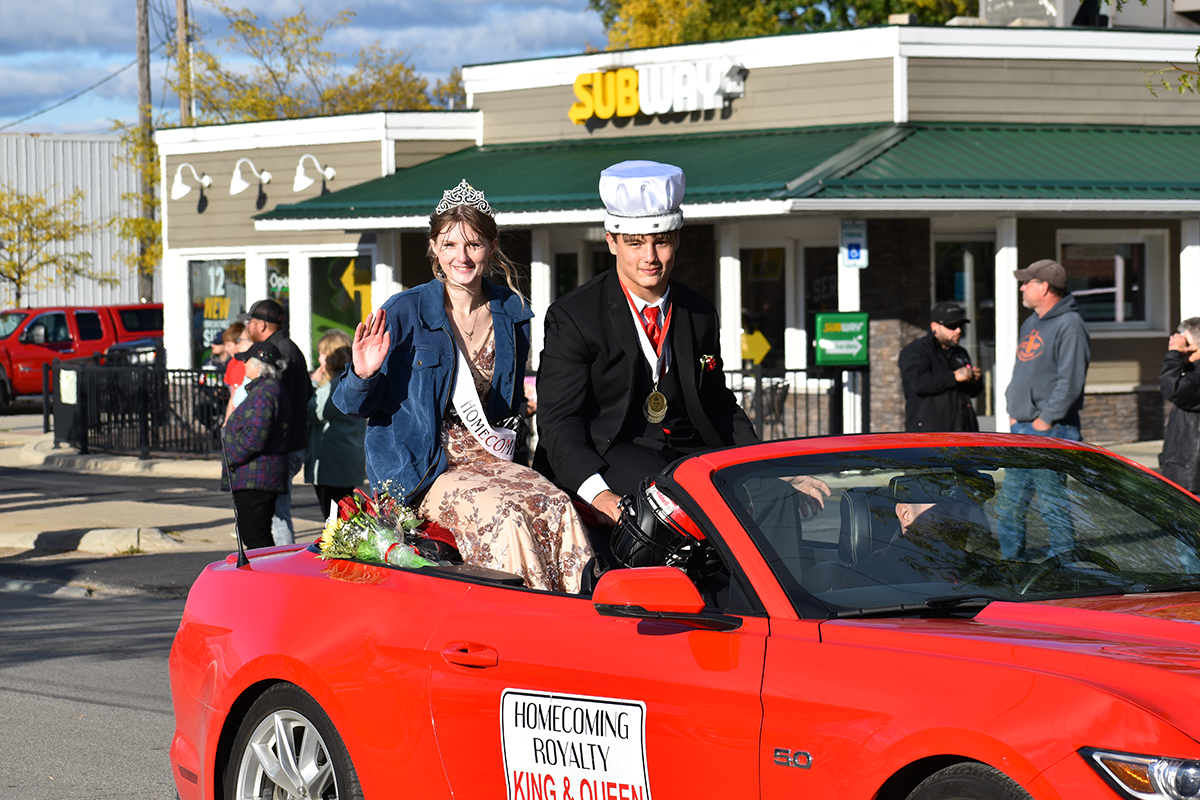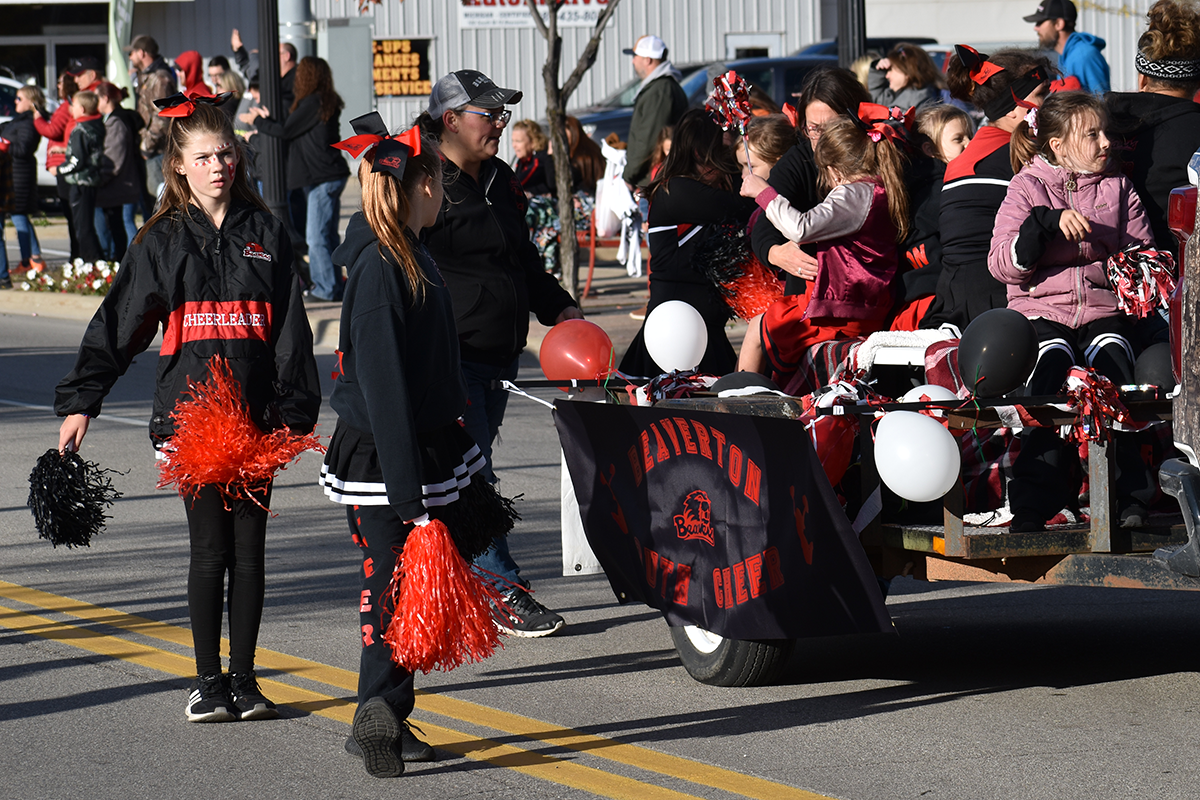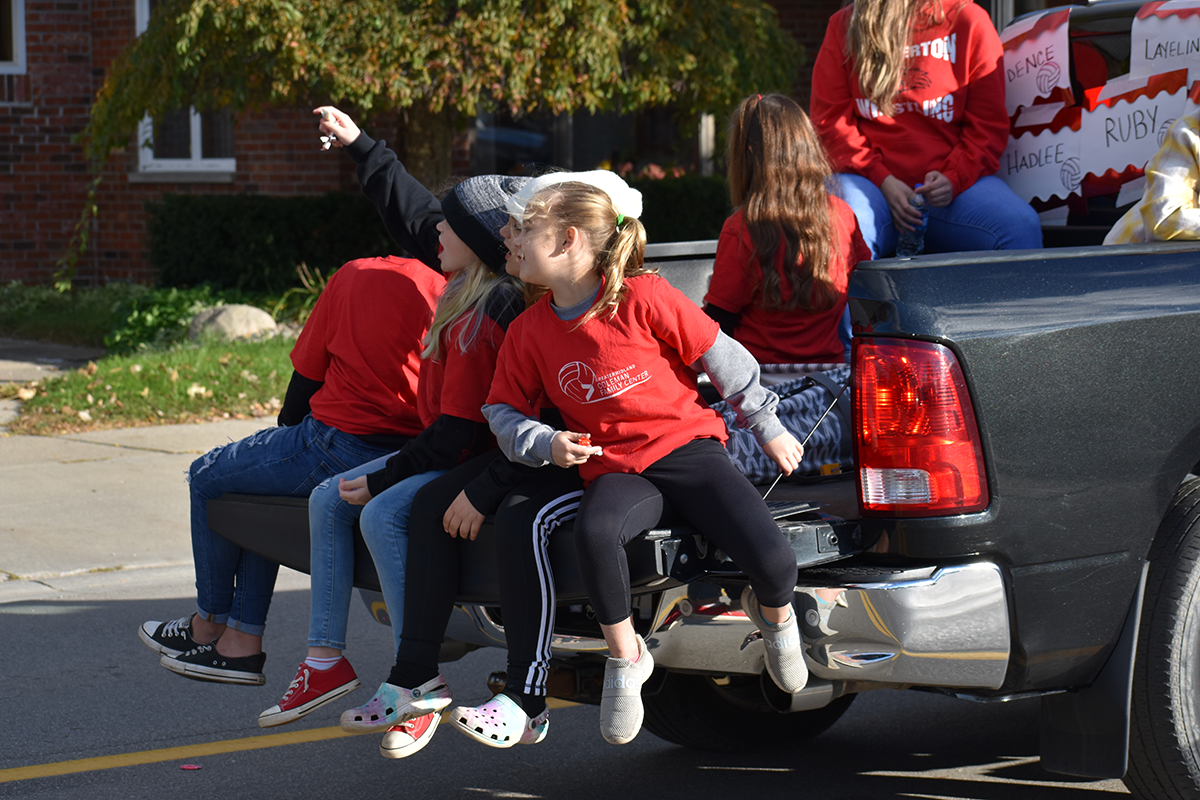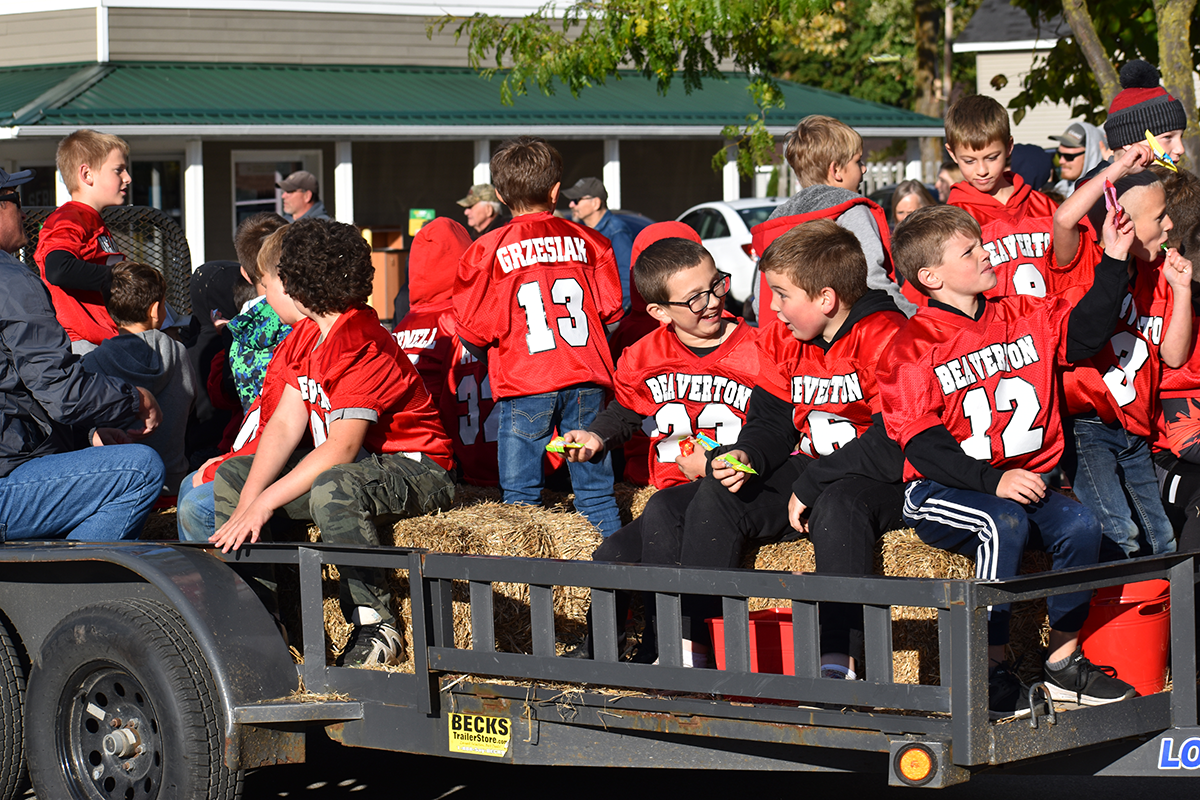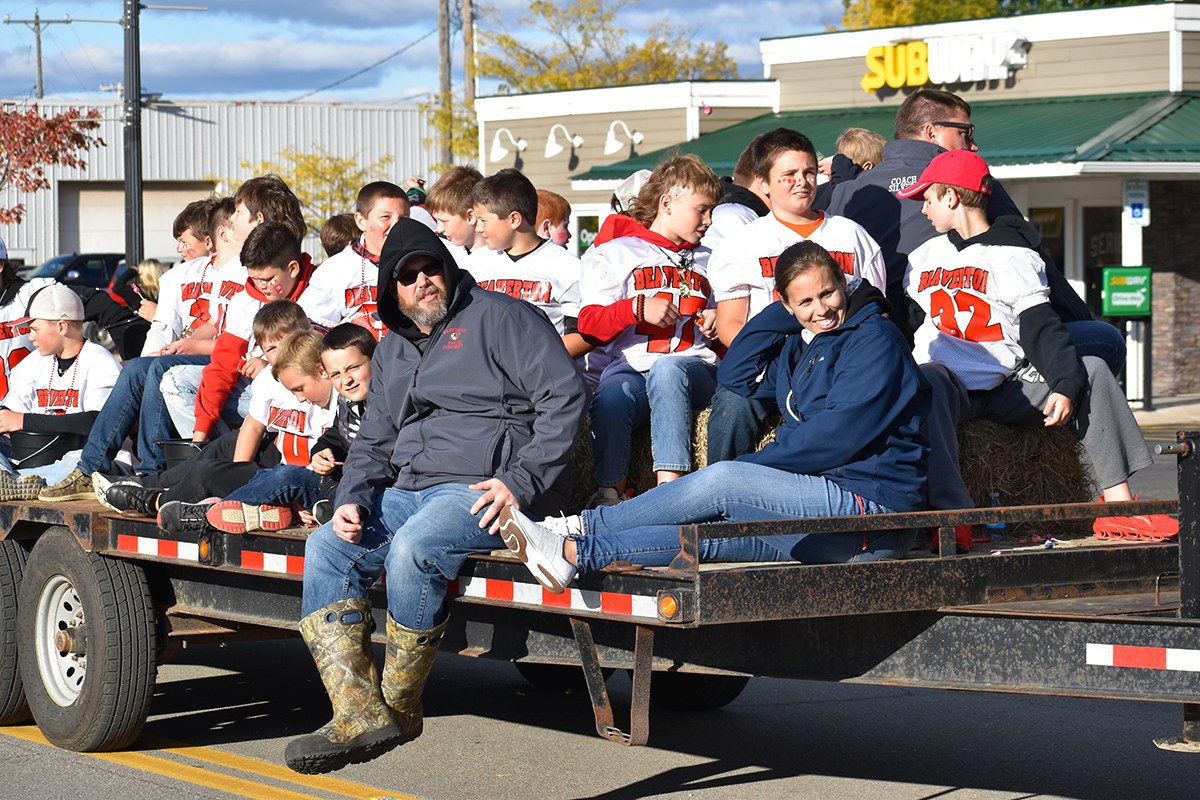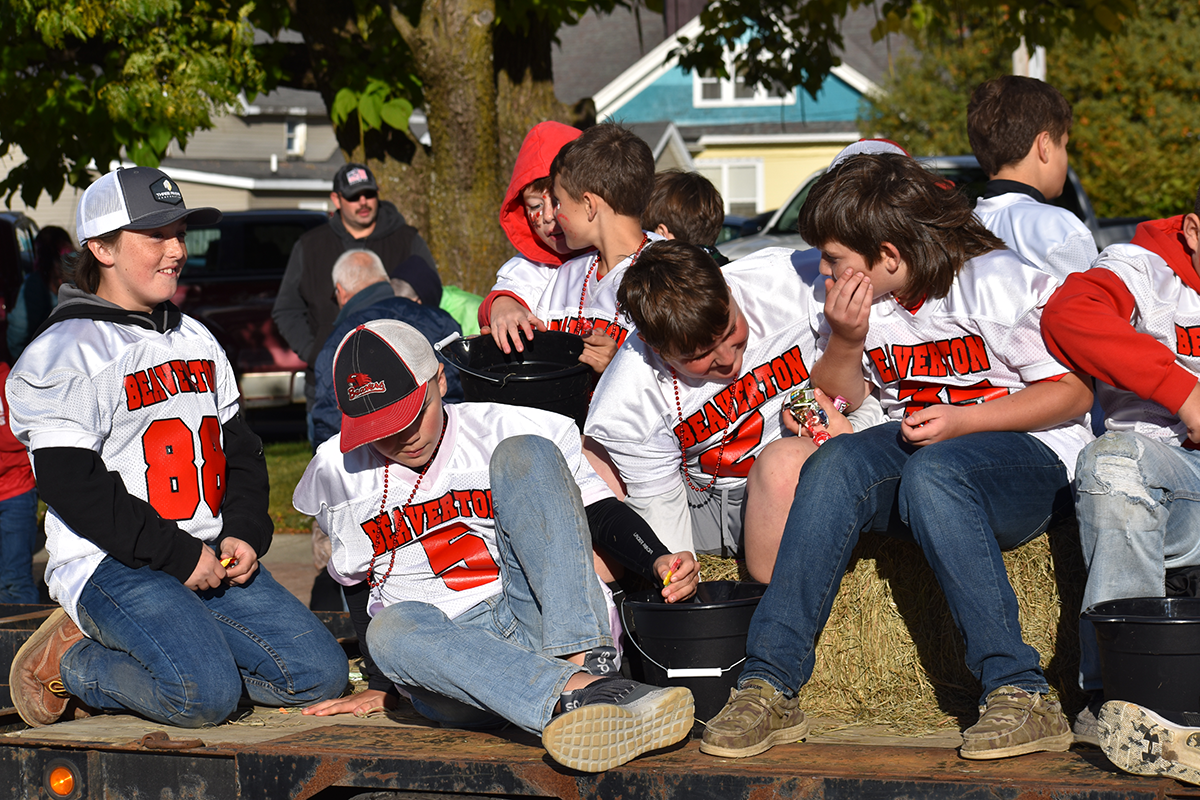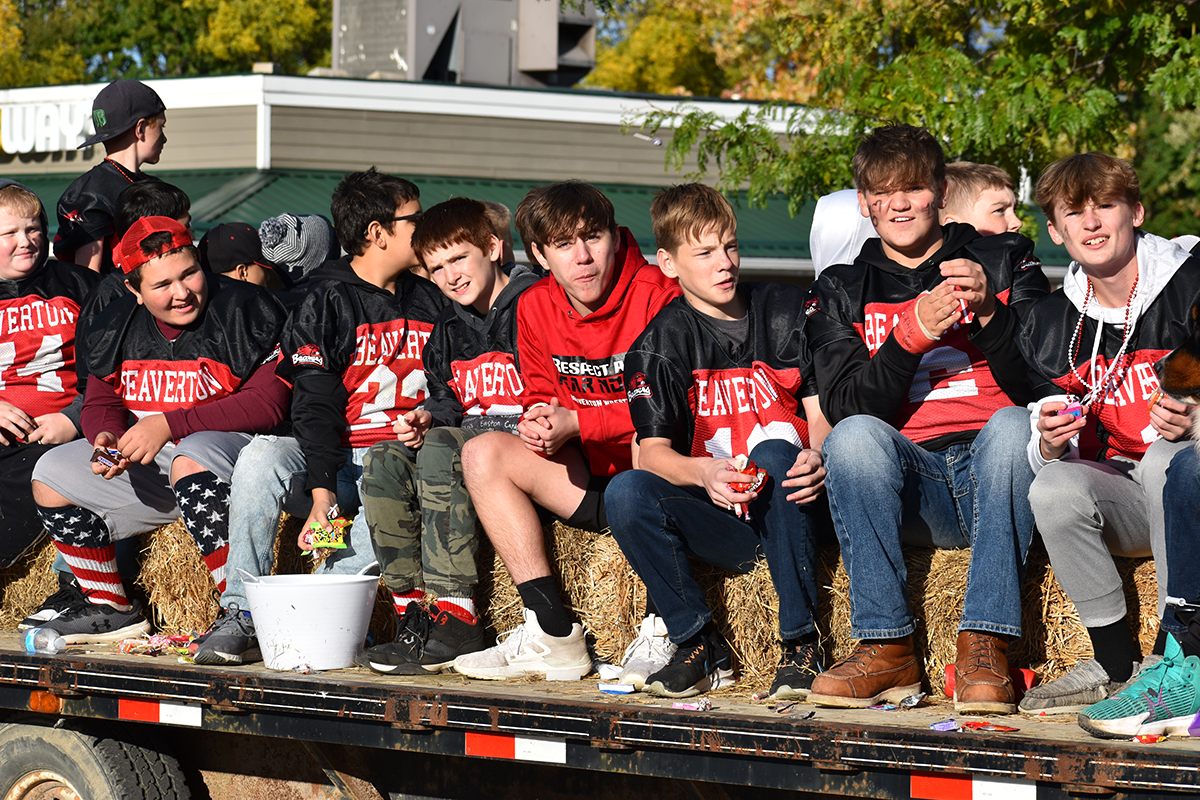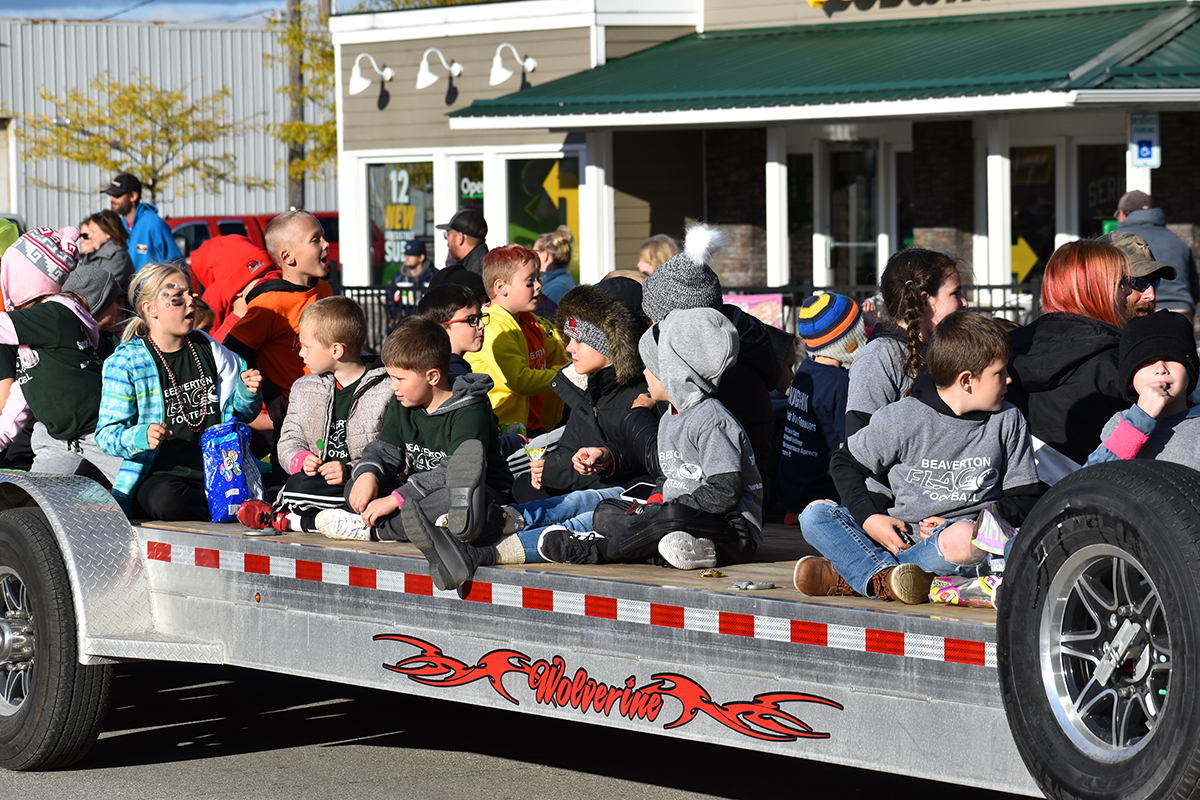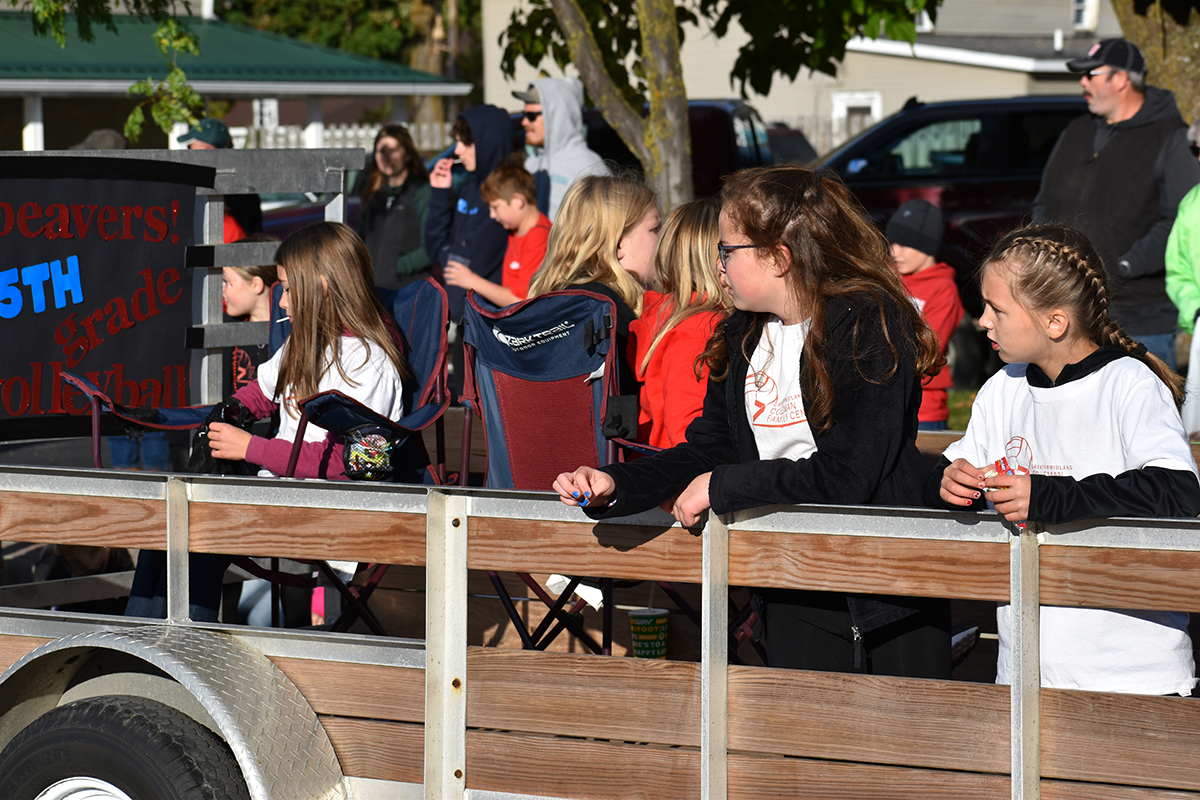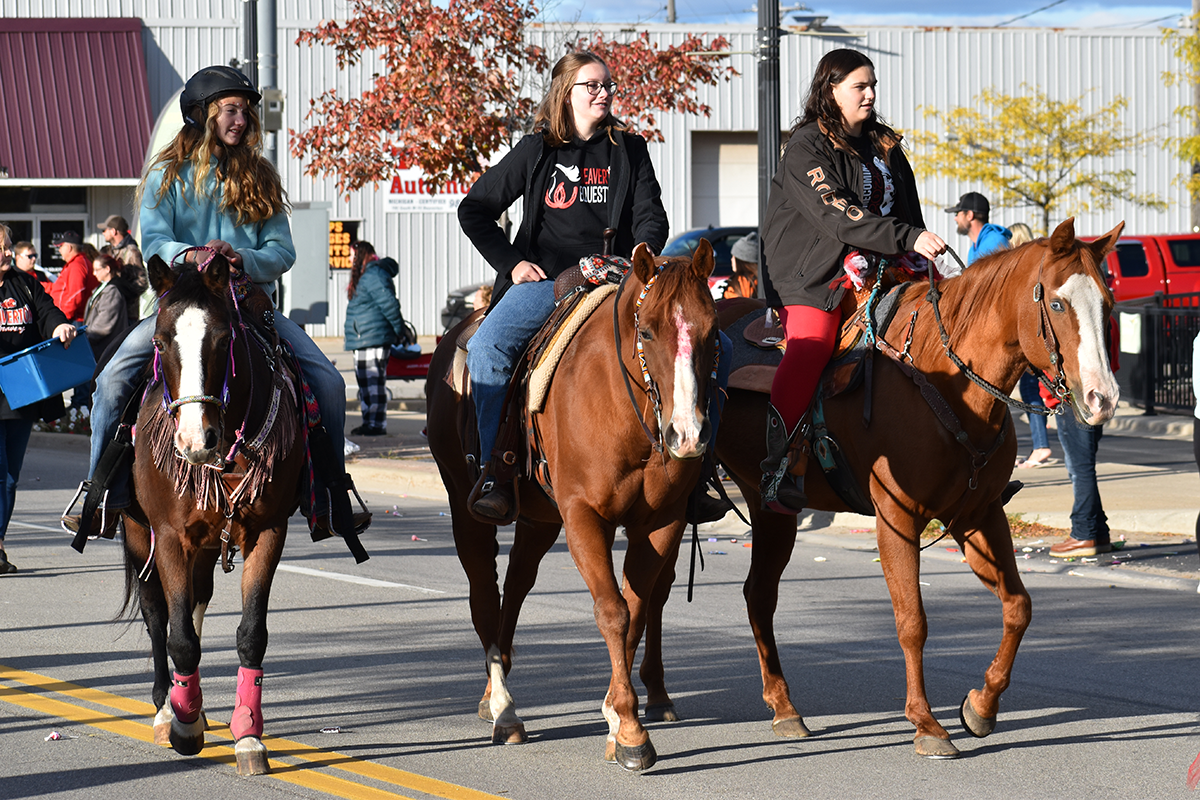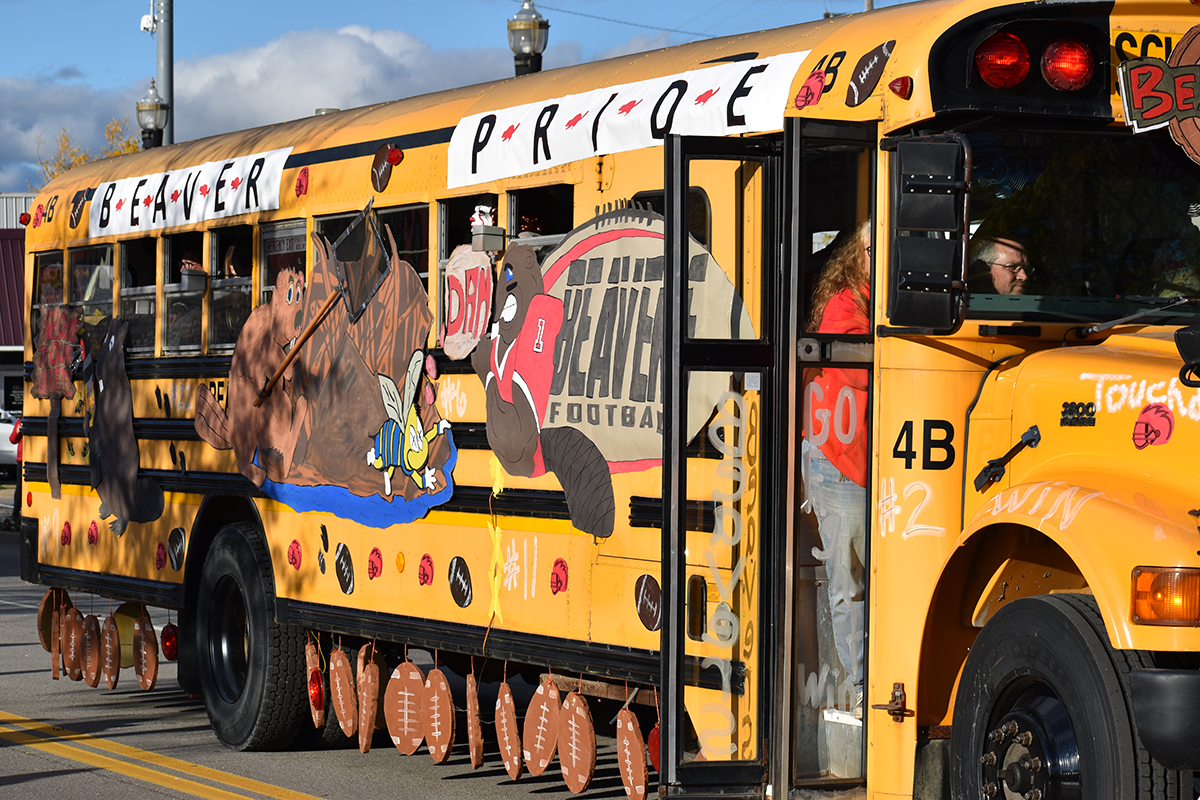 FRIDAY: WINDOW DECORATING CONTEST AT BES
Teachers and students in each BES classroom were given one window pane on the school's east side to show their spirit.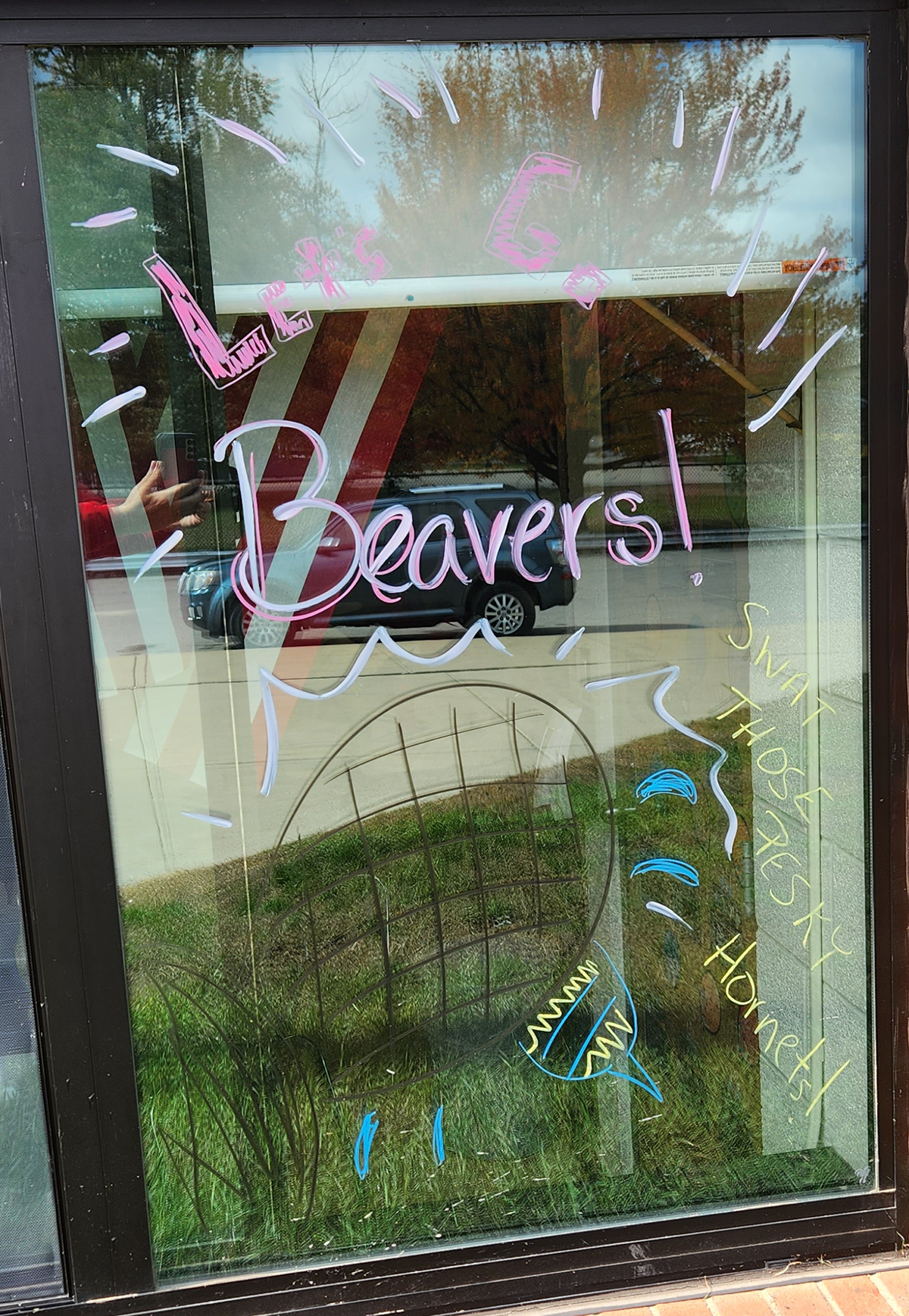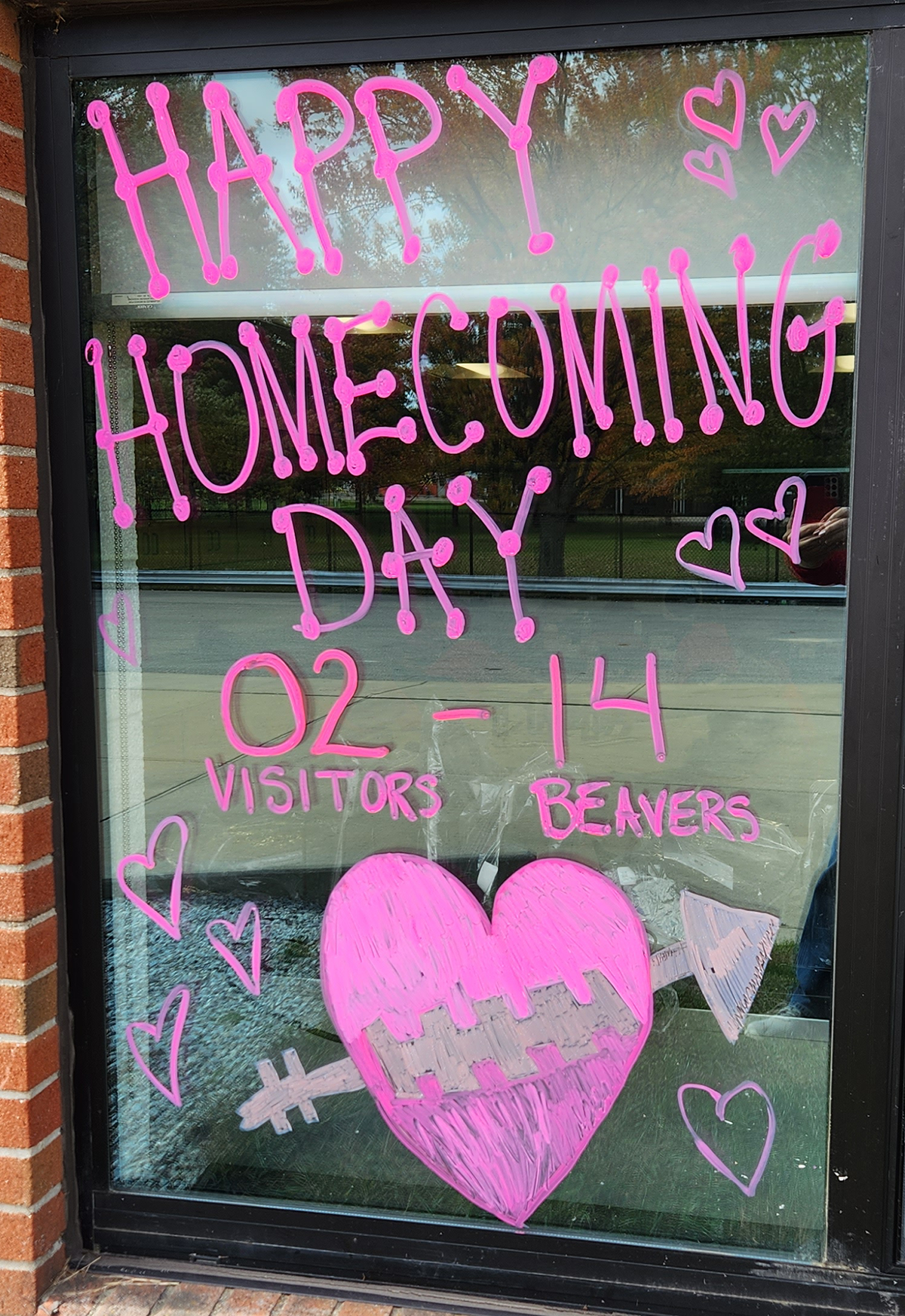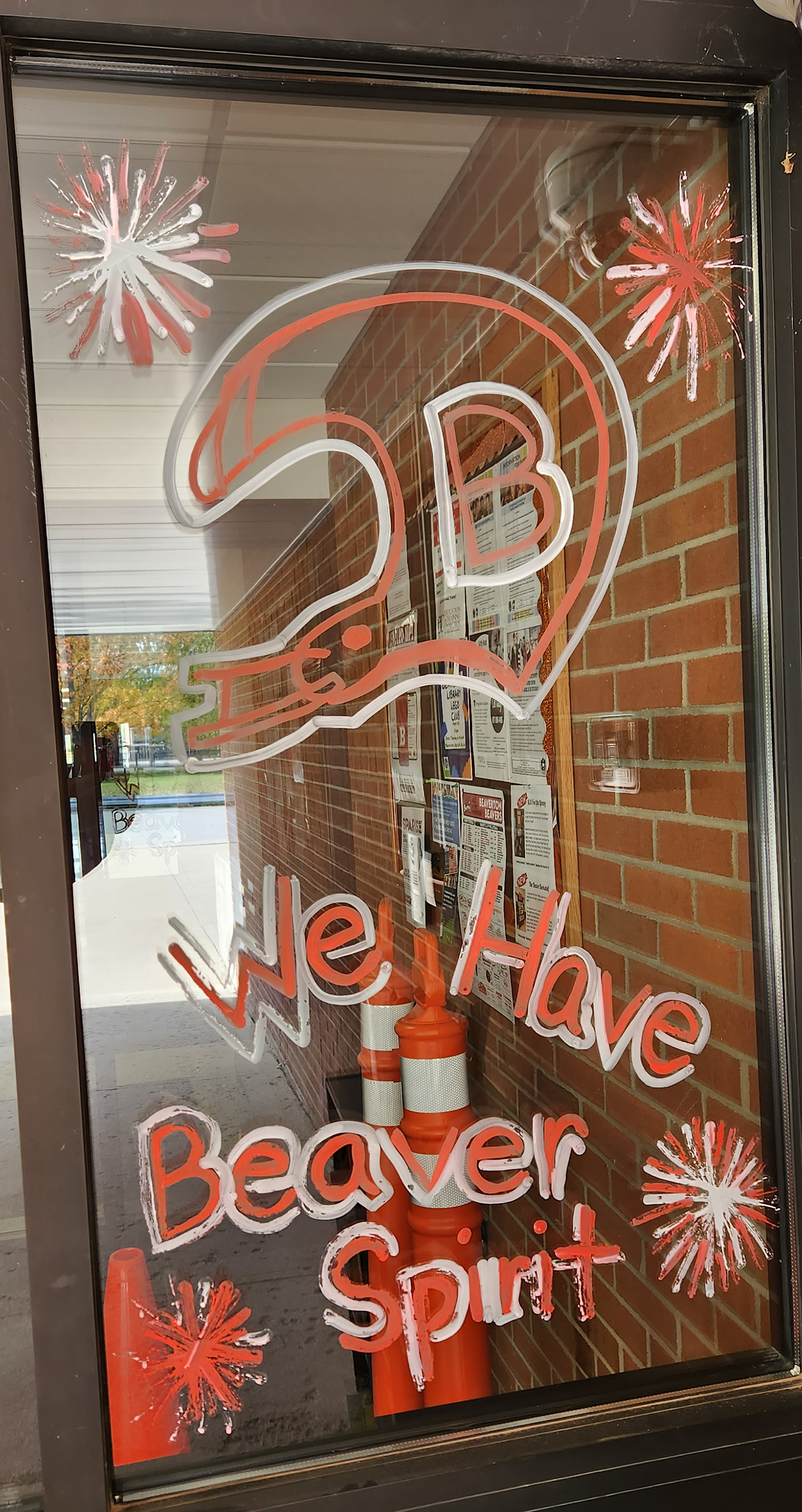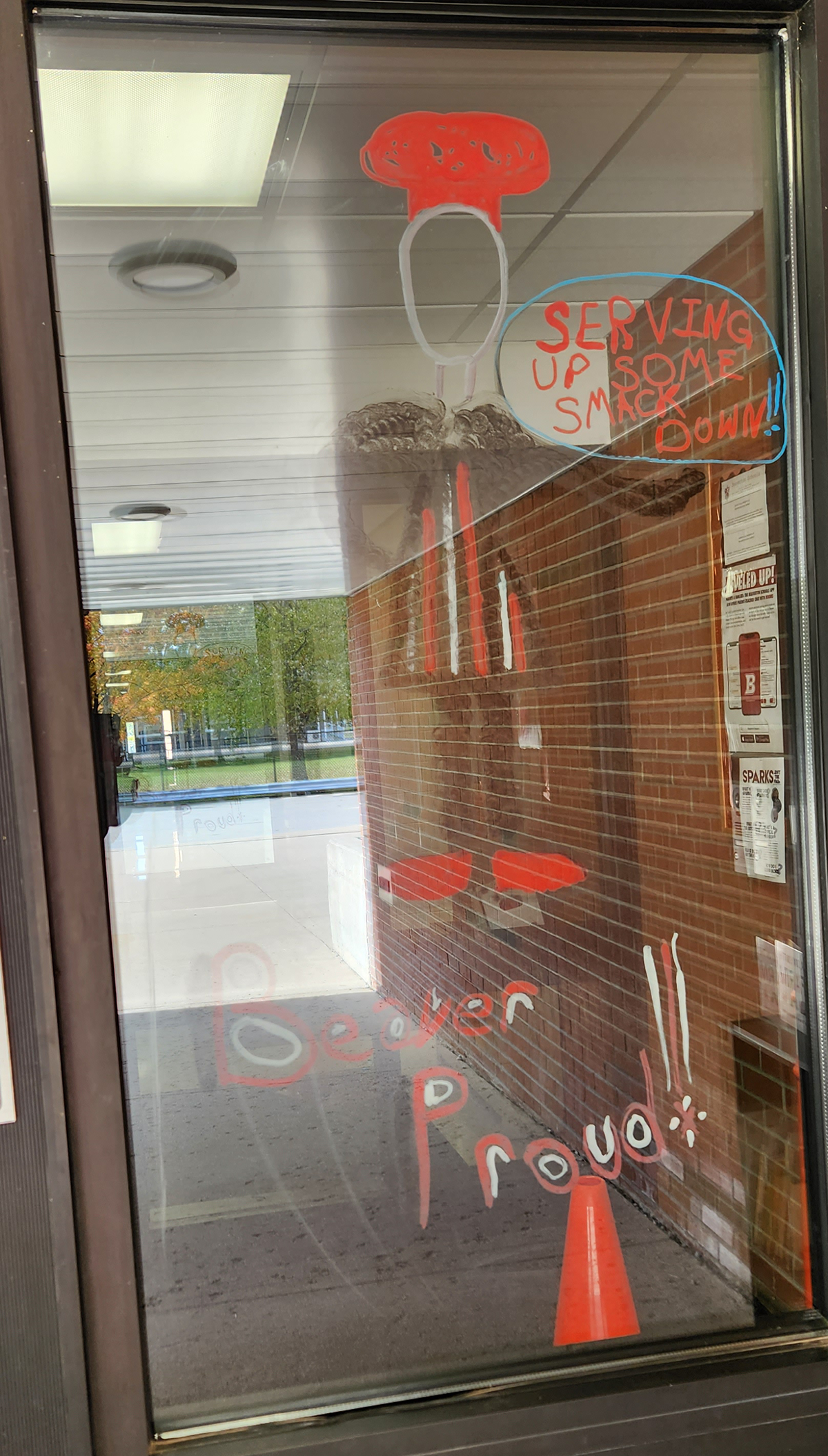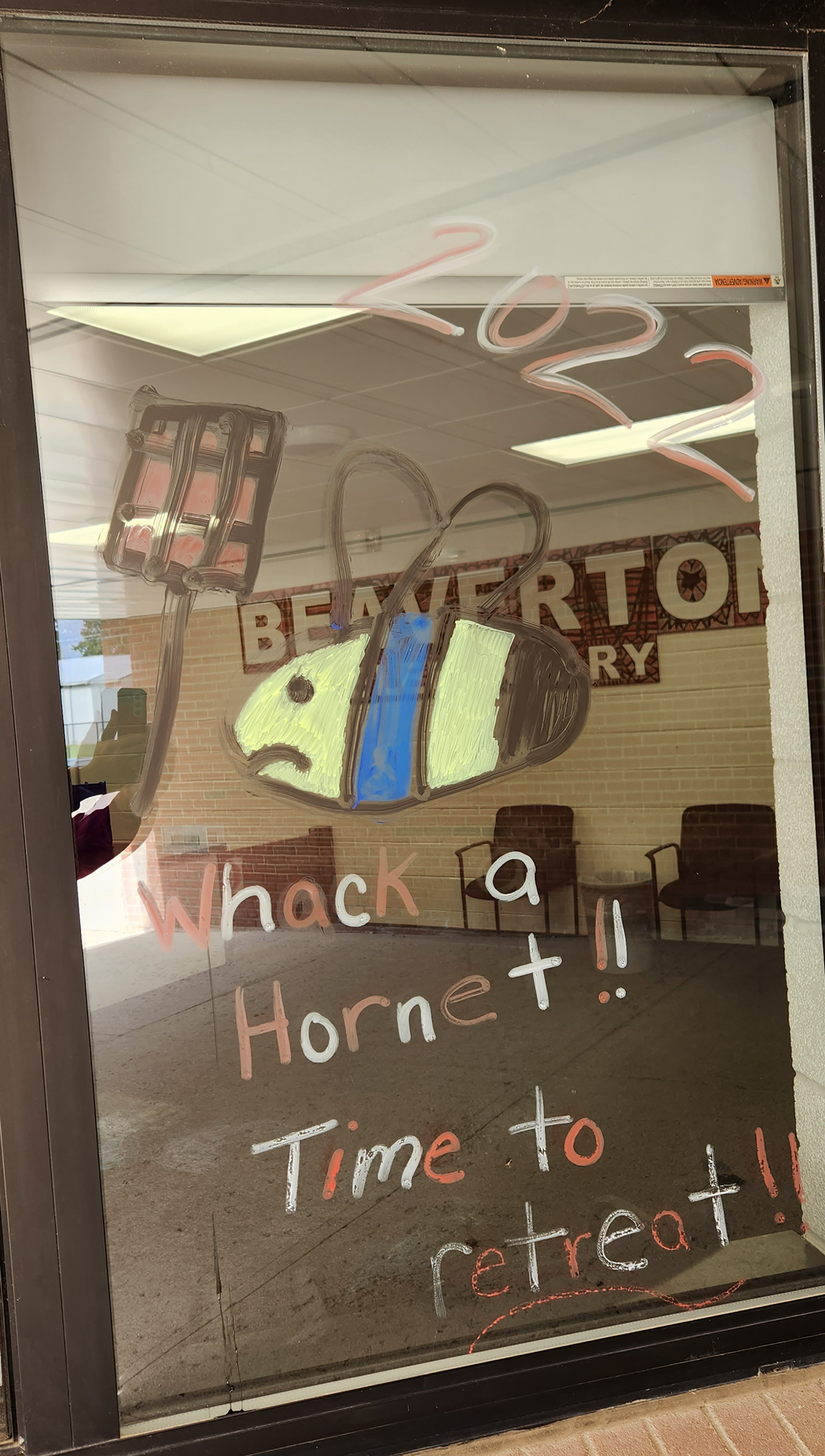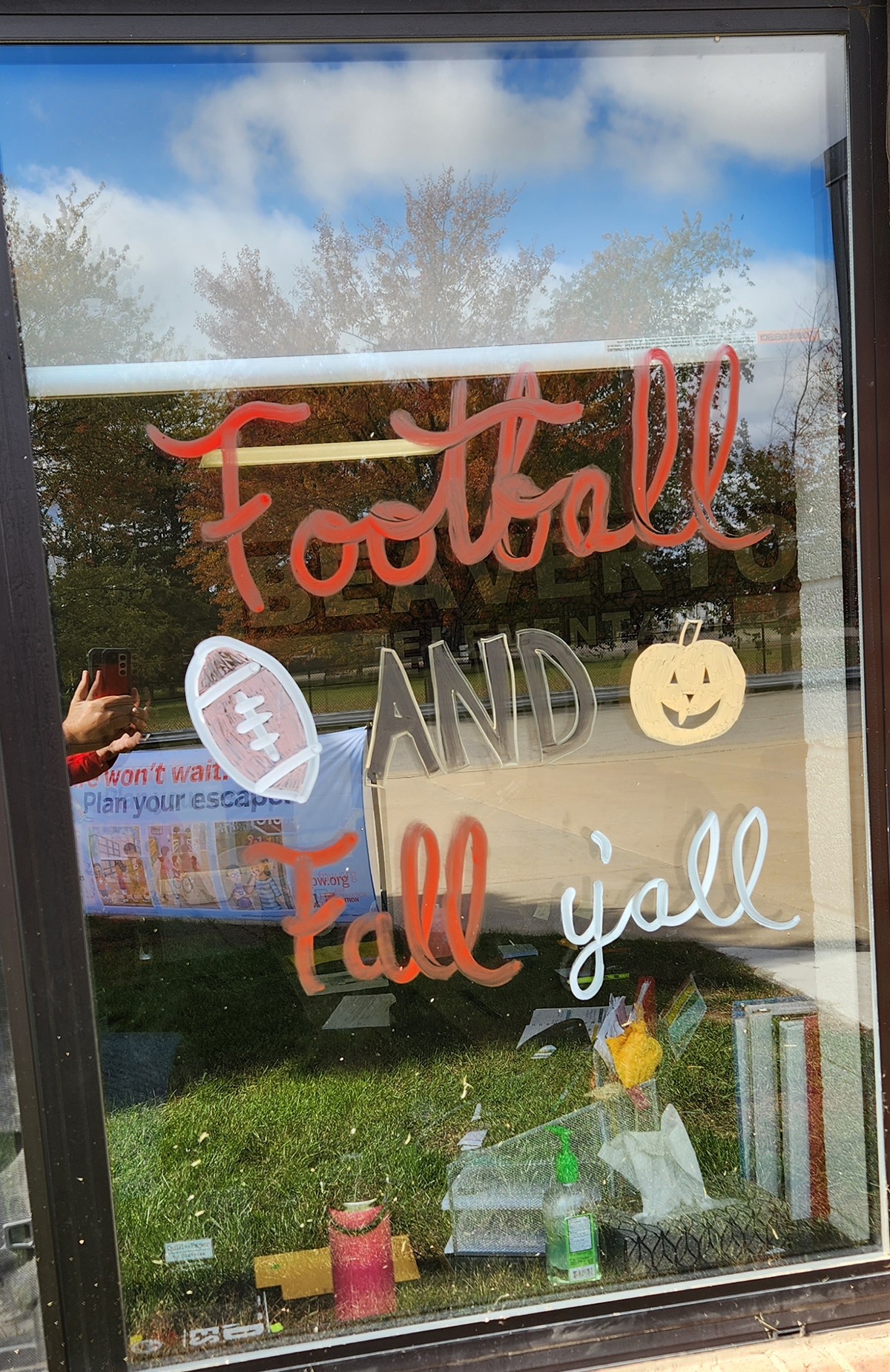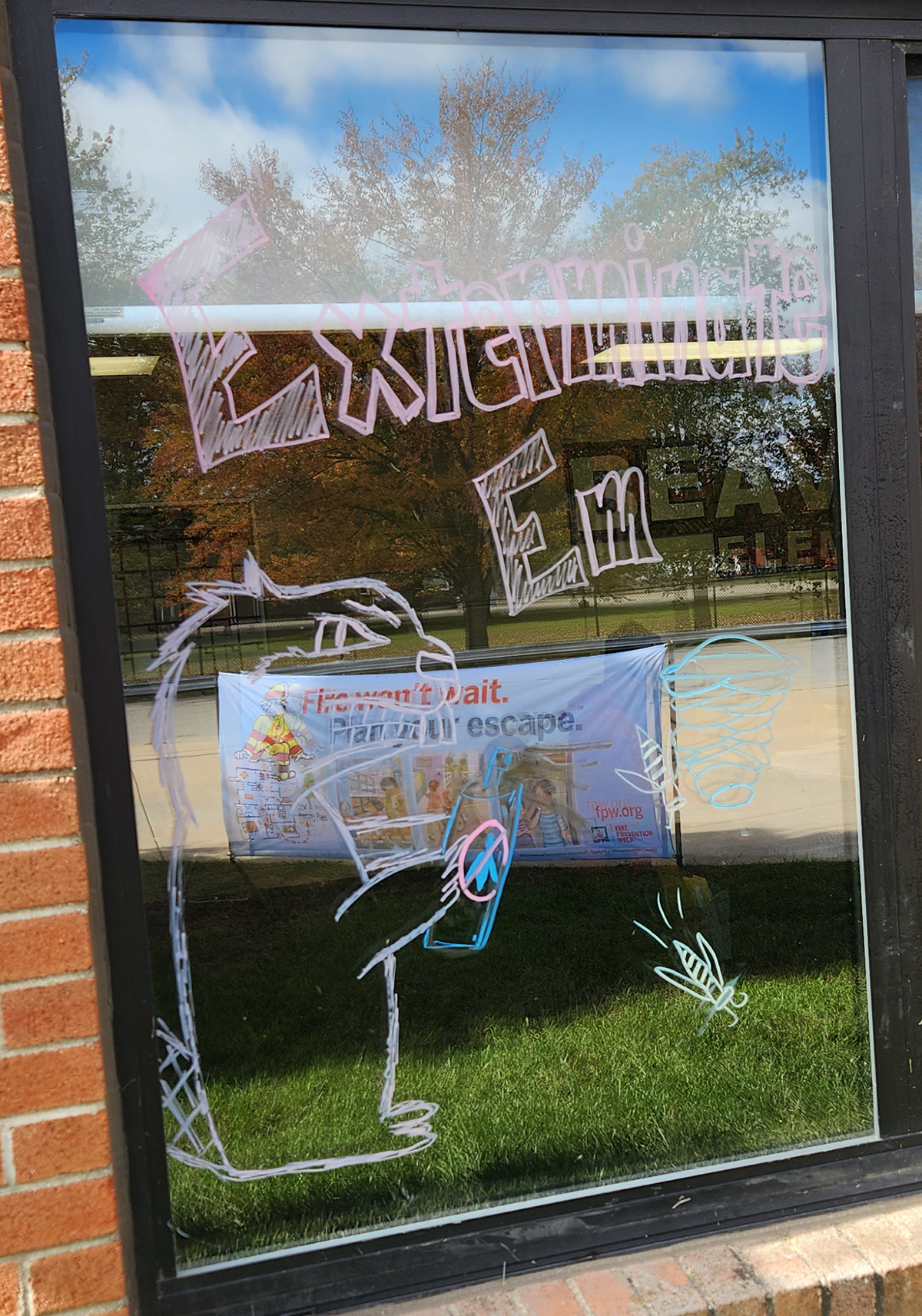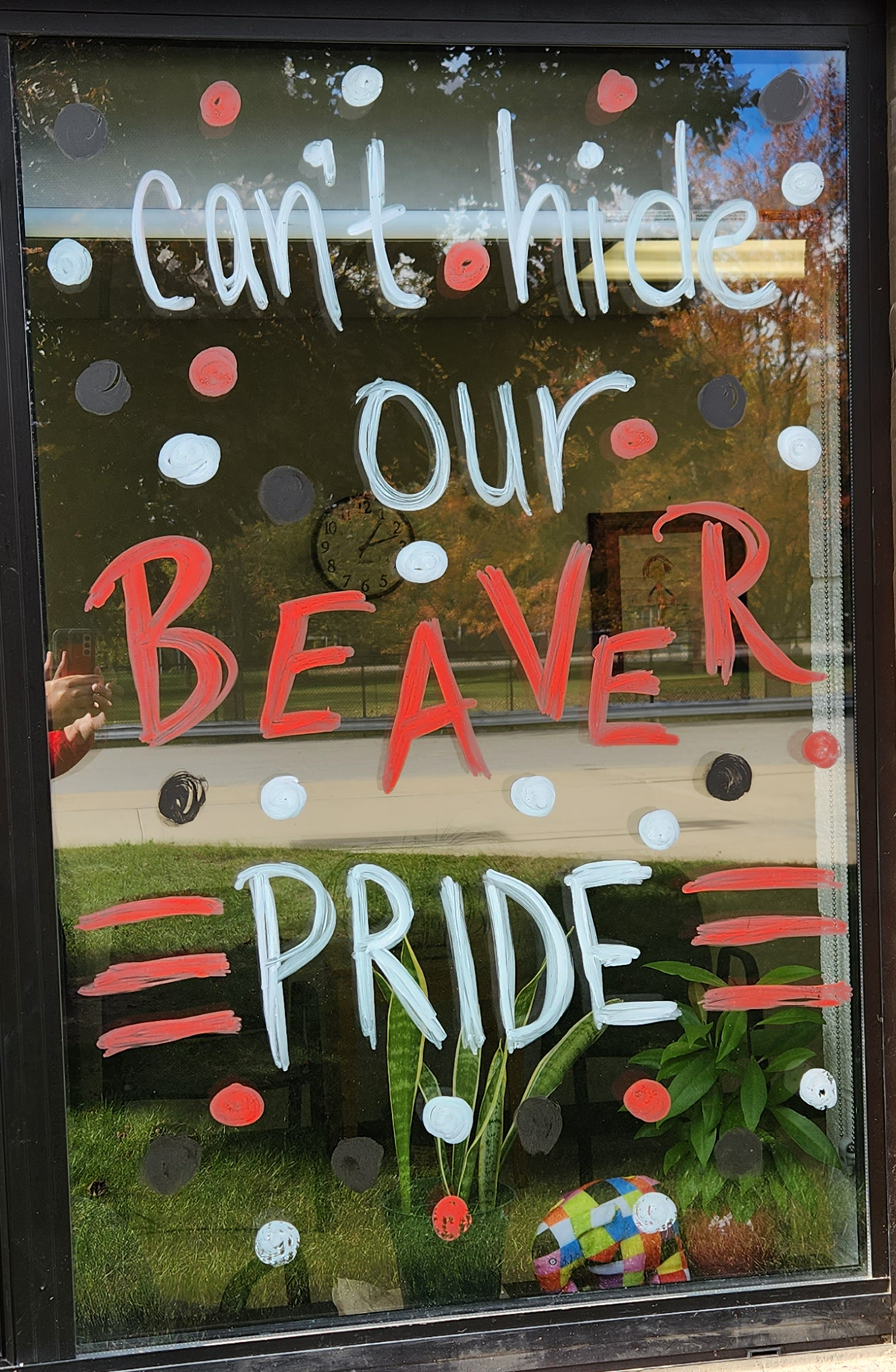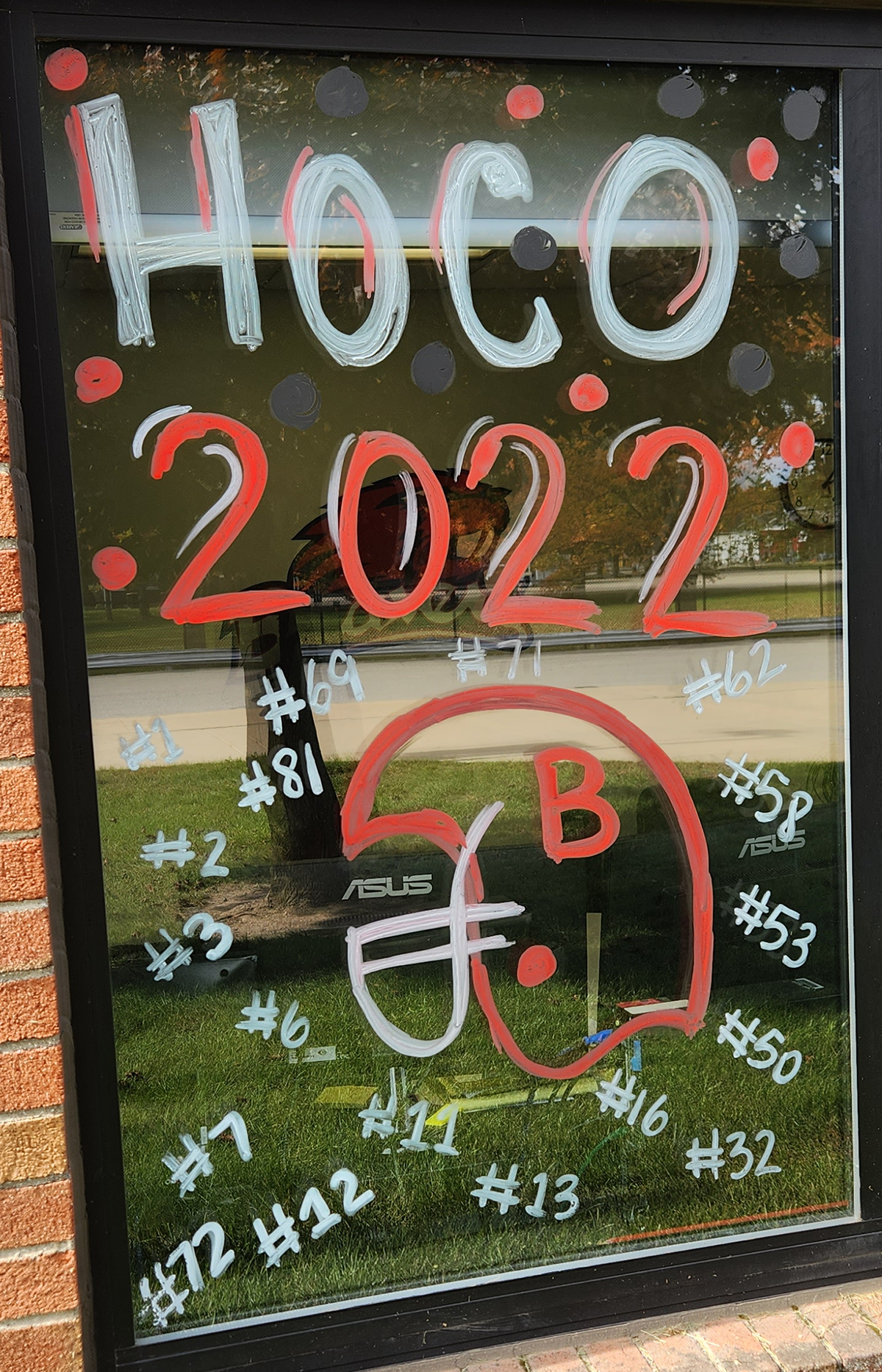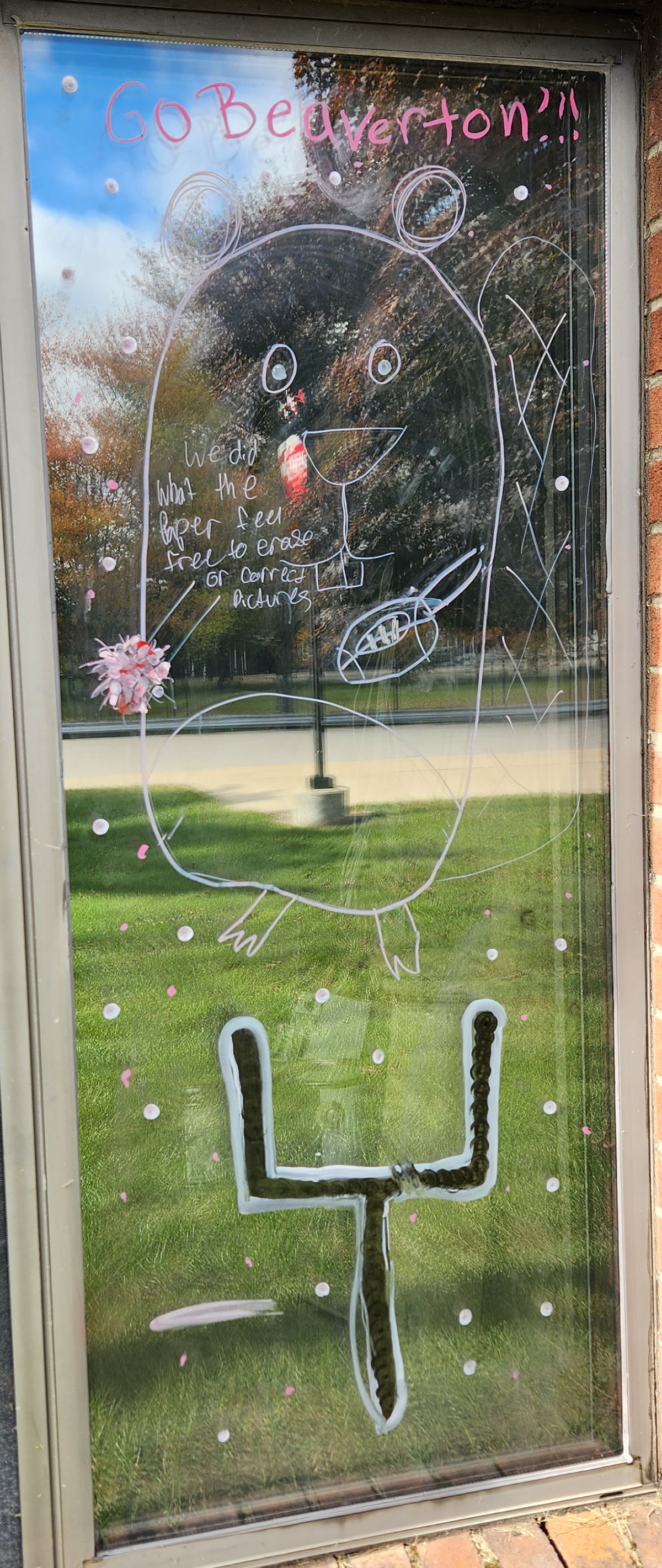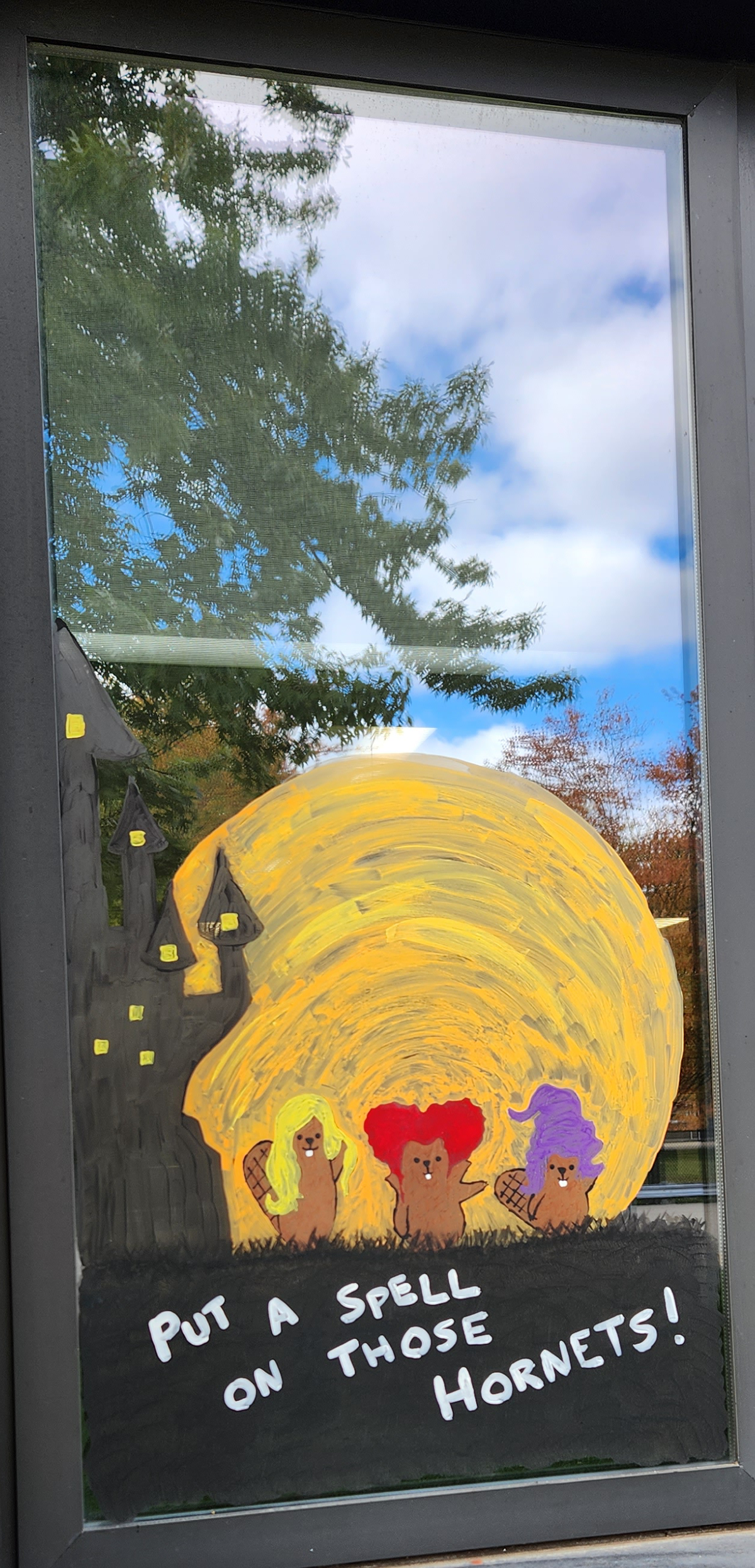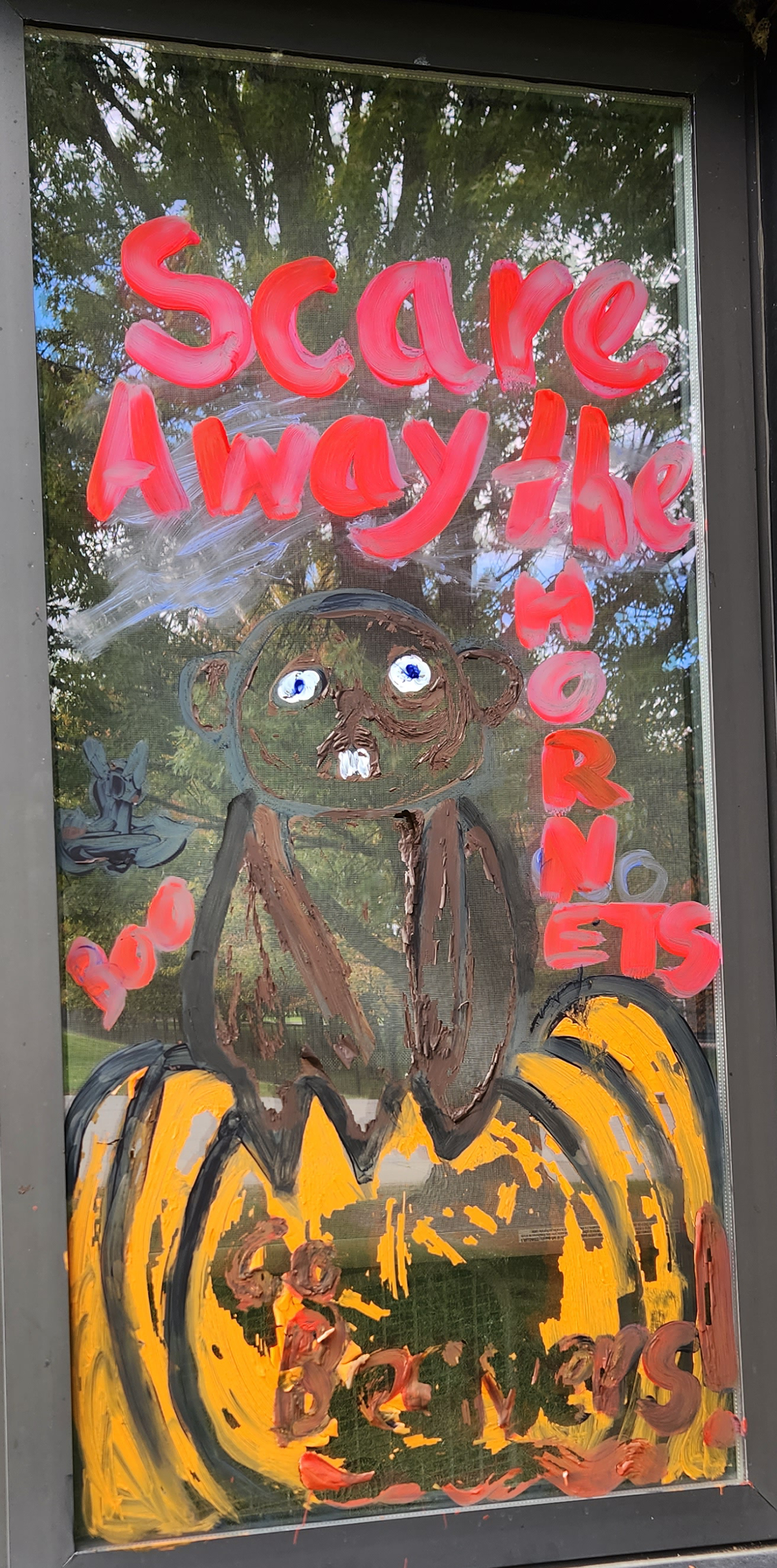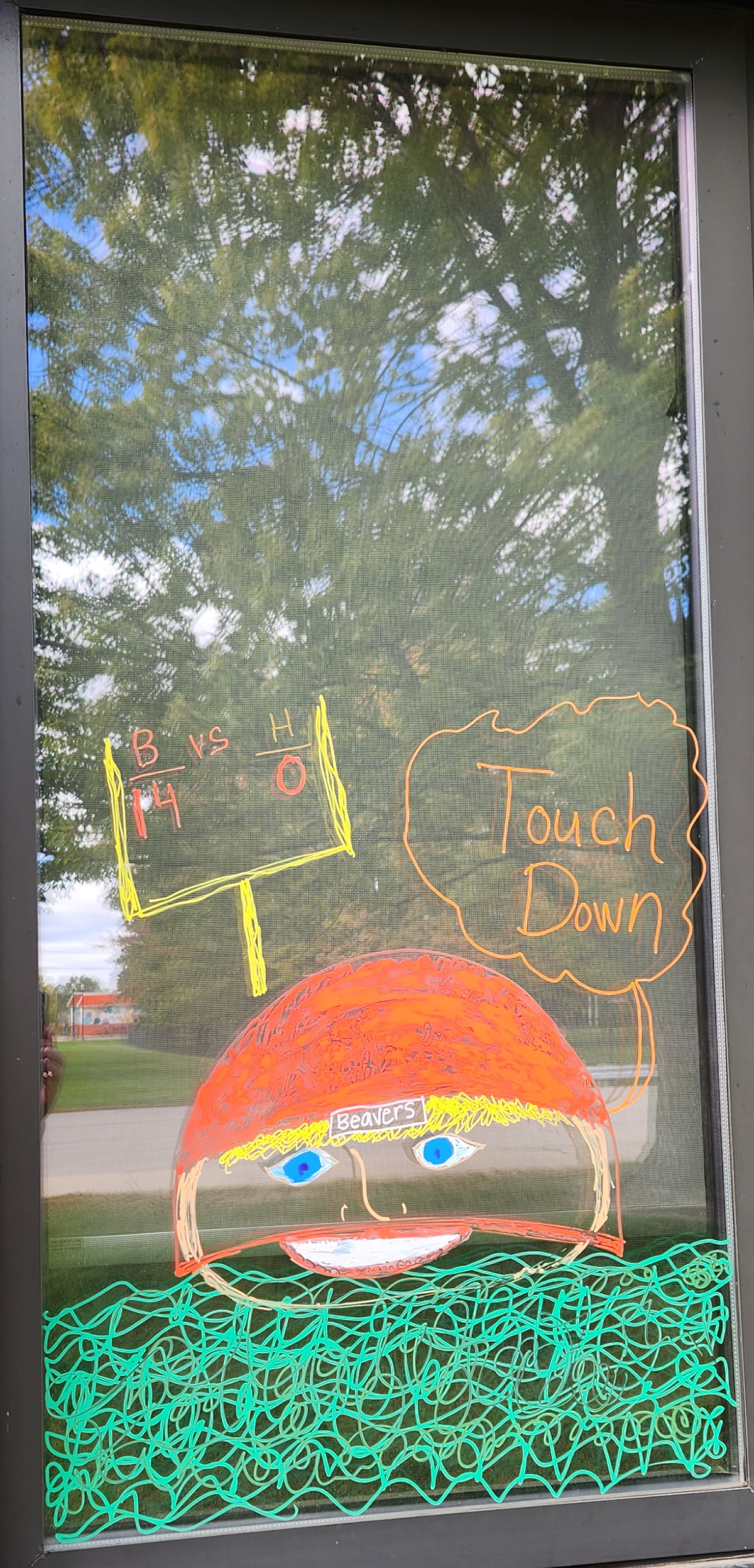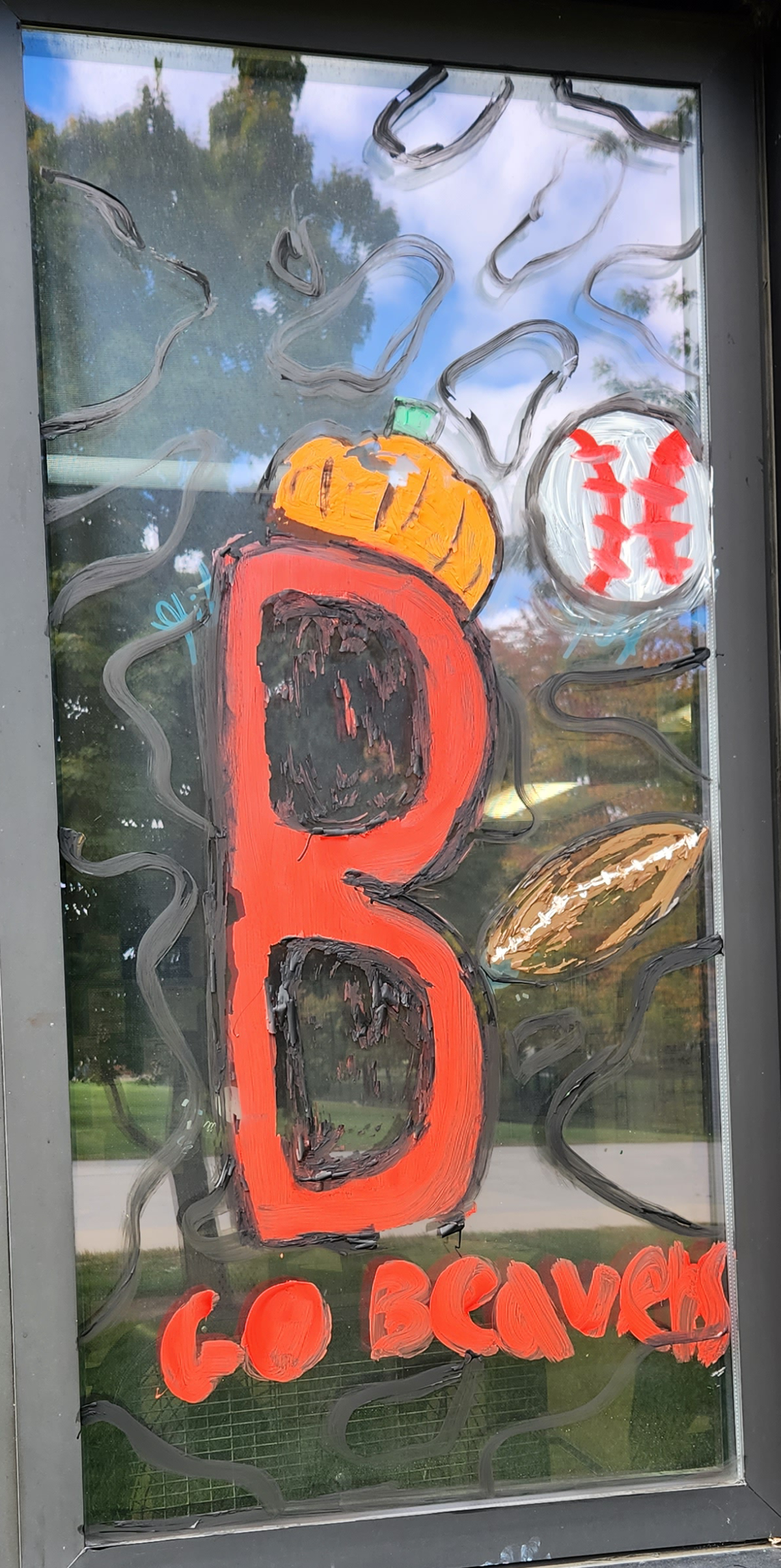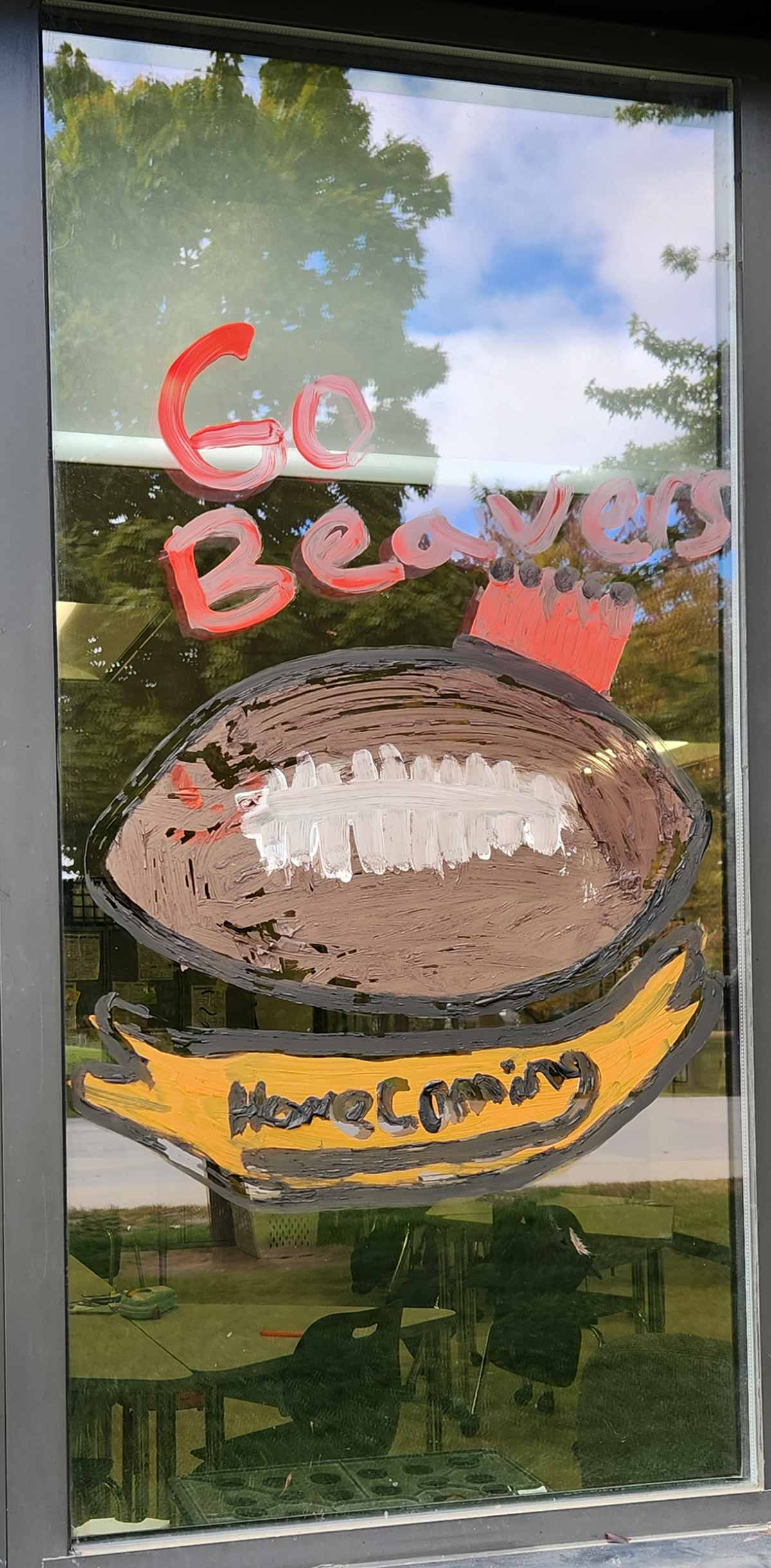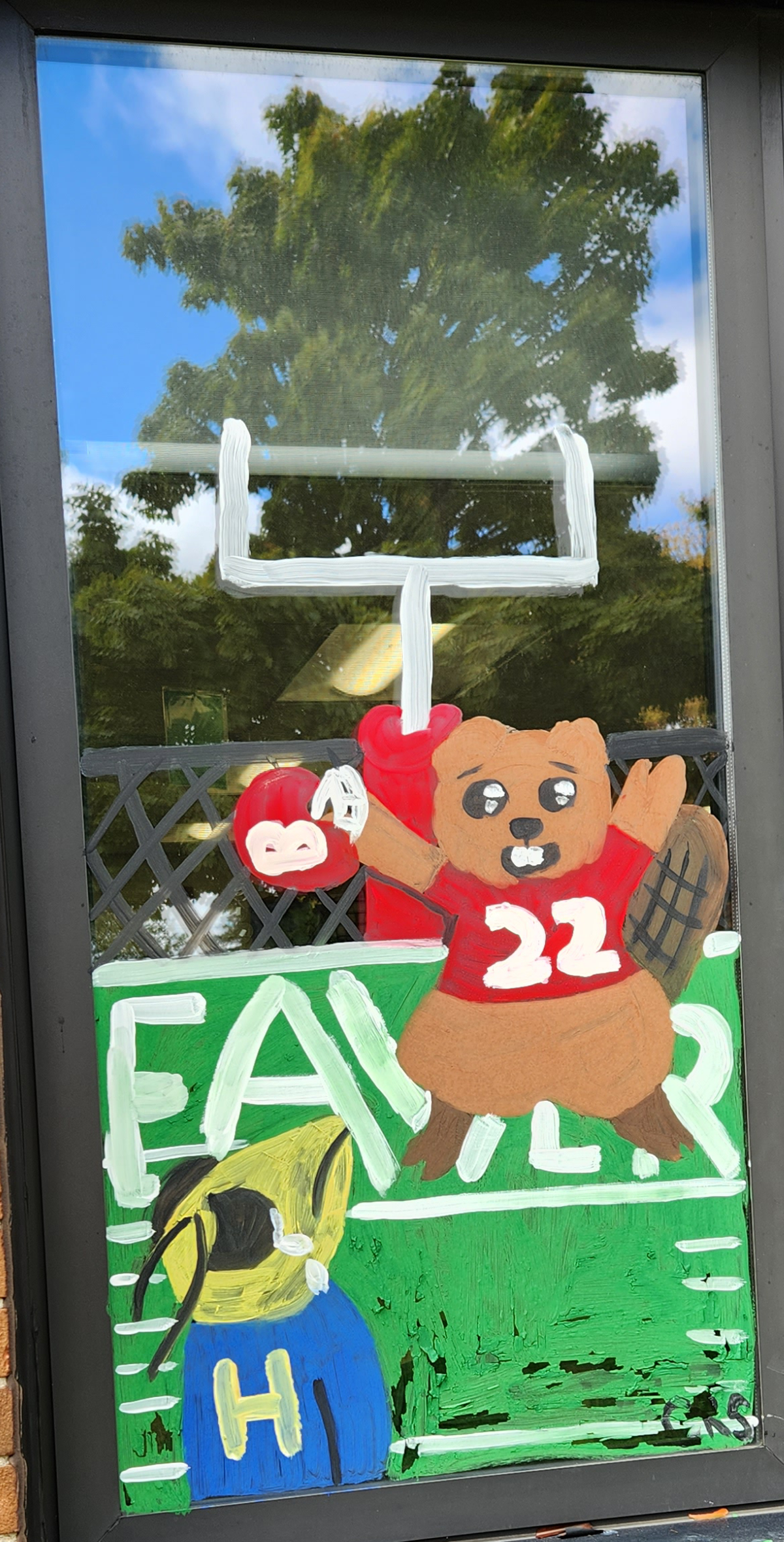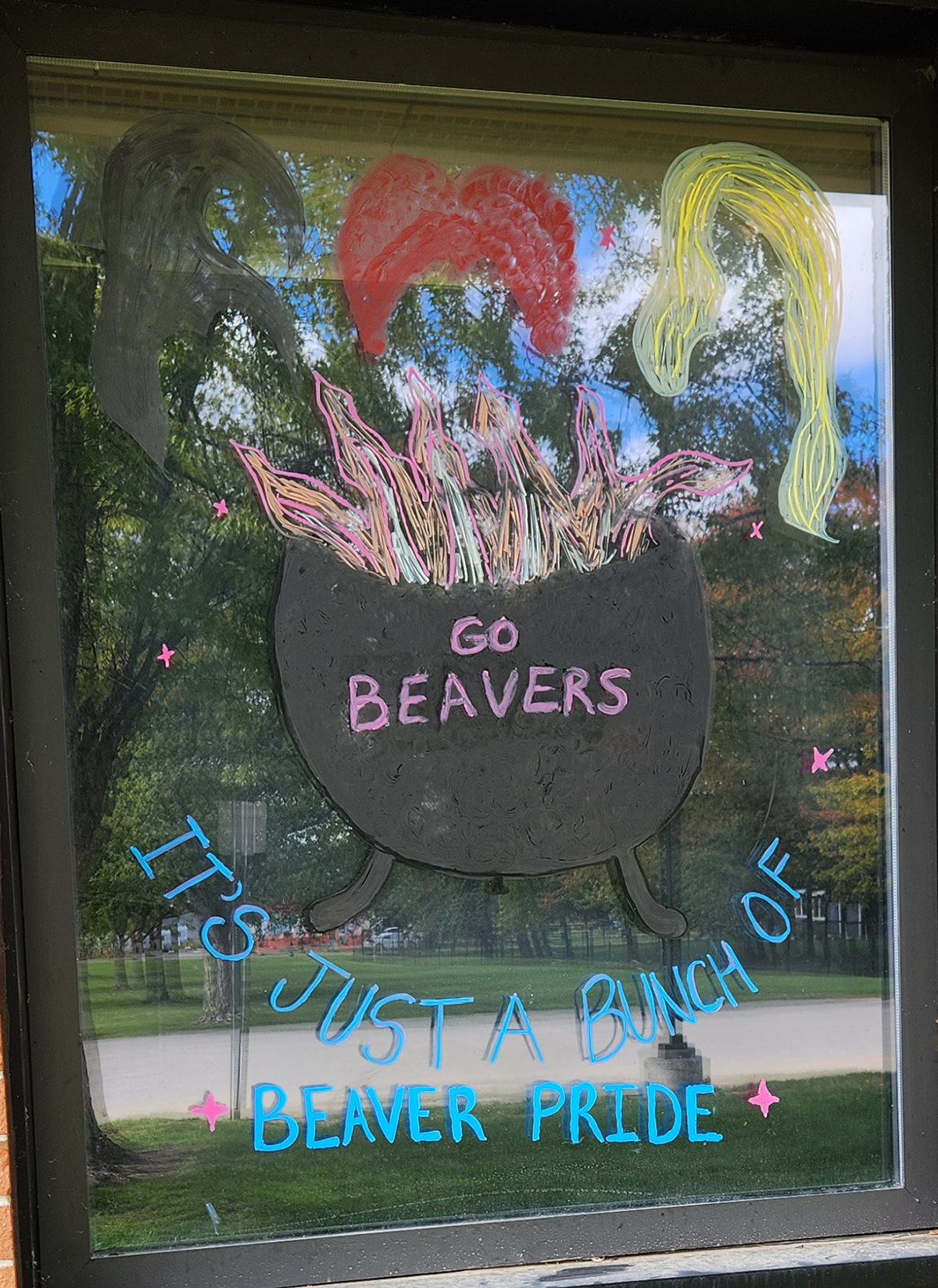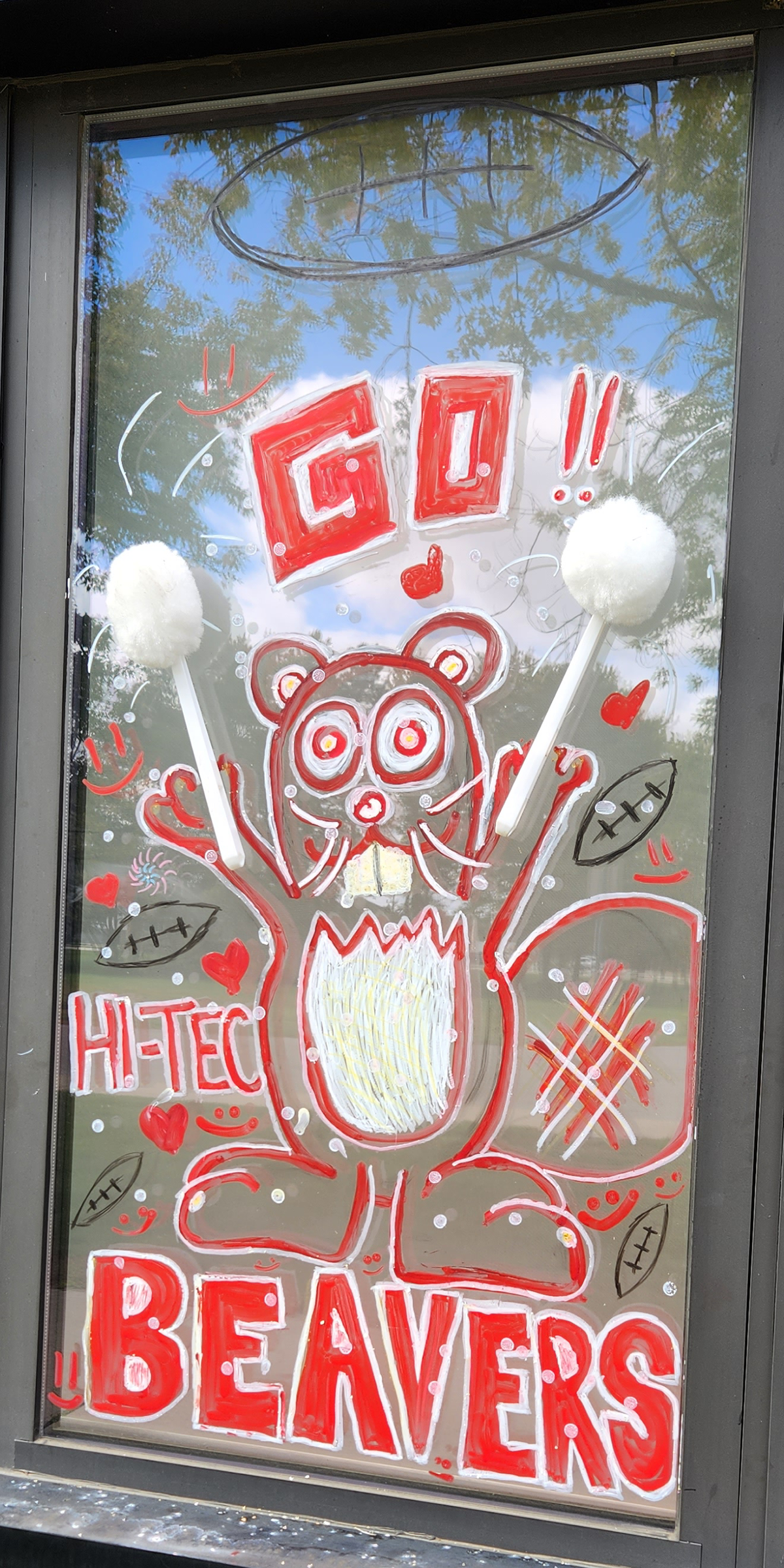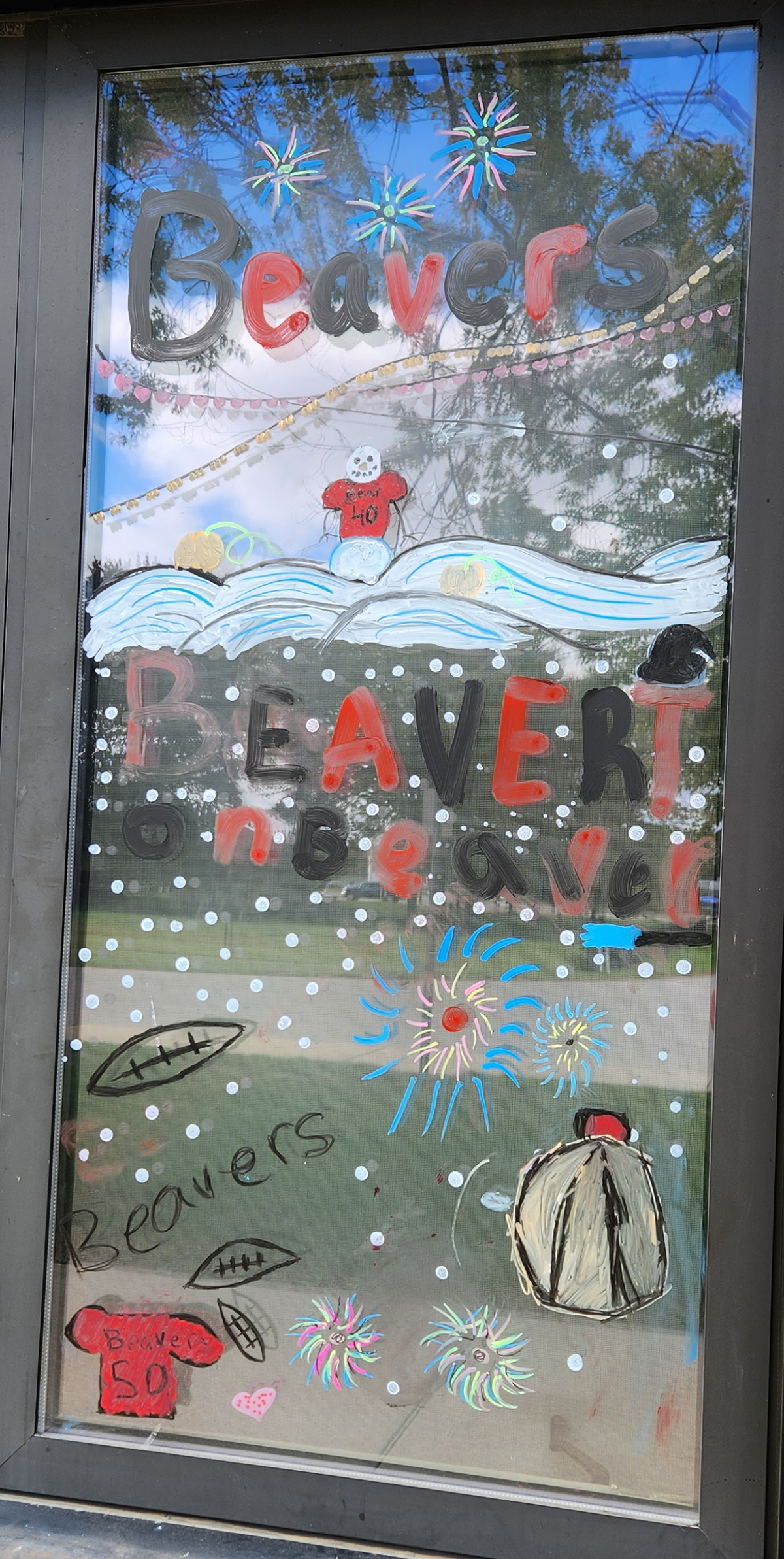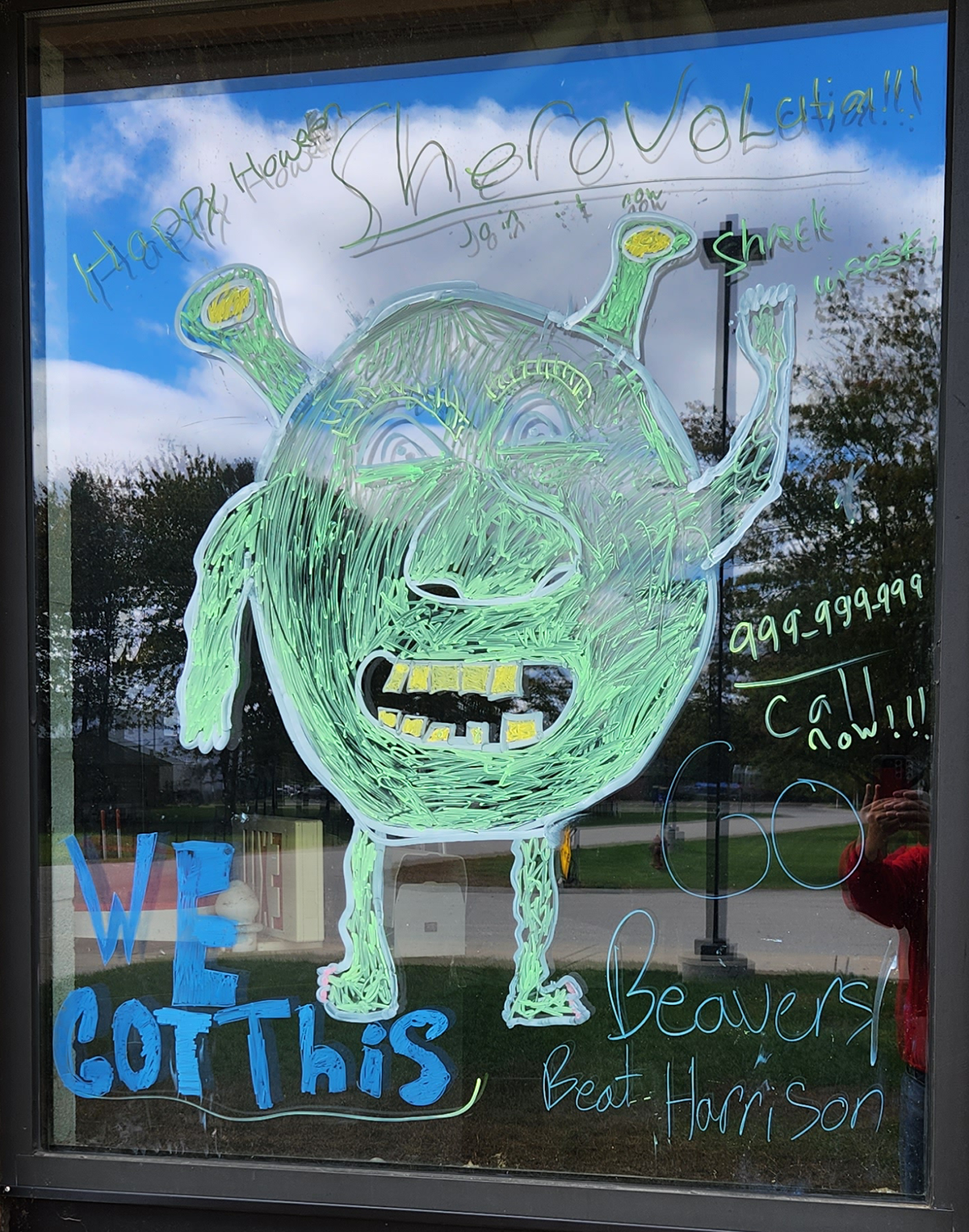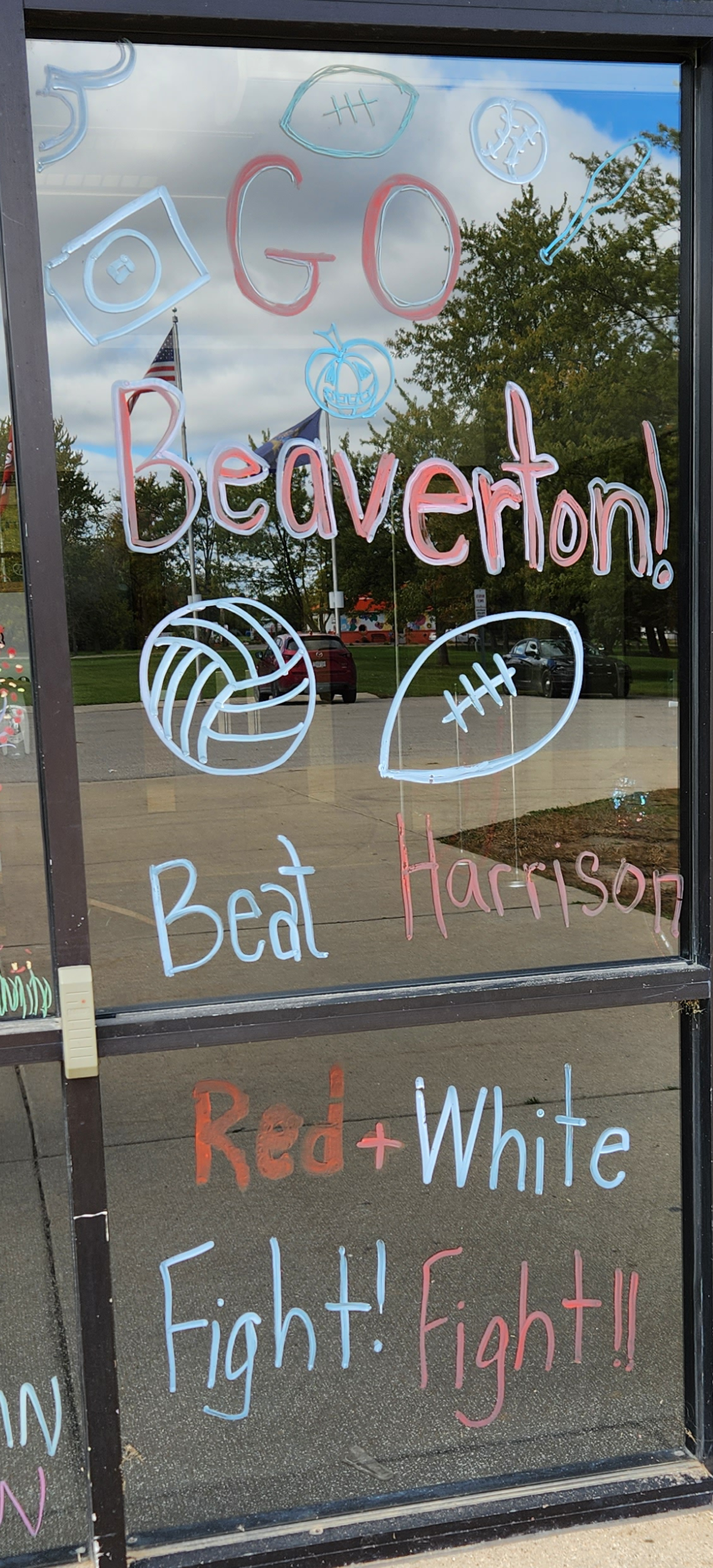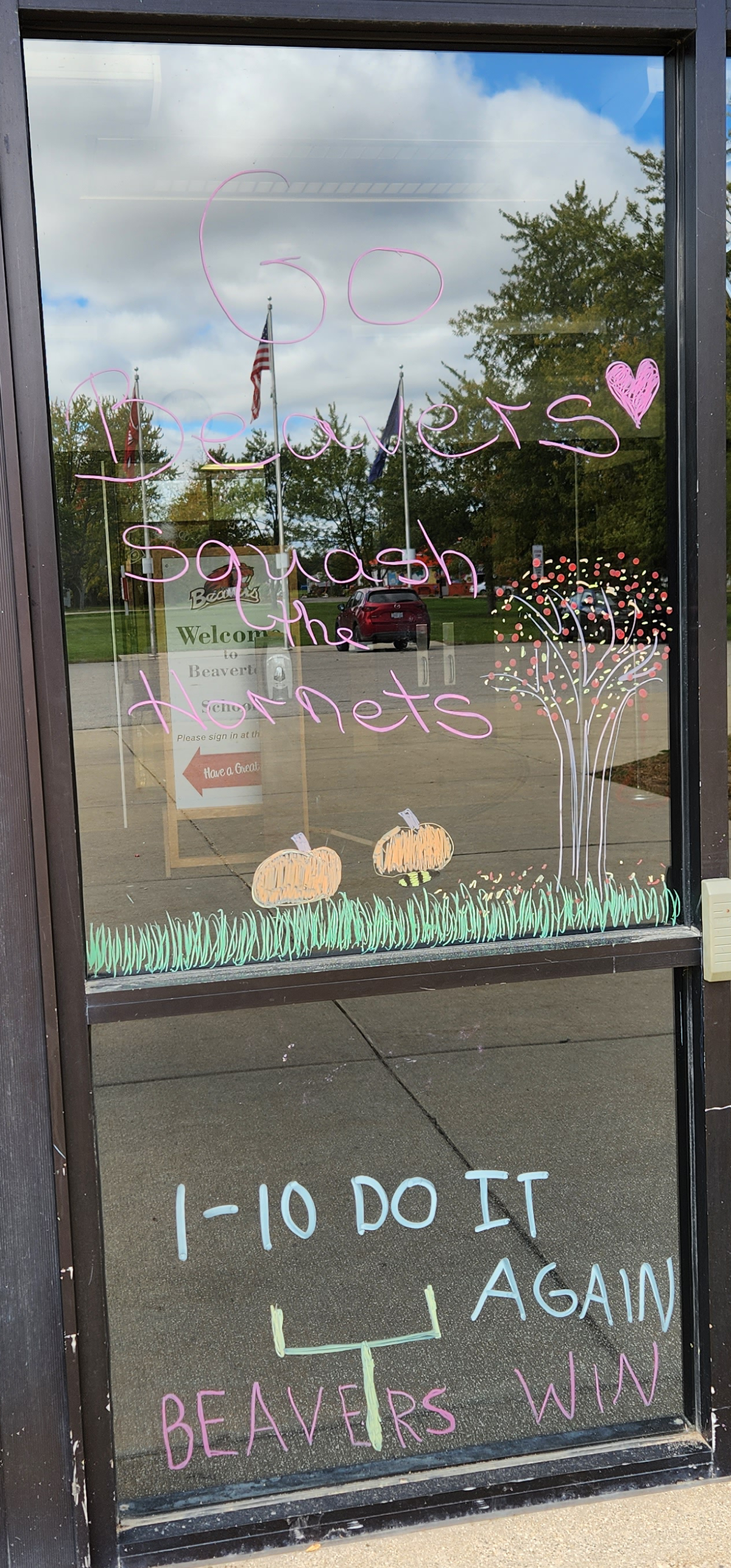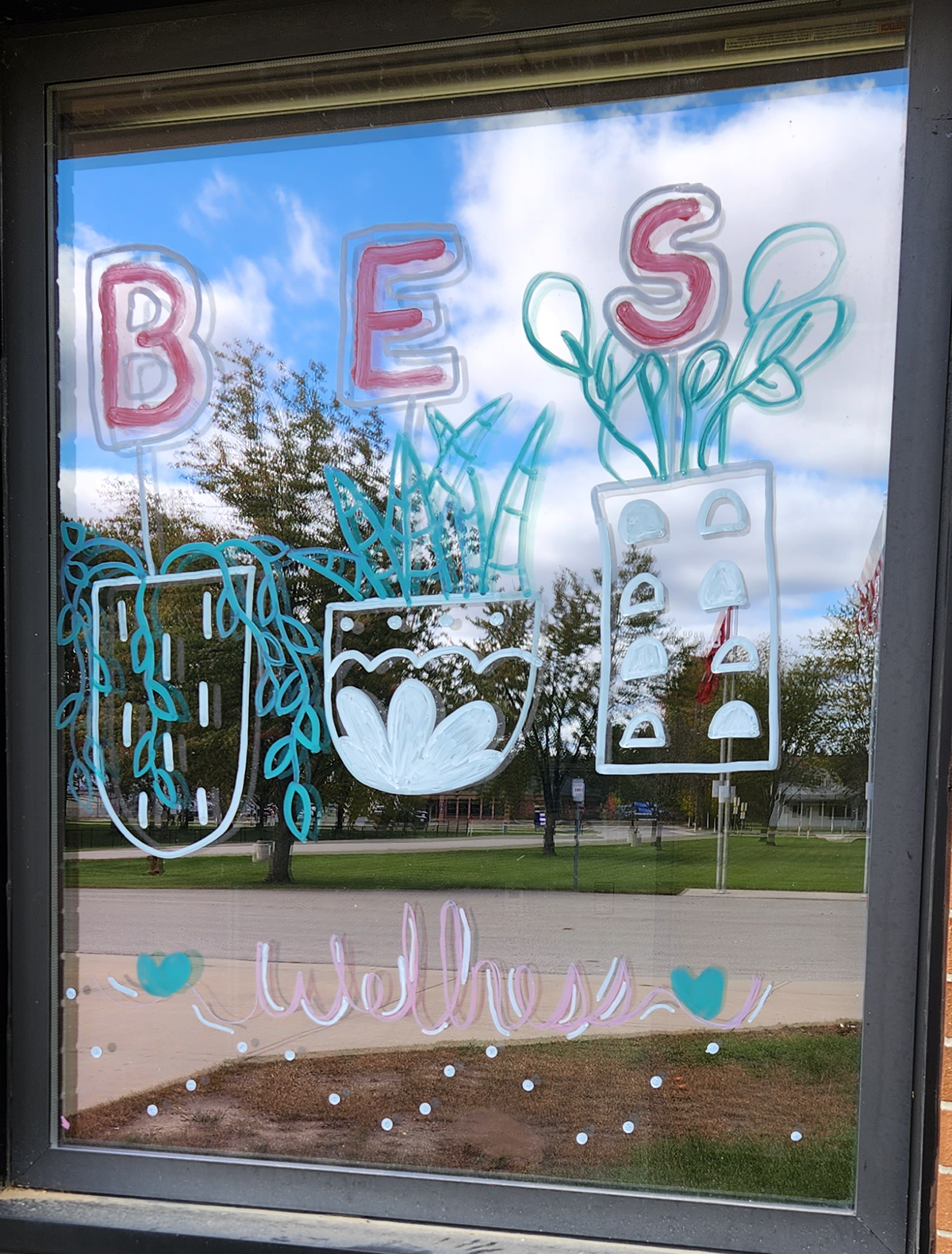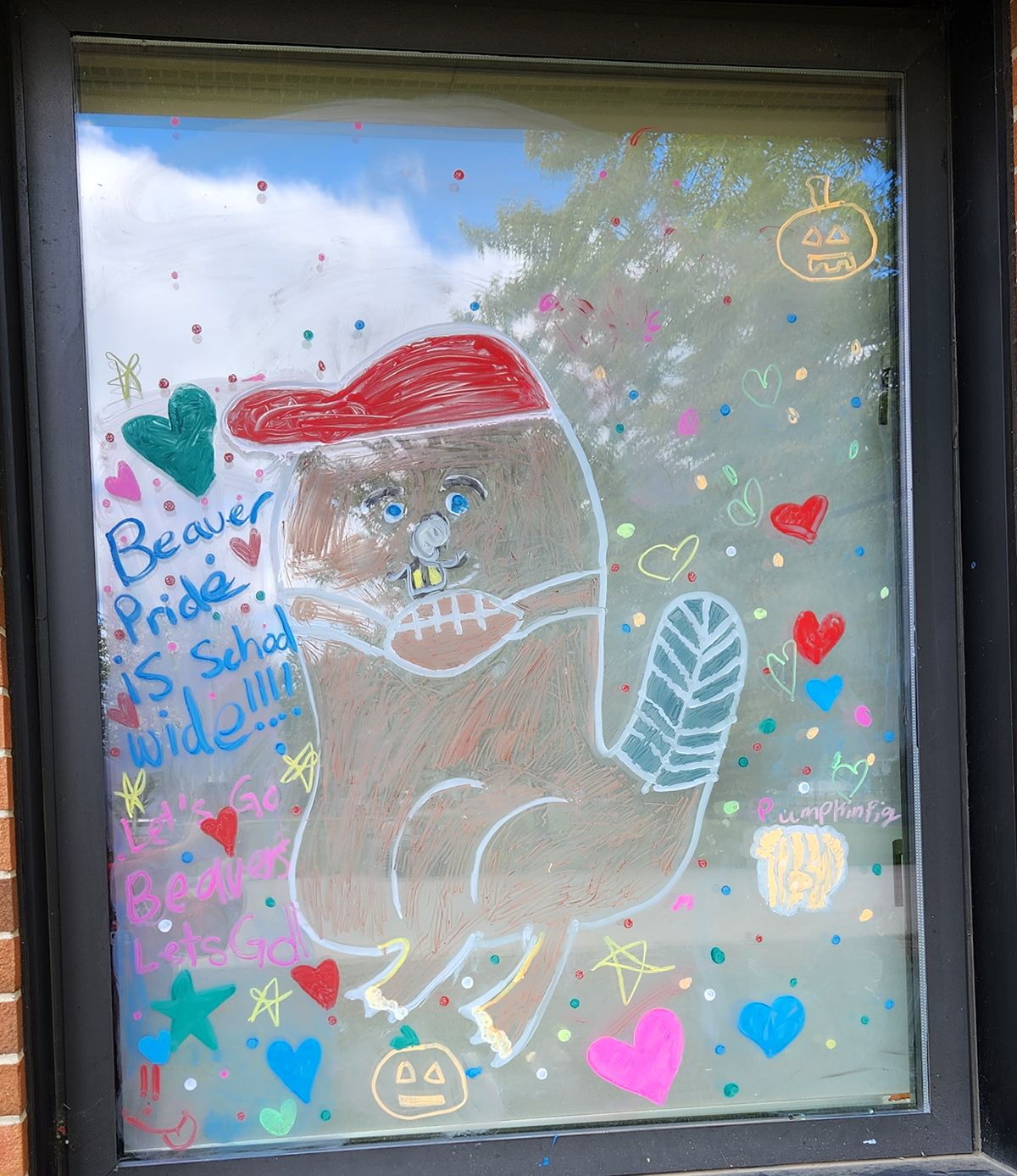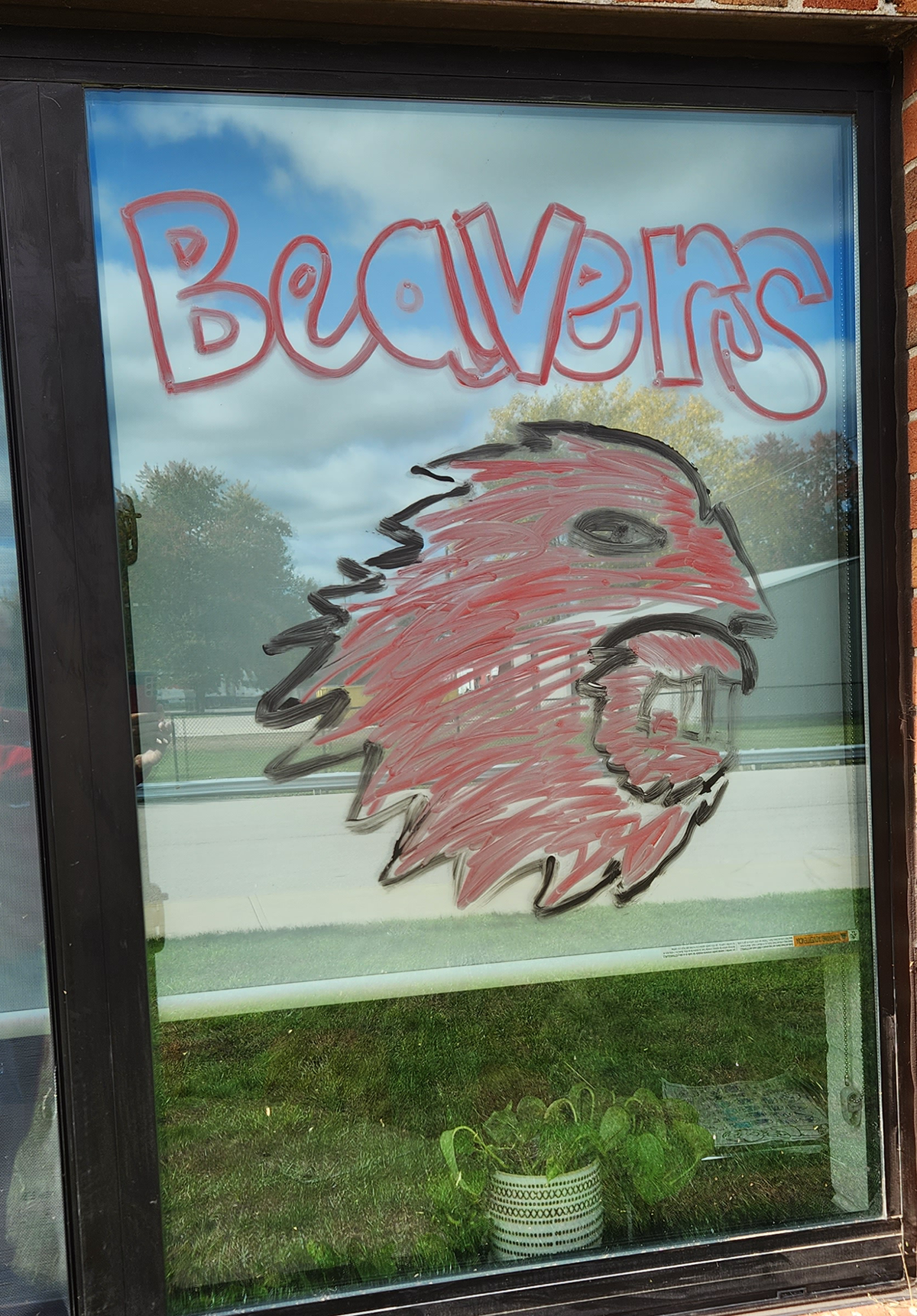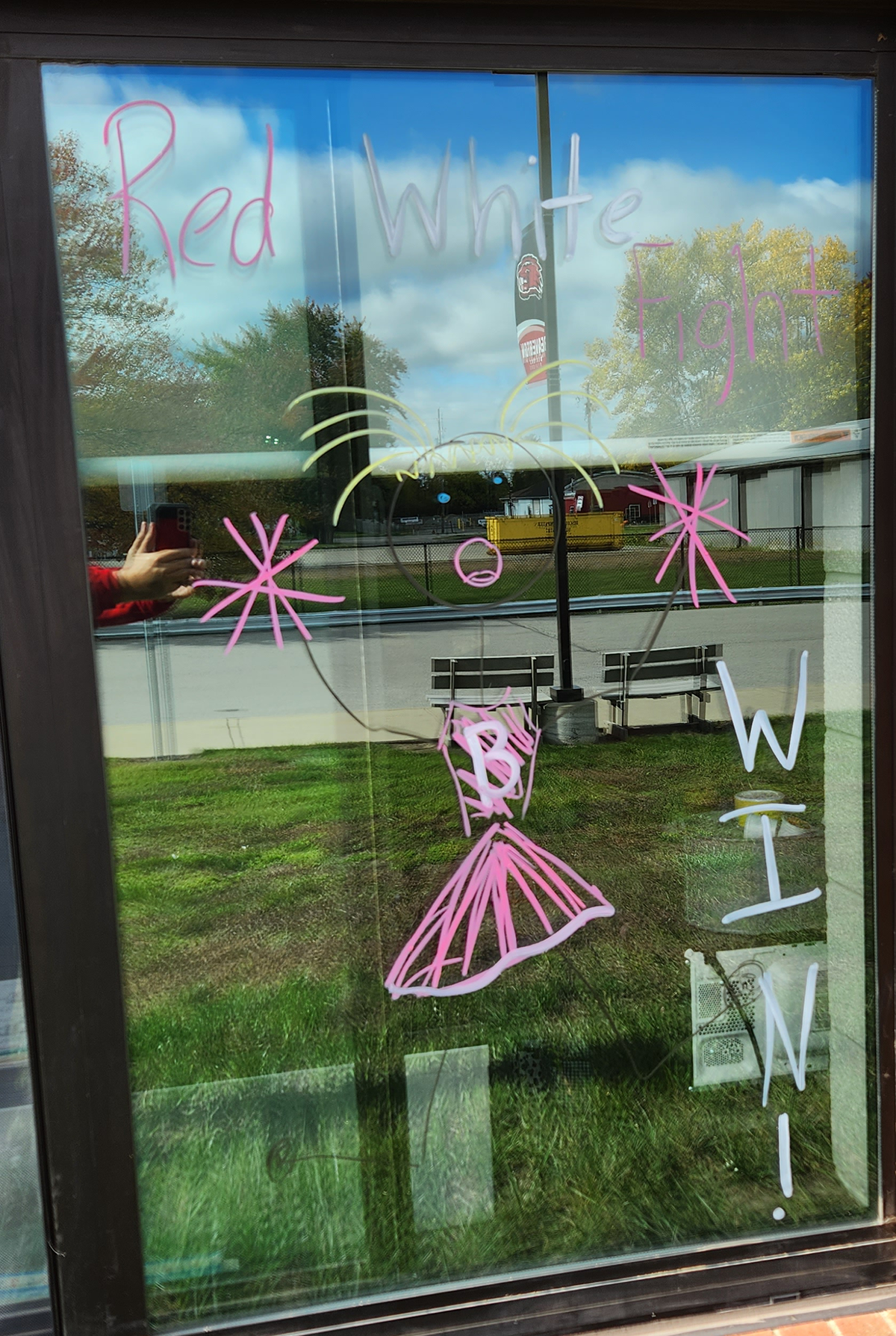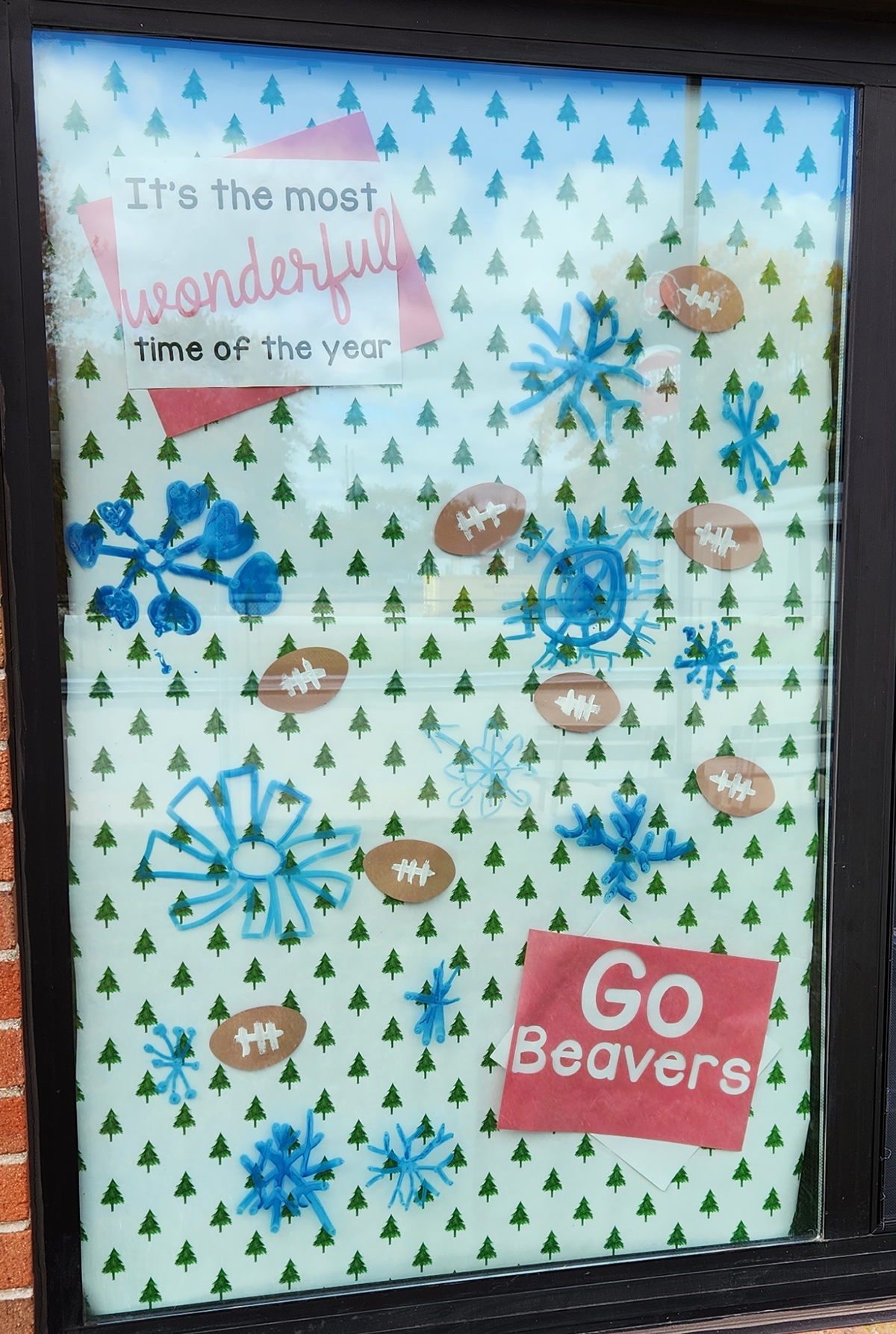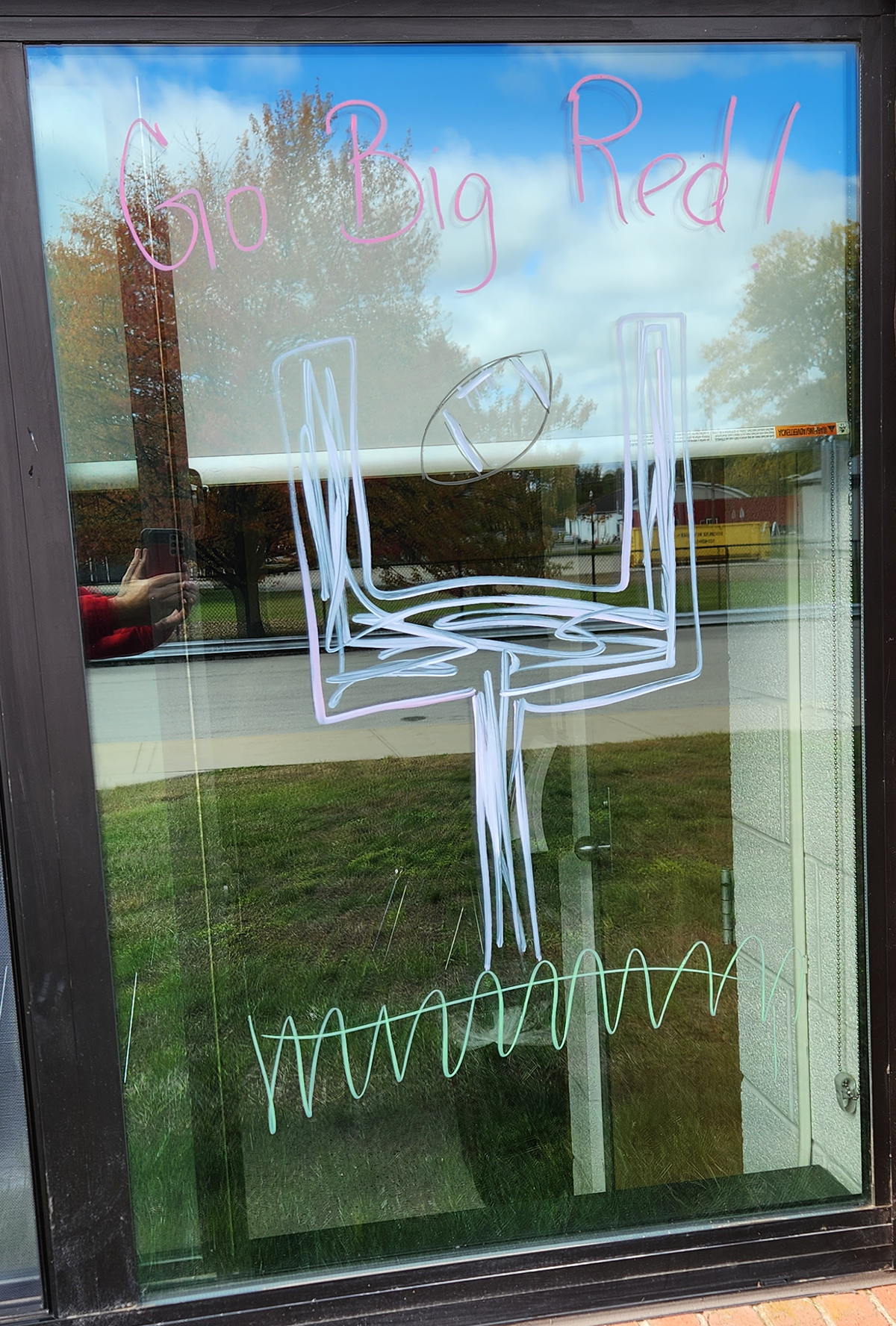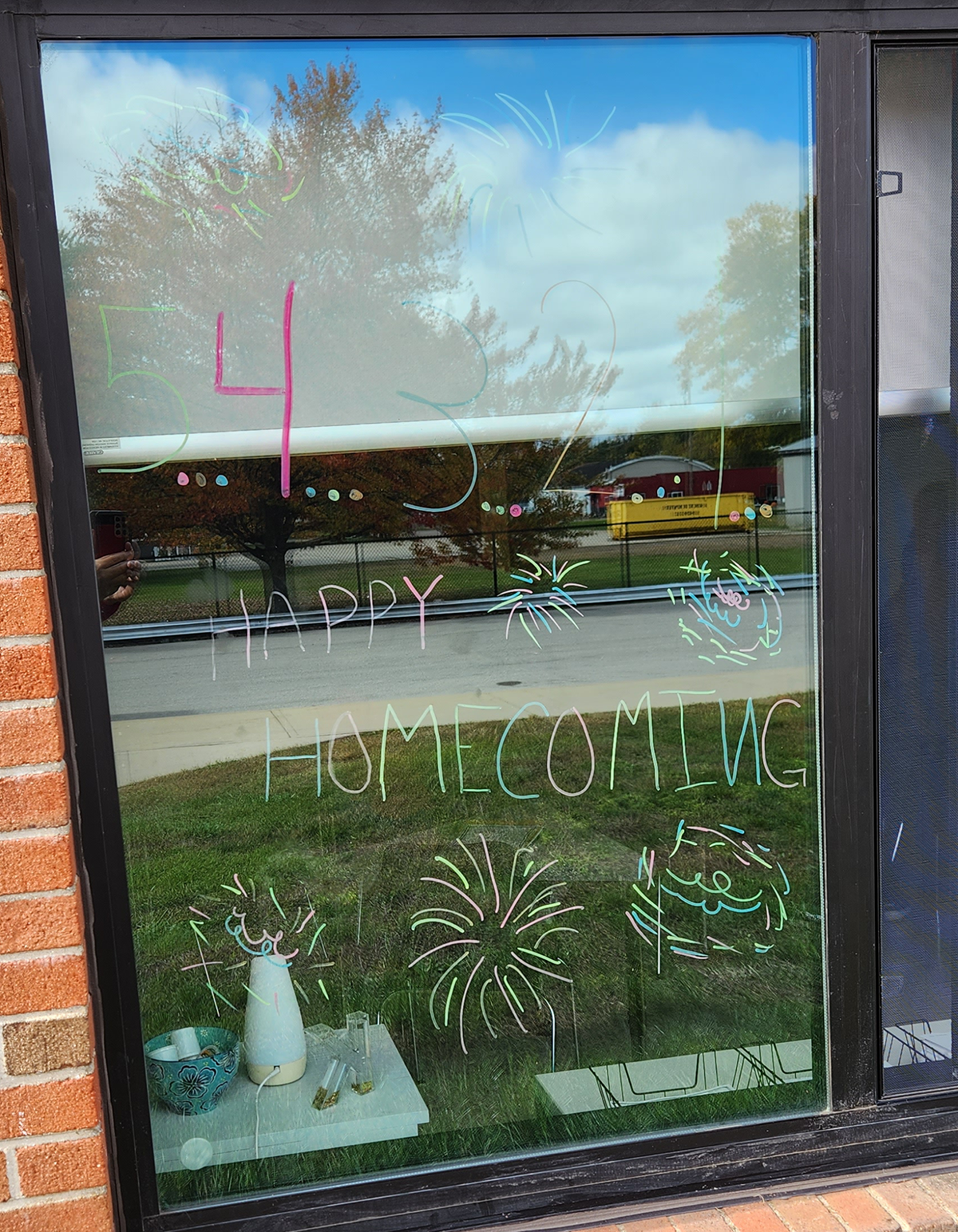 SATURDAY: Homecoming Dance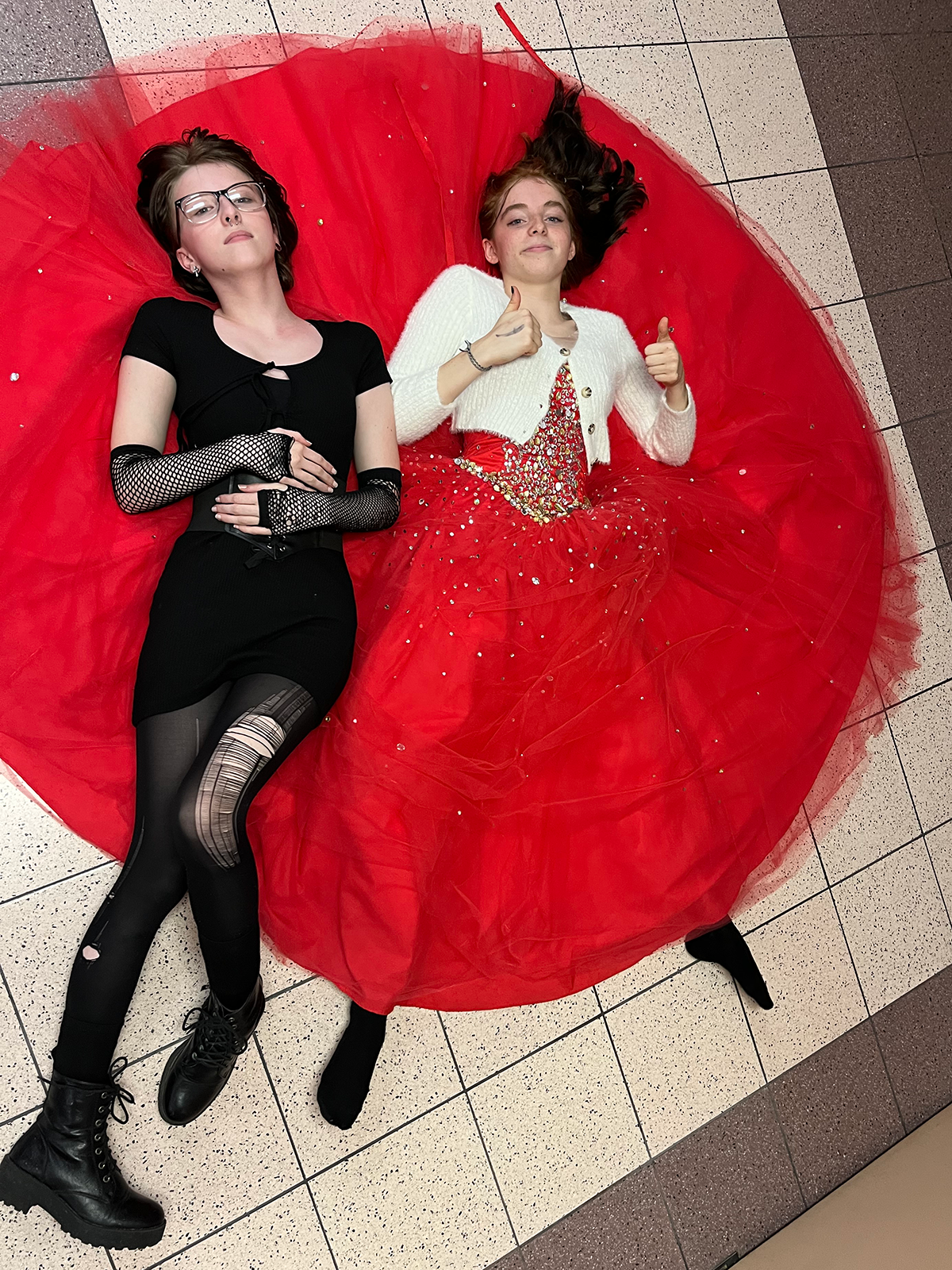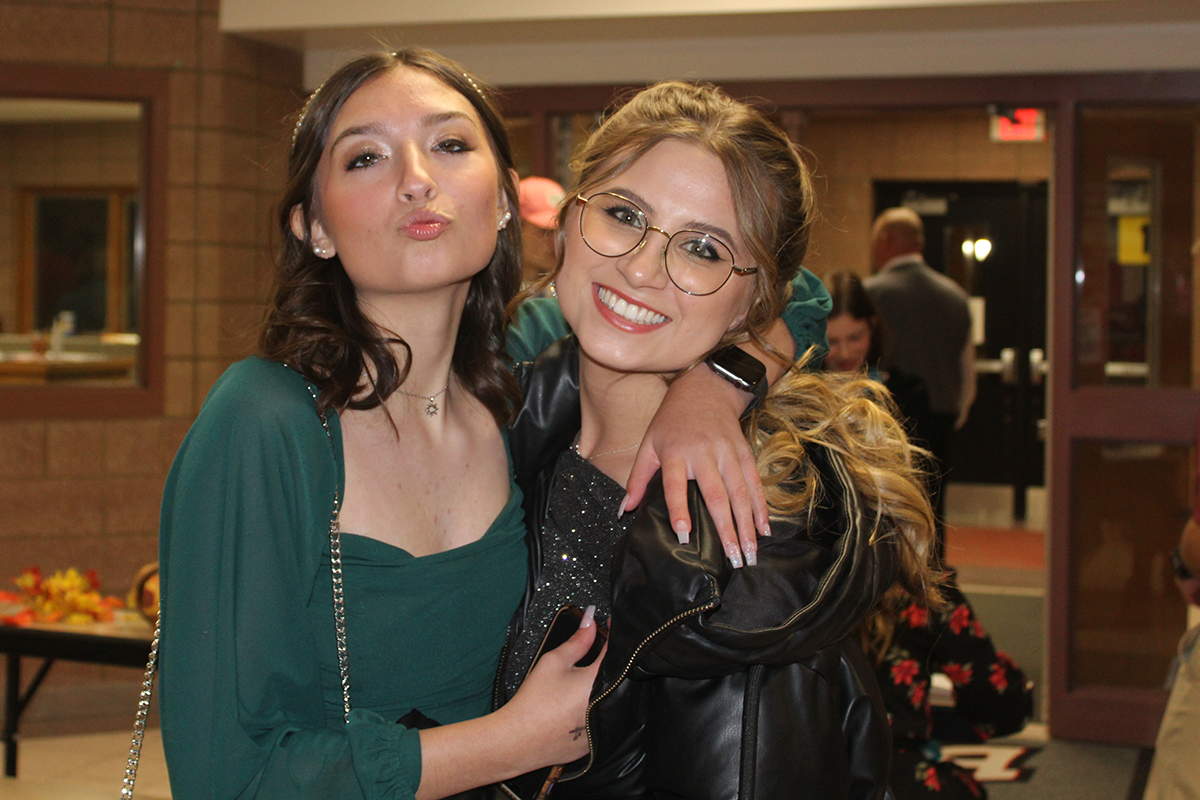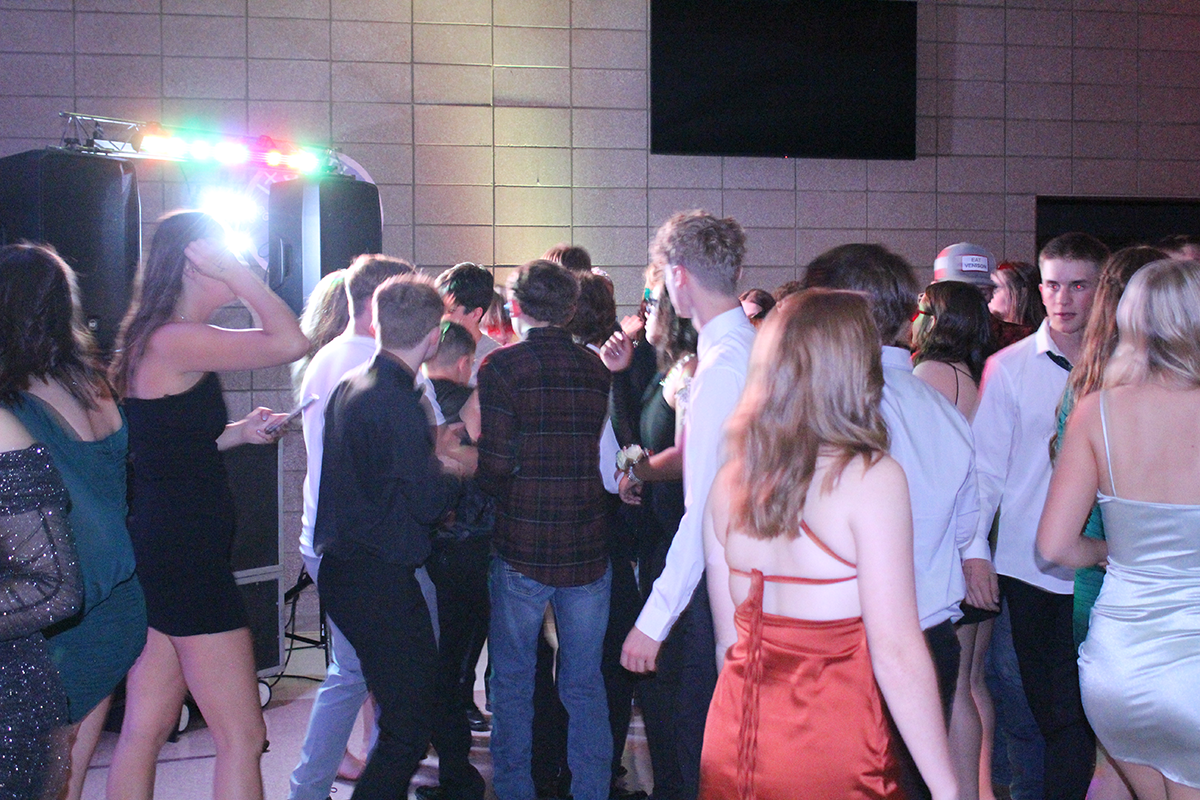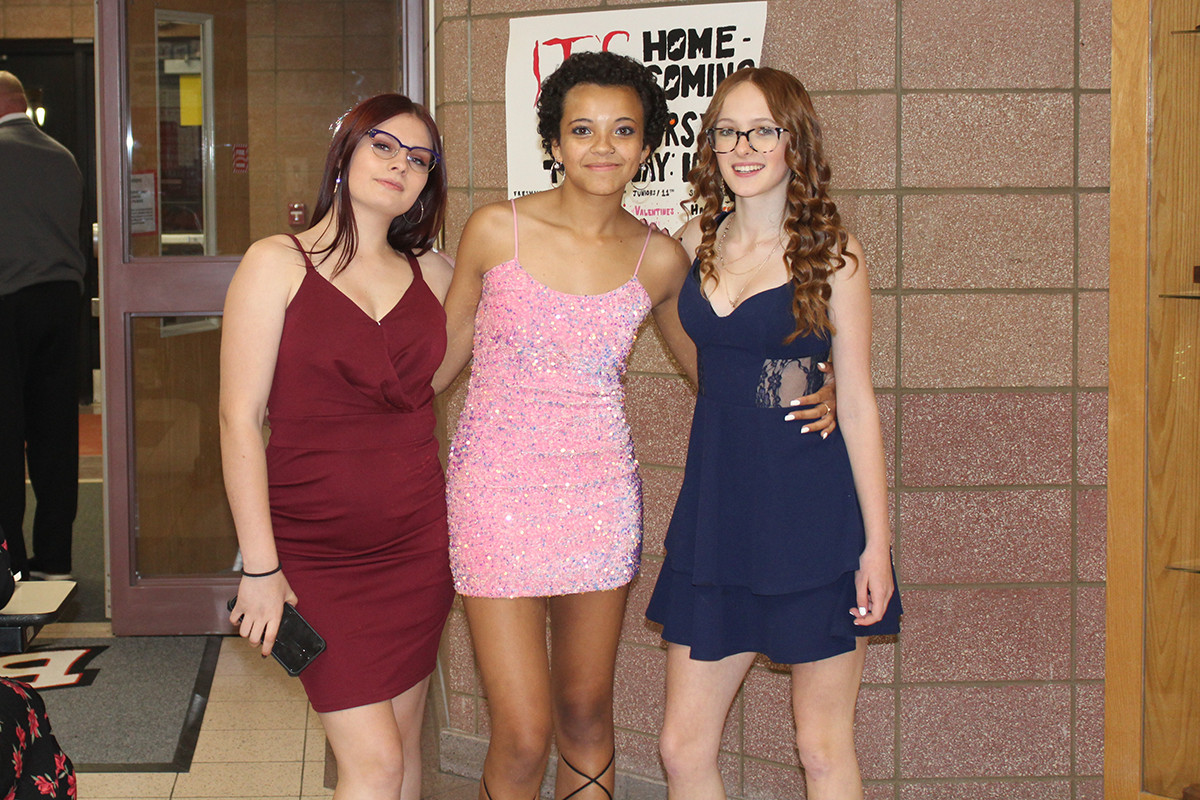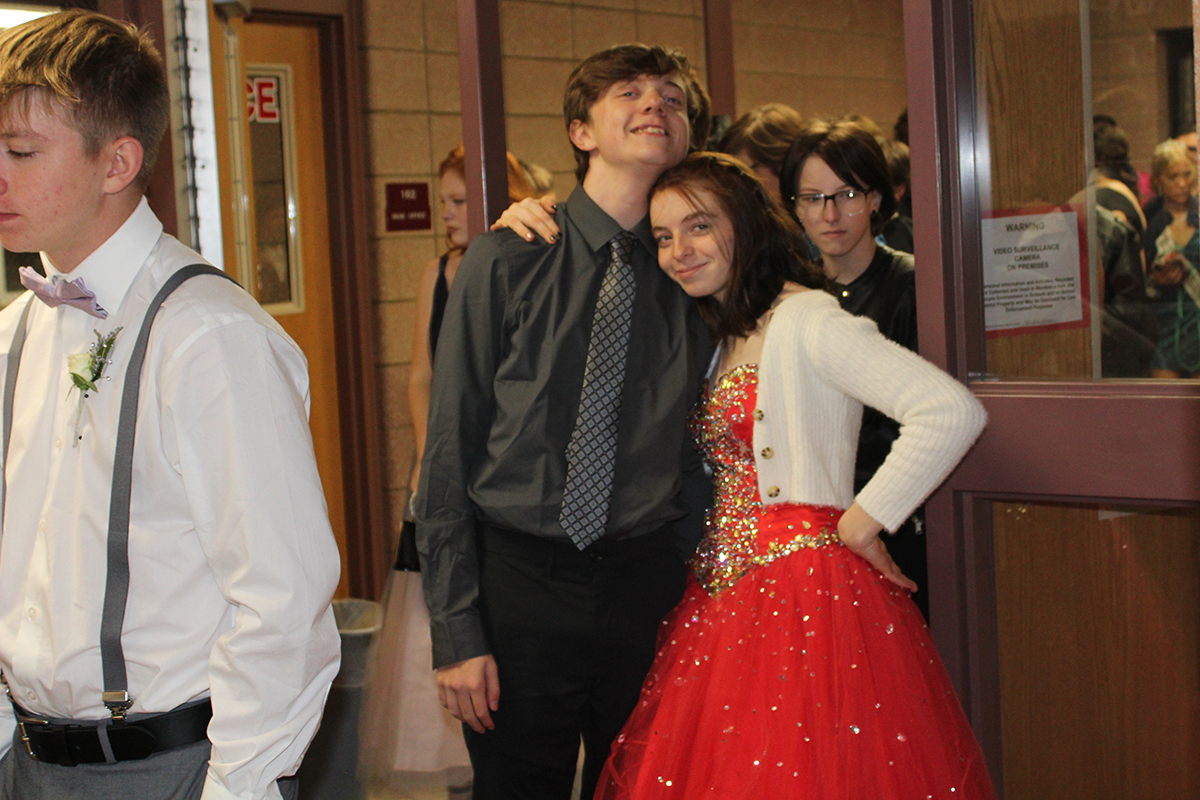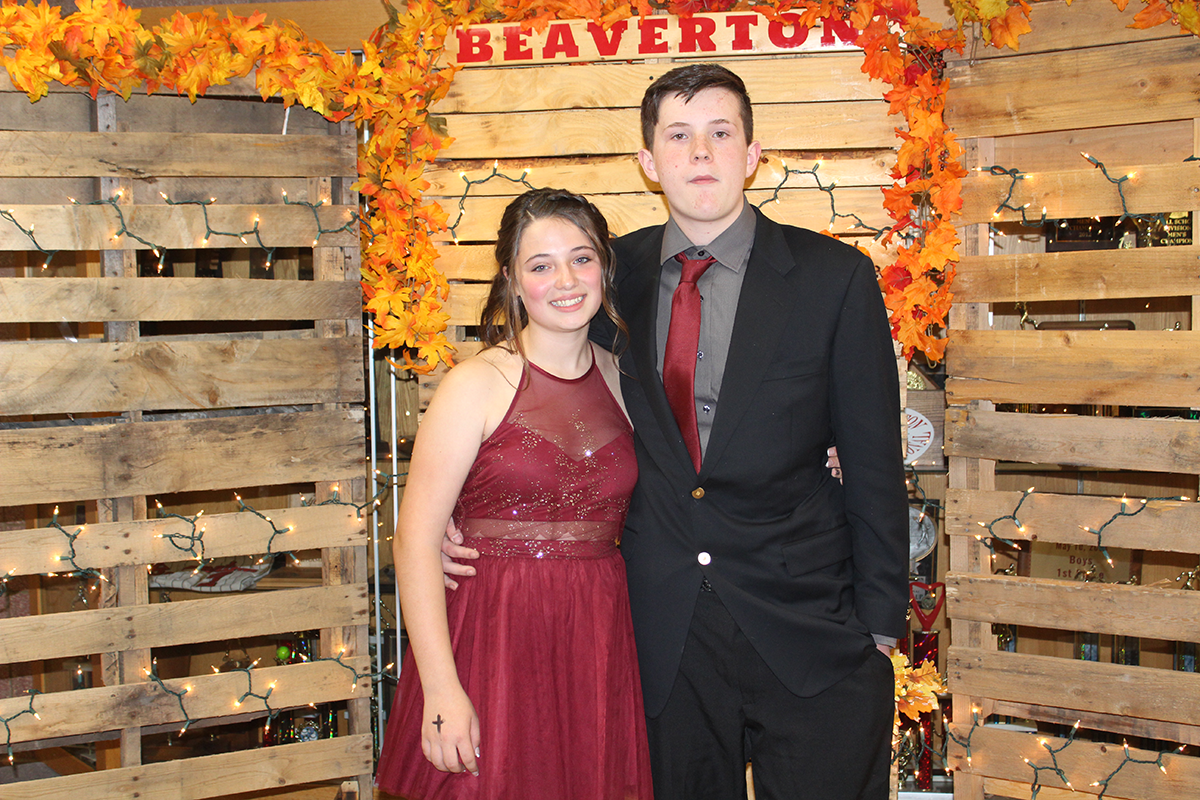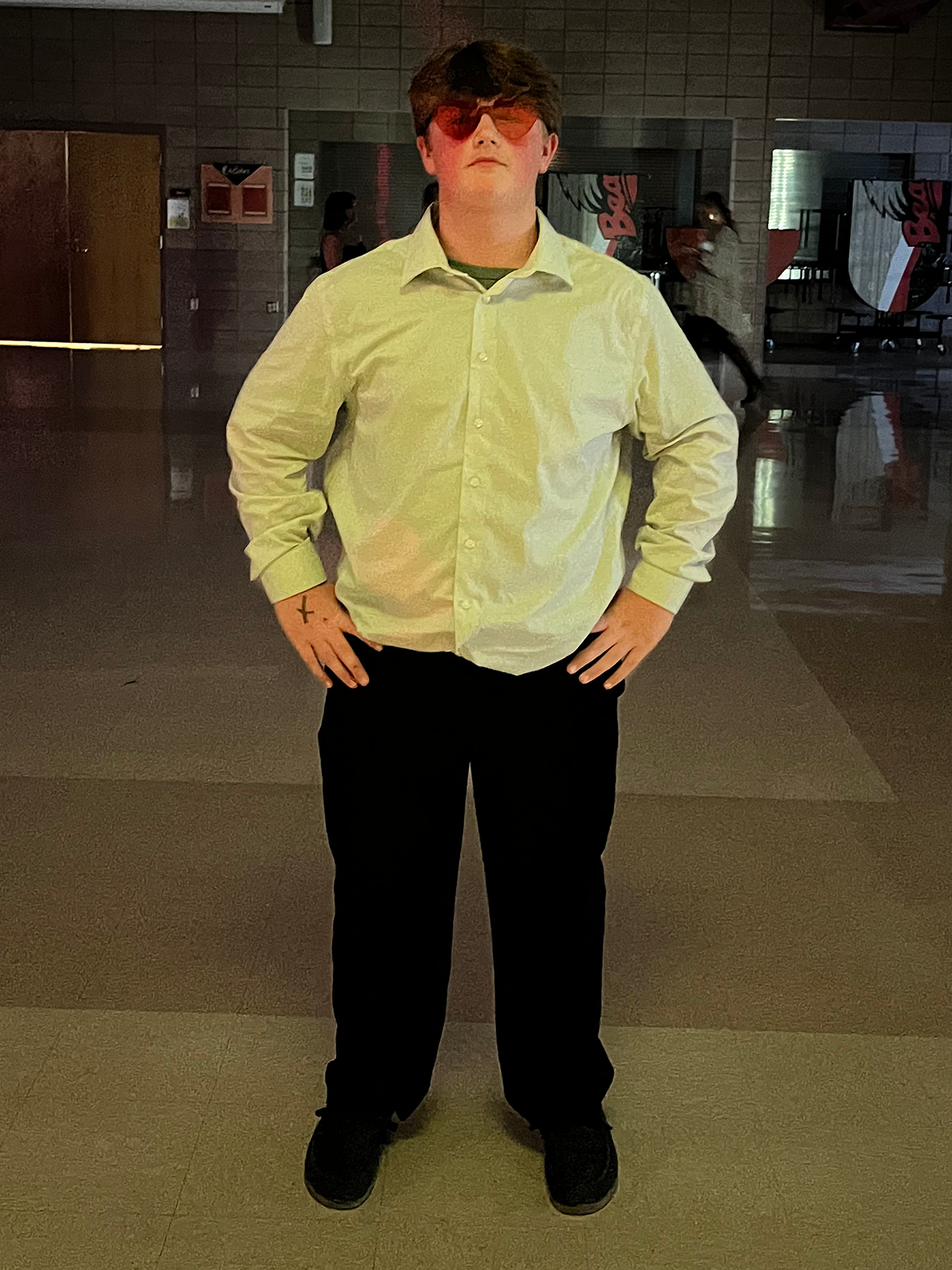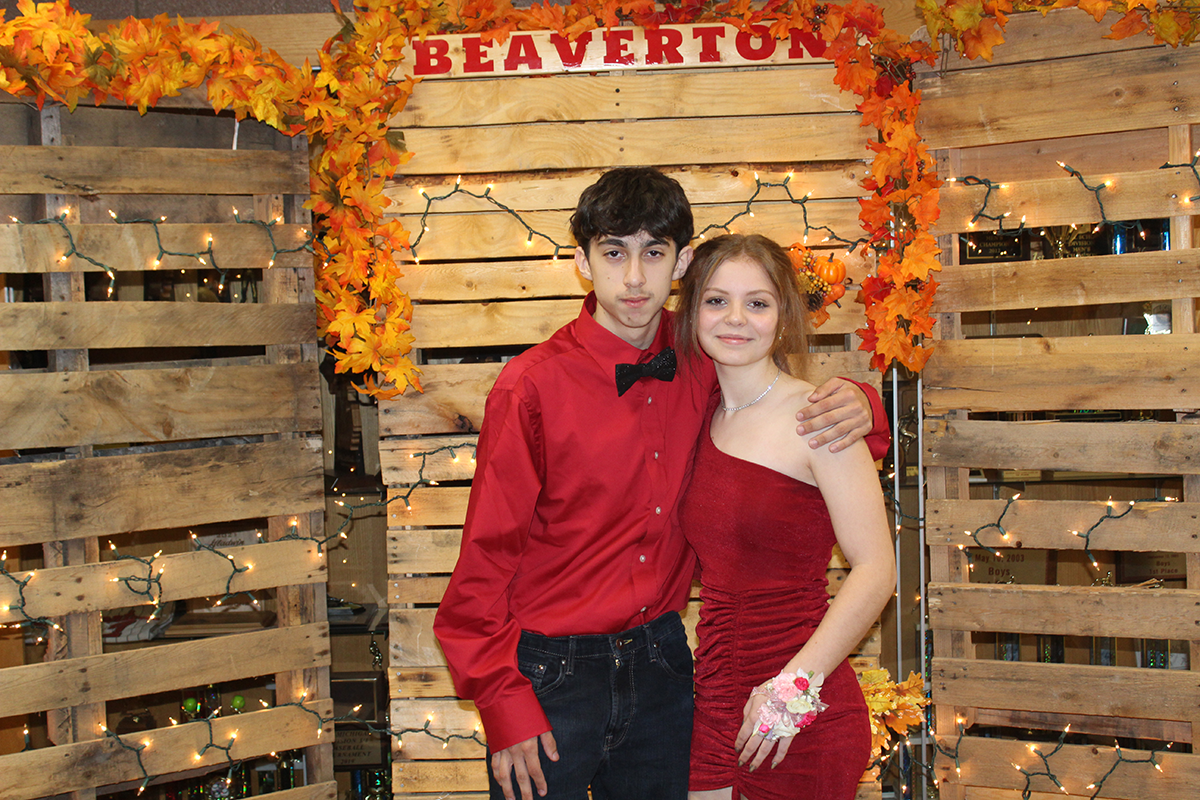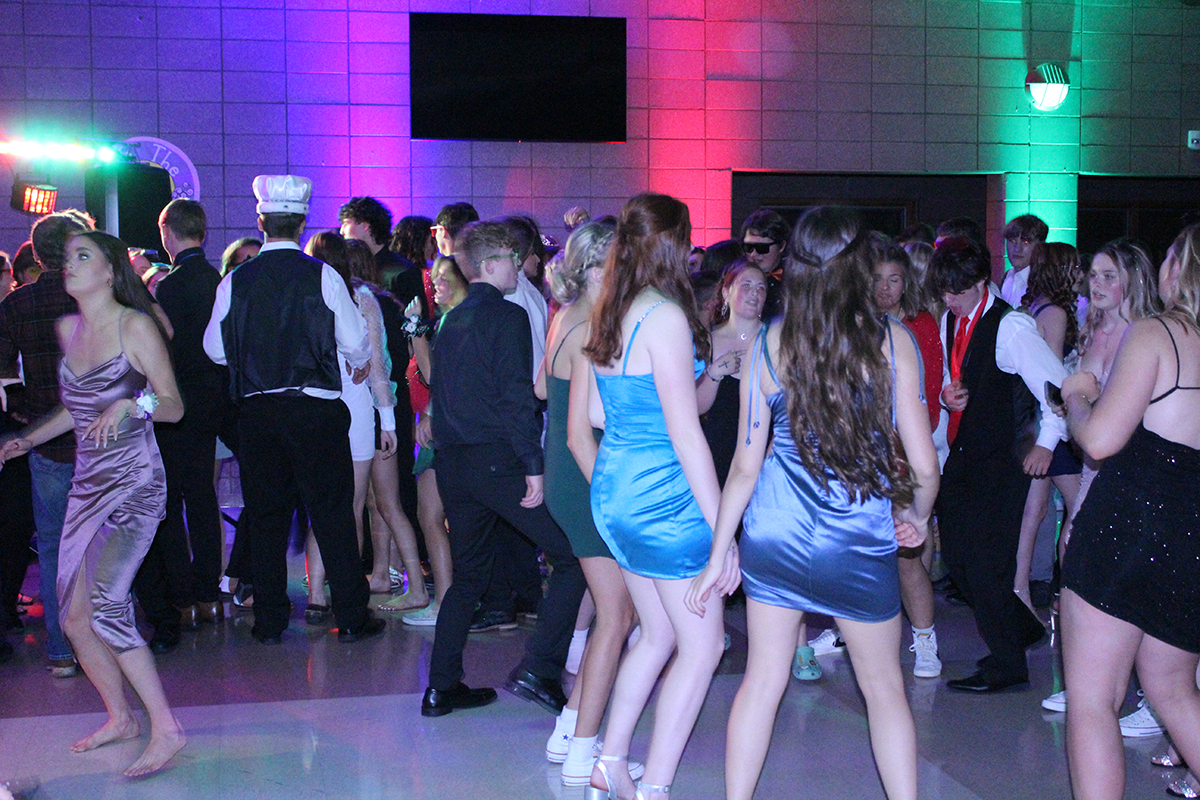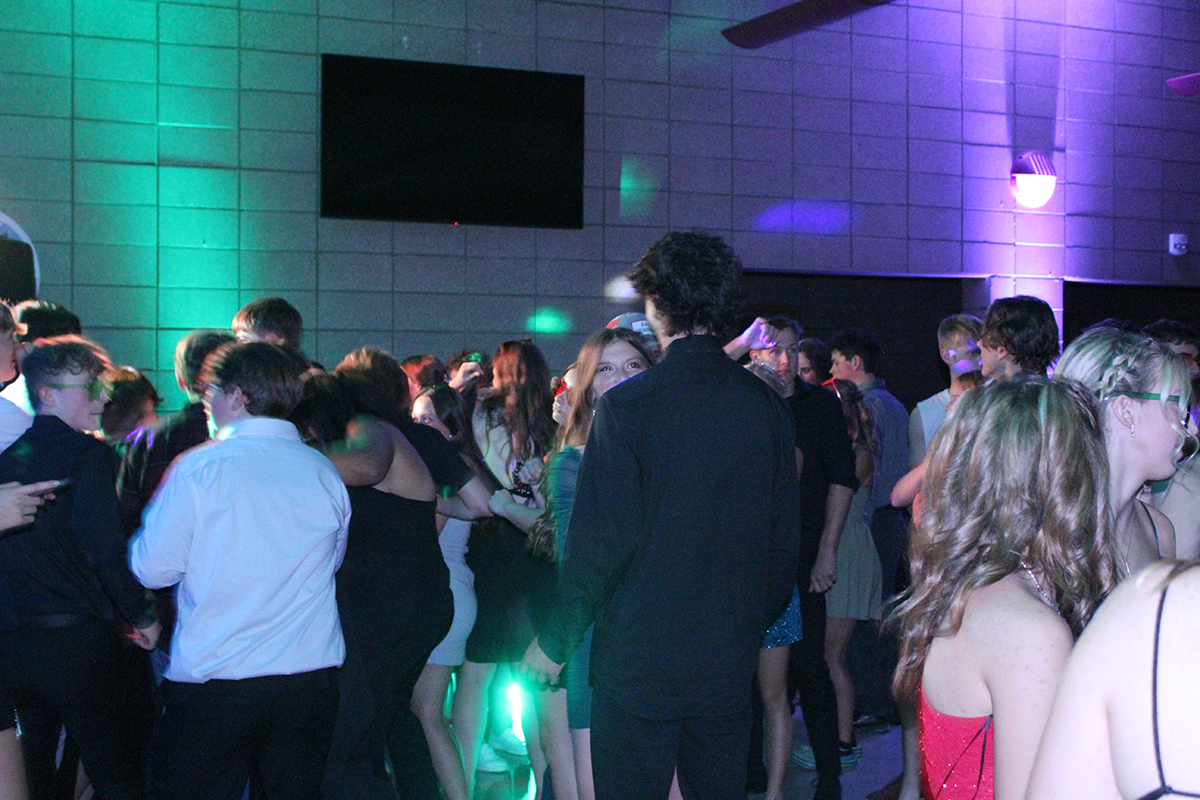 FRIDAY: Red, White and Beaverton Day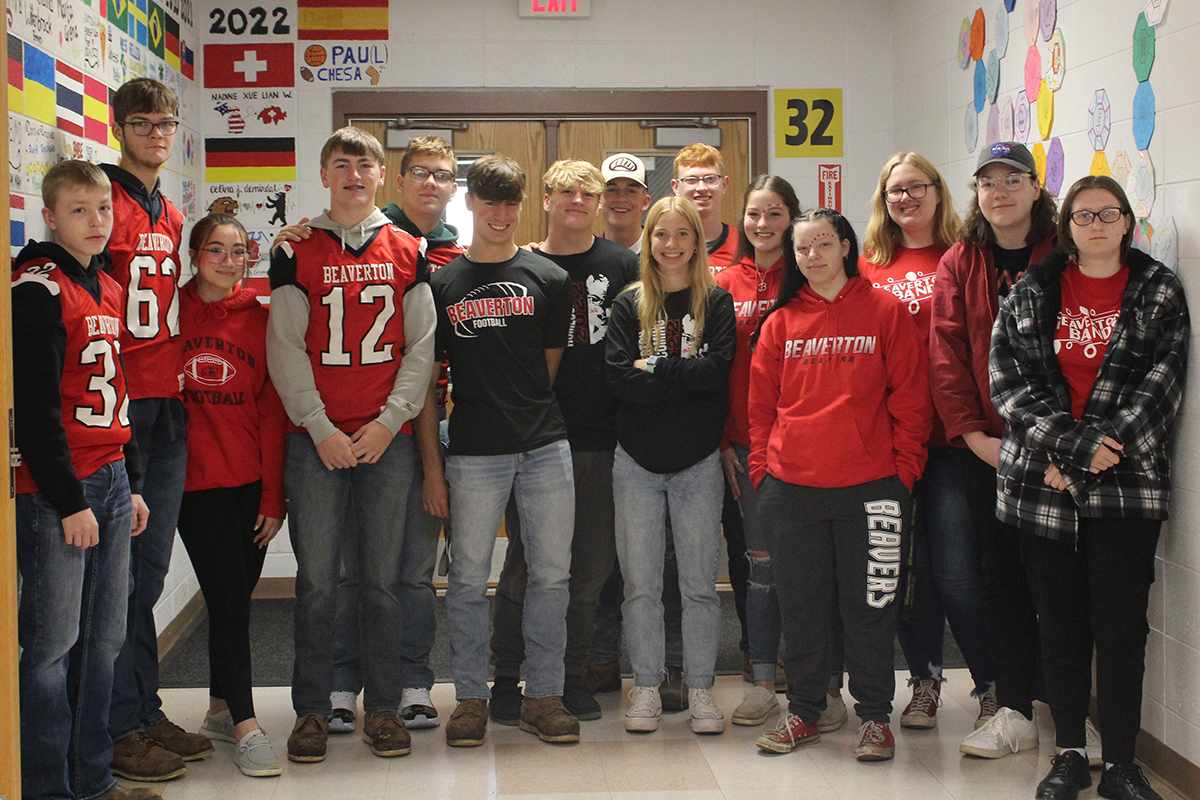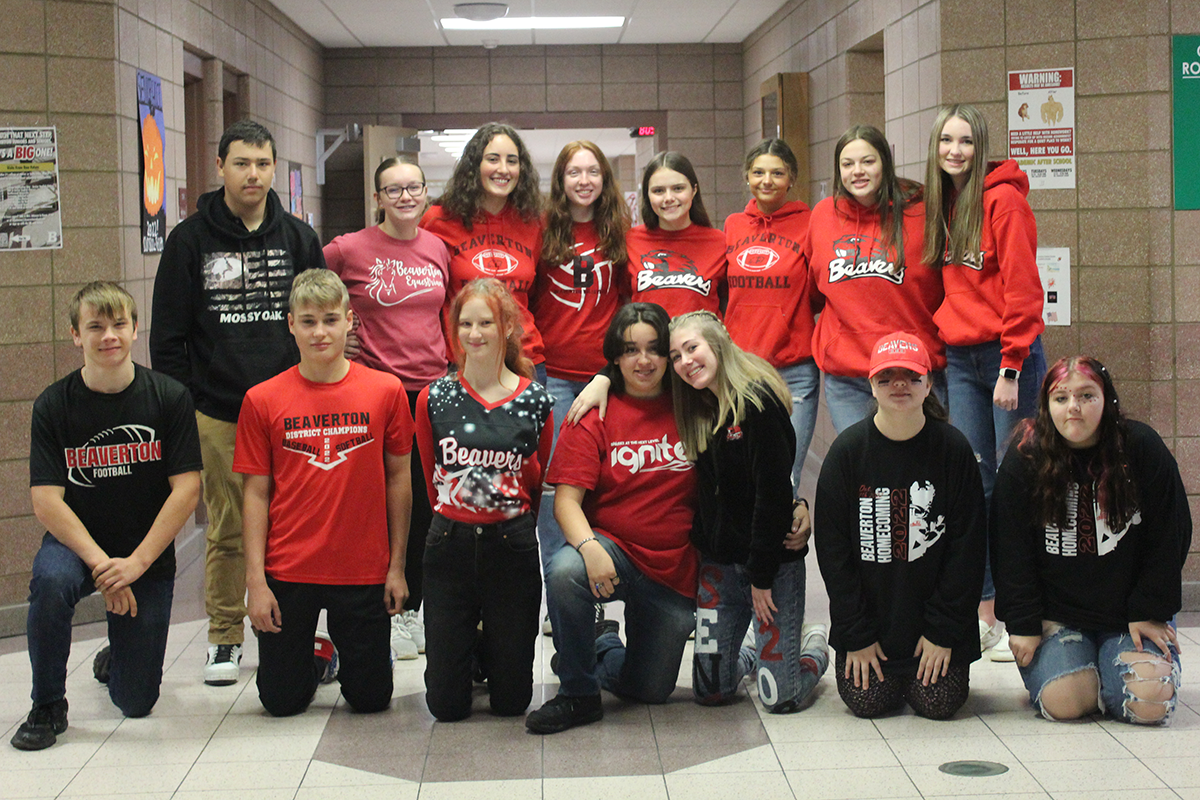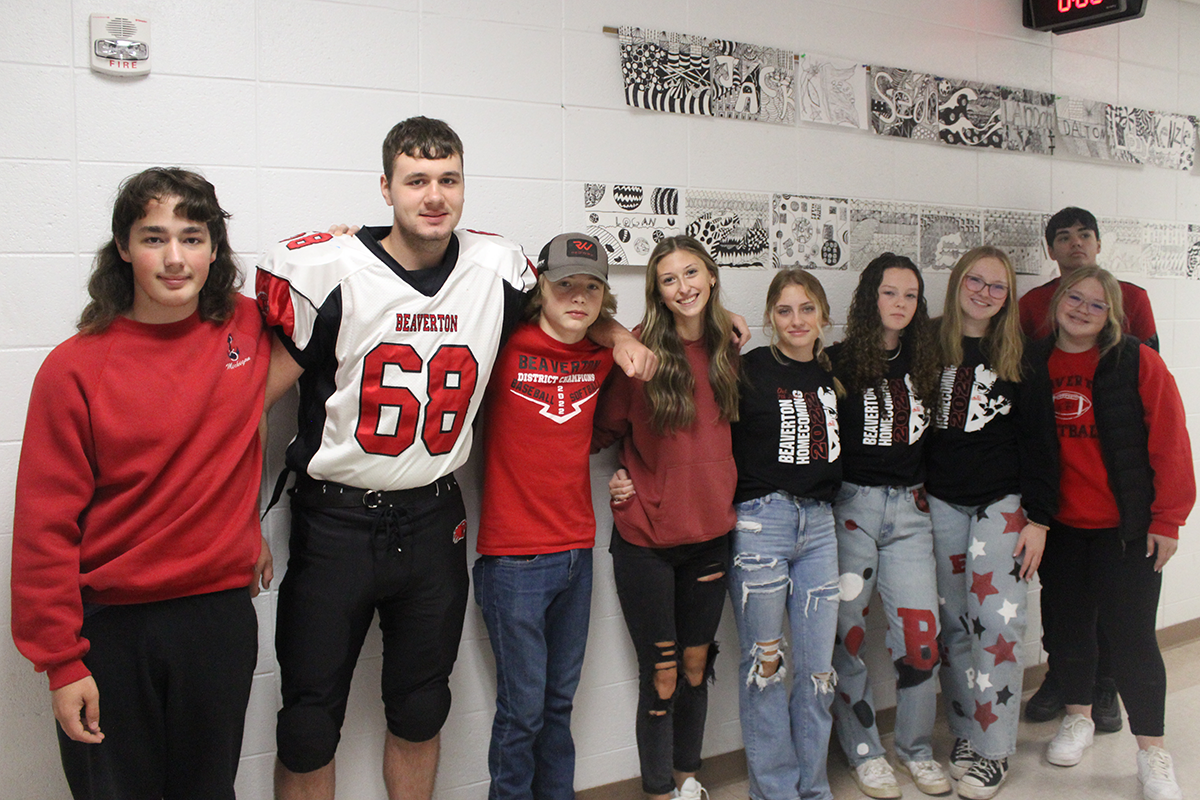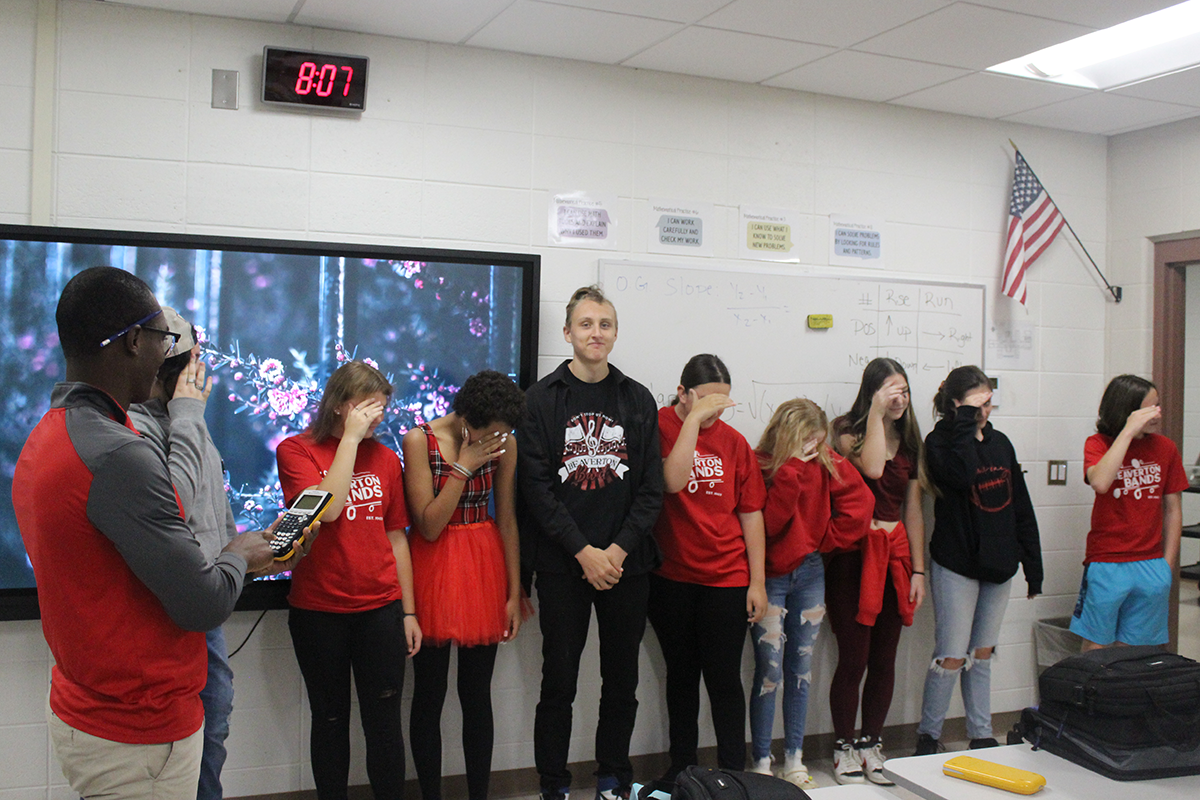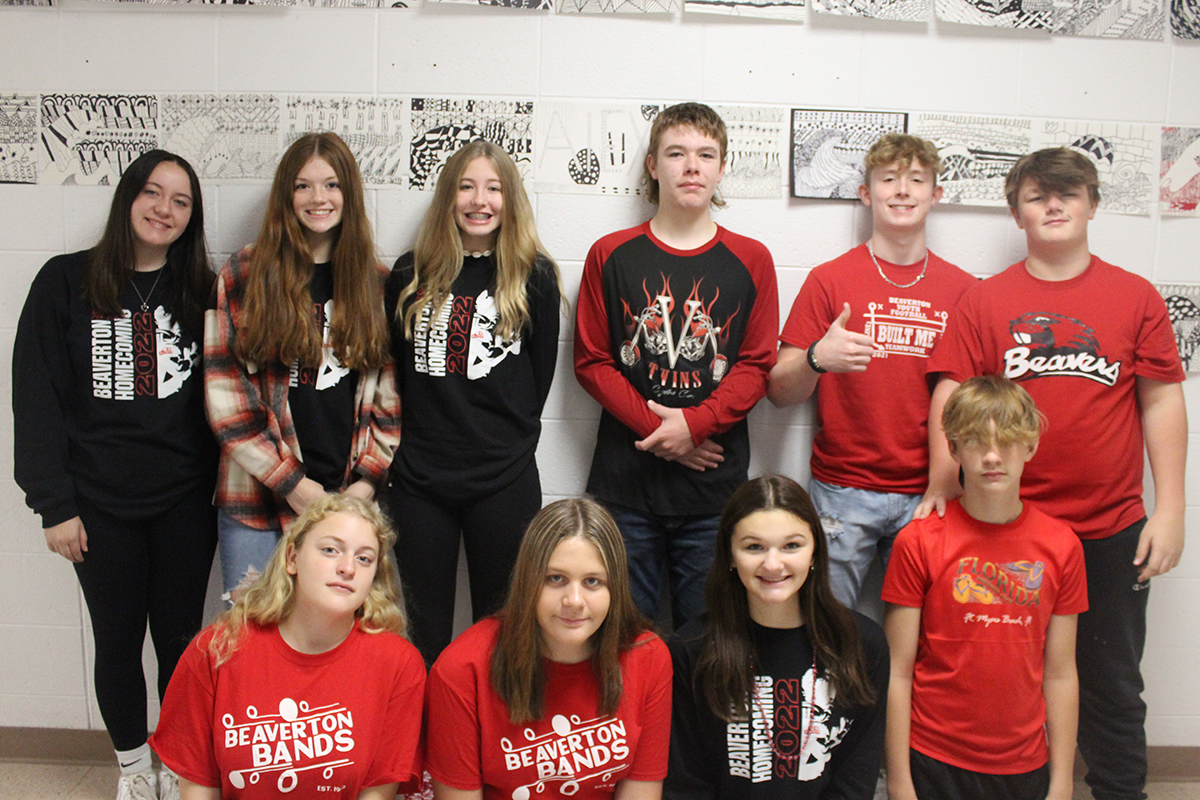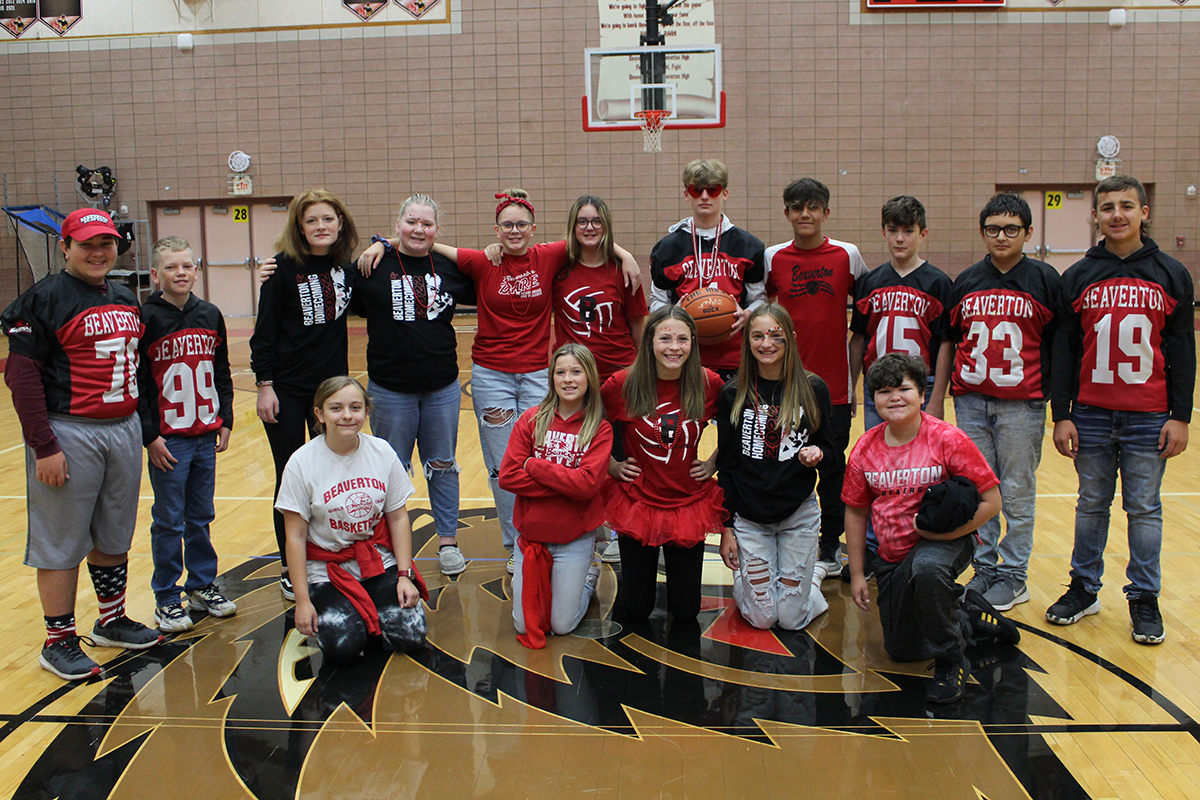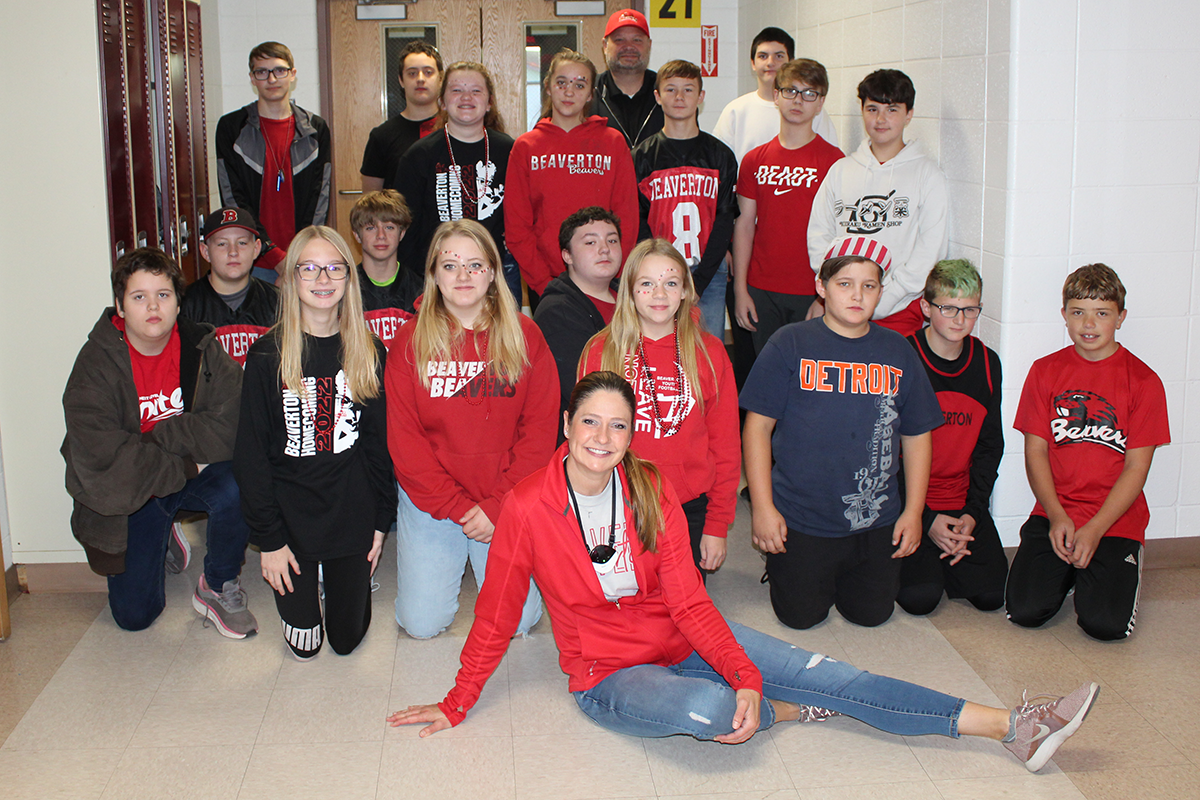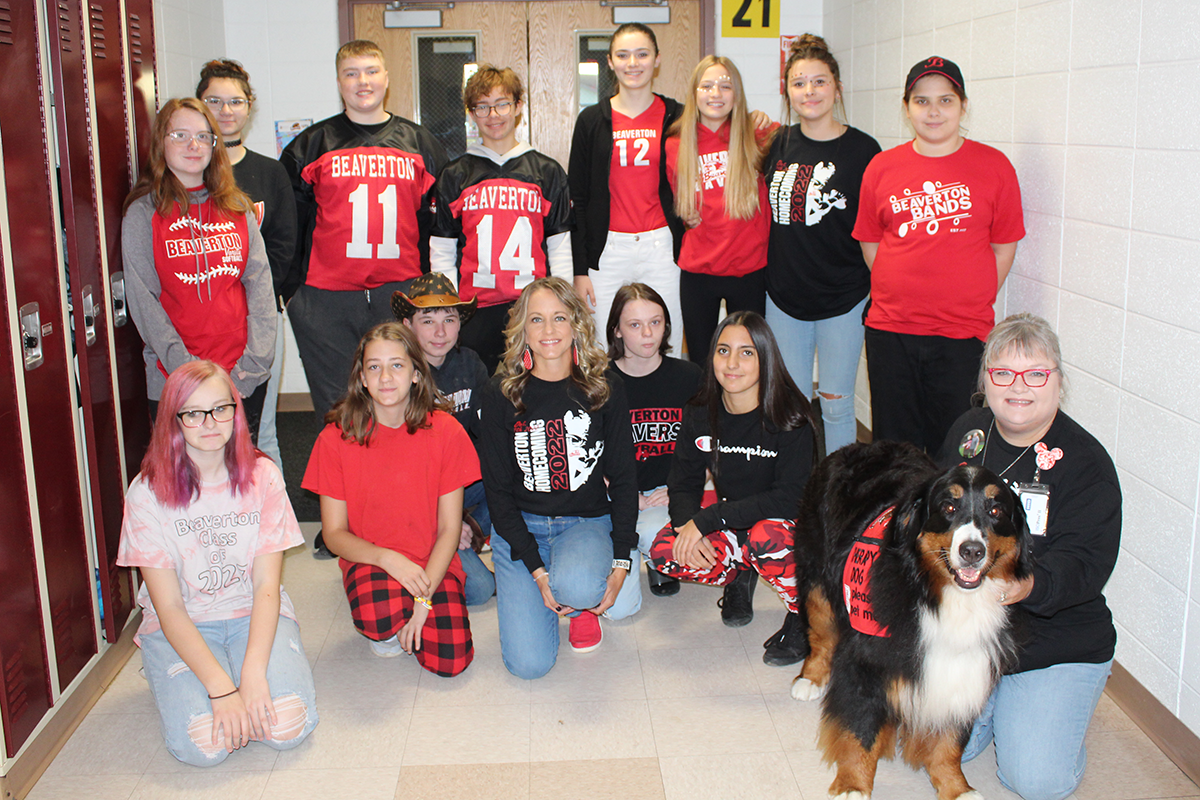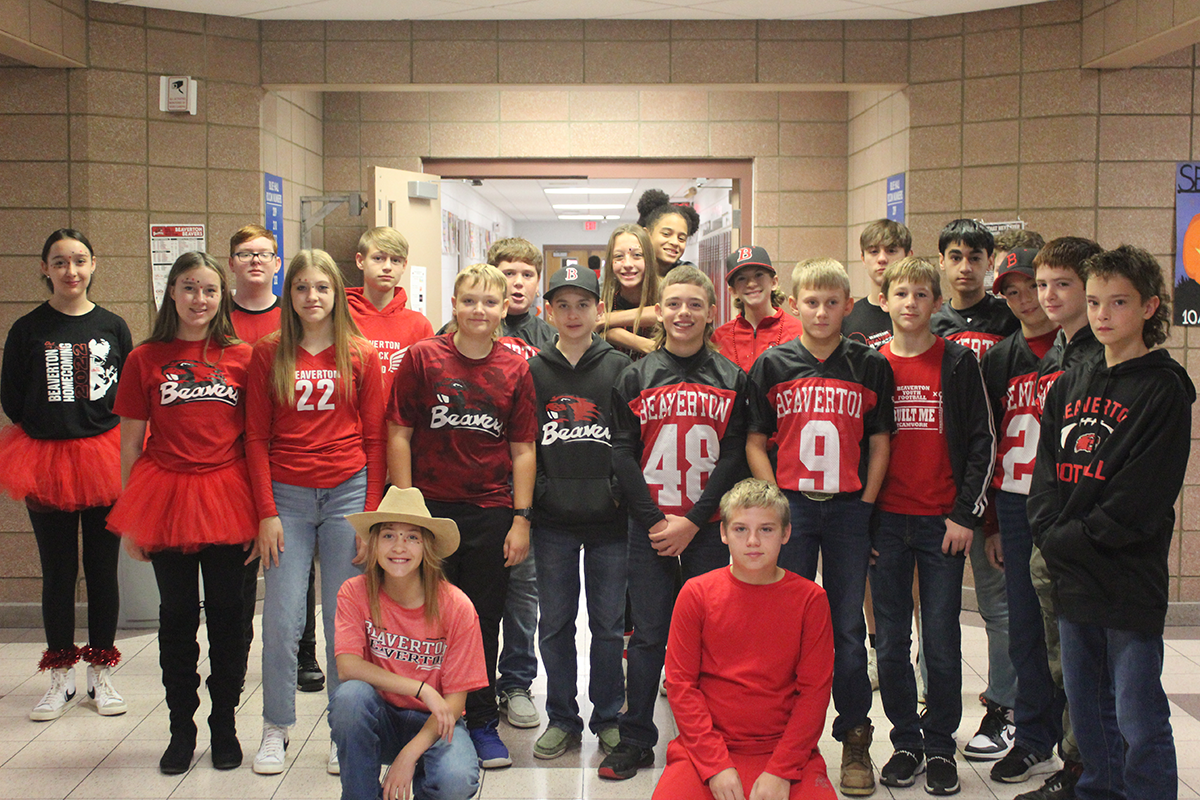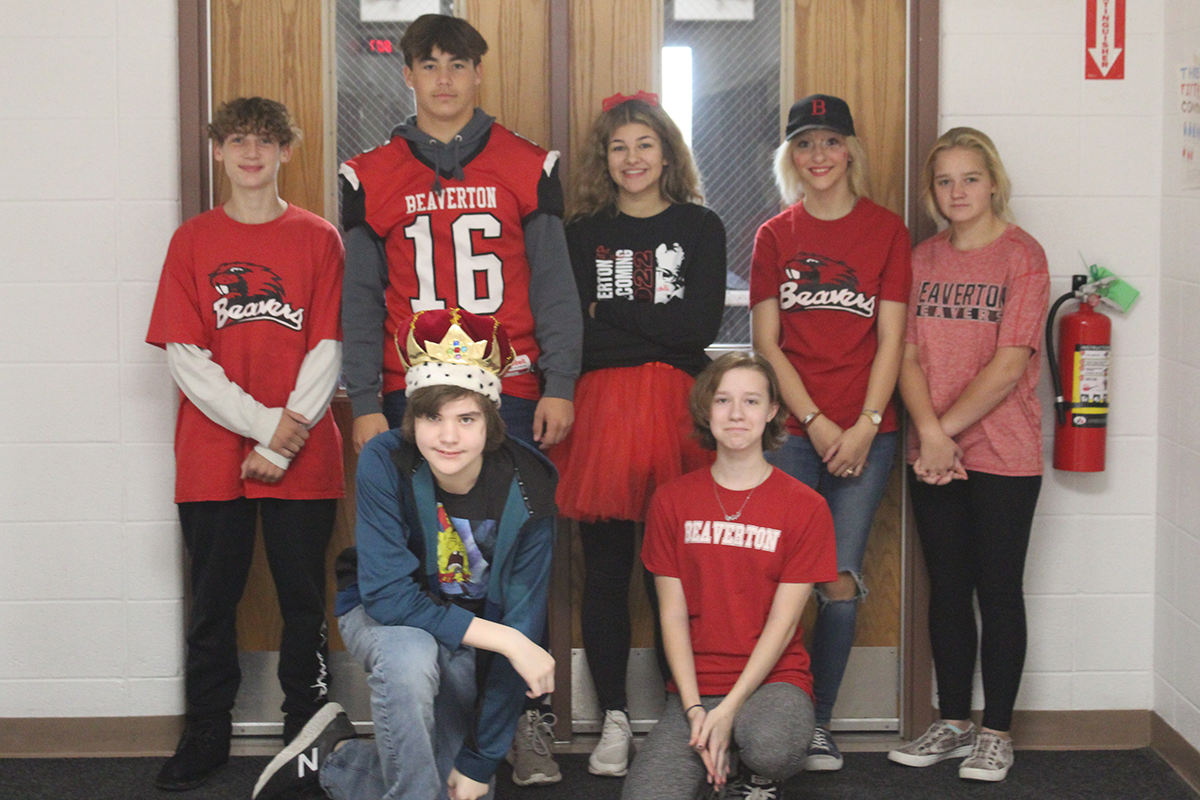 THURSDAY: Theme Day (BJSHS) and Rainbow Day (BES)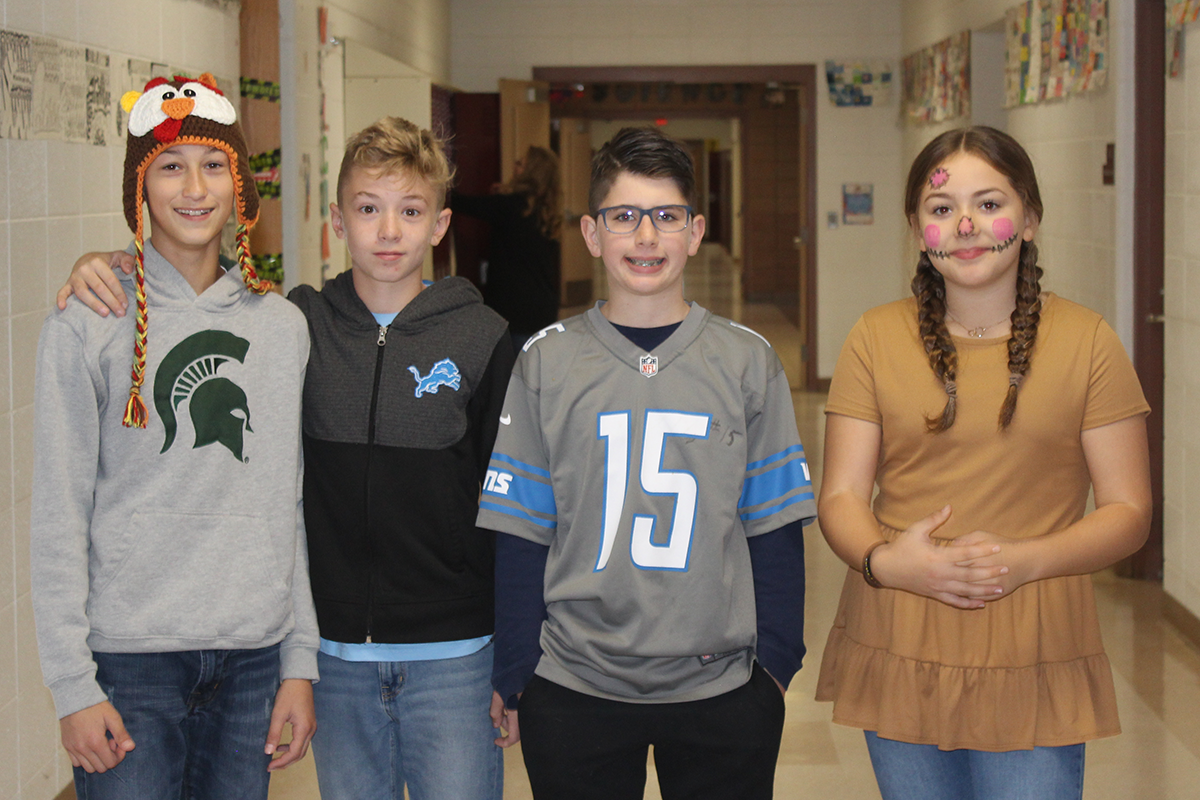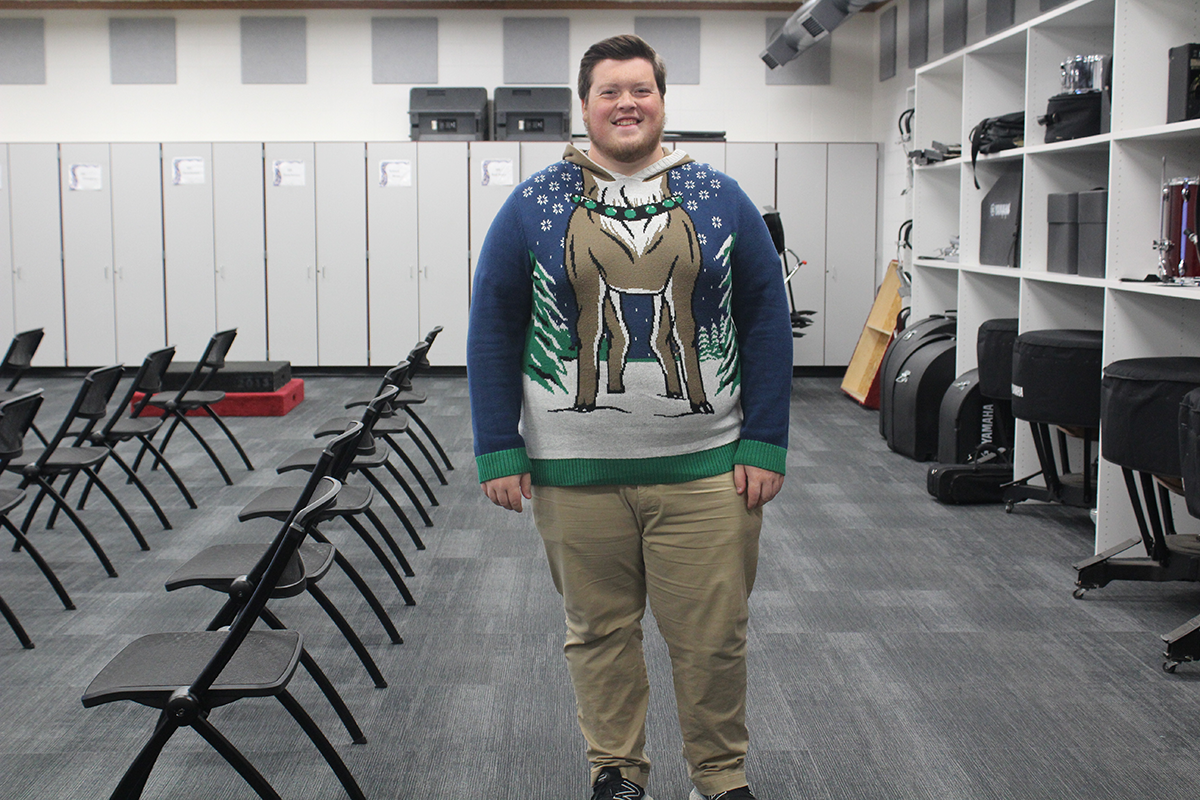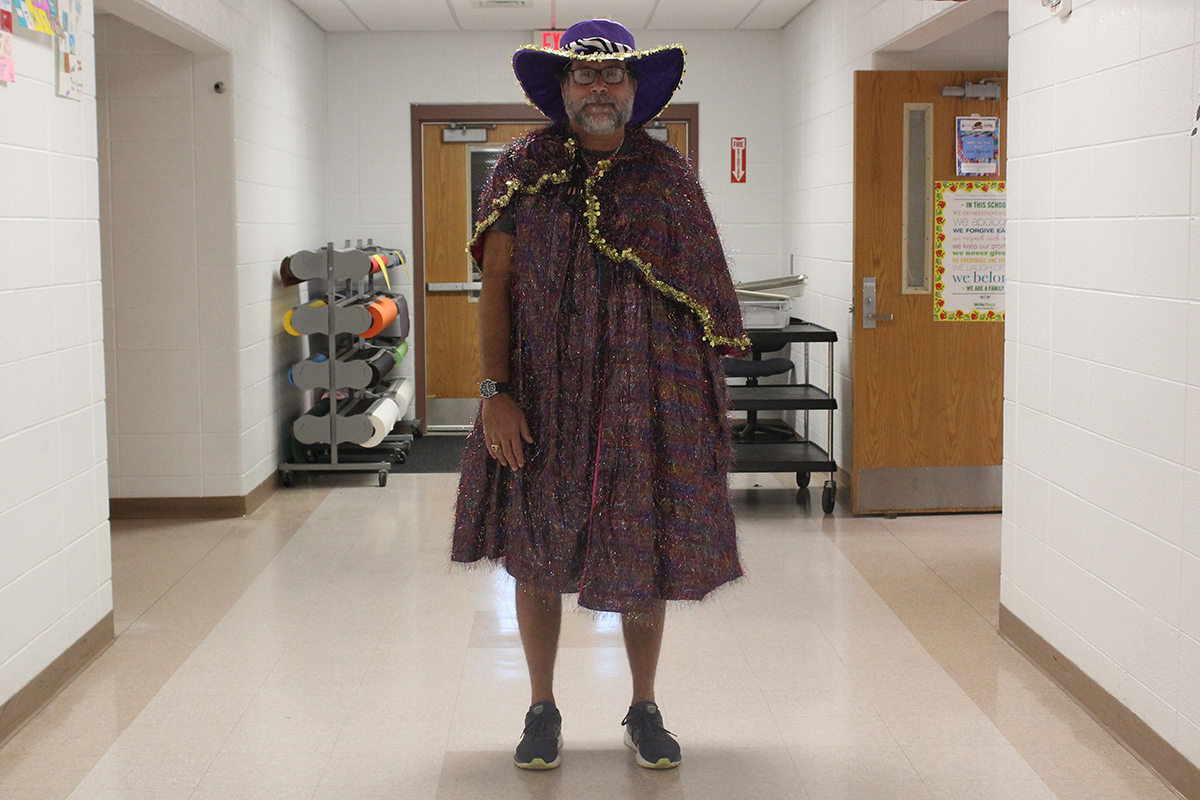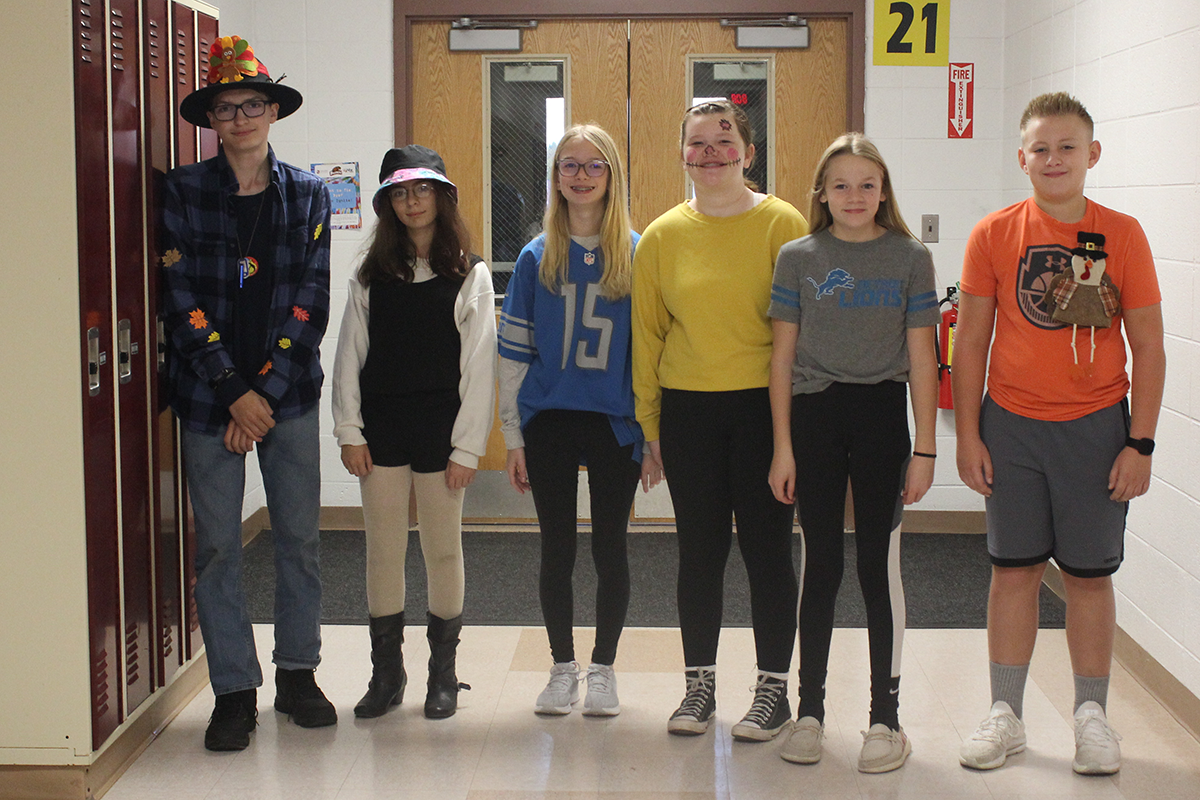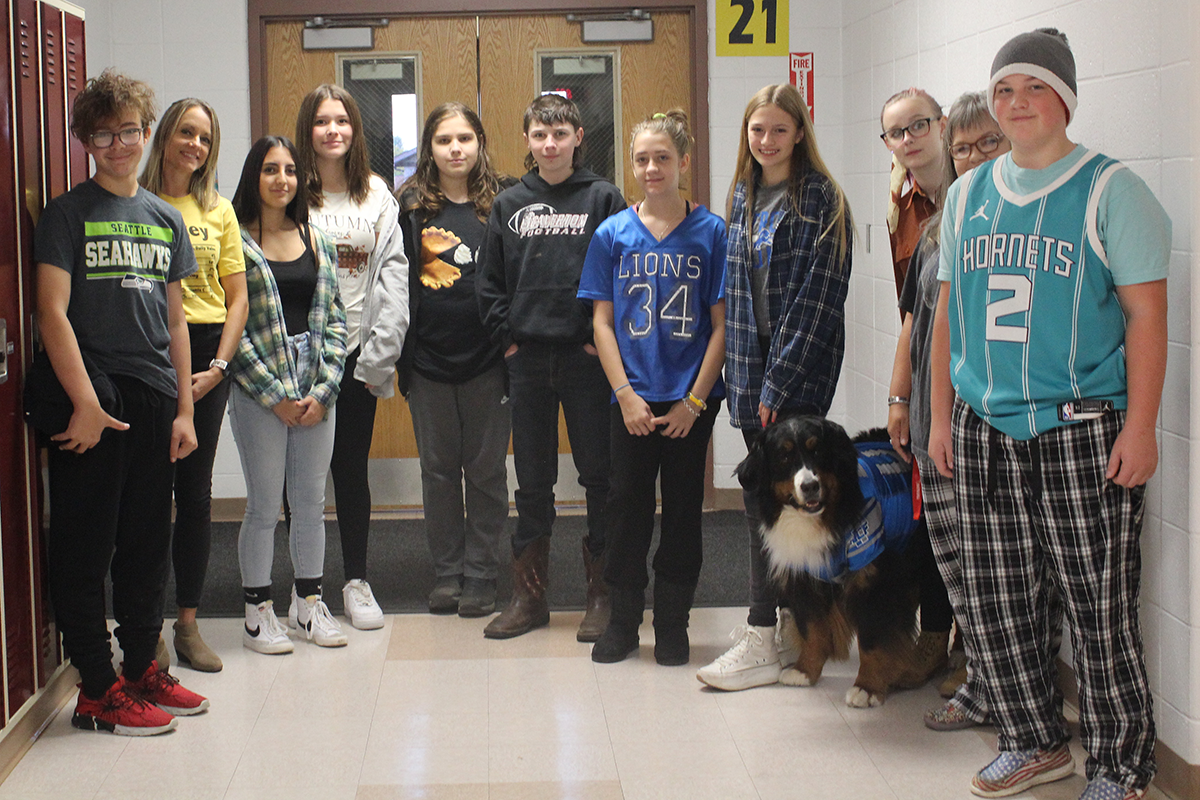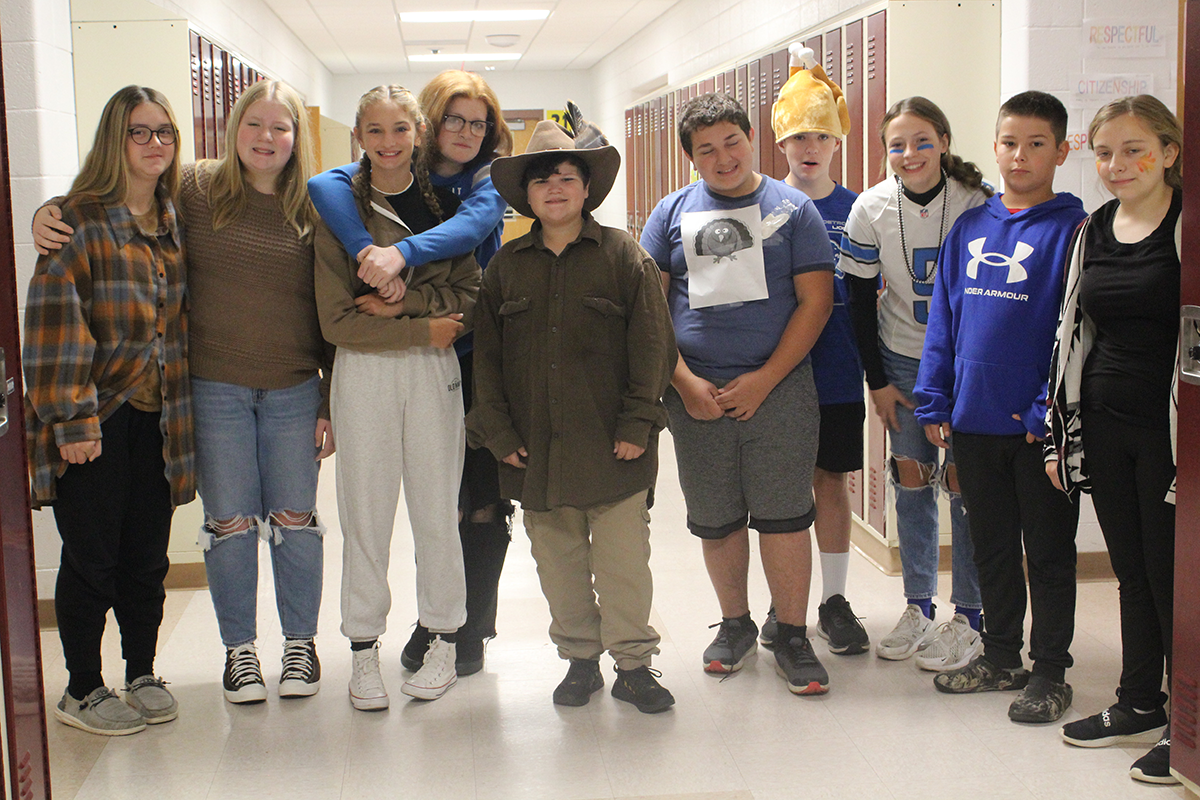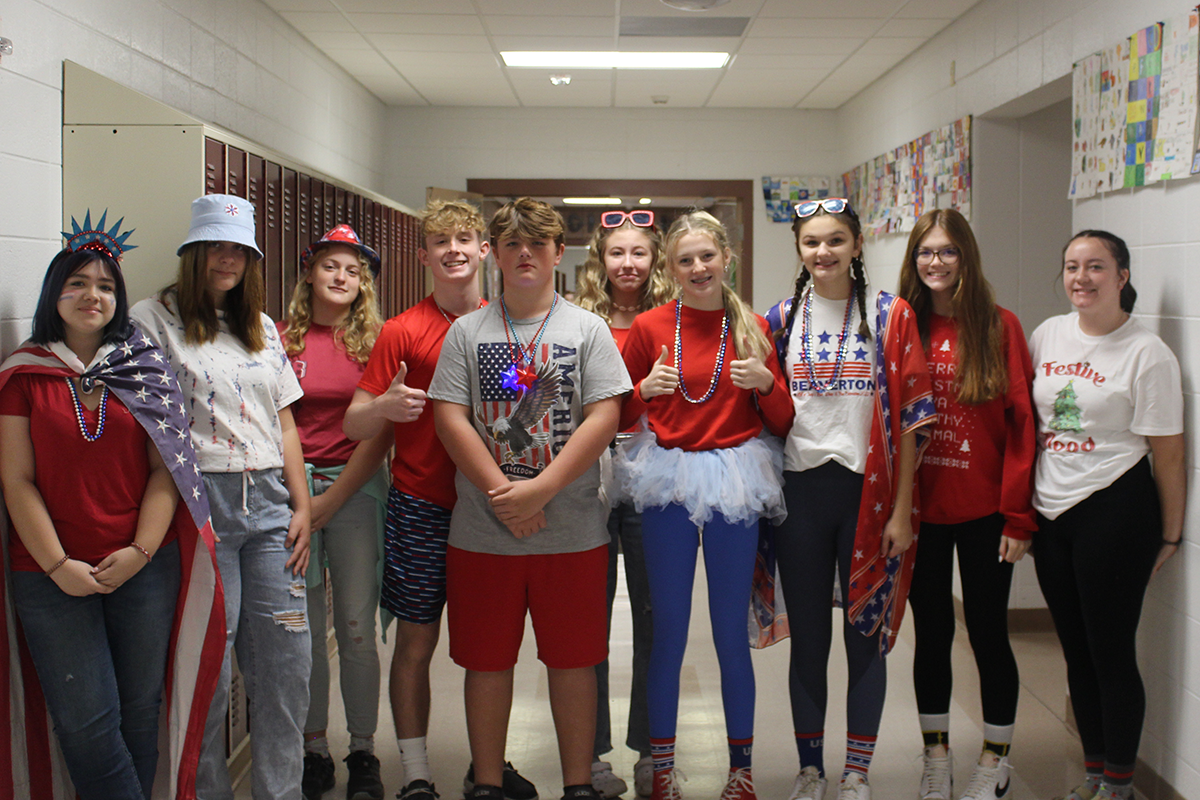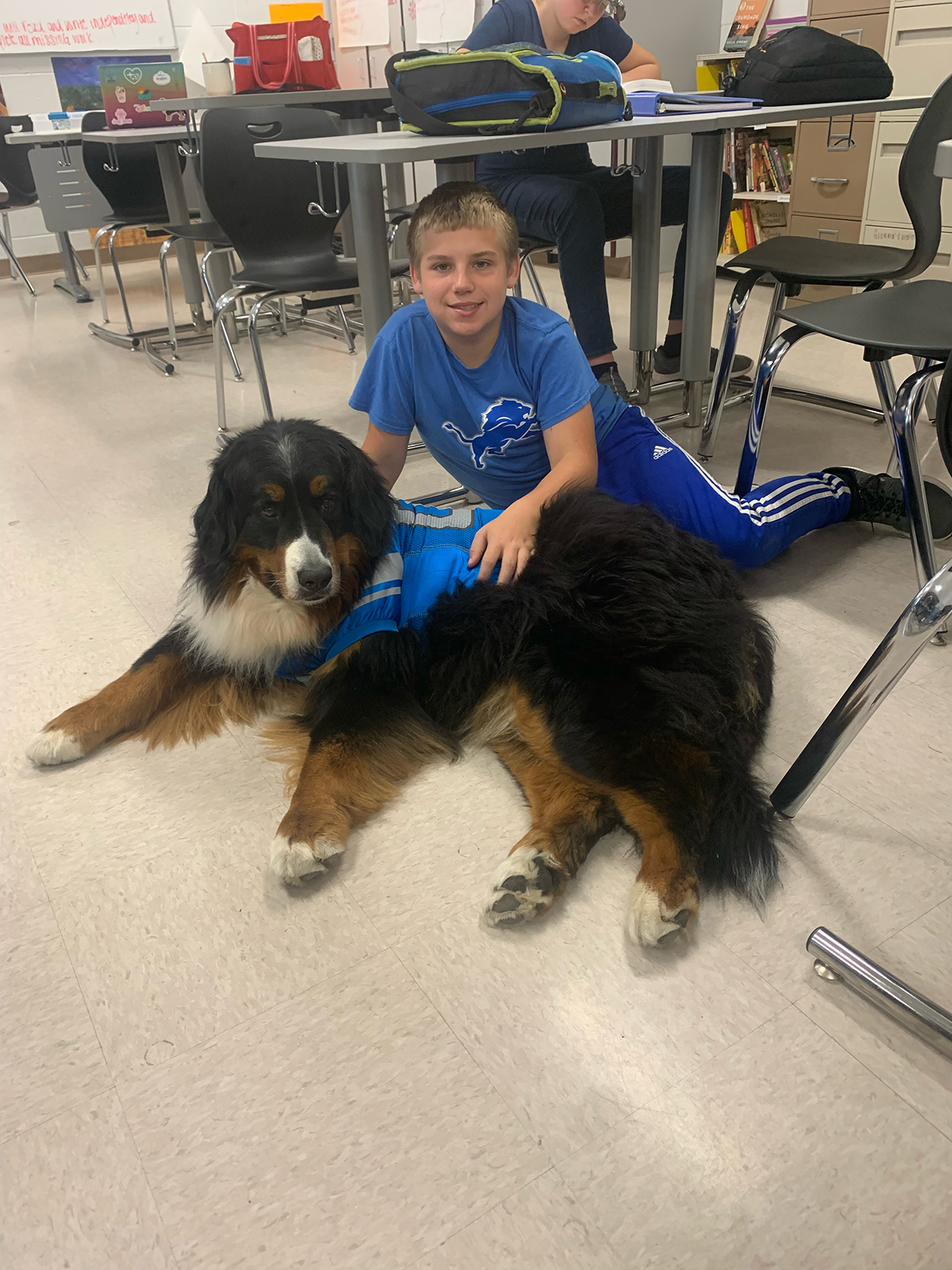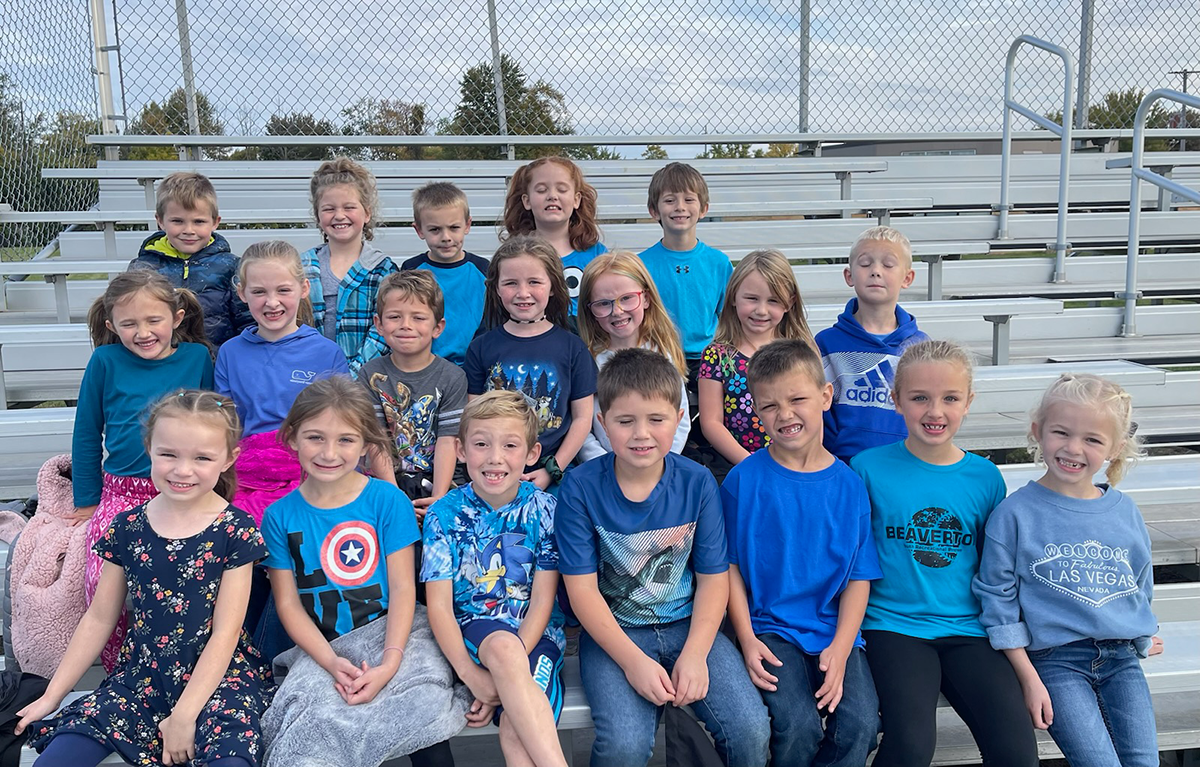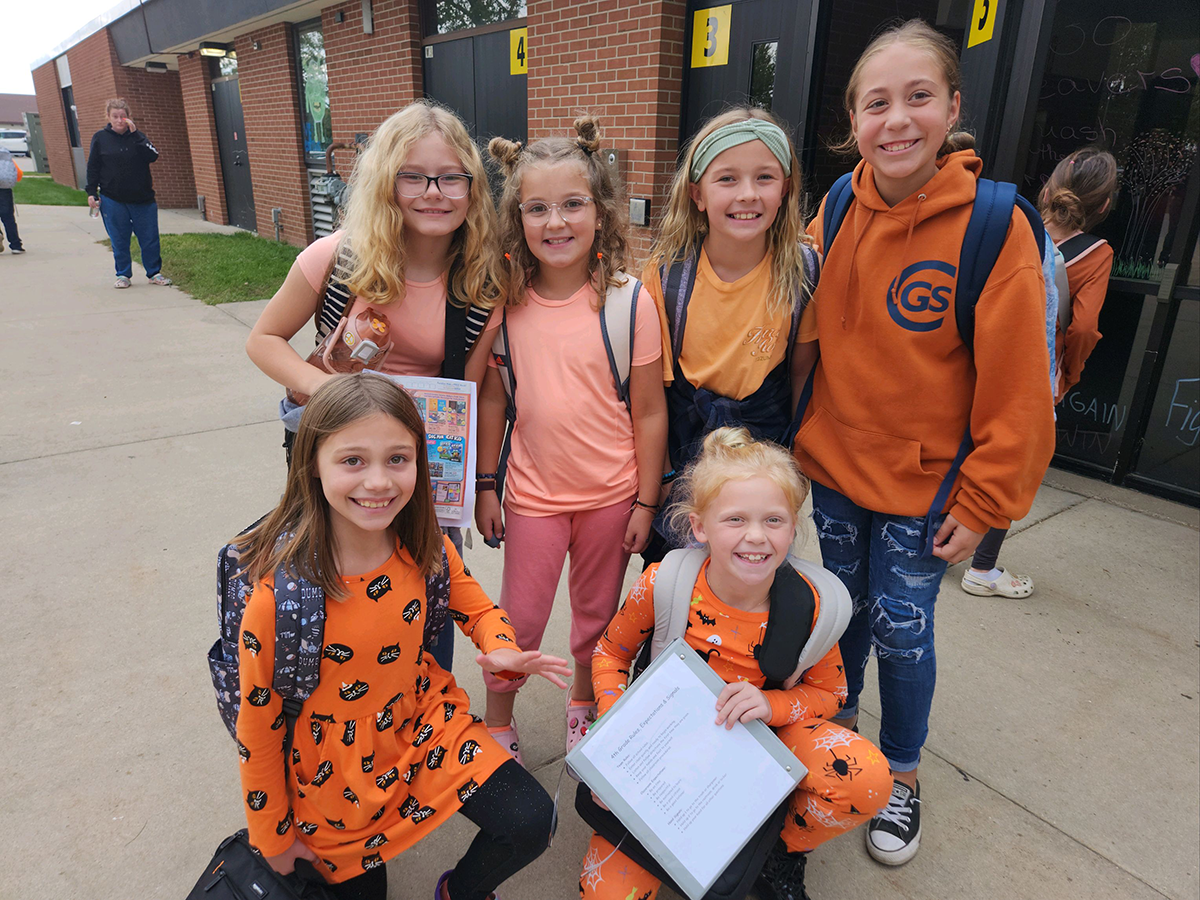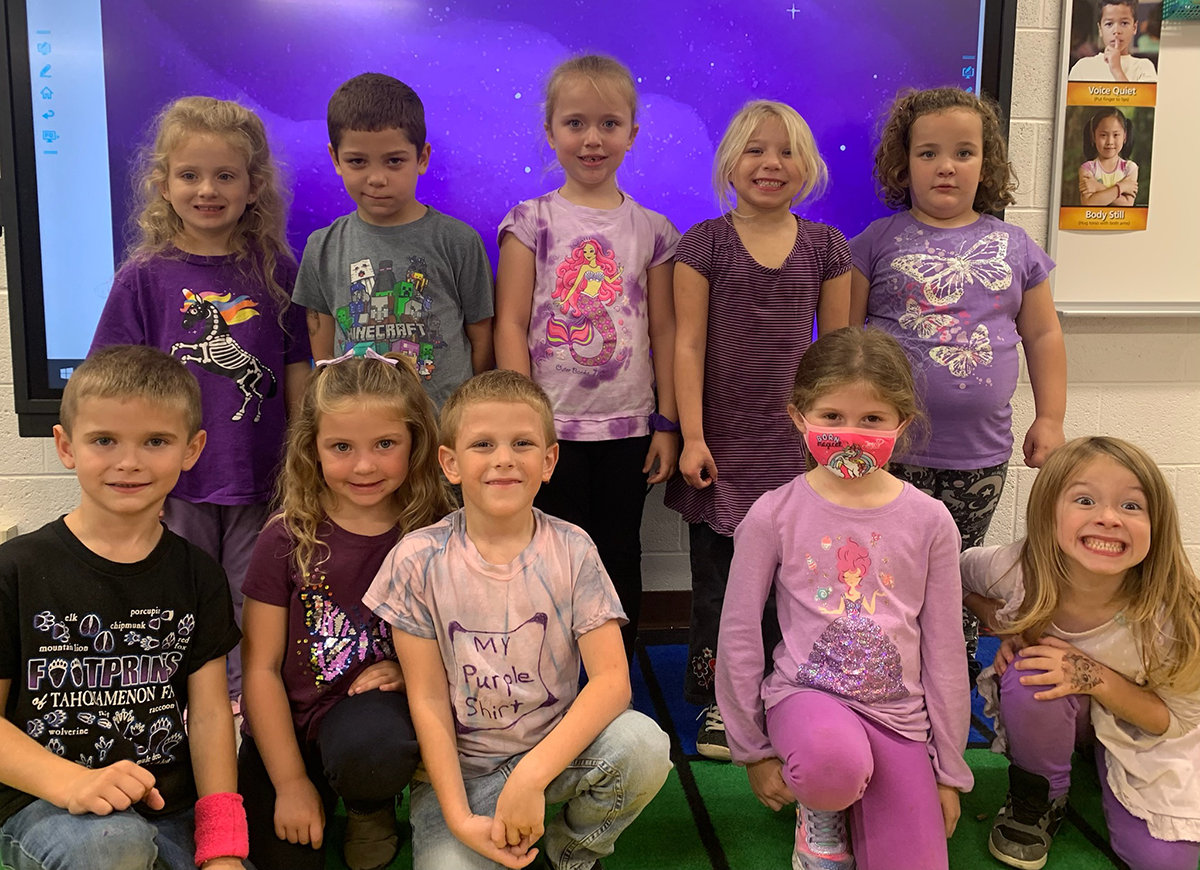 WEDNESDAY: Country vs. Country Club Day (BJSHS) and Shirt/Jersey Day (BES)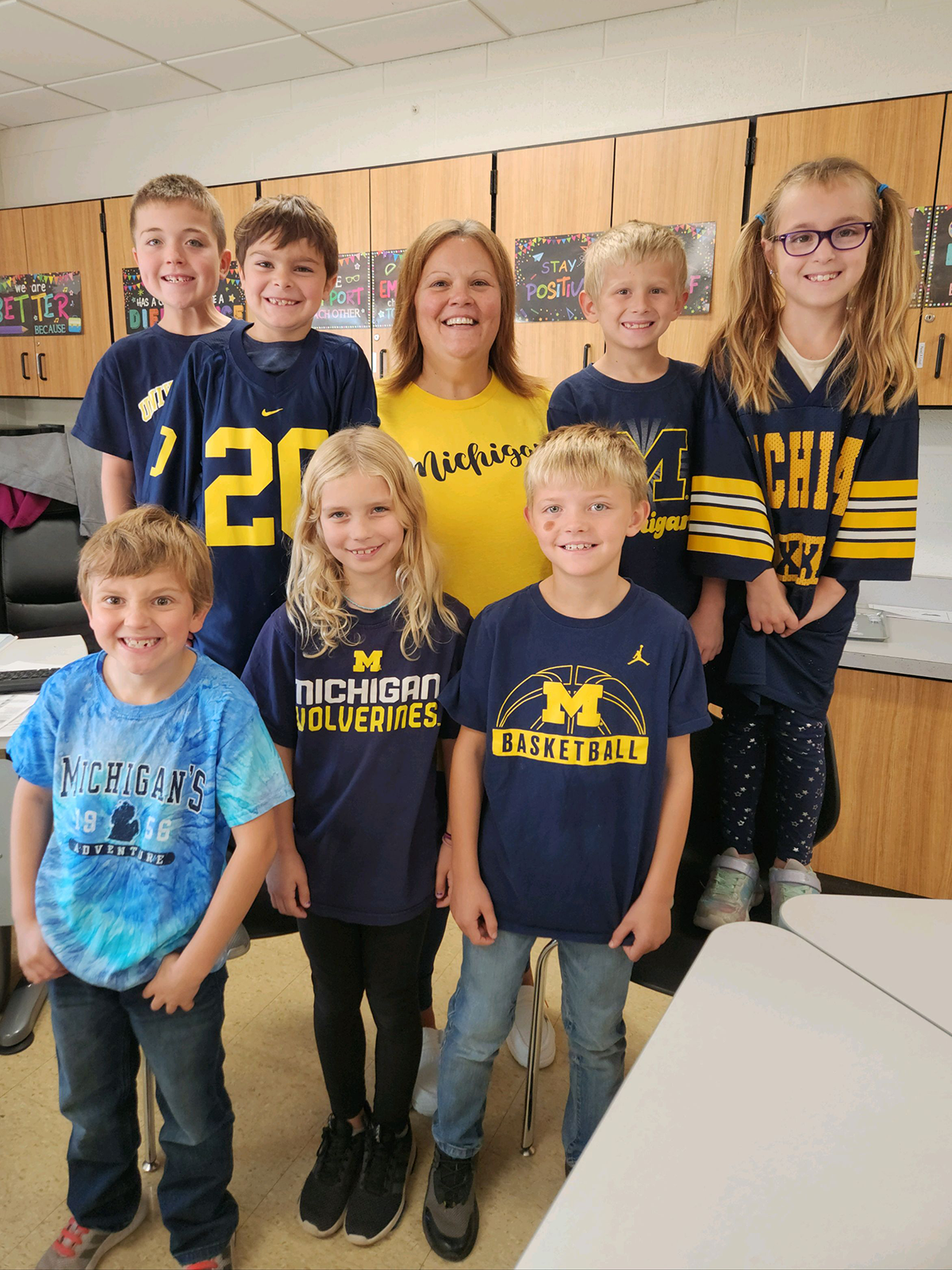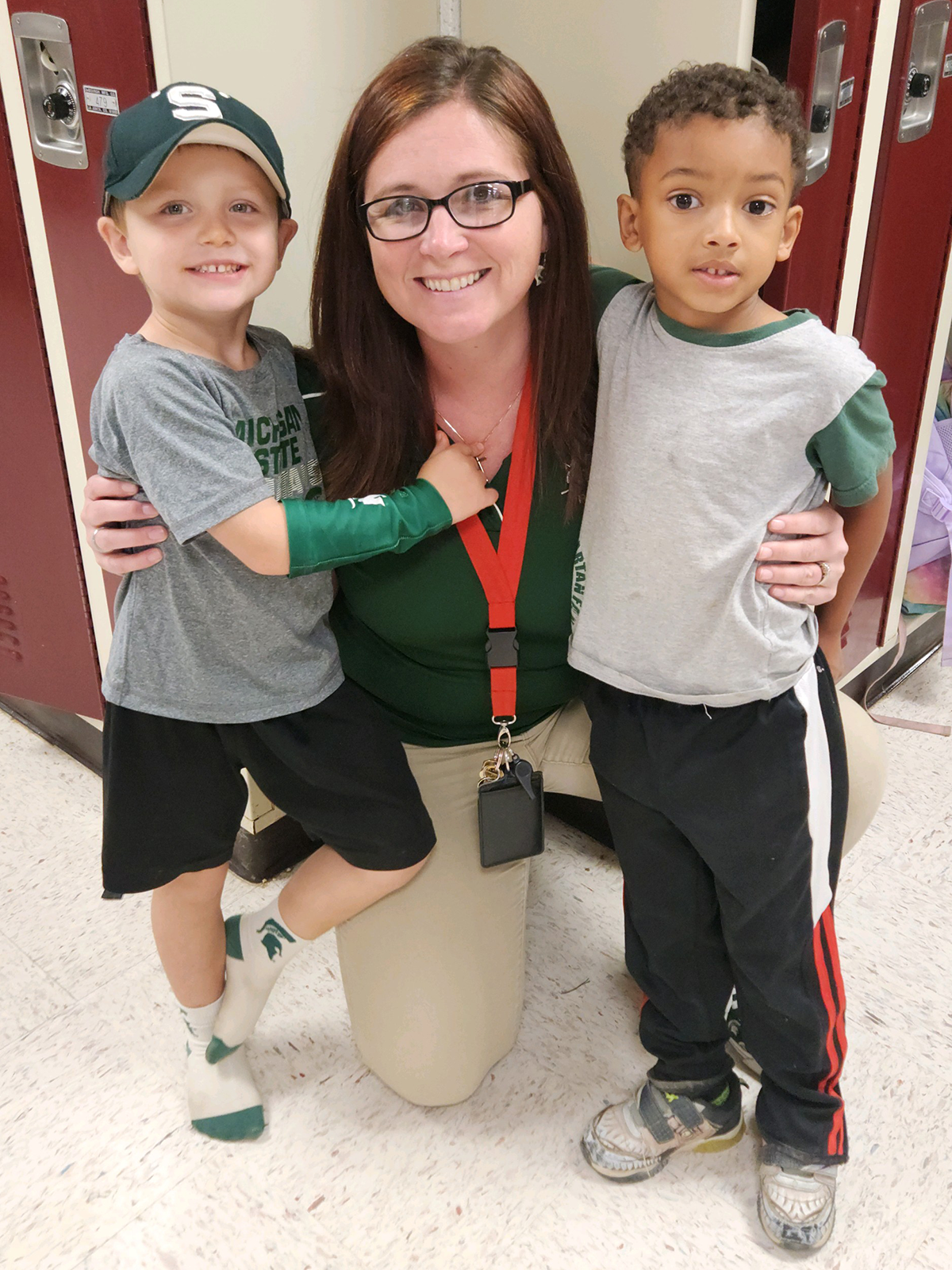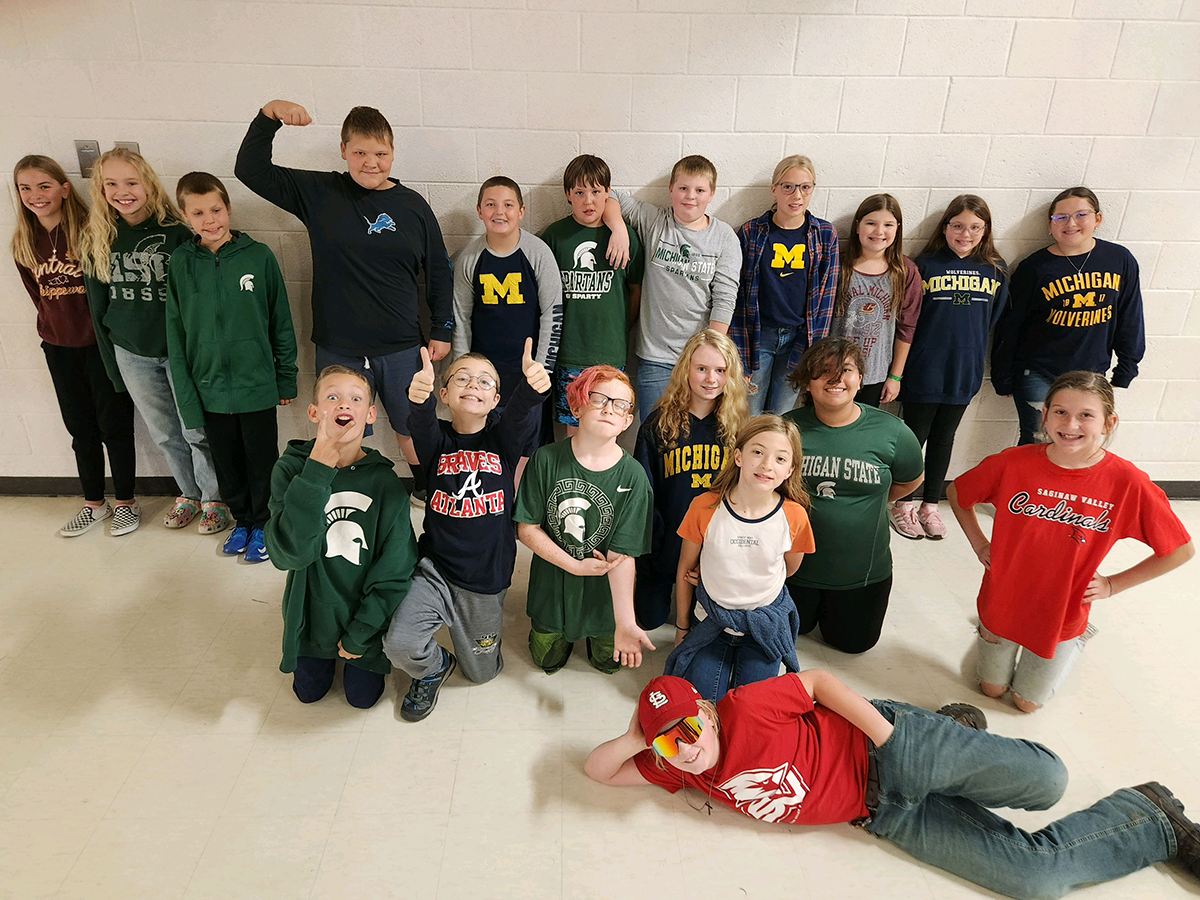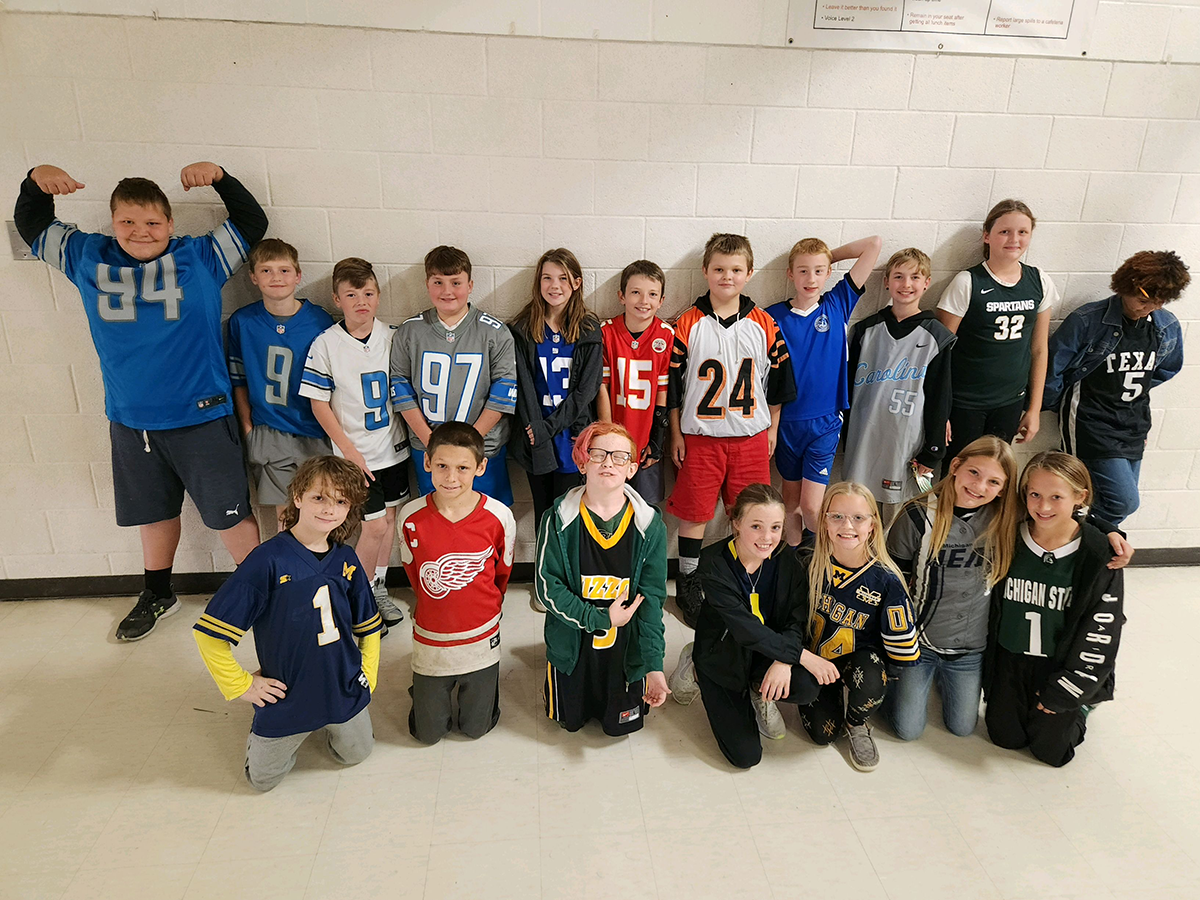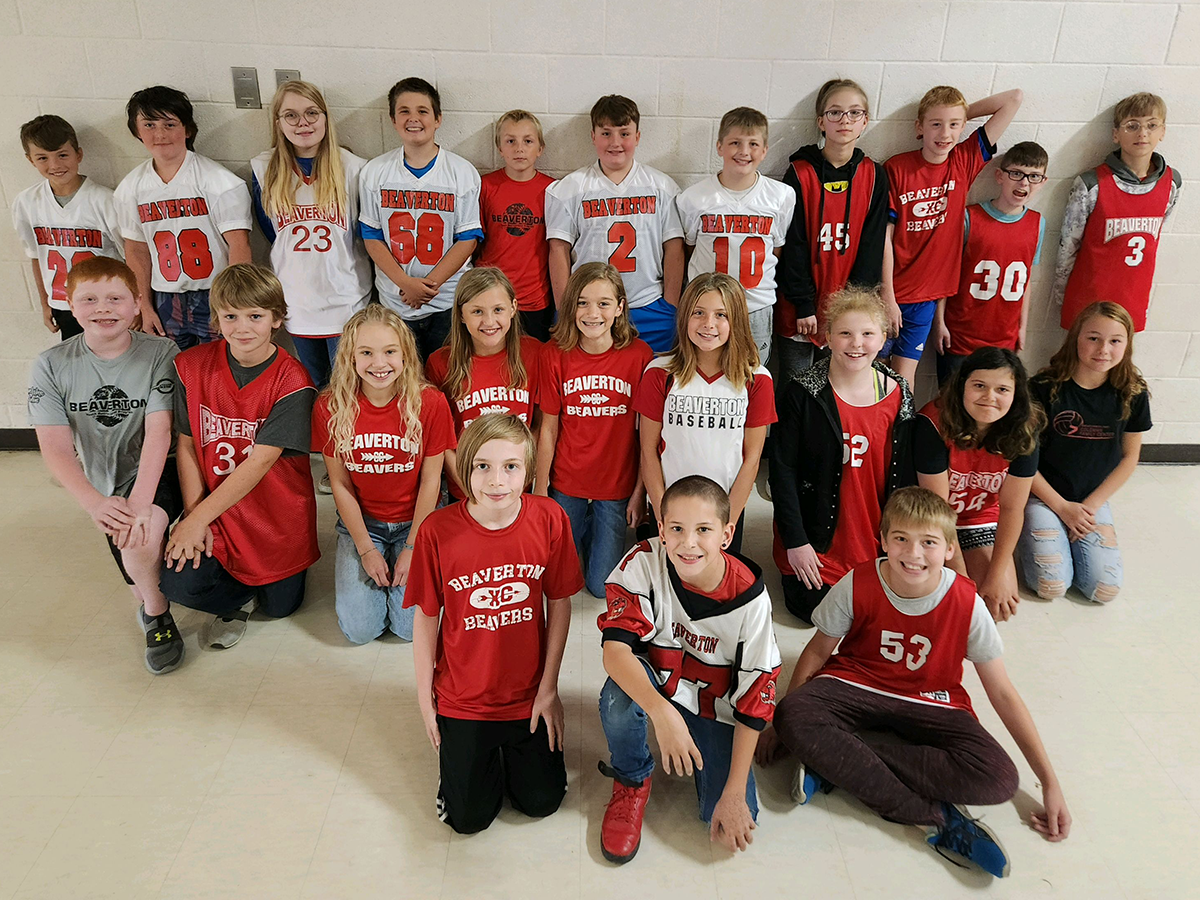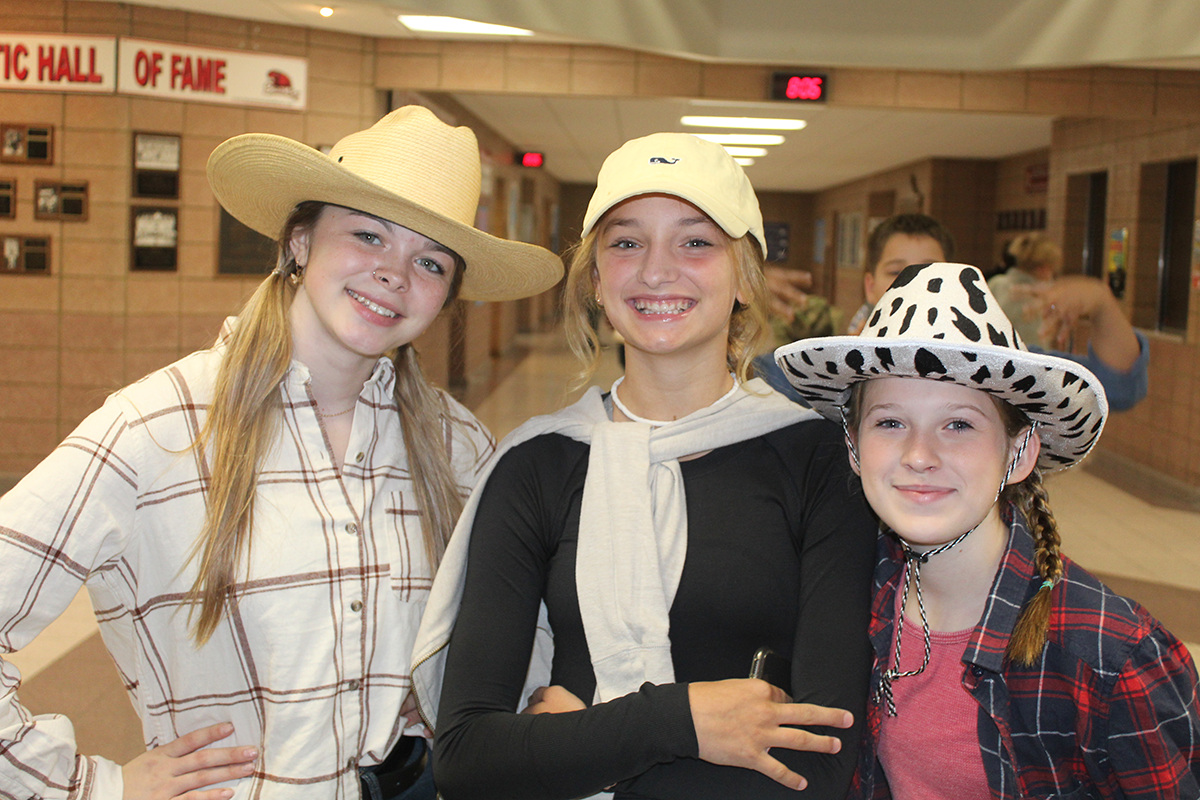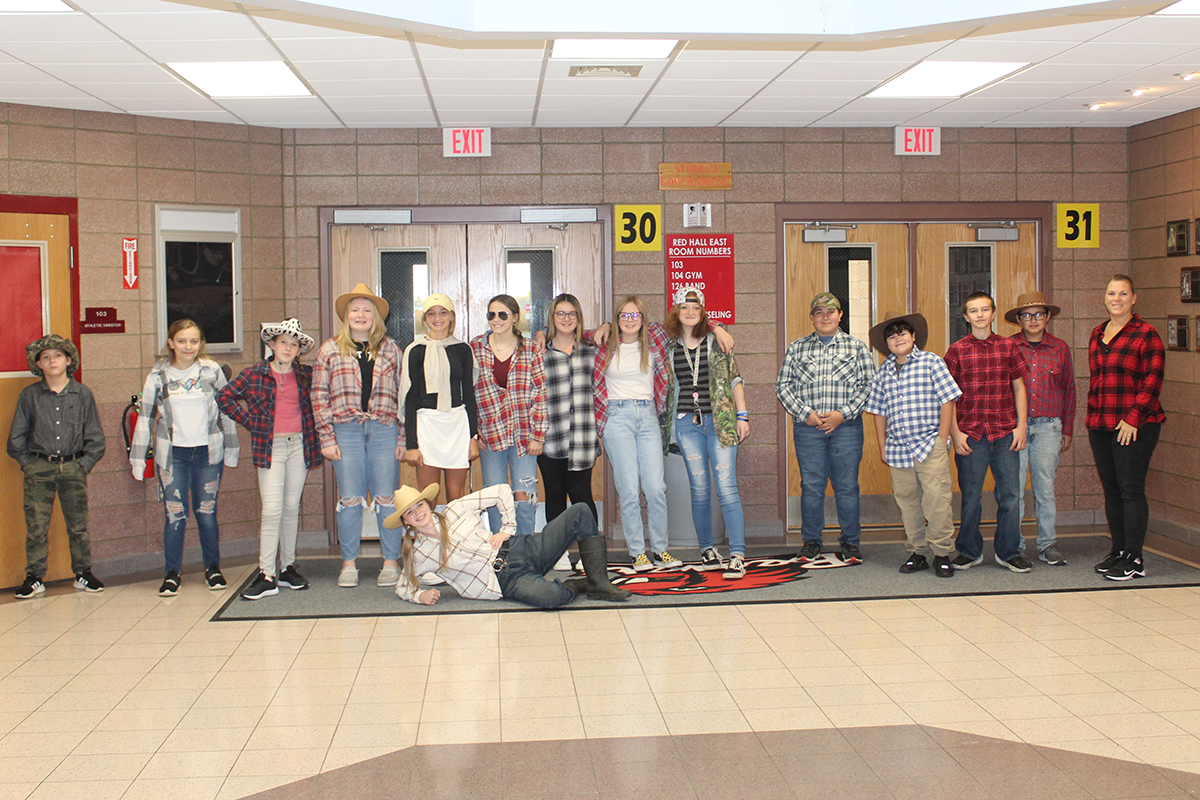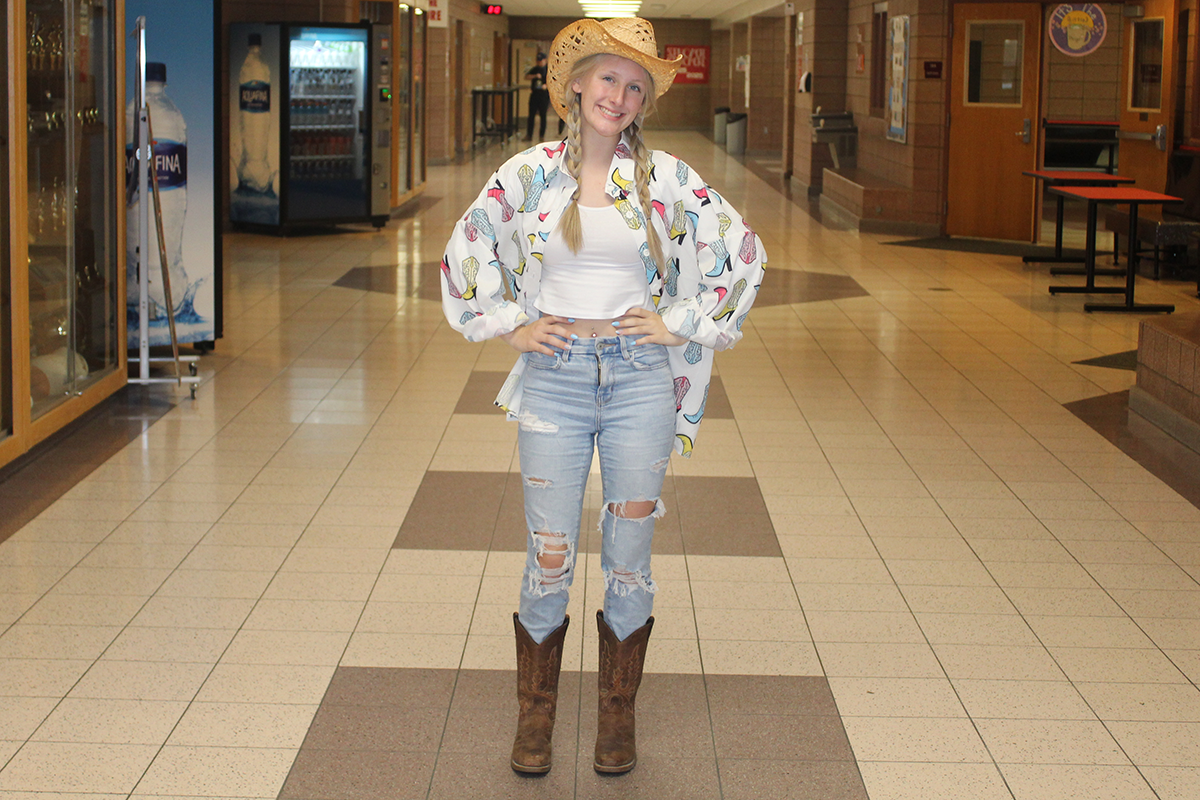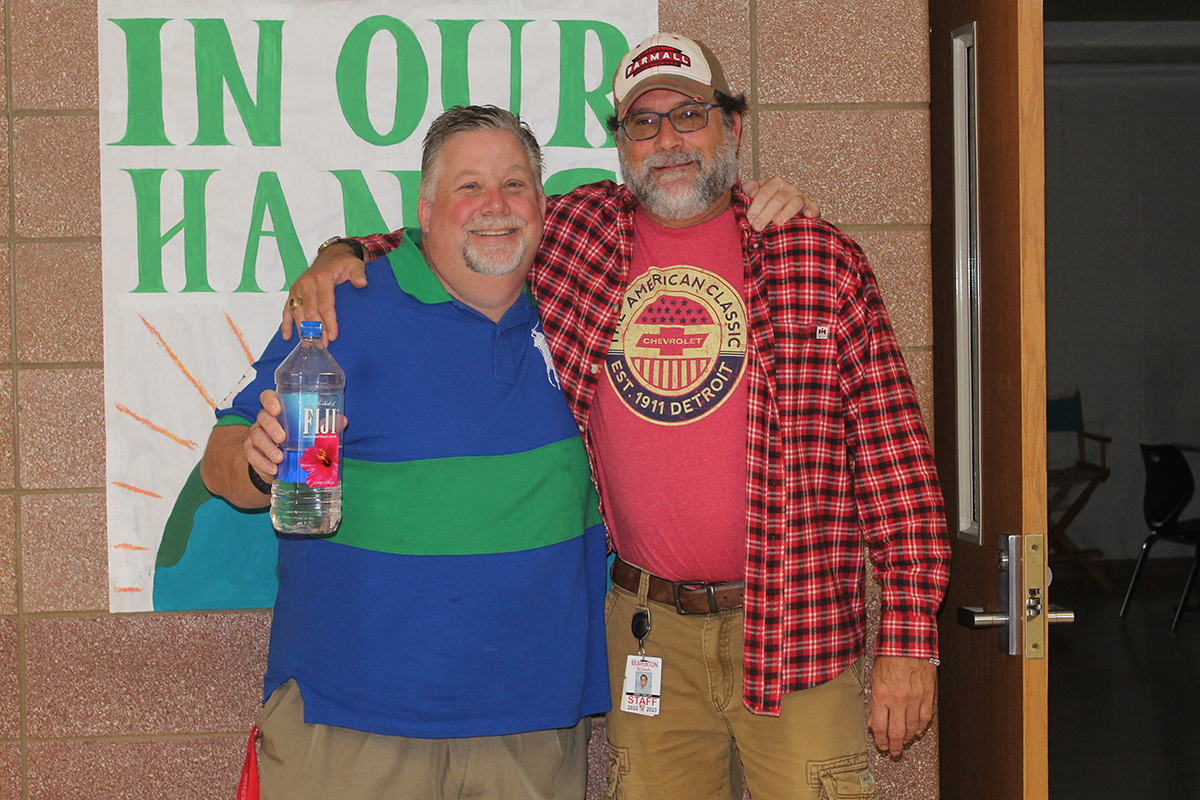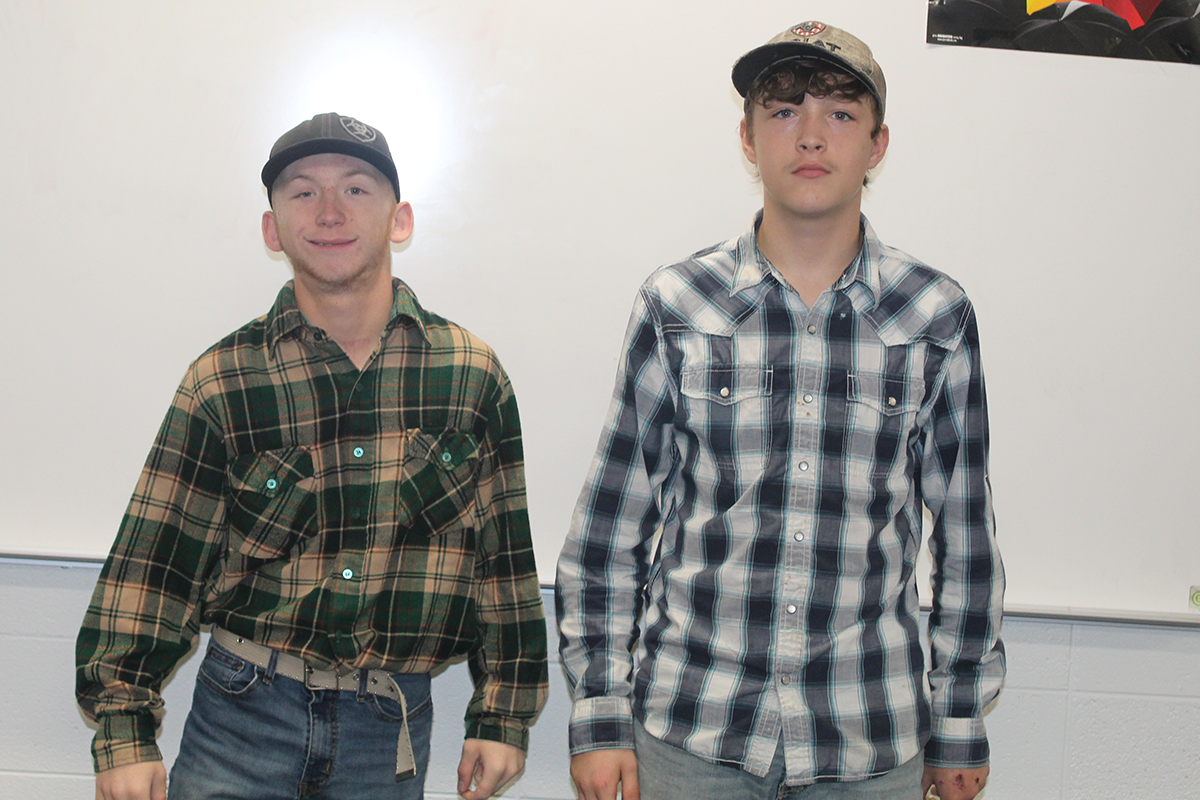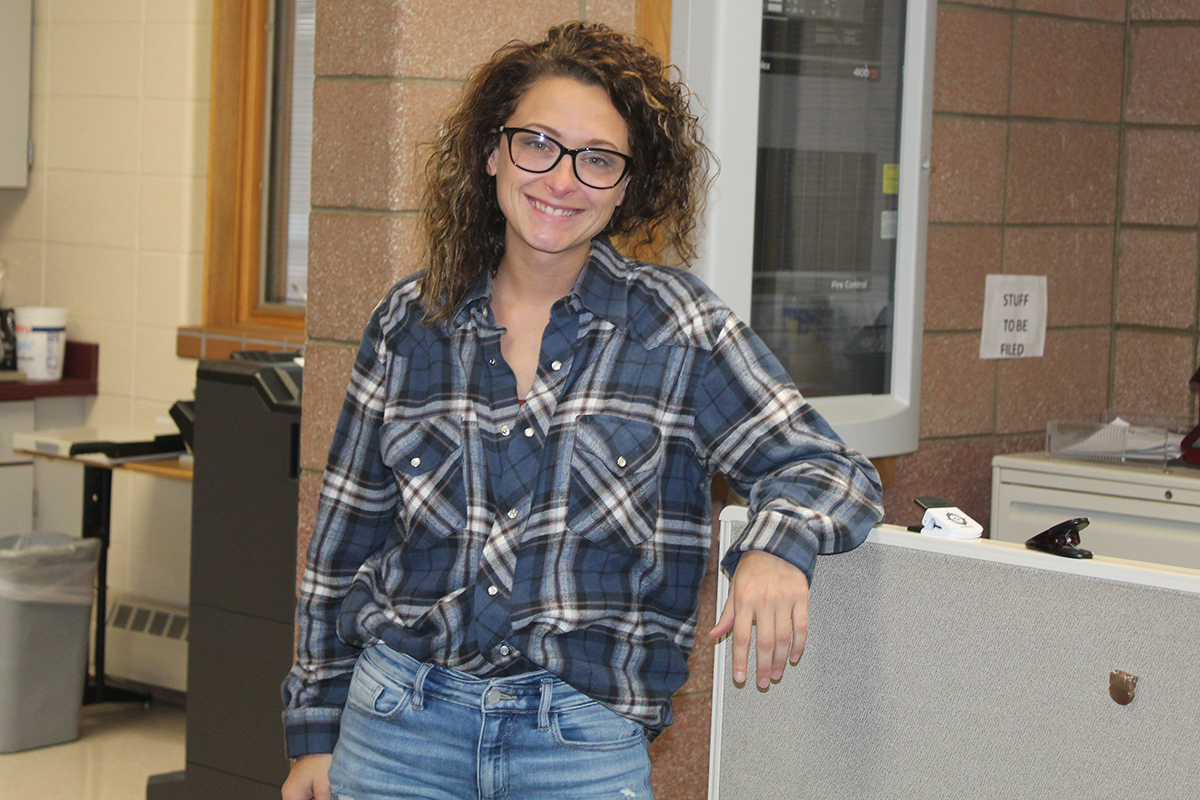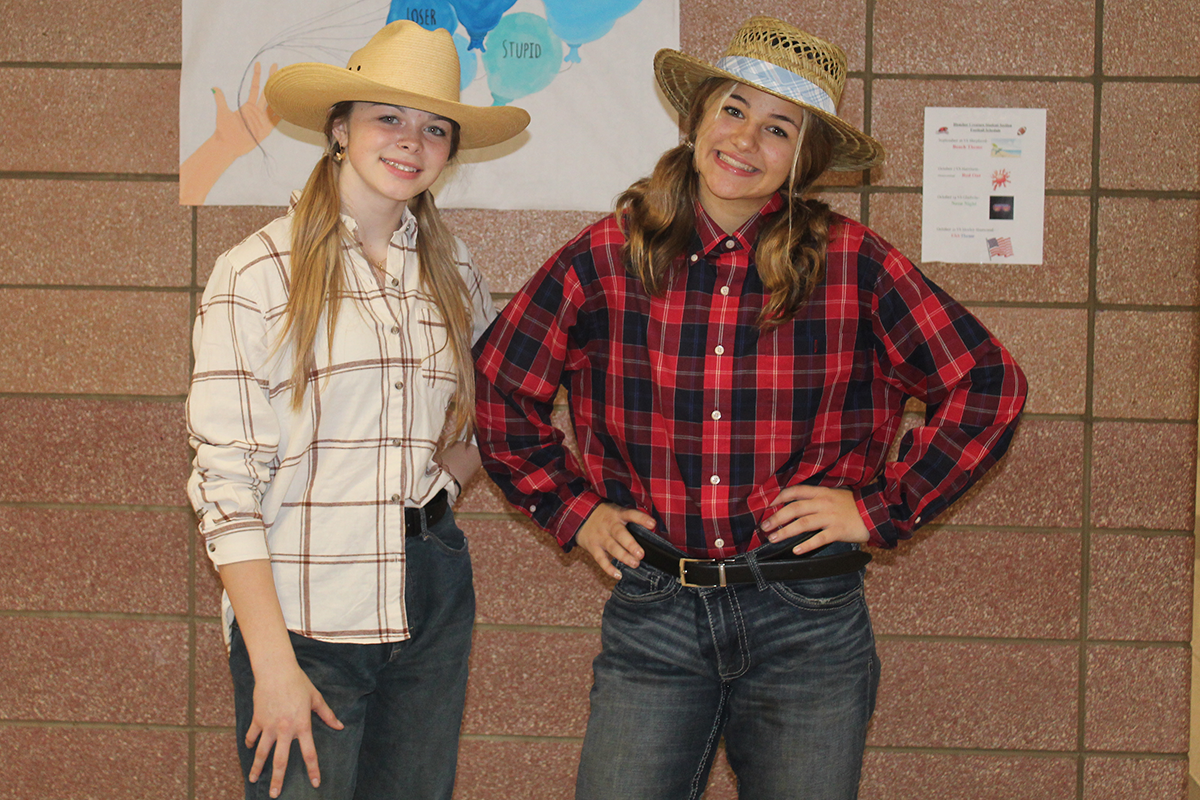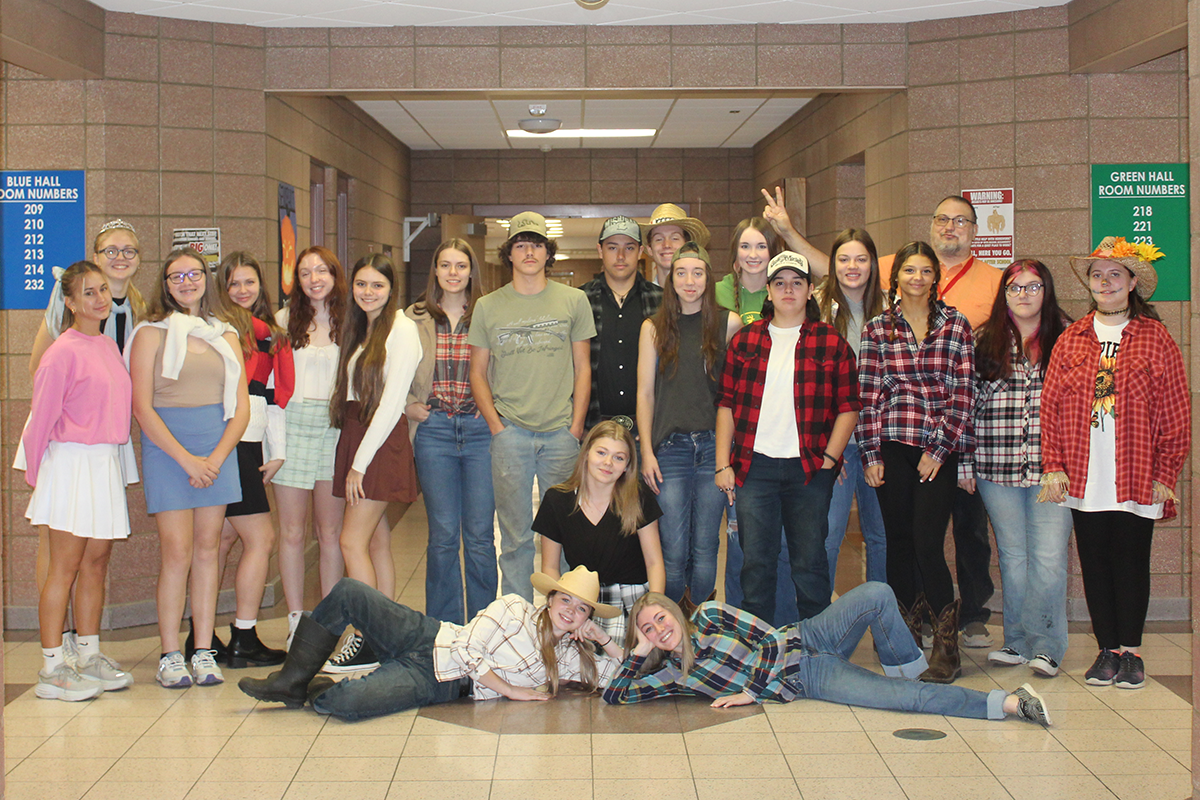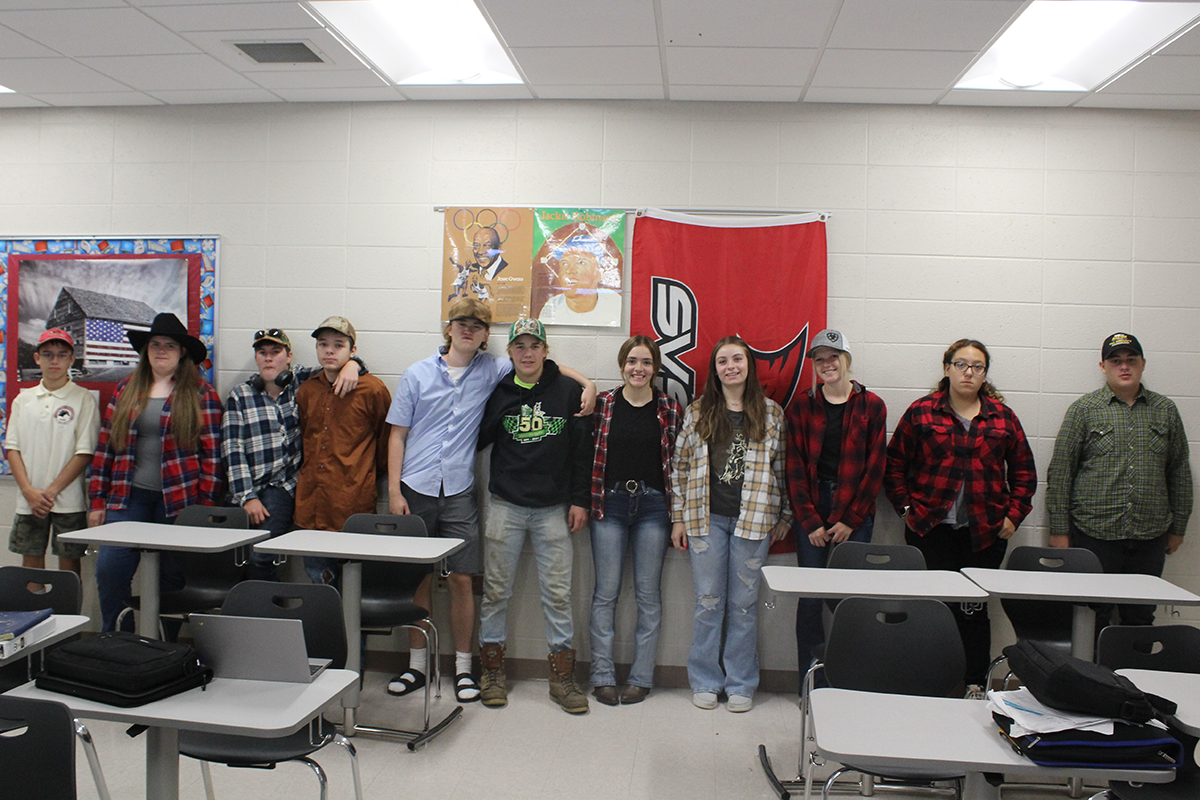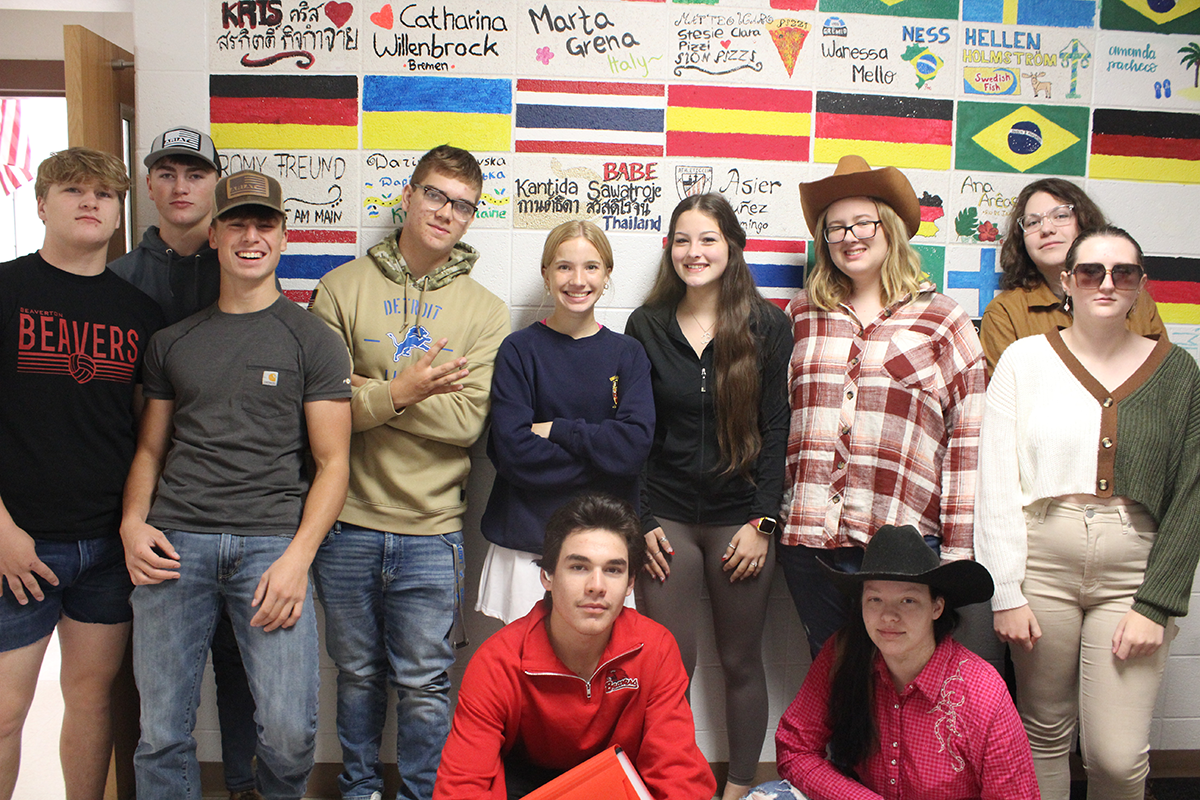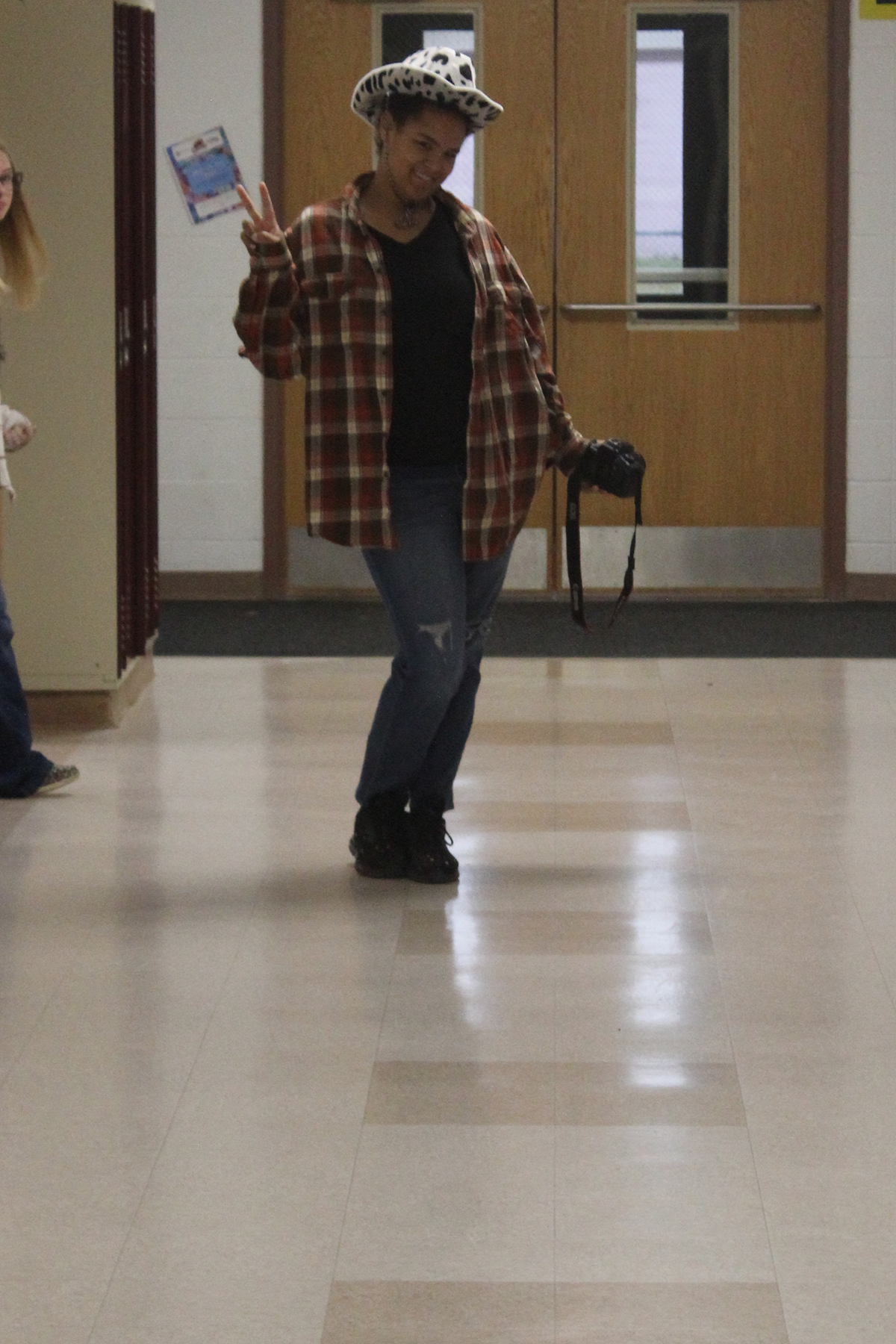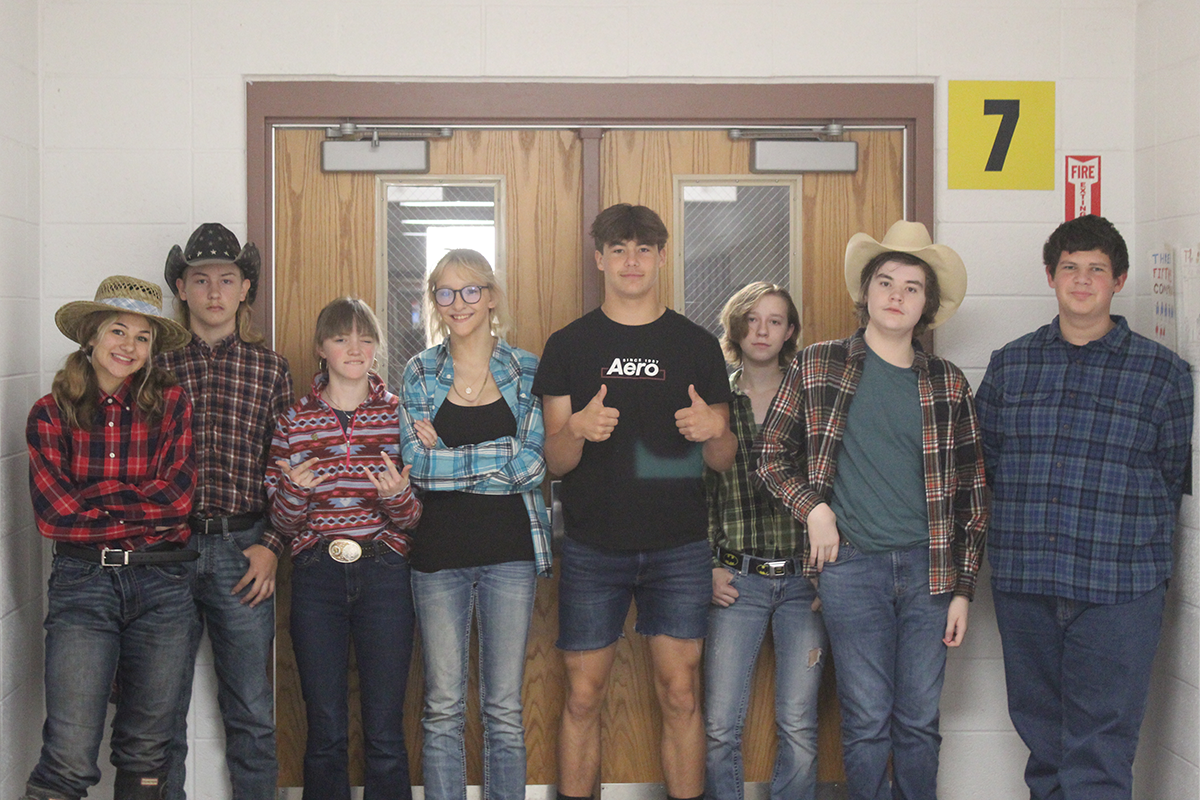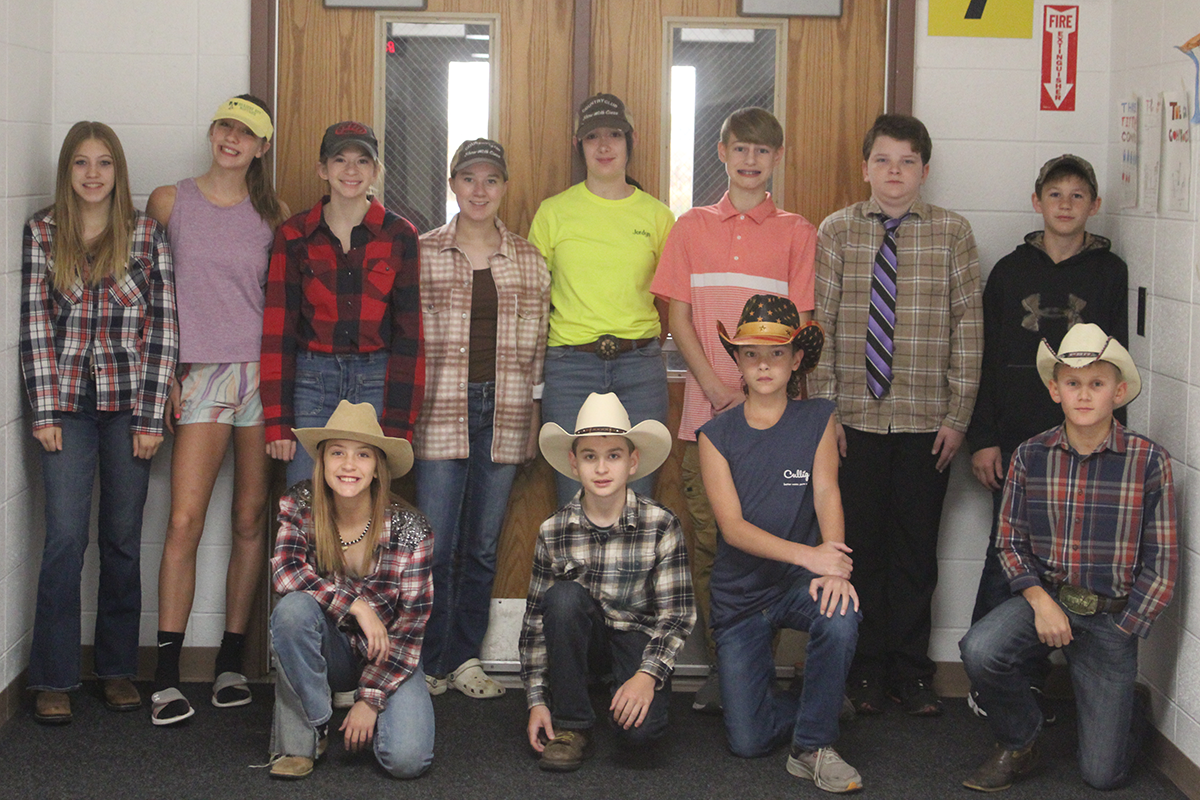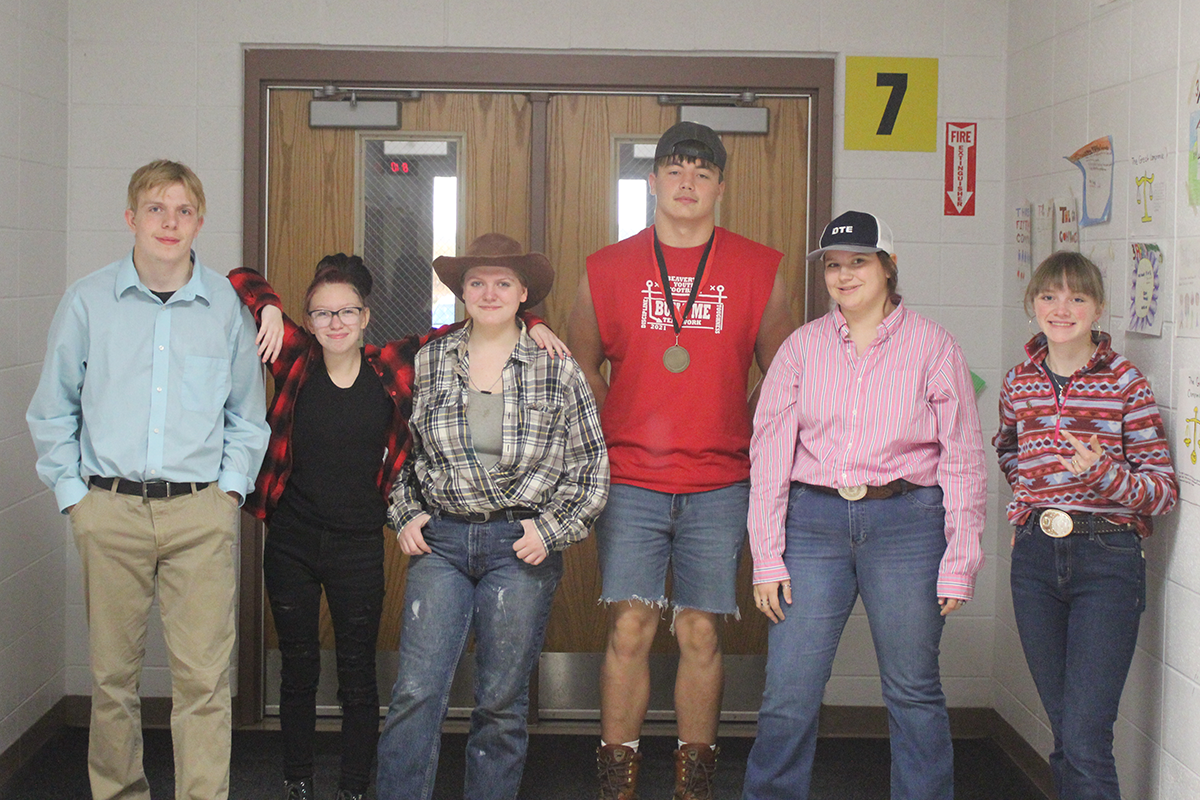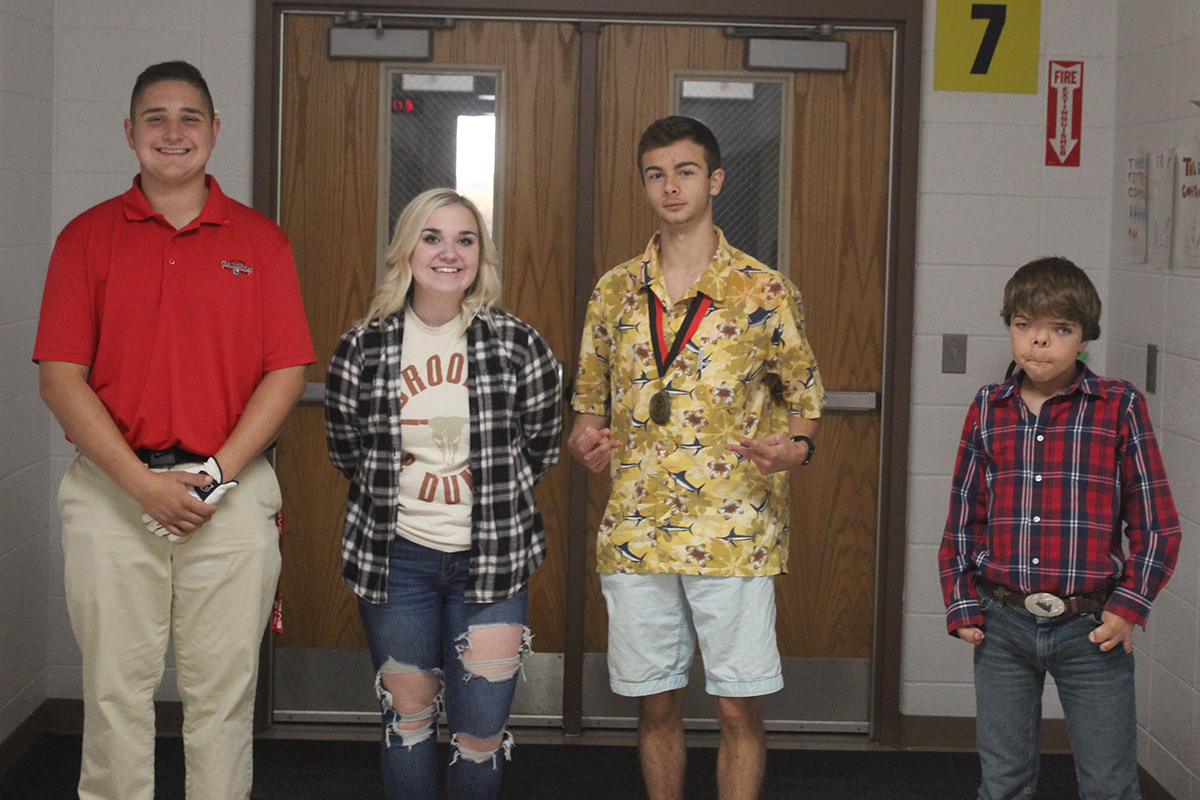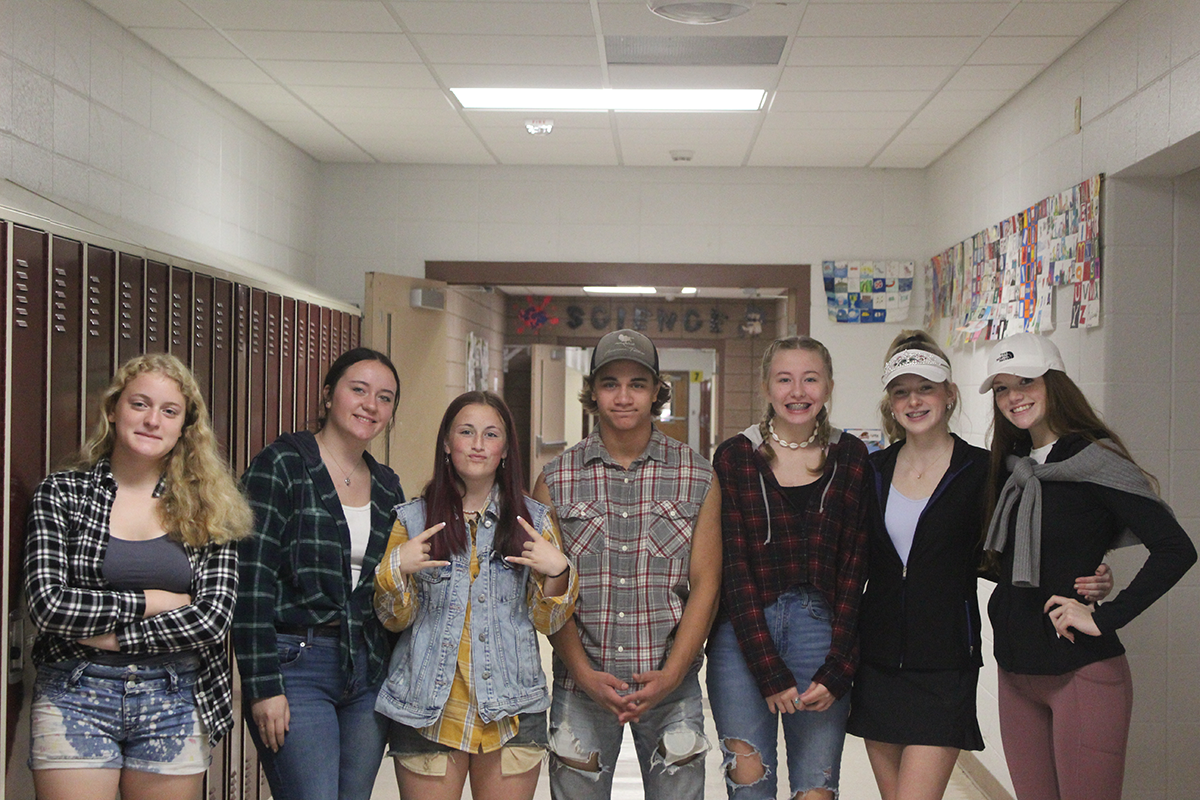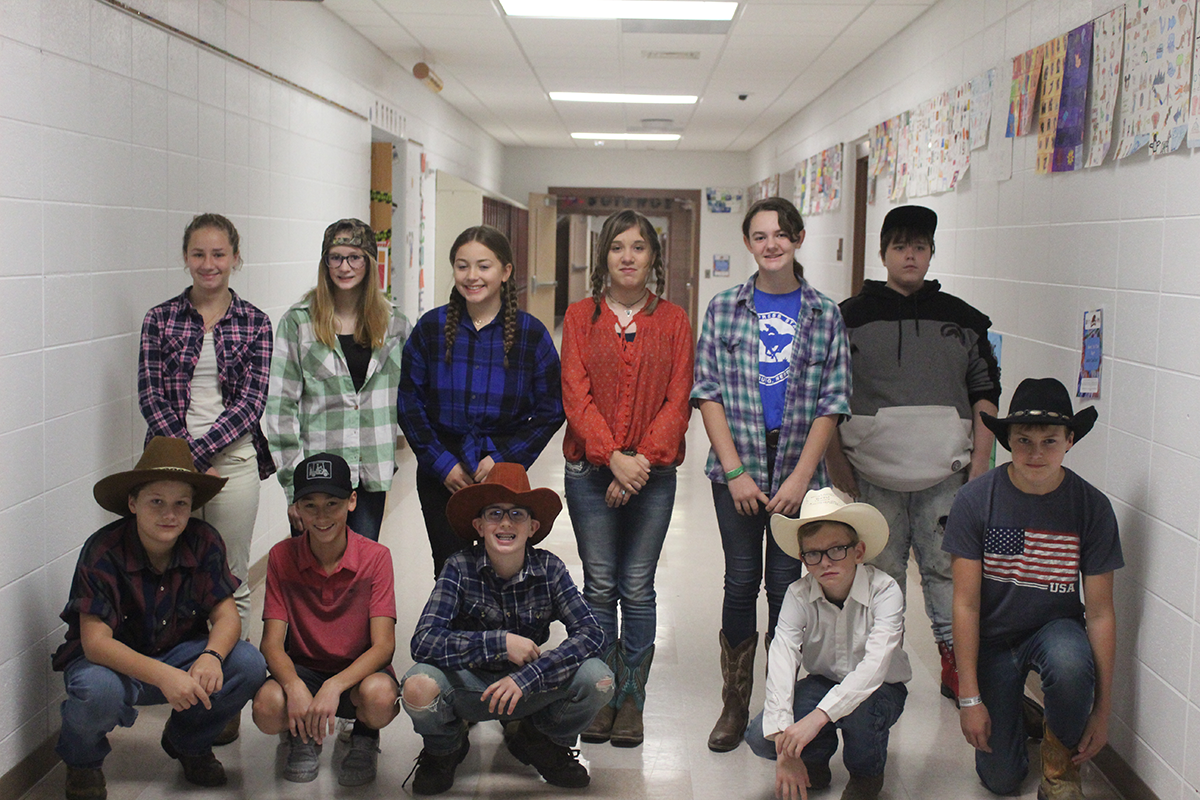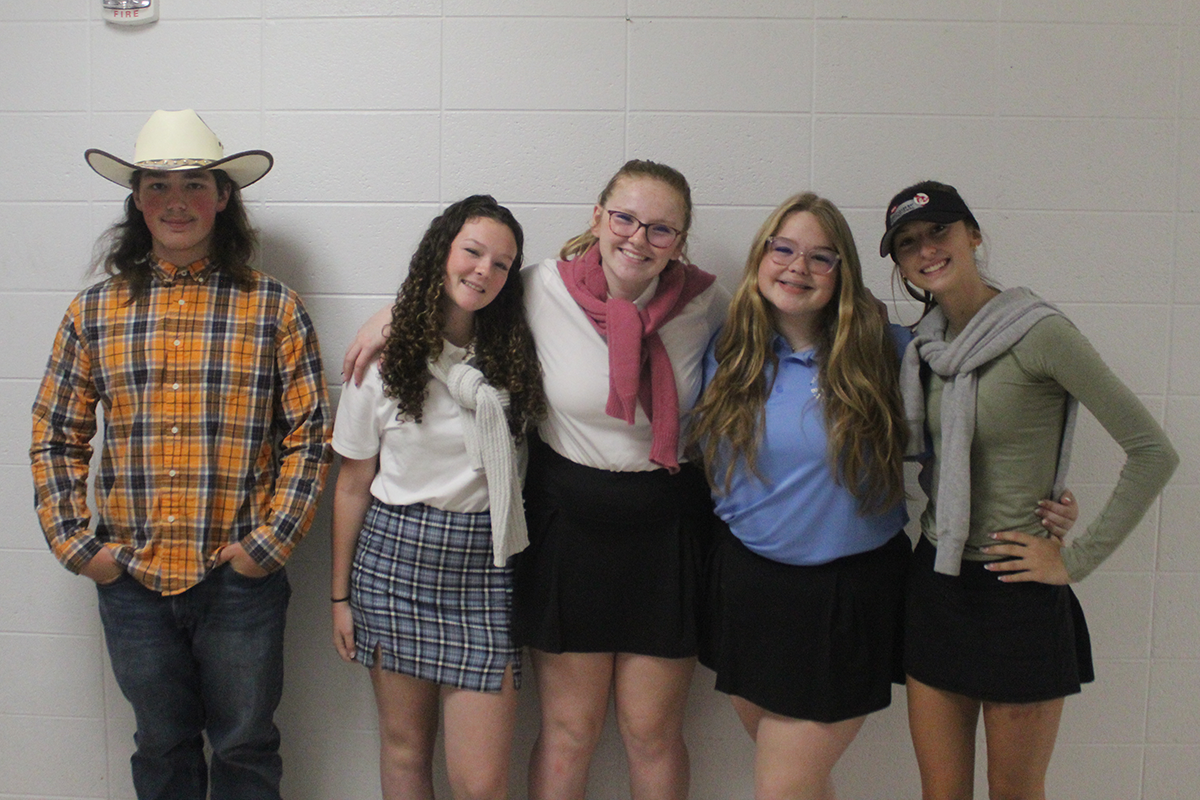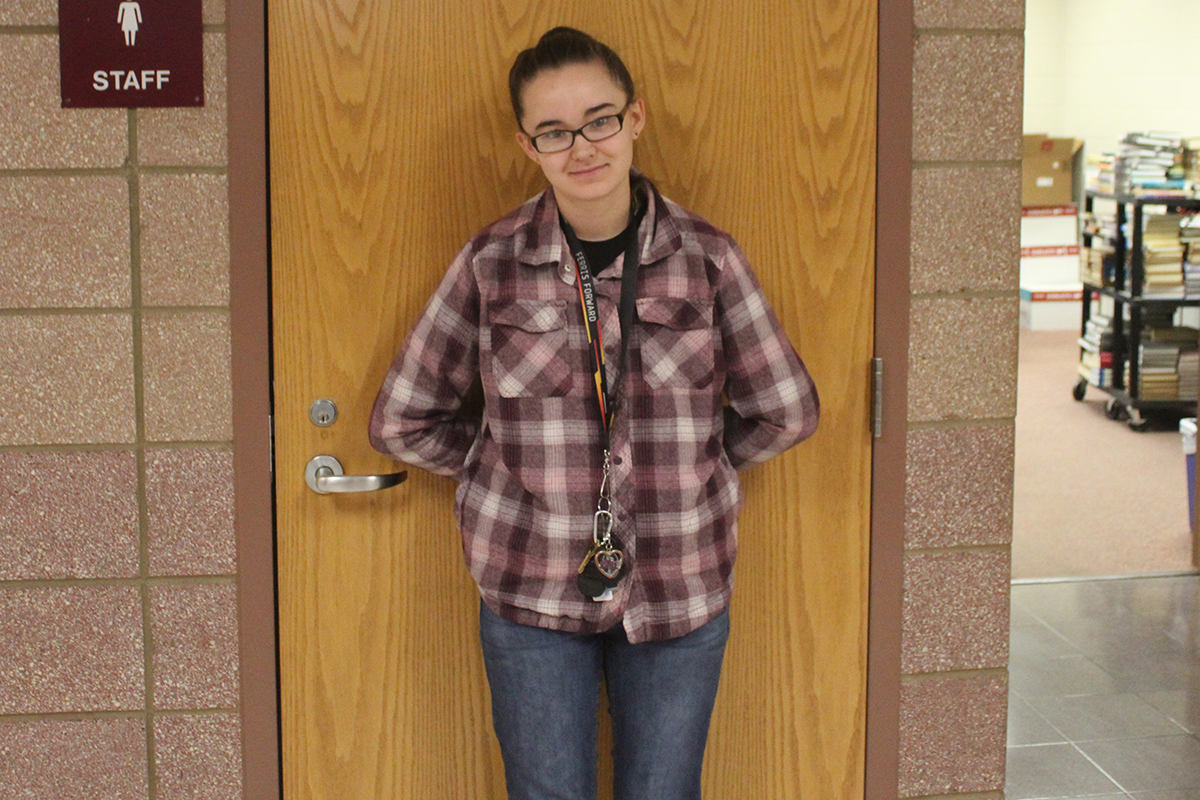 TUESDAY: Minions Day (BJSHS) and Comfy Cozy Day (BES)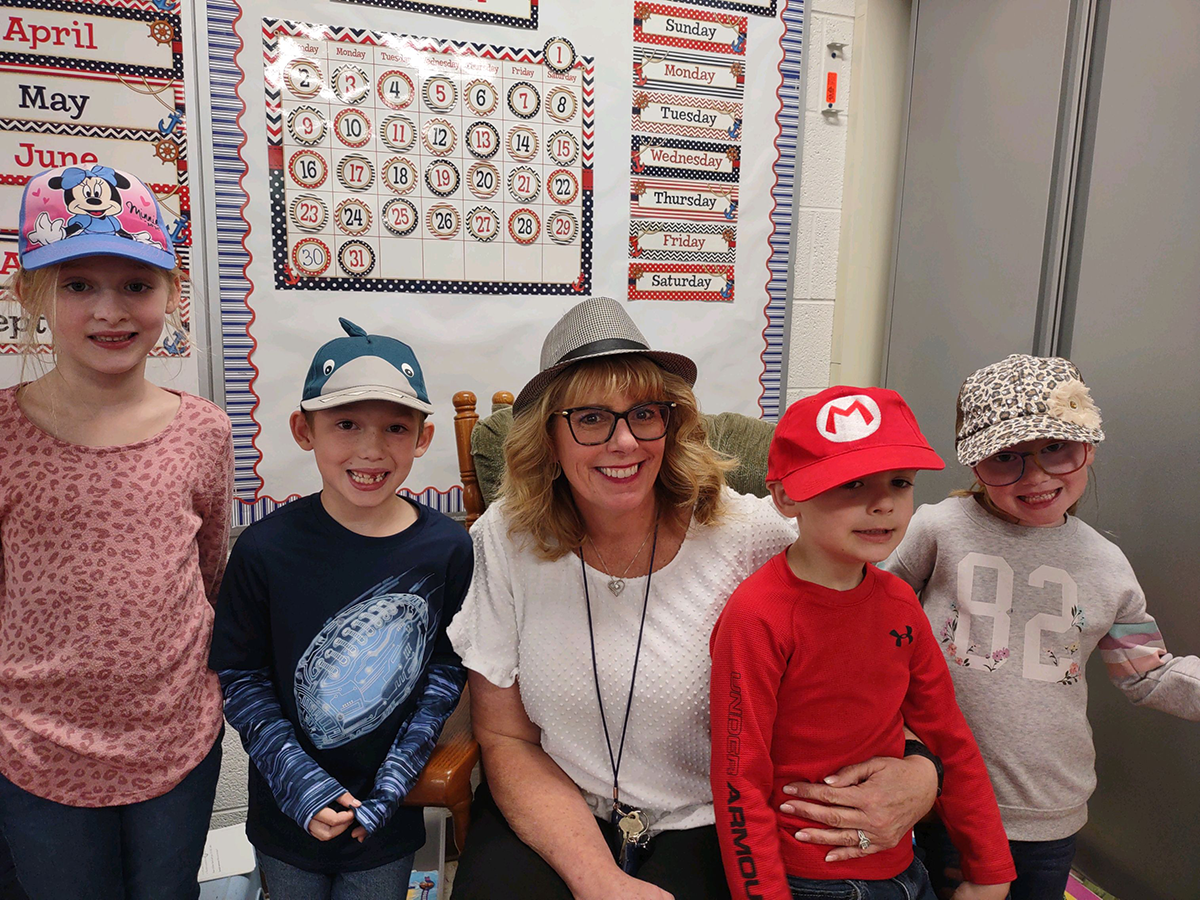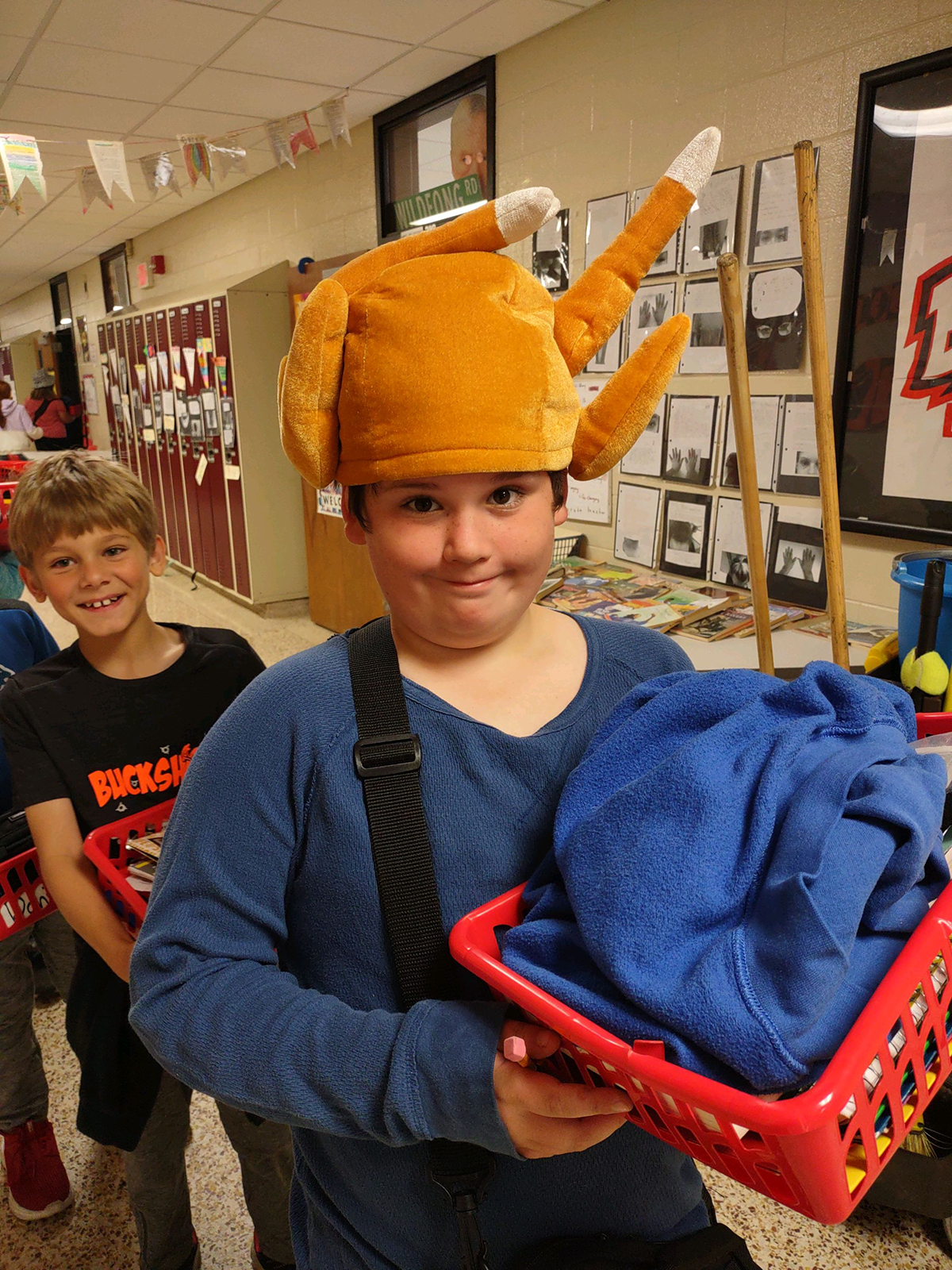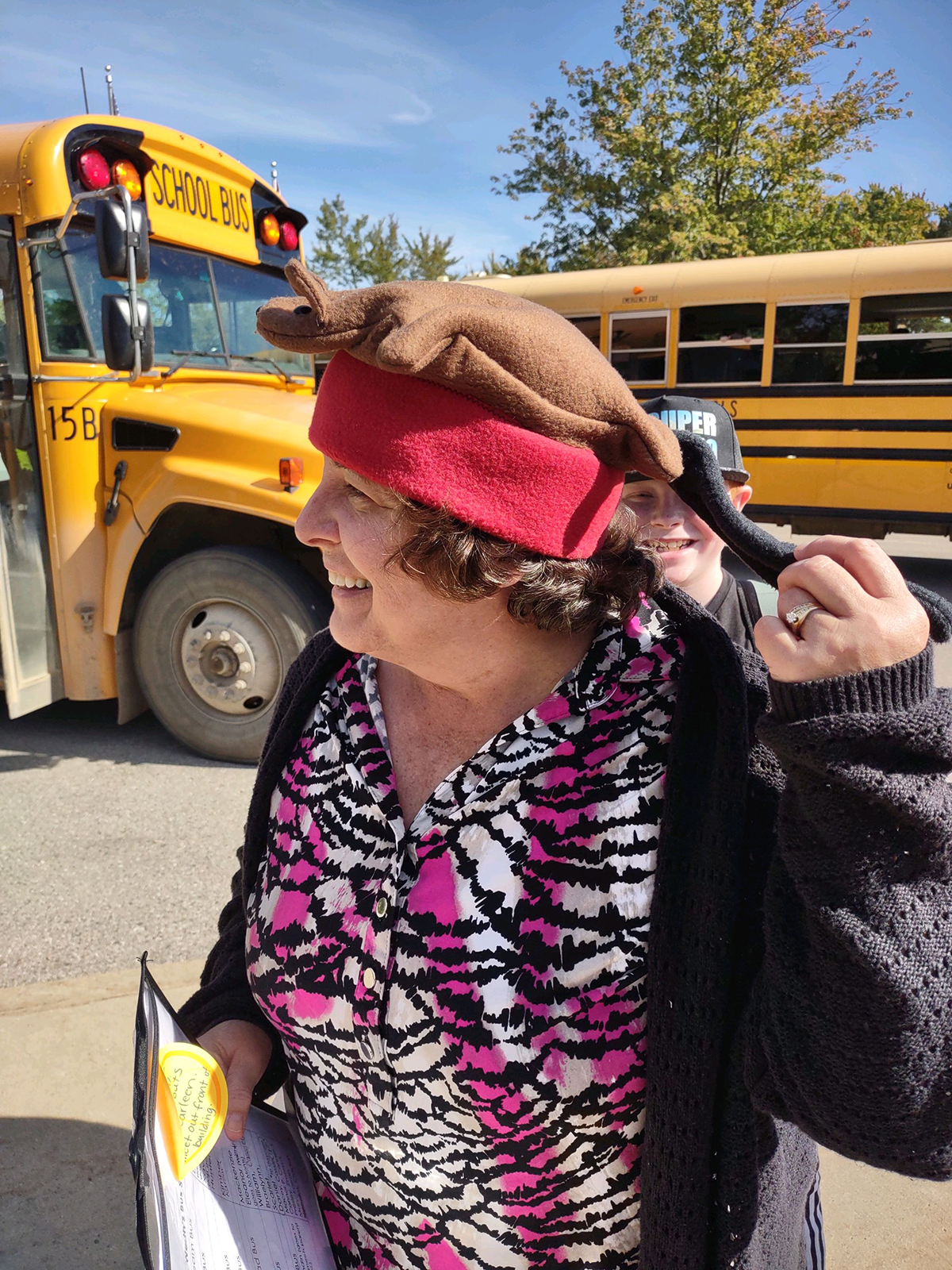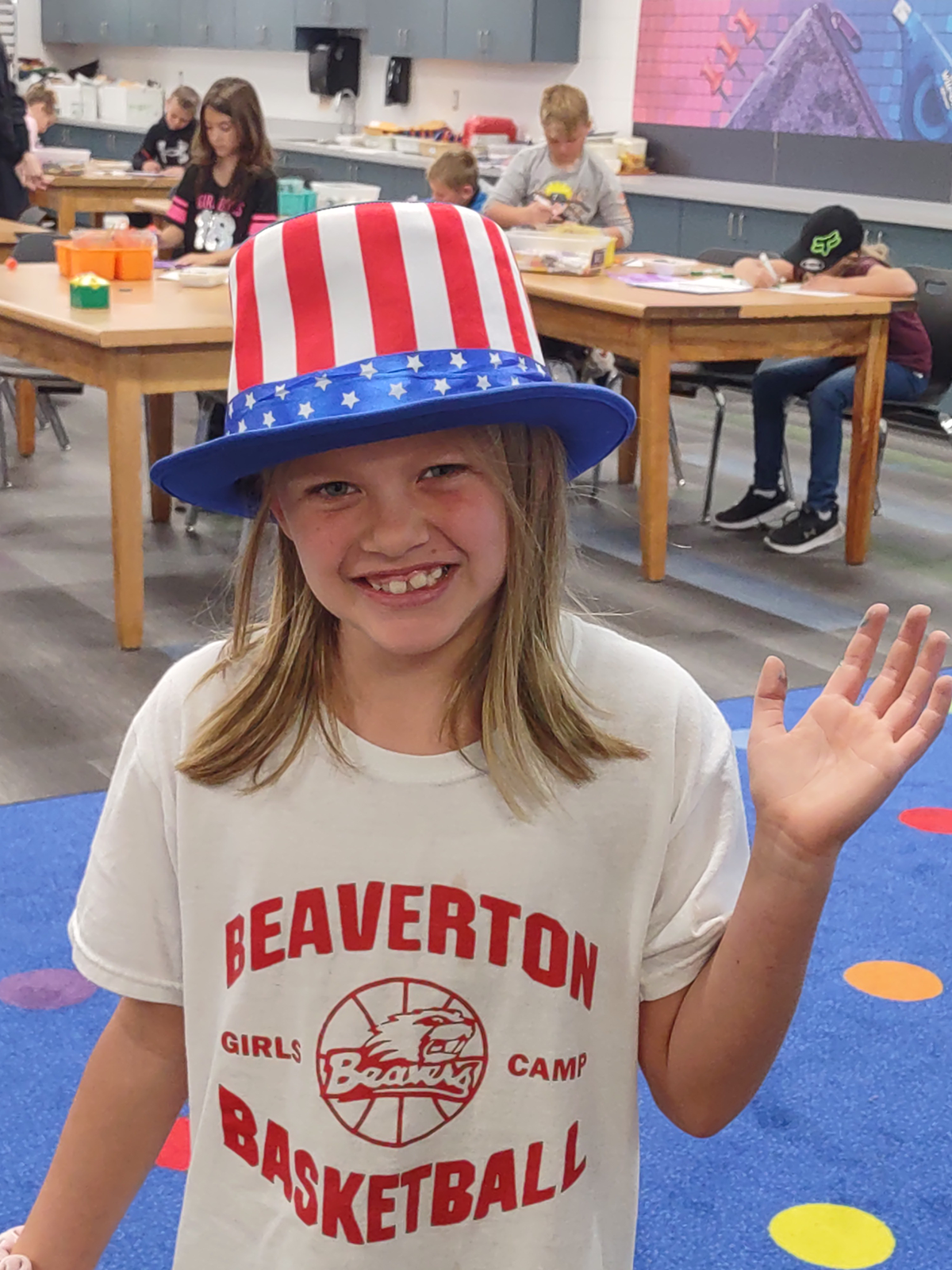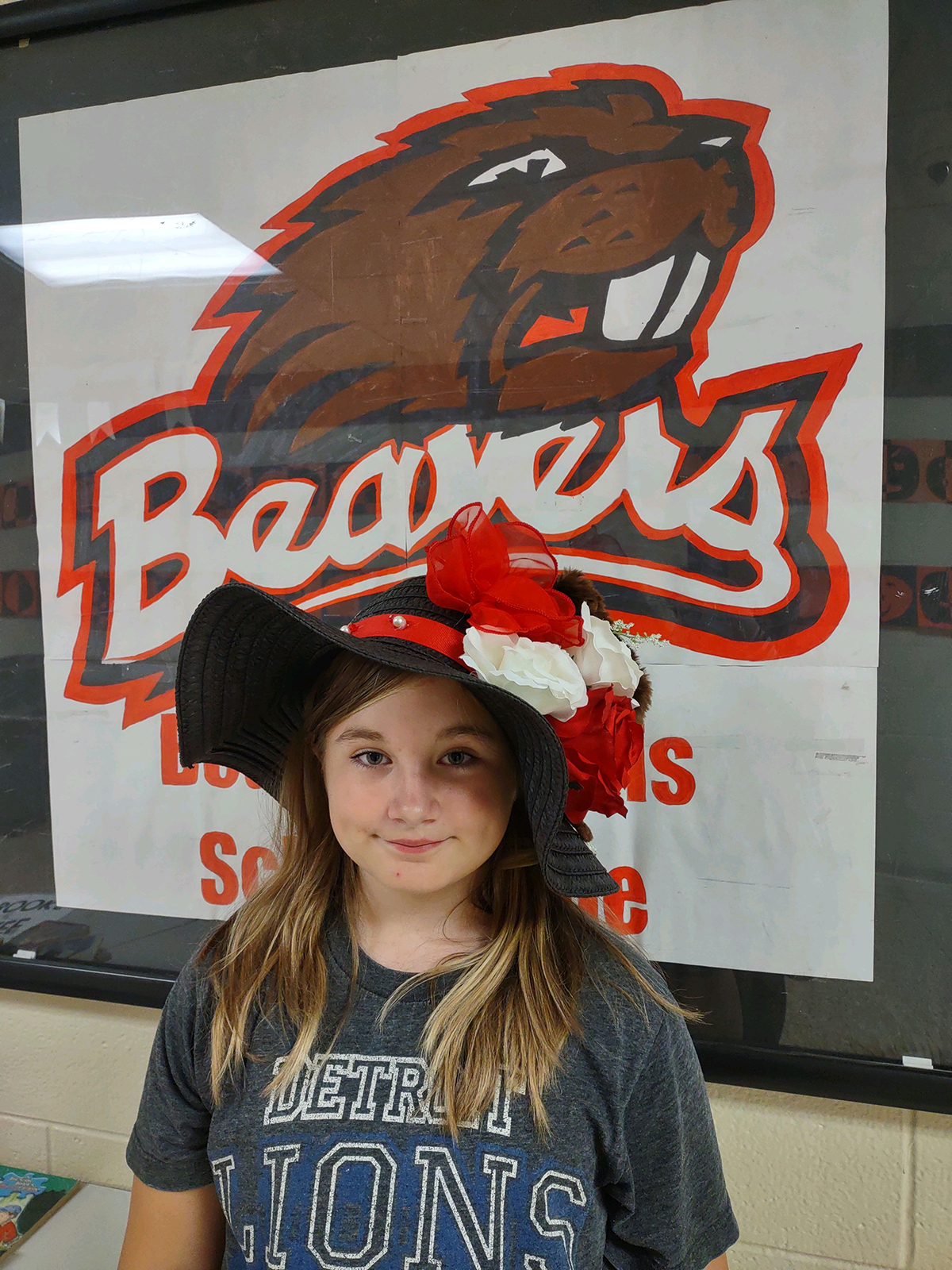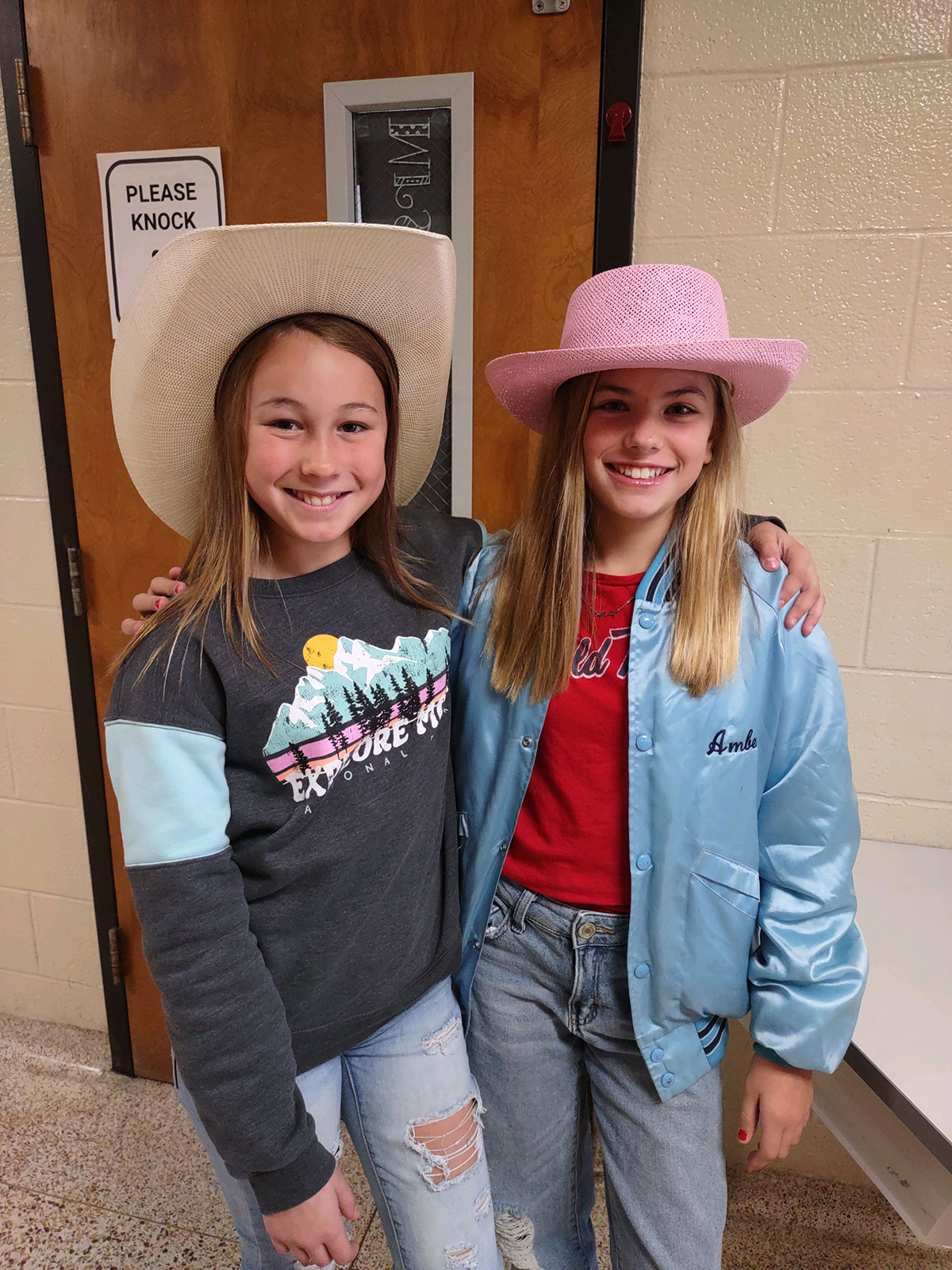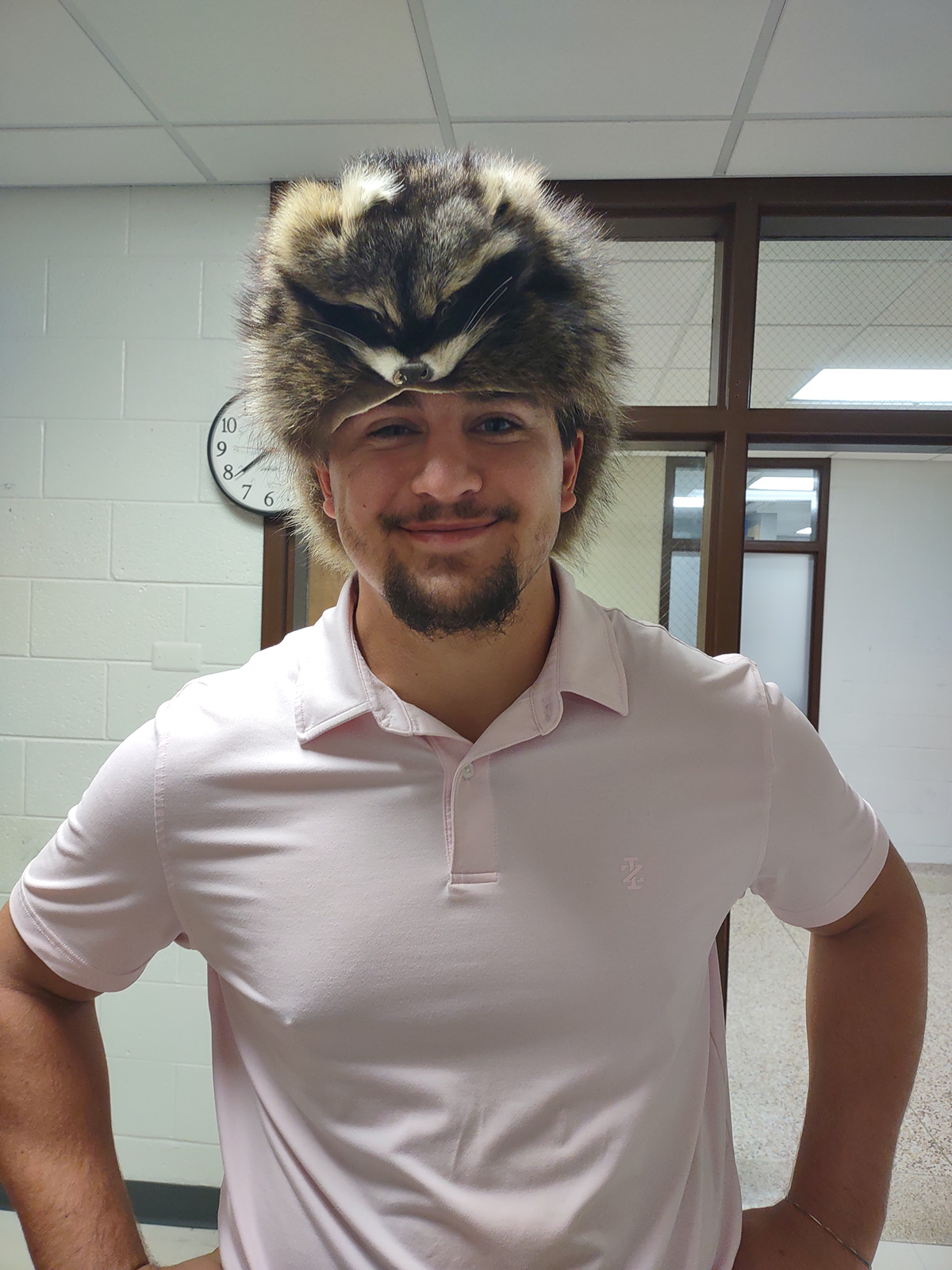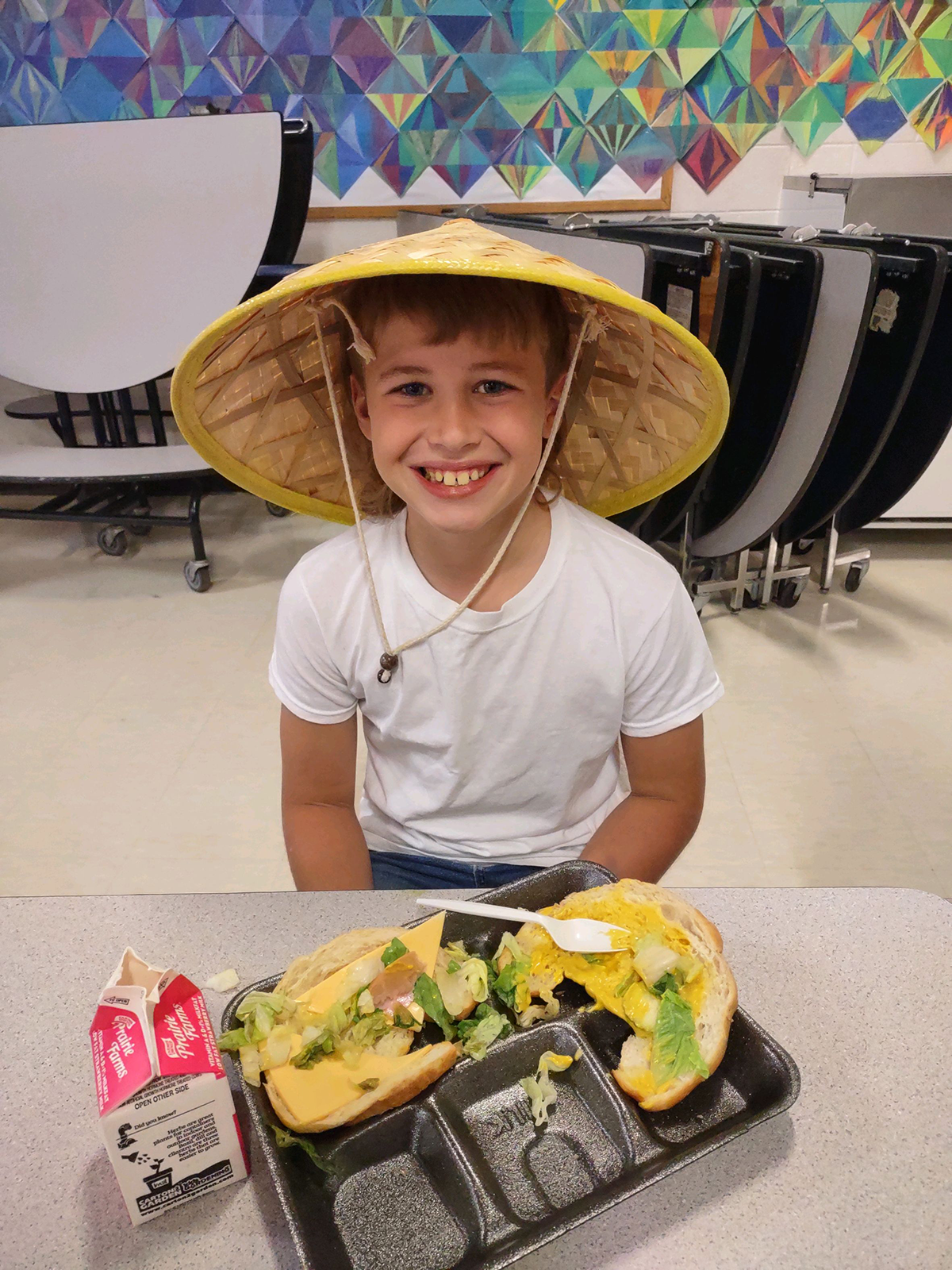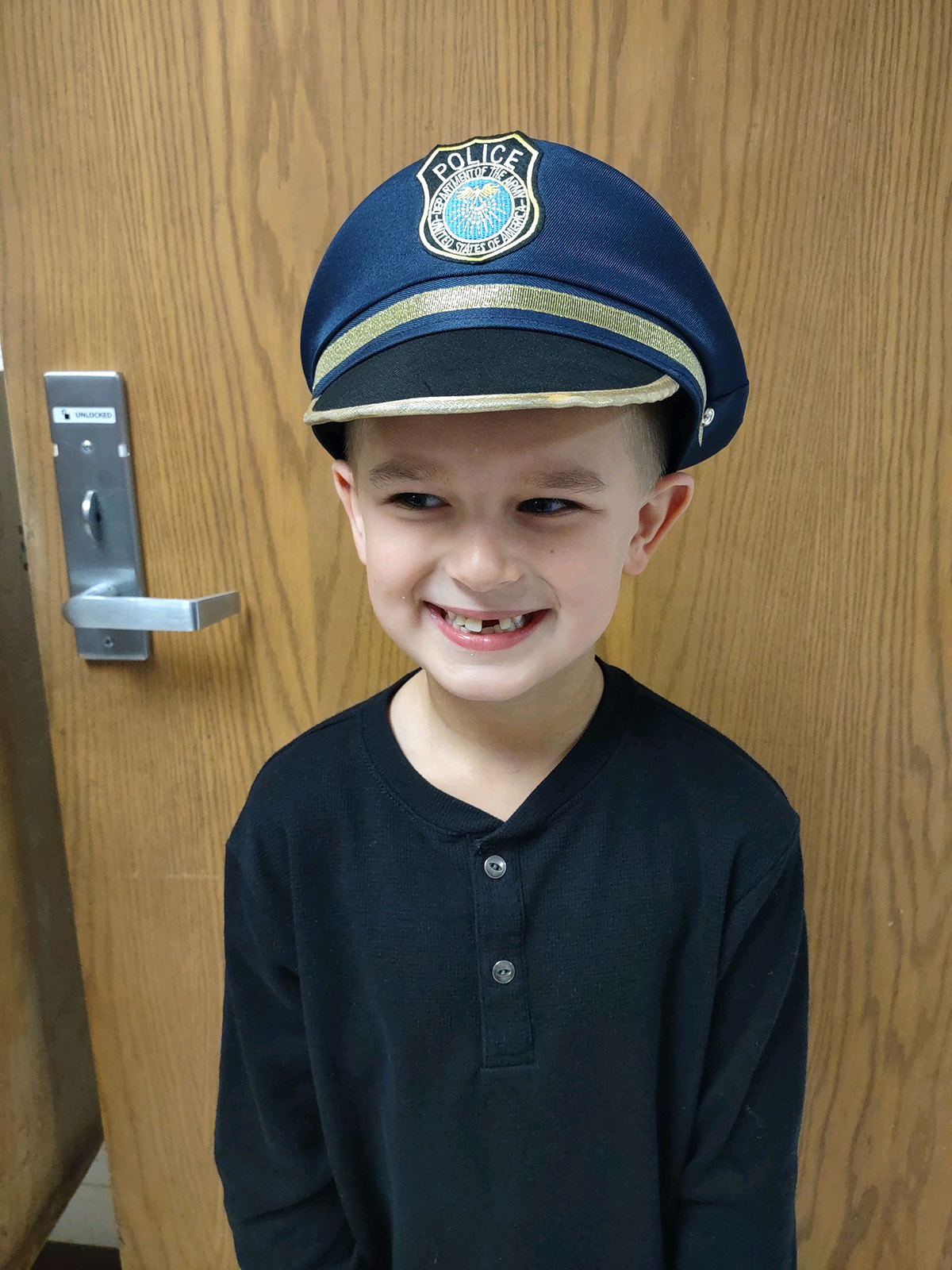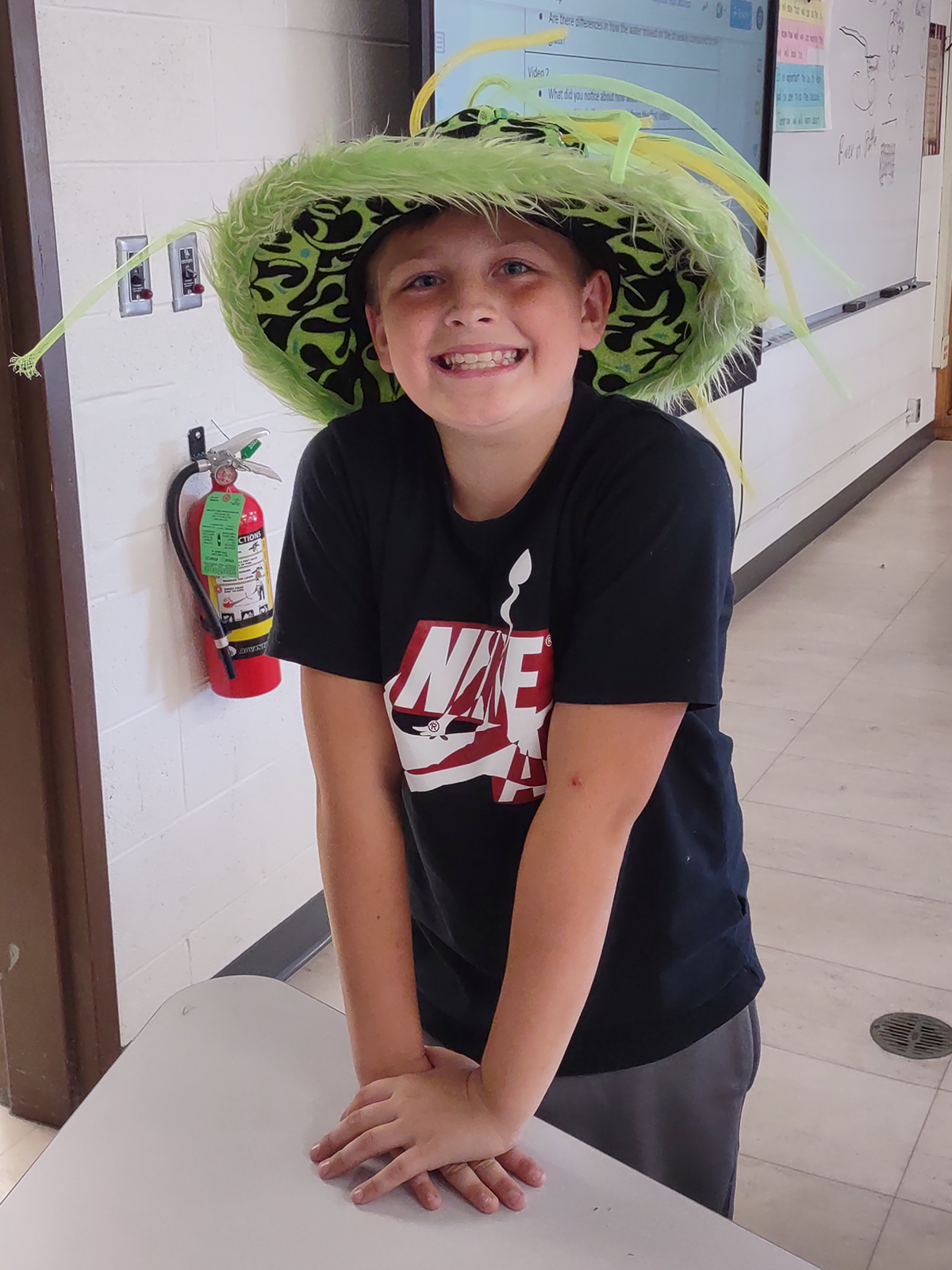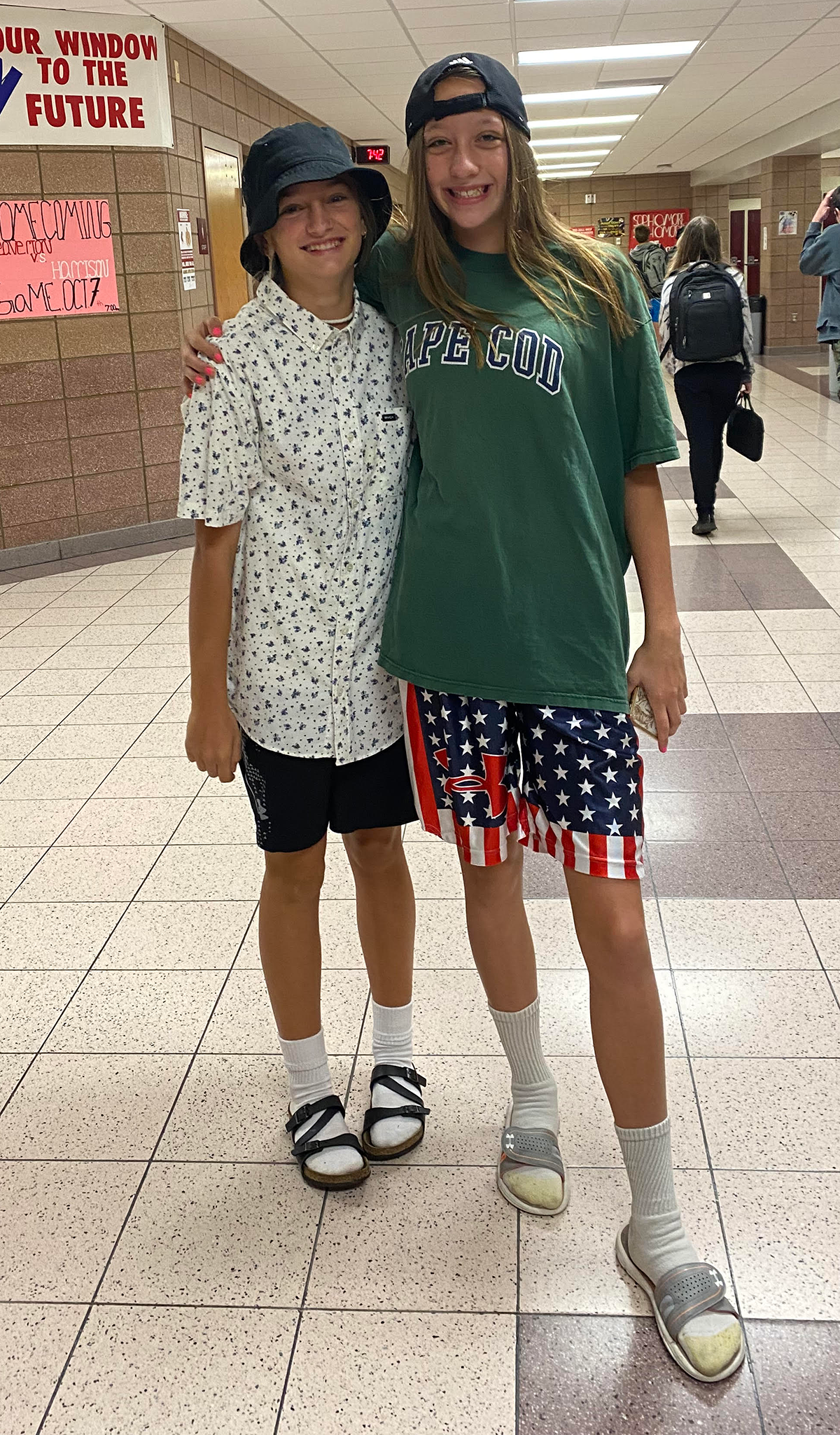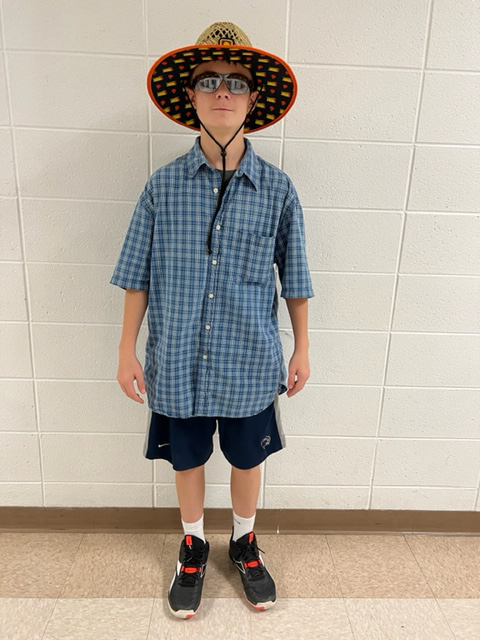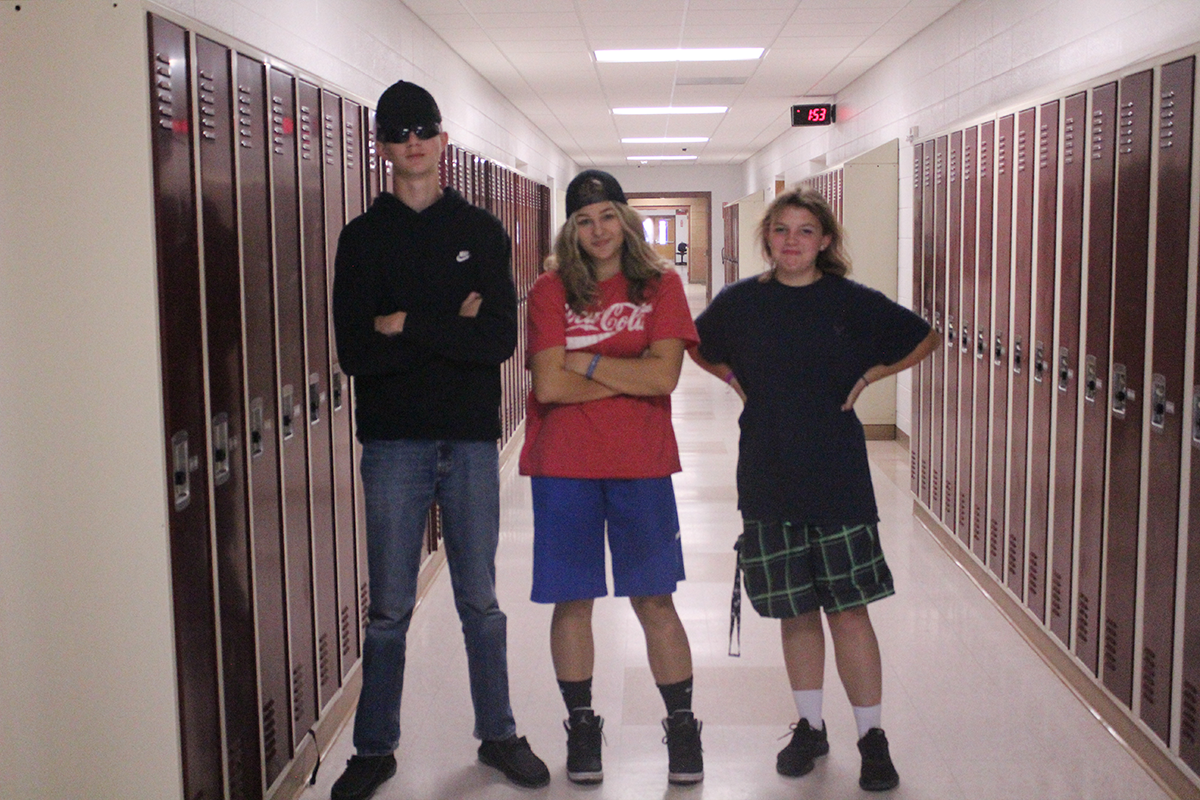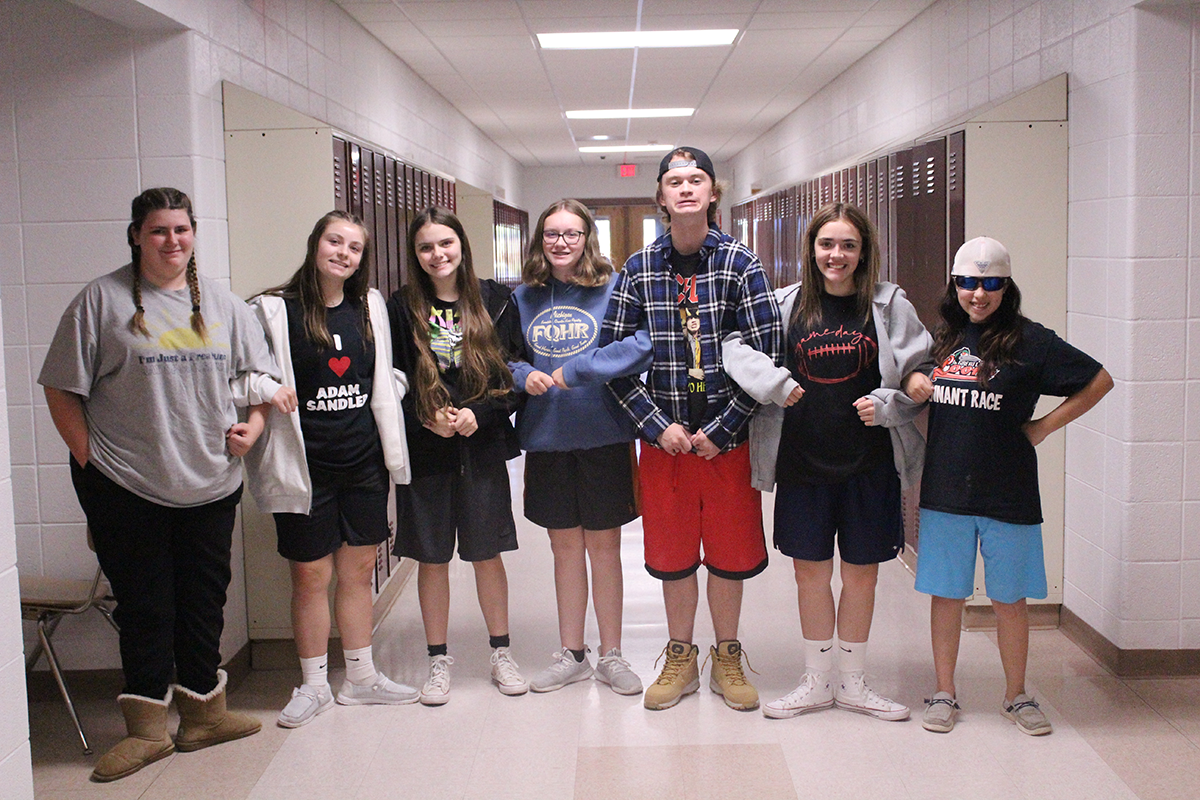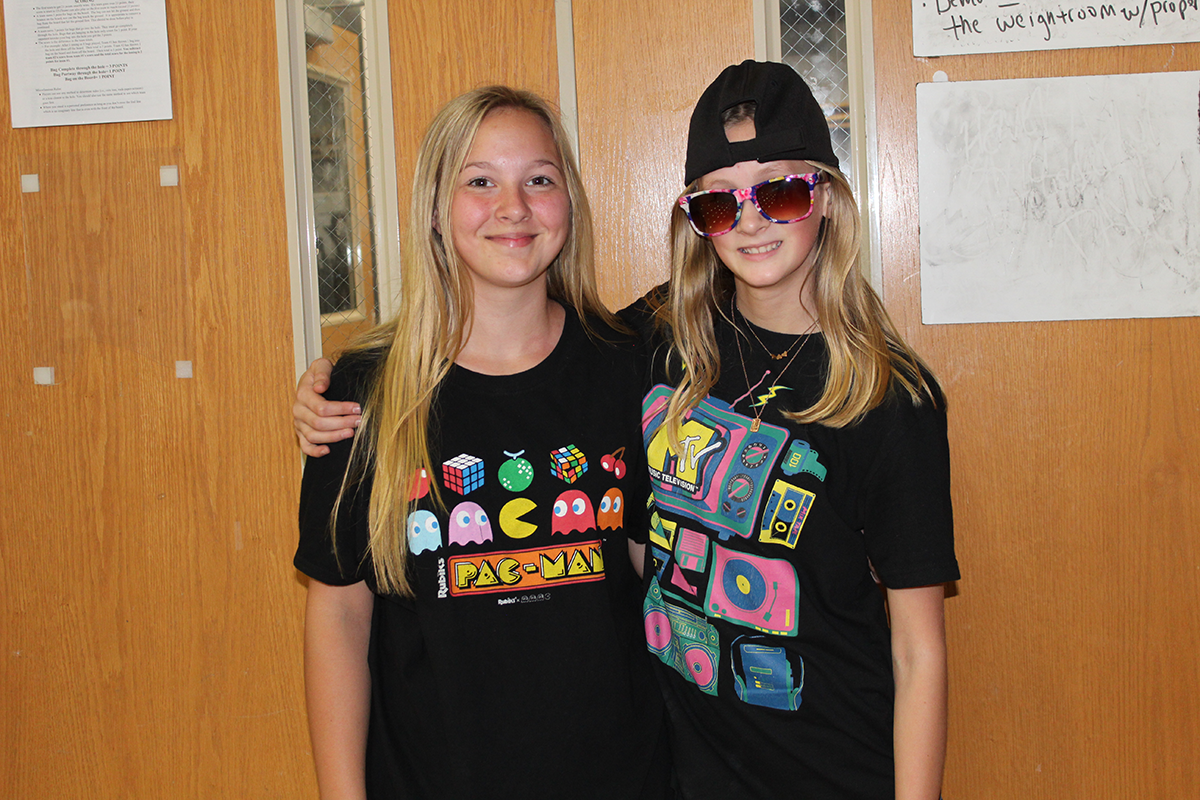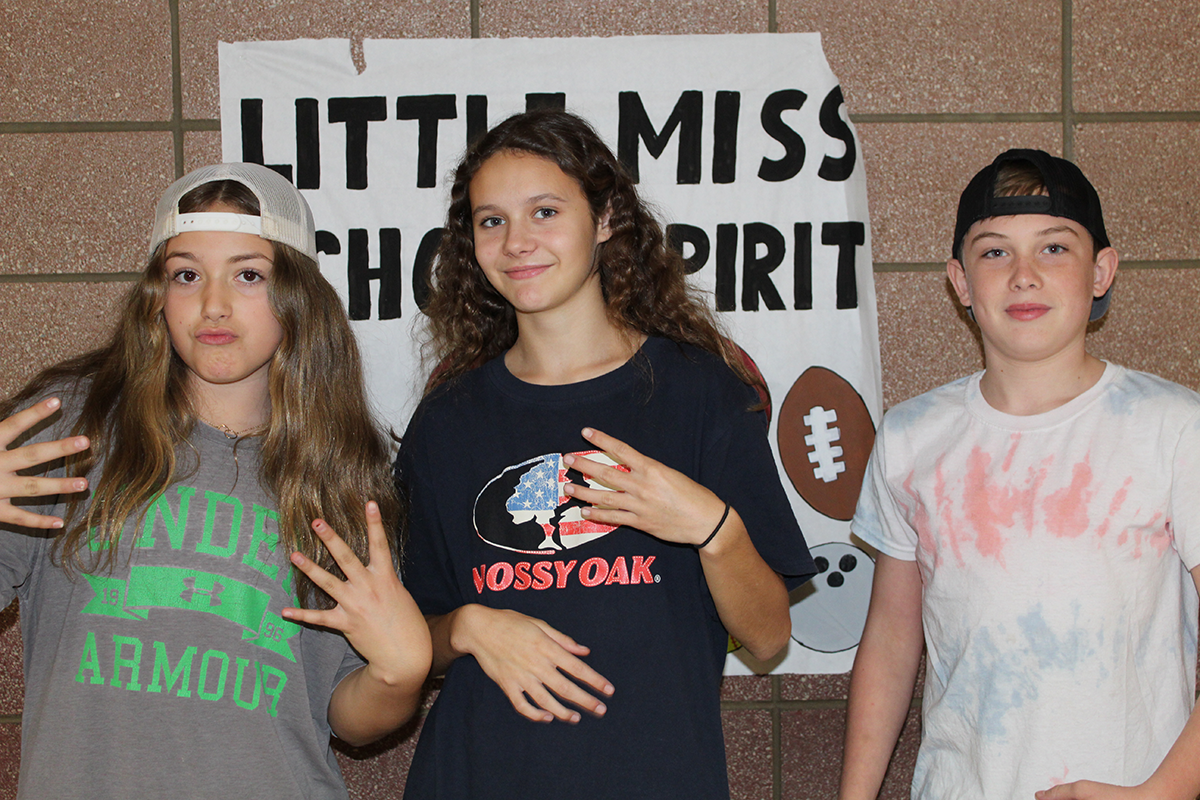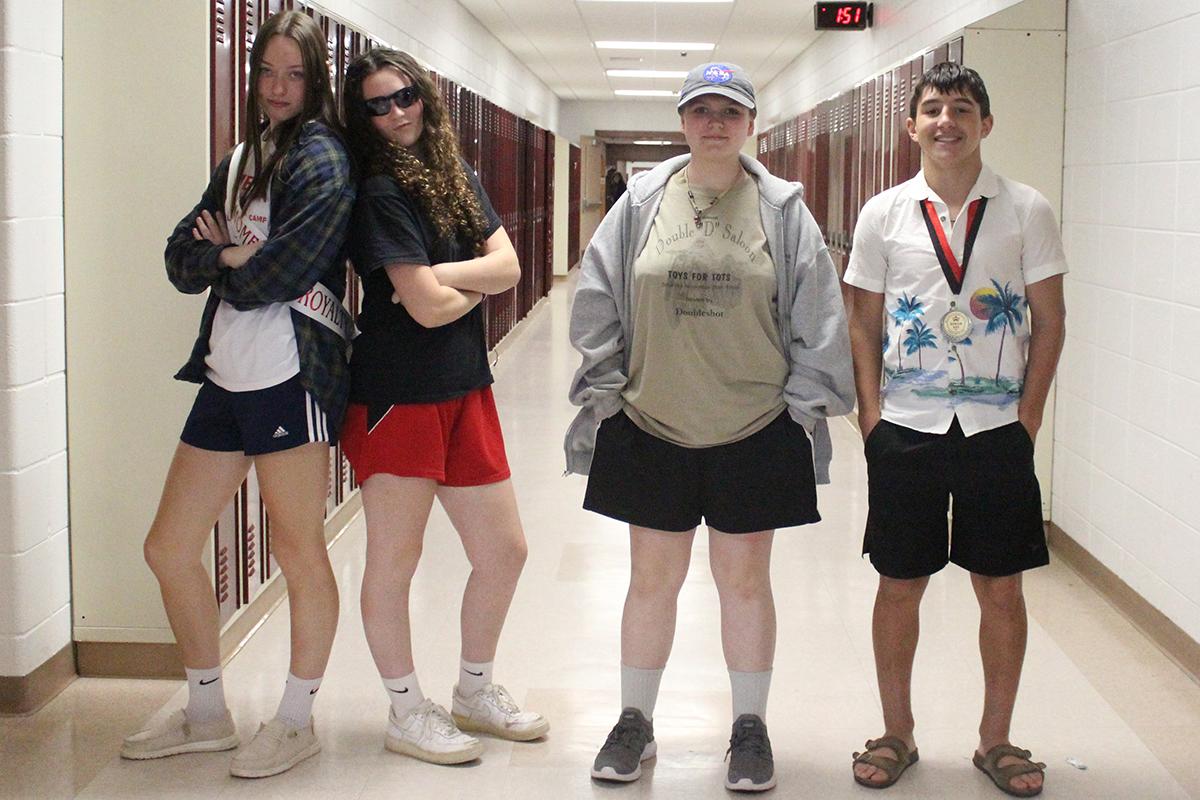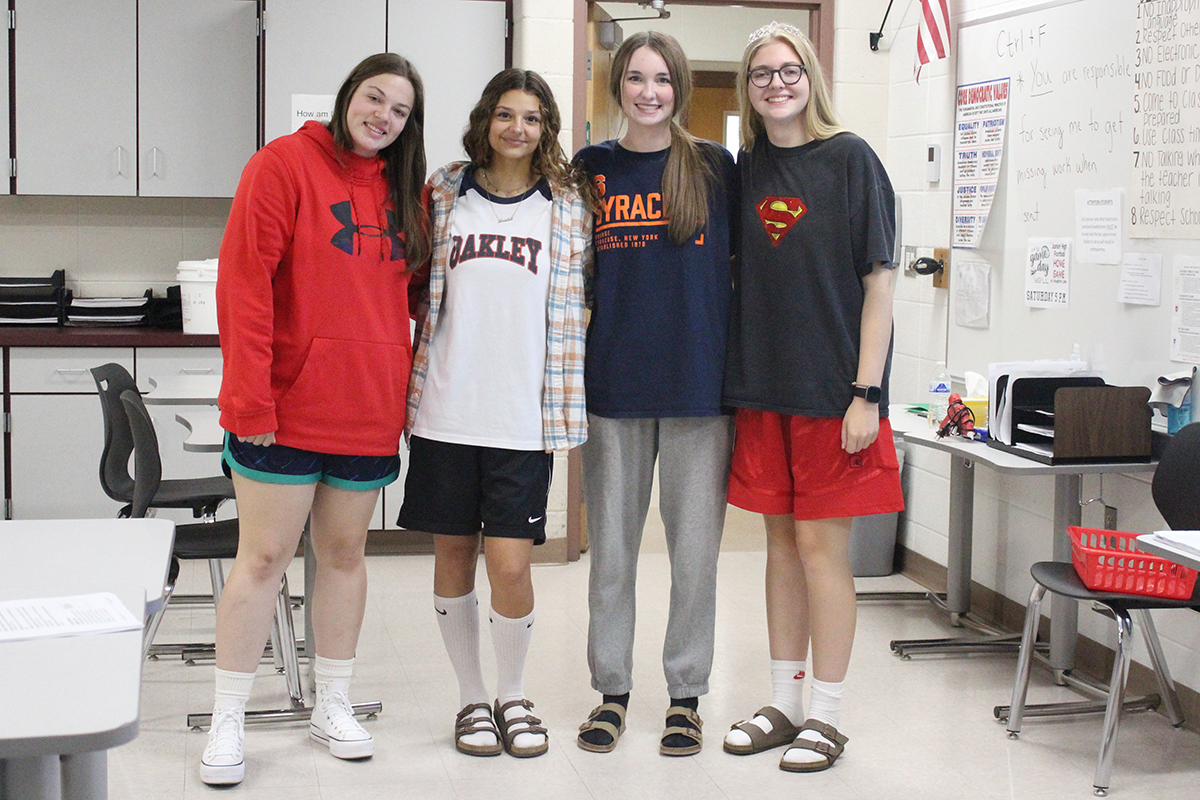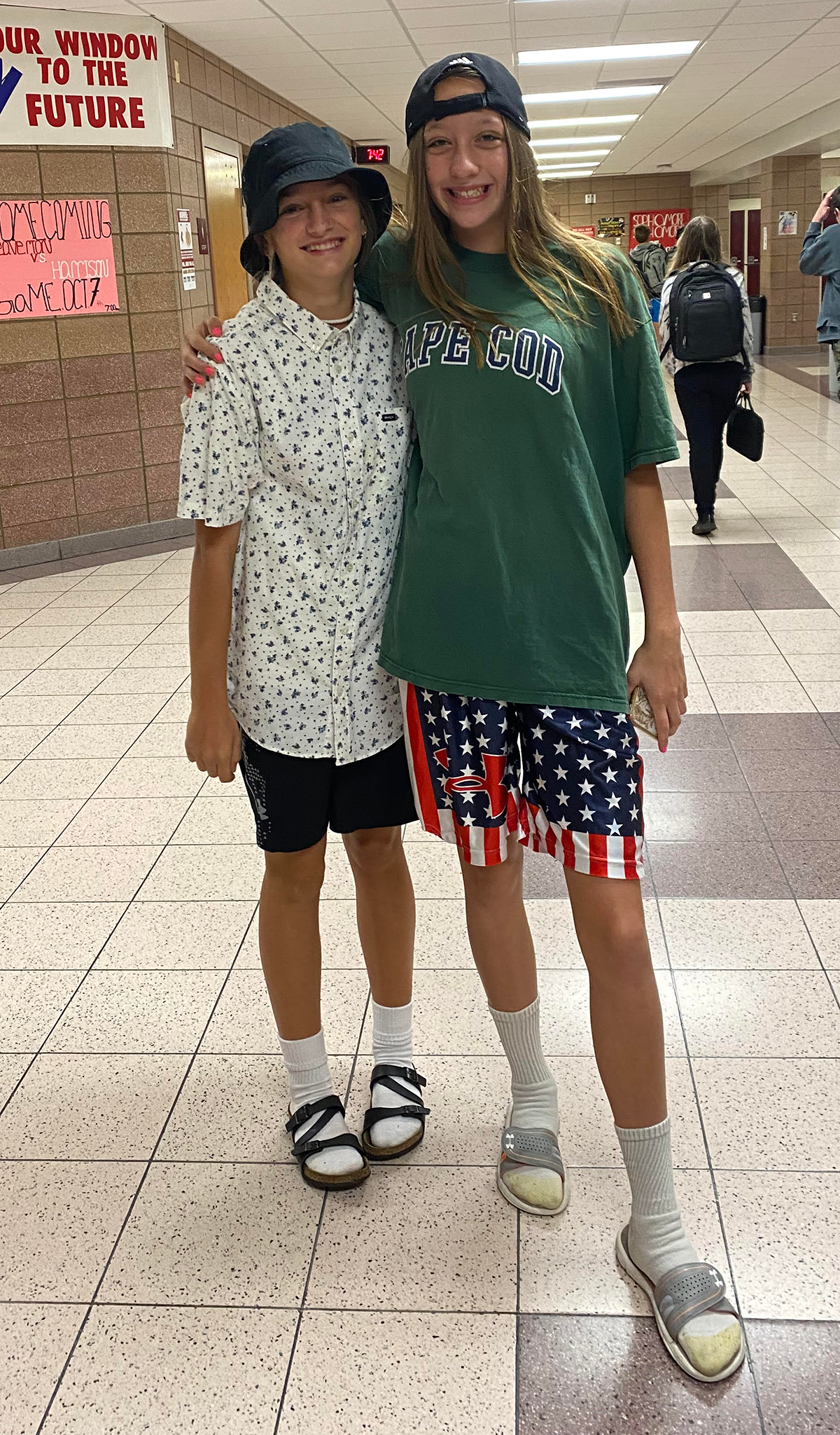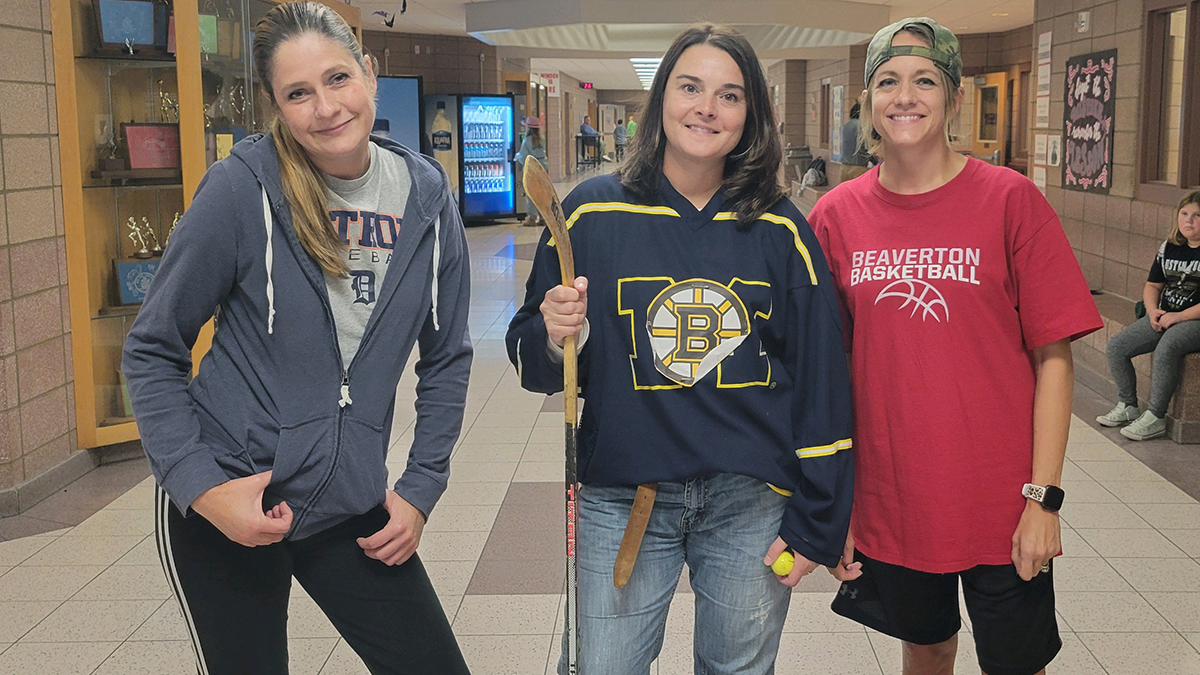 MONDAY: Hat Day (BES) and Adam Sandler Day (BJSHS)