October is National Principals Month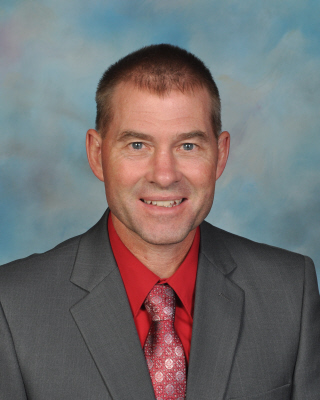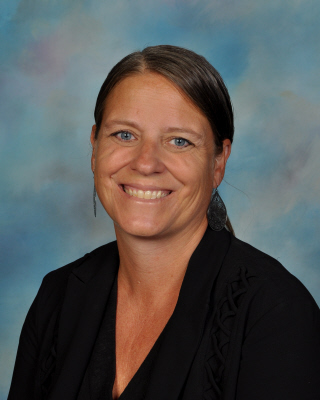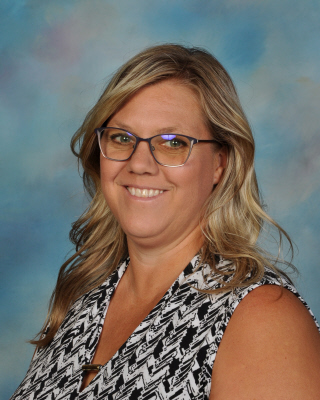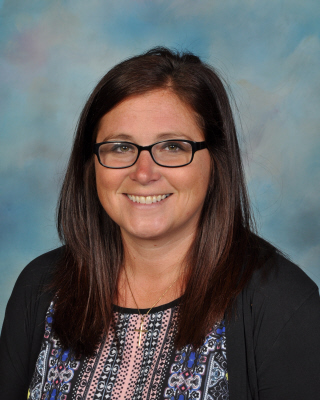 Beaverton Schools would like to recognize & celebrate our building level principals: Michael Bassage, Jennifer Johnston, Renee Inscho & Shawna Hartwell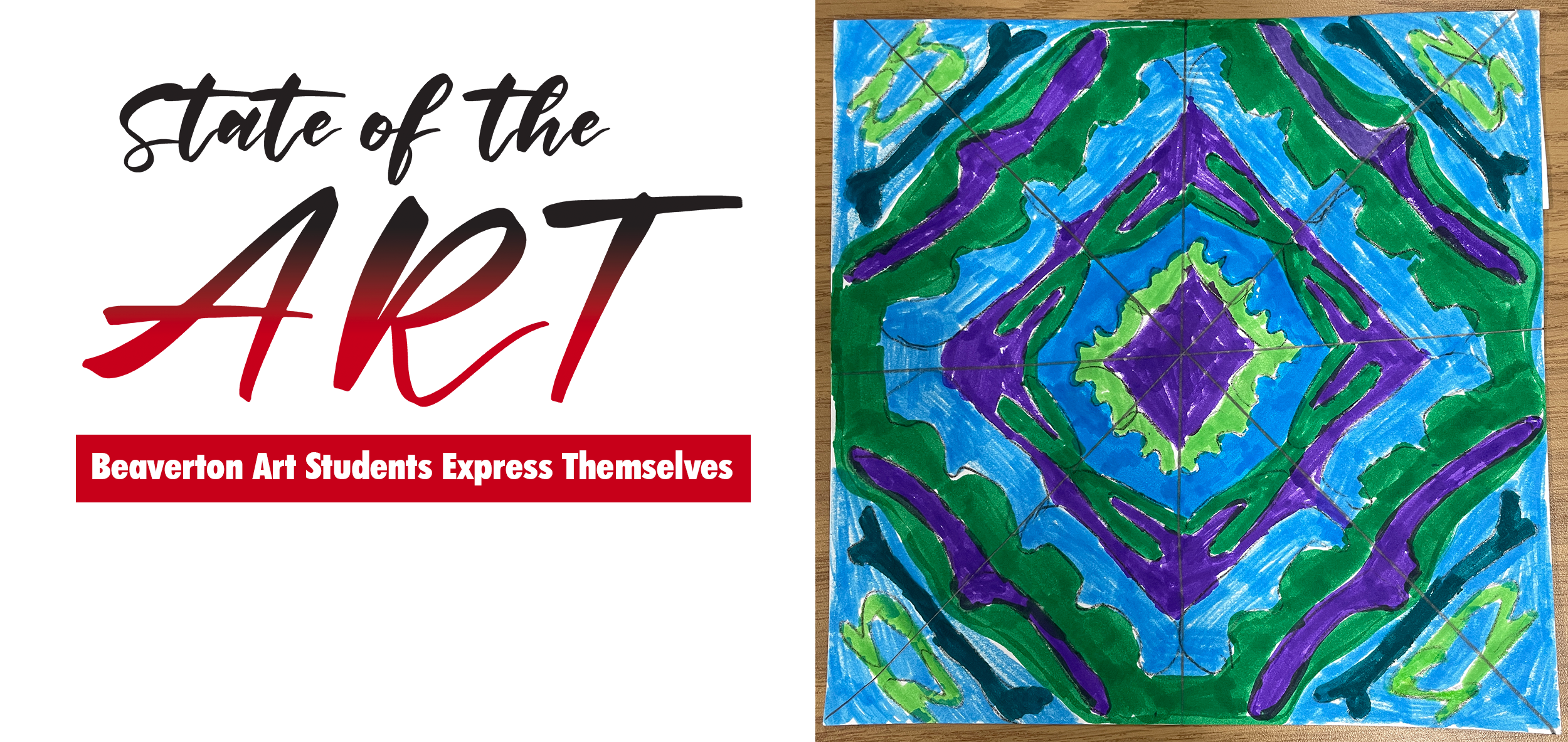 By fifth-grader Evelyn Miller from Mrs. Wildfong's class. The challenge for students was to hide their name in a design that has radial balance. Can you find Evelyn's?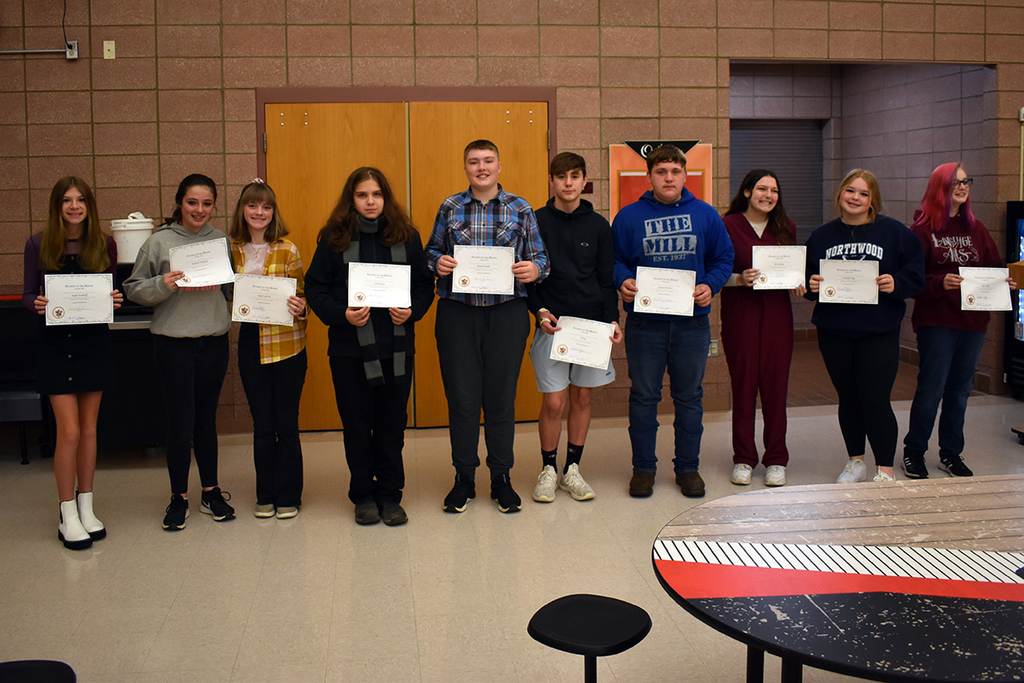 The collection of talent from the Jr/Sr High School's September Student of the Month breakfast celebration.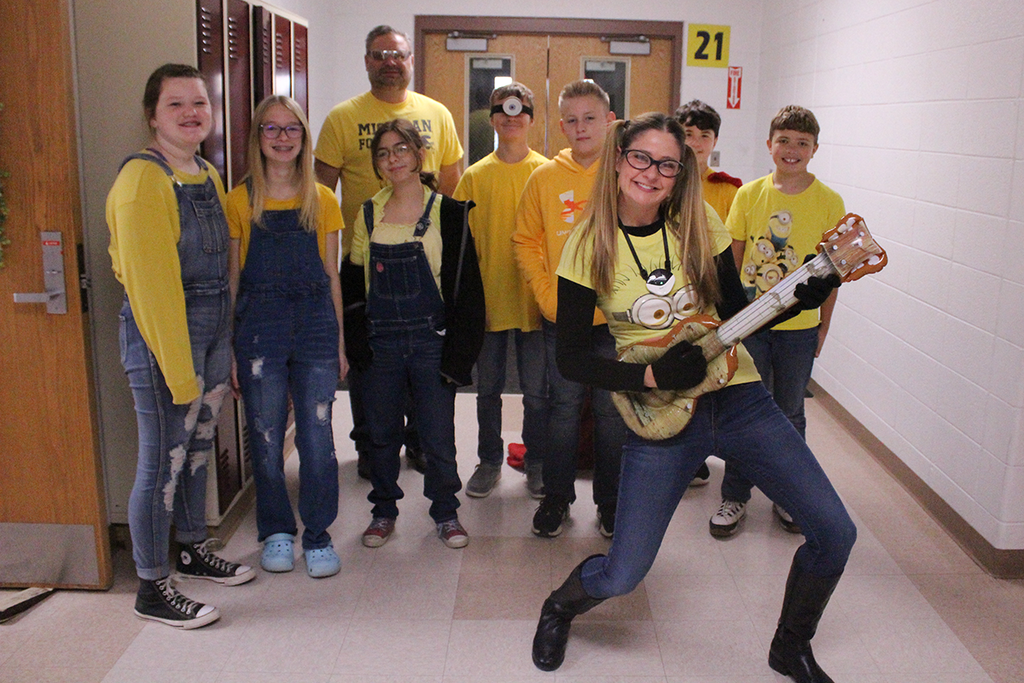 Ms. Coughlin and the student body show off their school spirit!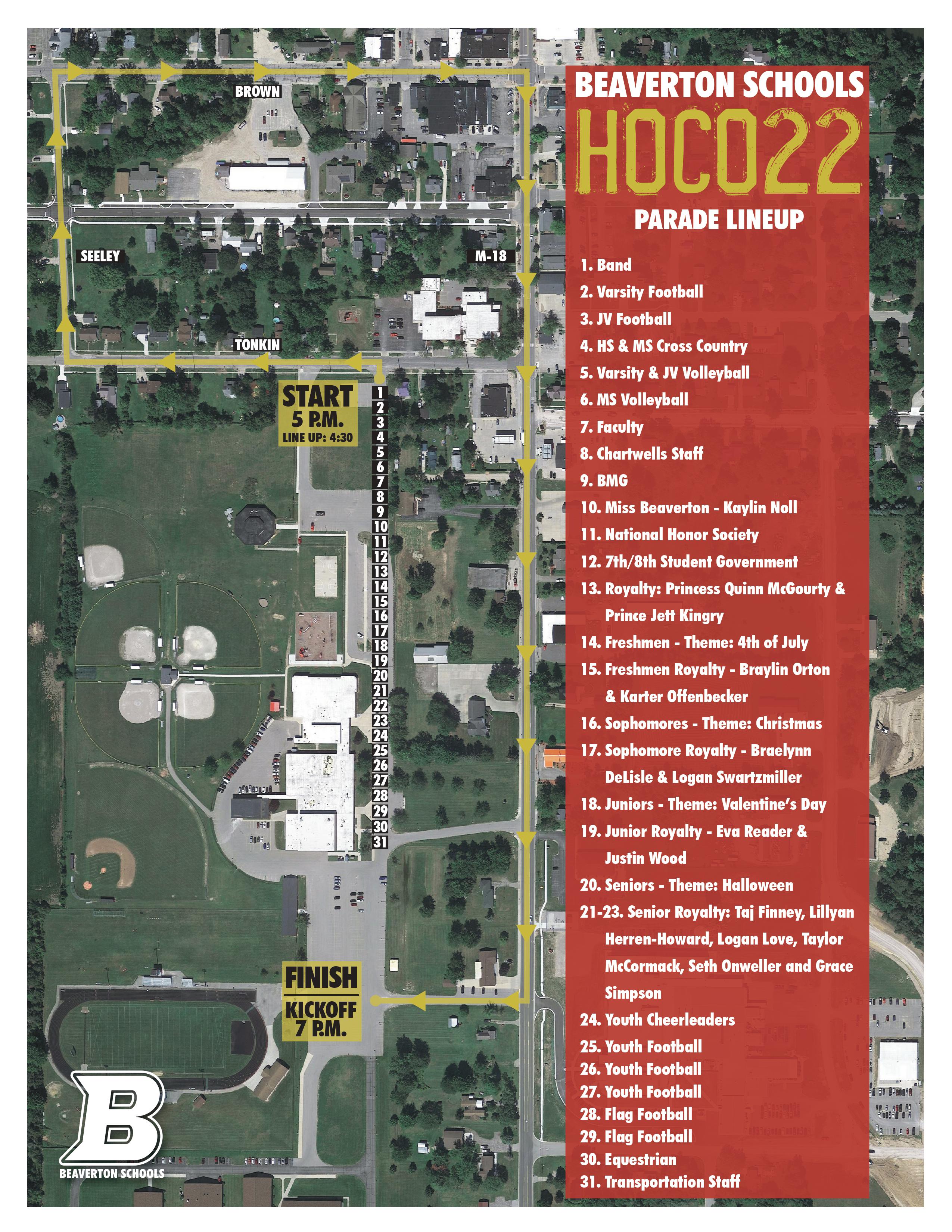 October is College Application Month!
October is College Application Month!
During the month of October, many colleges in Michigan will participate in College Application Month and waive their application fee. Click here to see the Colleges that are participating! This is a great time to submit your applications and save money!

Check this out from Common App!: College Resource Information.pdf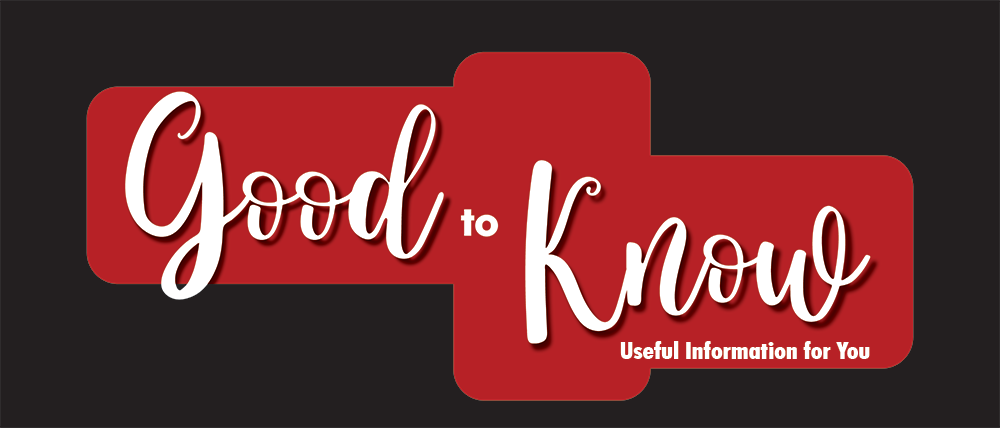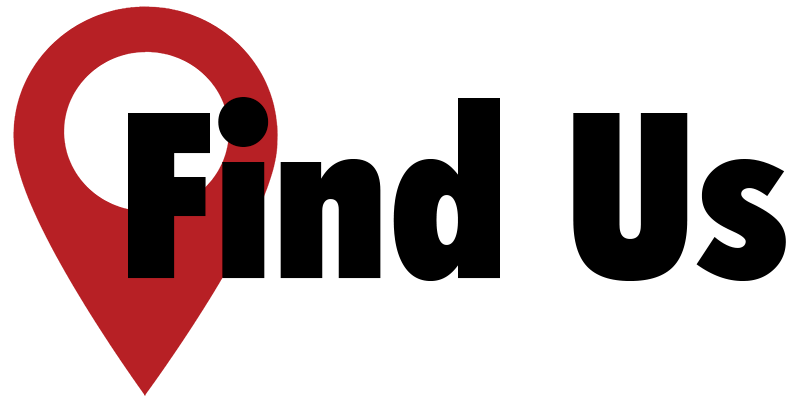 Please help spread the word.
Facebook:
Twitter:
YouTube:
Building Contact Numbers:
Administration: 989.246.3000

Jr./Sr. High: 989.246.3010

Elementary: 989.246.3020

Transportation: 989.435.9474
Superintendent: Joseph Passalacqua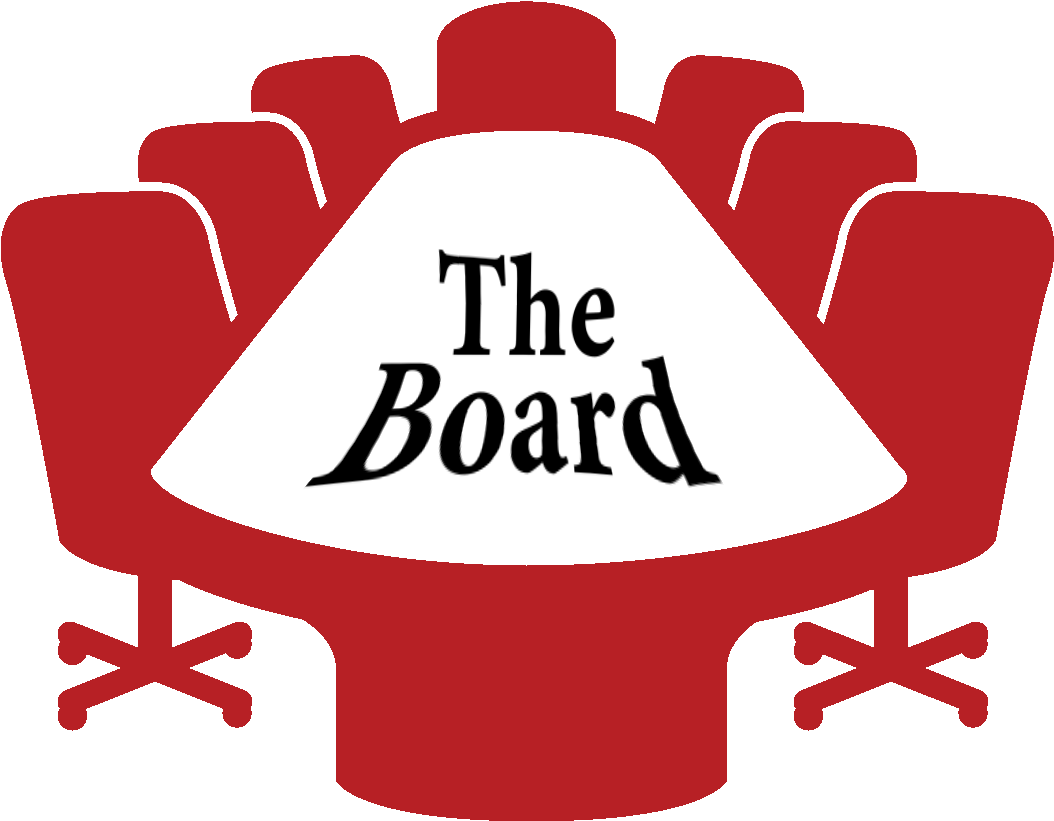 Board of Education:
Adam Zdrojewski, President

Jason Pahl, Vice President

Tammy Grove, Treasurer

Mark Hayes, Secretary

ShaVonne Brubaker, Trustee

Michael Dodman, Trustee

Ryan Longstreth, Trustee
Next Meeting:
Our next scheduled Board meeting will be Monday, October 10 at 6 p.m. in the Jr./Sr. High School Media Center.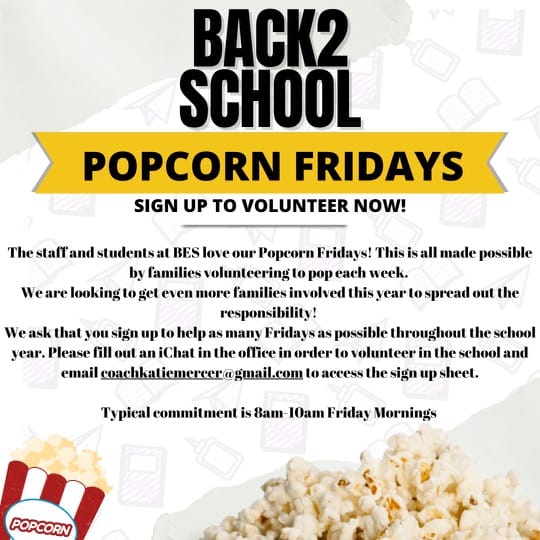 Whether you think you can or you think you can't, you're right.
Henry Ford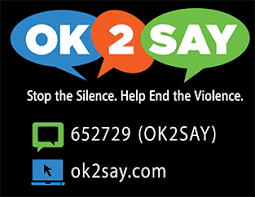 OK2SAY is available state-wide for public and private schools in Michigan; anybody can submit a confidential tip. Specially trained technicians receive the tips and filter the information to the appropriate agency to provide a timely and effective response.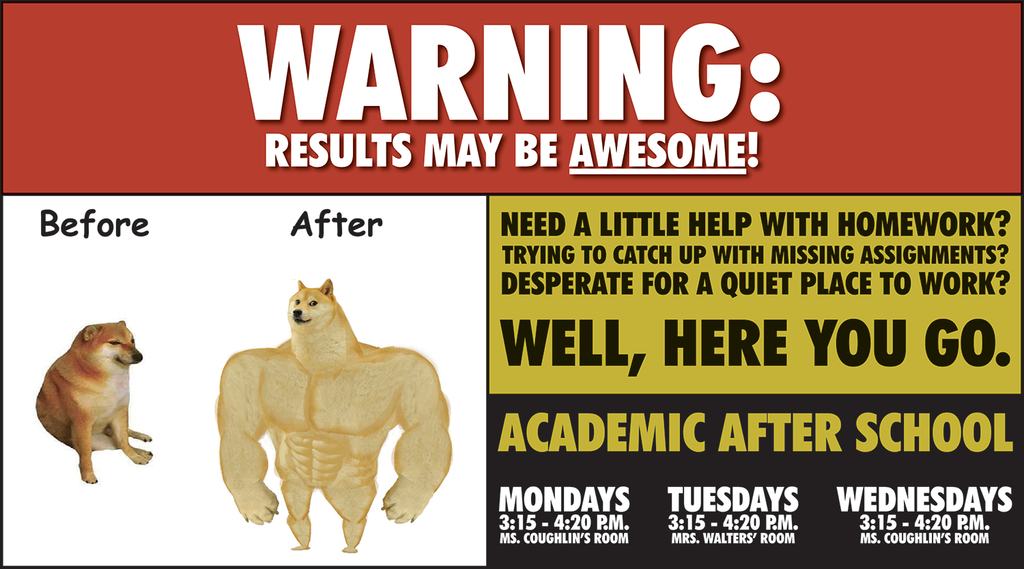 Need a little bit of assistance with your homework?