Honoring our School Board one final time during School Board recognition month!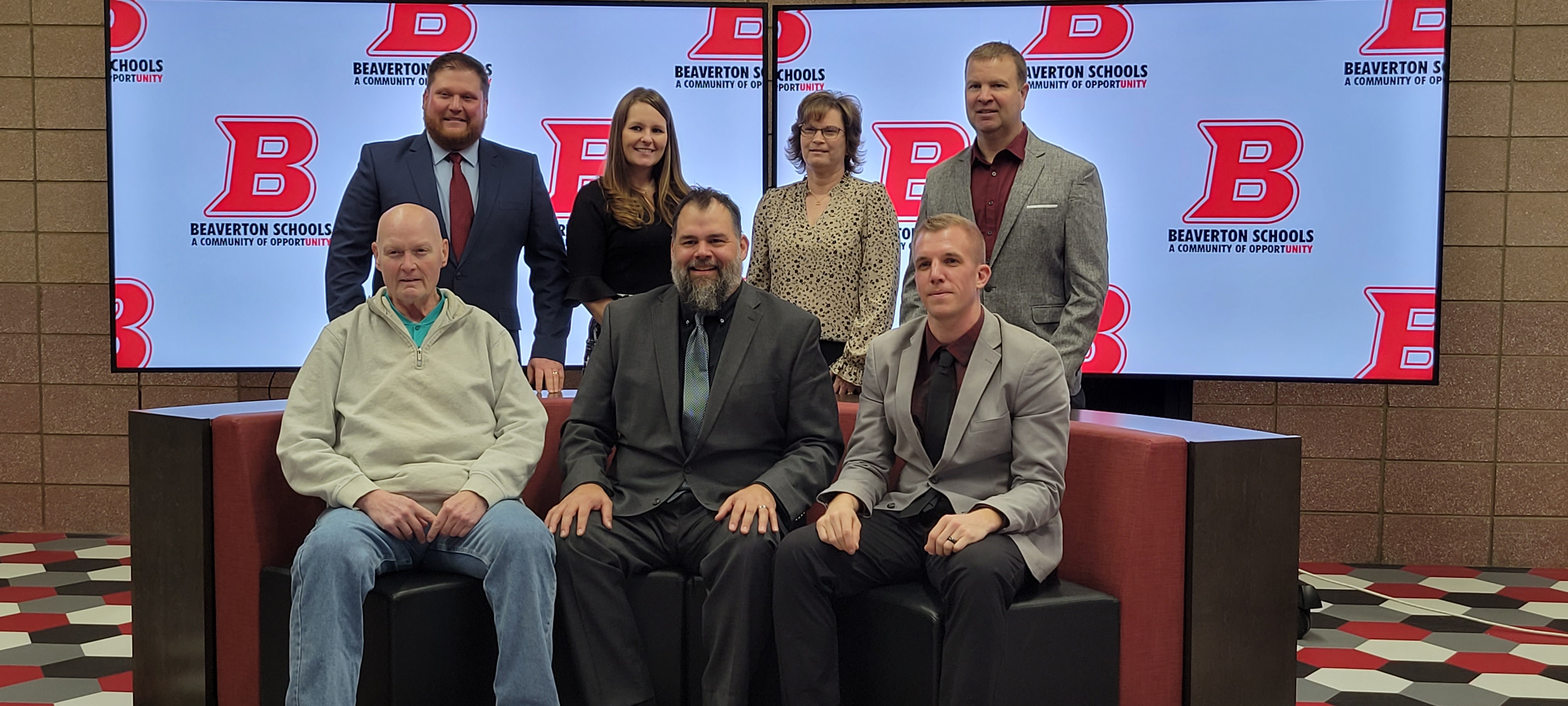 THANK YOU FOR YOUR SERVICE TO OUR WONDERFUL COMMUNITY!
The Jr/Sr HS Honor Roll for the first semester is out and you can view it right here: https://bit.ly/3kOtZOt. Congratulations, students.
#GoBeavers
Please help ... attention to detail as it pertains to our safety features campus wide.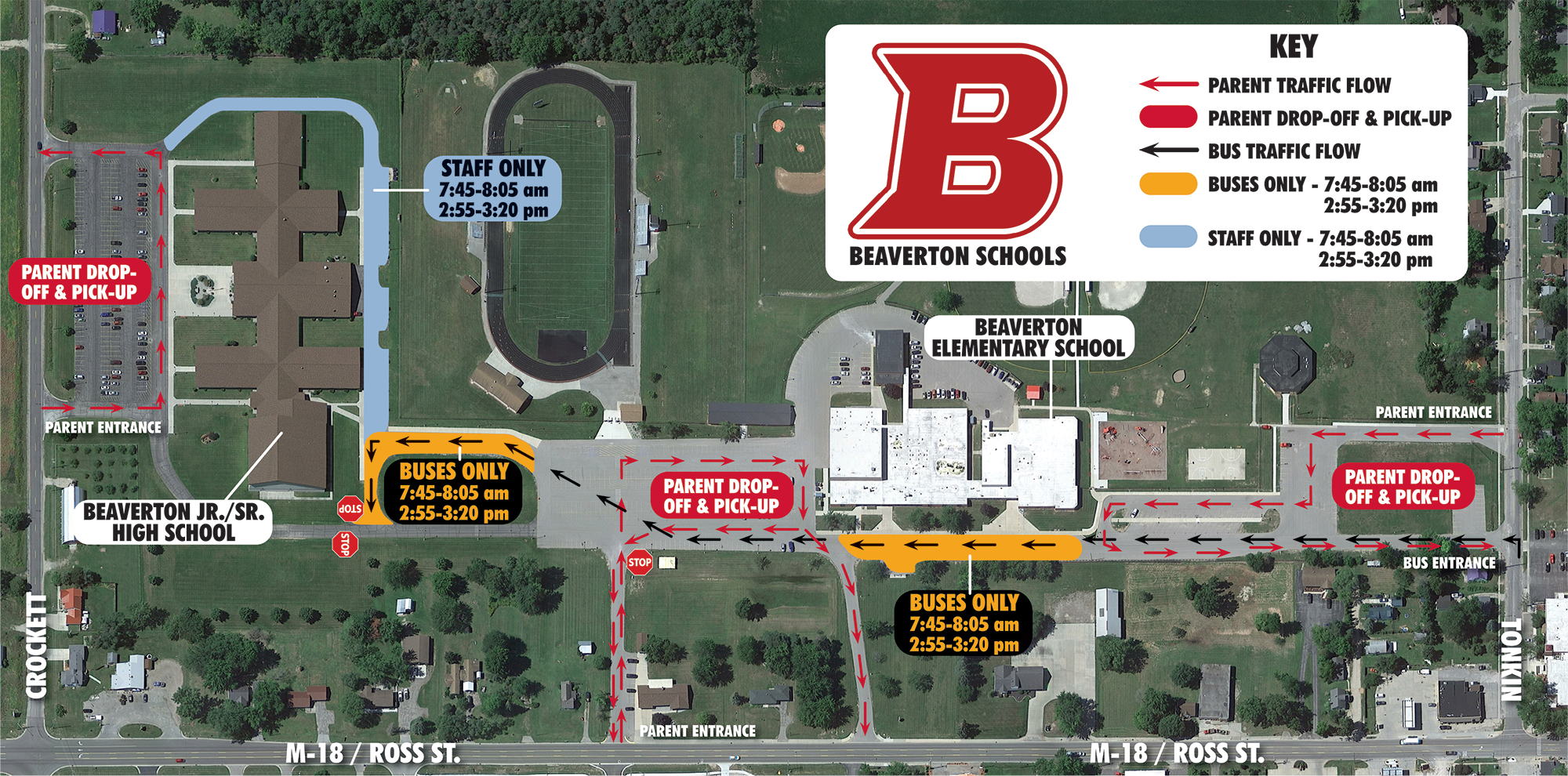 We all know arrival and dismissal during school can be a little hectic at times. We remind everyone to please take a moment:
Follow all traffic directions as posted

Stop at all stop signs

Be patient

Make sure your children have all their belongings ready so they can exit your vehicle quickly to prevent delays or backups

Be courteous to others!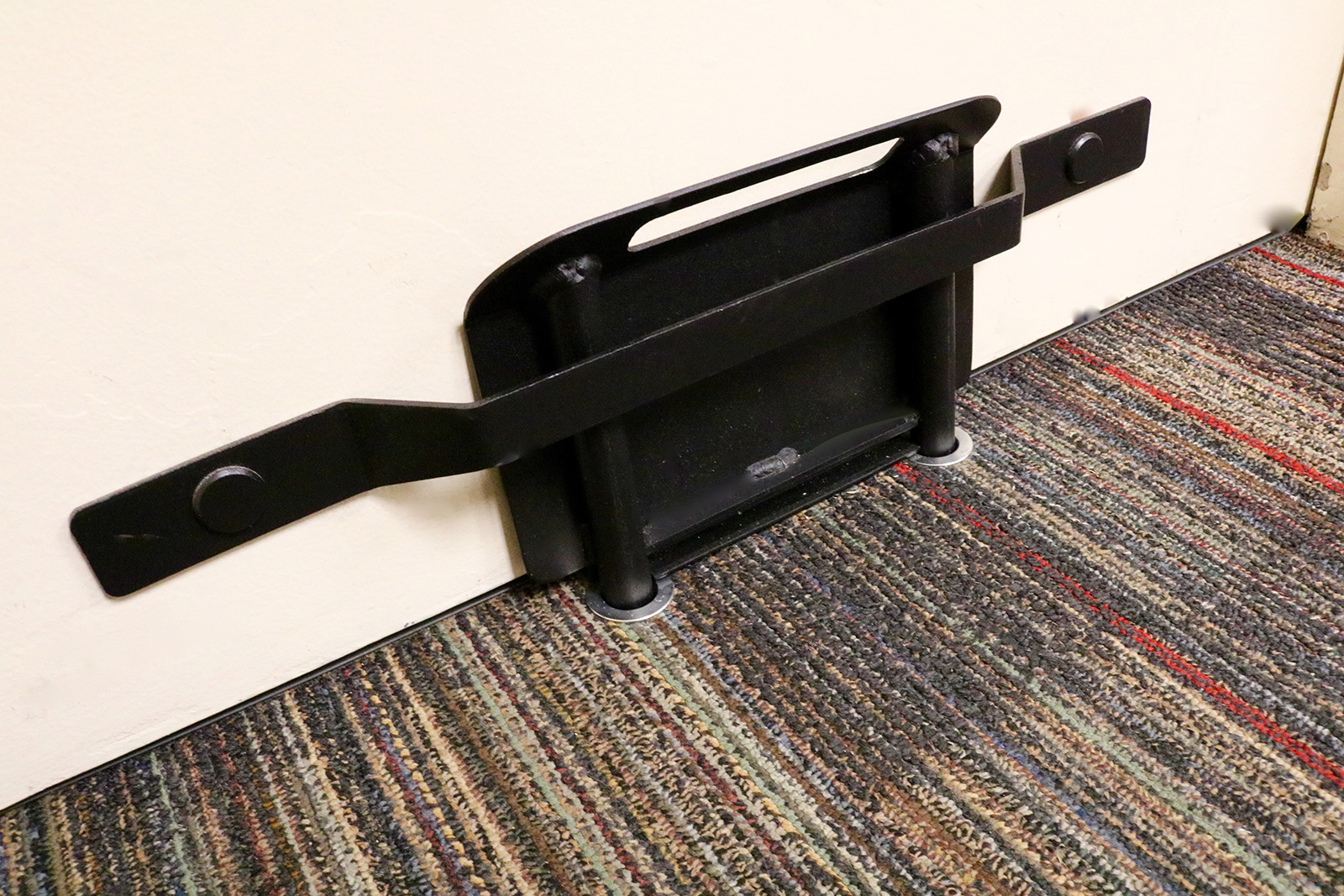 At the beginning of the school year, the district introduced some safety improvements throughout the district along with some new safety procedures that we will be implementing. The new door barricades were installed over Christmas Break. The project has been delayed and is now scheduled to be finalized and fully operational by the end of February. A series of explanations of these new devices can be found here: https://lockoutusa.com/
Wherever you go, go with all your heart!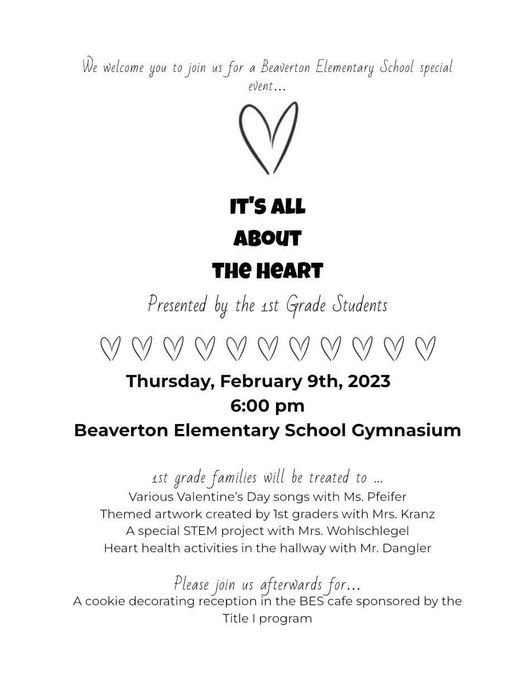 The most beautiful things in the world cannot be seen or even touched; they must be felt with the heart. -- Helen Keller
Beaverton Hall of Fame to induct three new members on Friday, February 10, 2023
The Hall of Fame was established to recognize outstanding student-athletes and friends of the games who have had significant athletic careers at Beaverton or who have contributed significantly to Beaverton athletics over a lengthy period of time. The website can be found here.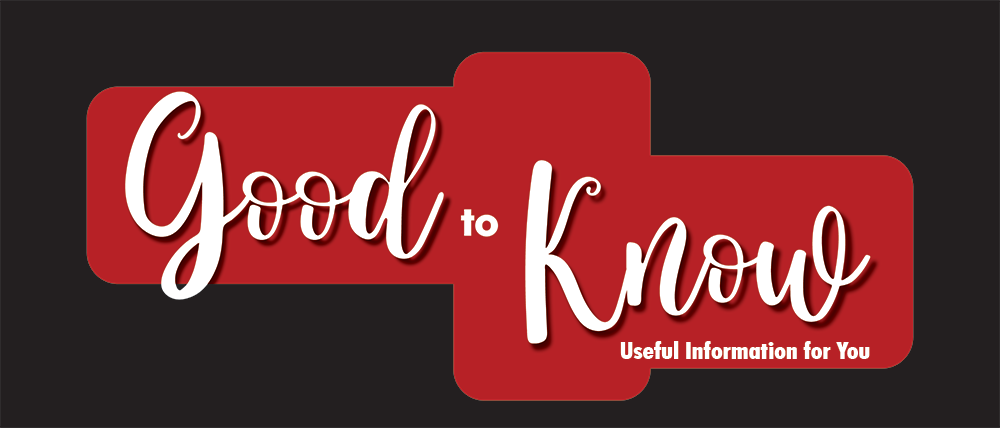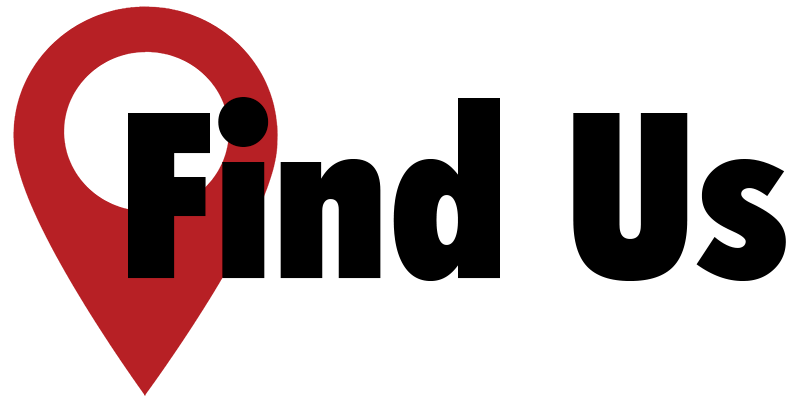 Please help spread the word.
Facebook:
Twitter:
YouTube:
Building Contact Numbers:
Administration: 989.246.3000

Jr./Sr. High: 989.246.3010

Elementary: 989.246.3020

Transportation: 989.435.9474
Superintendent: Joseph Passalacqua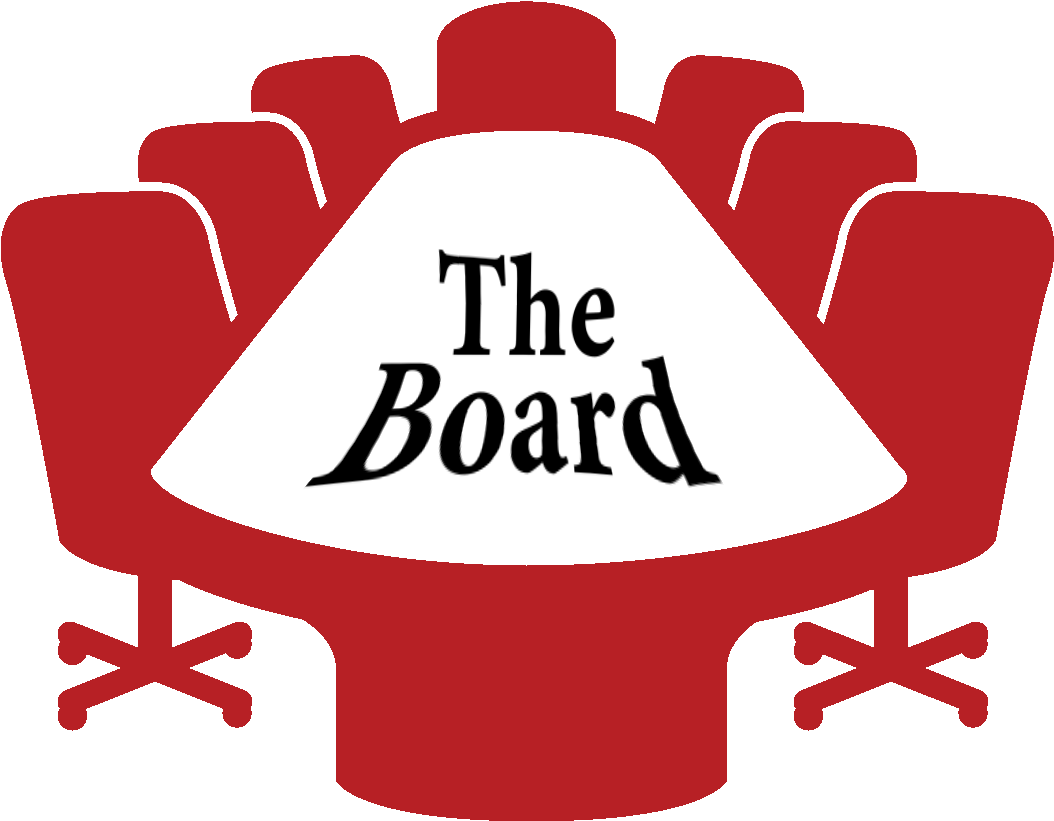 Board of Education:
Adam Zdrojewski, President

Jason Pahl, Vice President

Tammy Grove, Treasurer

Mark Hayes, Secretary

ShaVonne Brubaker, Trustee

Michael Dodman, Trustee

Ryan Longstreth, Trustee
Next Meeting:
Our next scheduled Board meeting will be Monday, February 13 at 6 p.m. for our regular meeting in the Jr./Sr. High School Media Center.

"Whoever is happy will make others happy too." -Anne Frank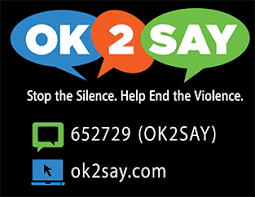 OK2SAY is available state-wide for public and private schools in Michigan; anybody can submit a confidential tip. Specially trained technicians receive the tips and filter the information to the appropriate agency to provide a timely and effective response.