Here is the link for this week's Superintendent report.
https://5il.co/1awf3
Have a great day! #GoBeavers

Congratulations to Noah Coffey for earning REGIONAL CHAMPION in the 100 and 400 dash and qualifying for the State Finals in the long jump as well! Congratulations to Taylor McCormack for qualifying for States in the long jump! We are proud of you and great representation of Beaverton at the Regional Meet. GO RED!

Today our partnership with Mid Michigan College (MMC) grew even stronger. MMC donated a thermoformer (valued over $200,000) to our STEM Plastics lab. This additional piece of equipment will expand our capabilities within our lab. The excitement has garnered significant interest with the local manufacturing companies too. Please stay tuned! Pictured here from L to R: Brian Keeley (Brown Machine), Tim Hood (MMC President), Joseph Passalacqua (Beaverton Schools), Corey Pohlman (Modern Machinery), Mike Bassage (Beaverton Schools) & Mike Silvers (St. Gobain)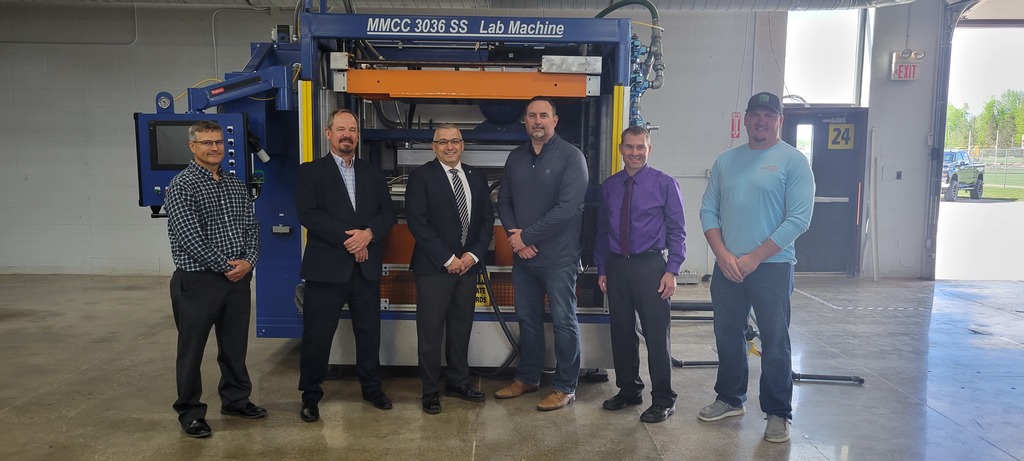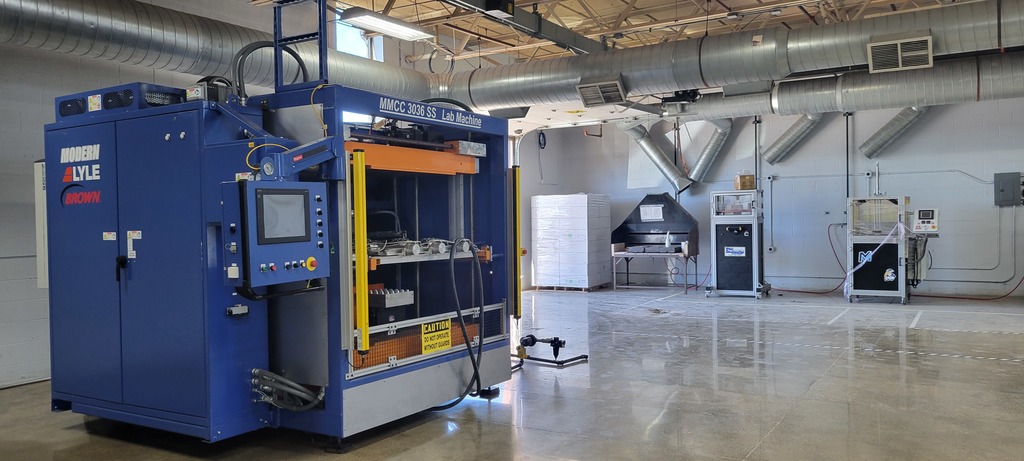 PUBLIC SERVICE ANNOUNCEMENT APPRECOTS is looking for forty (40) adults in the Great Lakes Bay Area who have recent (within the last five years) direct experience supporting one or more unaccompanied homeless youth. By 'unaccompanied homeless youth,' we mean a young person between the ages of 14 and 24 who is not living with a parent or legal guardian and is without a fixed, regular nighttime residence. An initiative is underway to better understand and respond to the needs of unaccompanied youth facing homelessness and housing insecurity in the Great Lakes Bay Region. To inform these efforts, APPRECOTS has been contracted through McKinney-Vento funding to conduct a local needs assessment. As part of the assessment, APPRECOTS will be facilitating focus groups and would appreciate your consideration of participation, or for you to pass this invitation along to someone else who would be an ideal participant. Focus groups will be held during the month of May via Zoom, will have up to ten participants in each group, and will last approximately one and one-half hours. After the focus group, each participant will be mailed an $8 Little Caesars gift card as a token of appreciation. Please go to
www.surveymonkey.com/r/homelessyouthgroups
to register.

The National Honor Society Leadership Conference attendees were taking a brief break for lunch. Mrs. Sanderson sponsors this conference on annual basis at the Beaverton Activity Center. #GoBeavers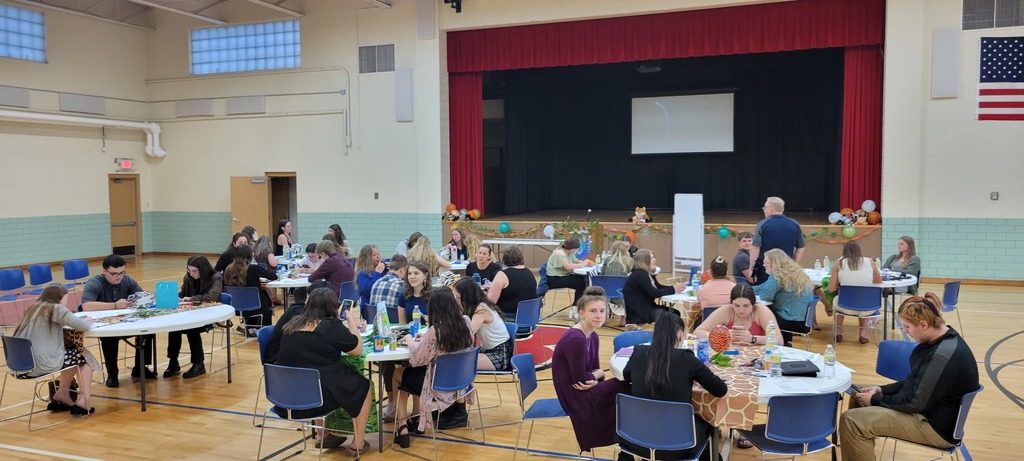 Today is National School Nurse Day and it was established in 1972 to foster a better understanding across systems of the role of the school nurse in the educational setting, and to recognize the important contributions school nurses make to overall student and community success. It is appropriate that the National School Nurse Day logo for 2022 is 'Bridging Healthcare and Education!' In many states across the country, school nurse numbers are decreasing. Michigan has seen a great increase in the number of school nurses across the state. Please take a moment in celebrating our favorite nurse, Mrs. Jada Carland!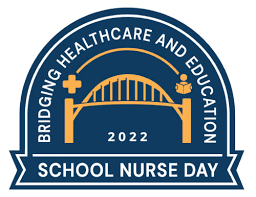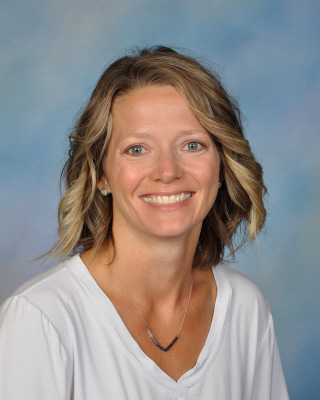 PUBLIC SERVICE ANNOUNCEMENT A group of local organizations are sponsoring a survey to learn more about the needs of youth in our region who have ever been without a stable place to live. The information learned will be used to help improve community resources for youth and young adults. If you know of anyone, then please share this resource.

Here is the link to this week's Superintendent Report. Happy Mother's Day to all of our wonderful Mom's. #GoBeavers
https://5il.co/1a3jt

Those who teach change the world over and over again! Thank you to our wonderful staff on Teacher Appreciation Day! #GoBeavers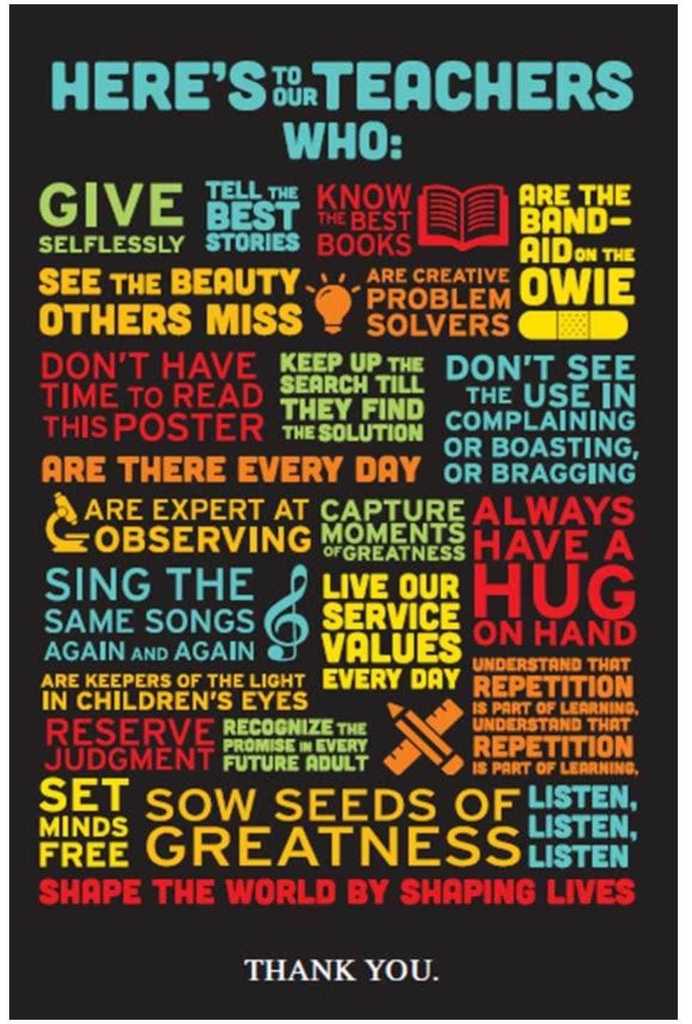 During this week of staff appreciation, we cannot say it enough. You ALL are appreciated! THANK YOU! You have the best combination of talent skills and attitude that add up to great performance. Keep up the great work! #GoBeavers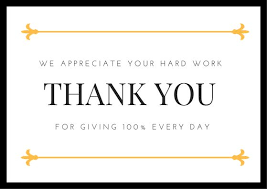 Please mark your calendars as we bring back the annual Beaverton Schools Golf Outing. This fundraiser is specifically designed to upgrade our grounds and facilities that were not earmarked with bond dollars. We are in pursuit of upgrading our dugouts at the ball fields. In addition, we are in dire need of a new building at the softball/youth ball fields. Please join us for a good cause. #GoBeavers
https://5il.co/19oo3

Great news! The Board approved Chartwells to begin operations for catering. Just in time for all of those end of year gatherings! The link provided below is the current menu and pricing! We look forward to serving our community with PRIDE!
https://5il.co/19hwn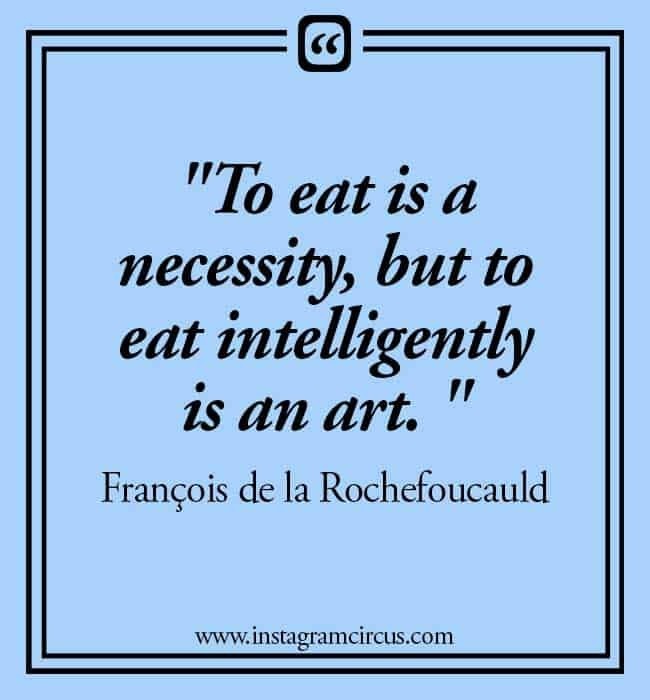 Here is the link to this week's Superintendent Report for Beaverton Schools. #GoBeavers
https://5il.co/19p2c

"Kickin' it 4 Kids -- Healthy Feet/Healthy Kids" provided all of our elementary students with a new pair of shoes. A special thanks to all of our volunteers - they did a great job at distributing and fitting our students. A huge THANK YOU to the Sacred Heart Mission and Yvette Keast for arranging and providing this great event. Proud to be a Beaver!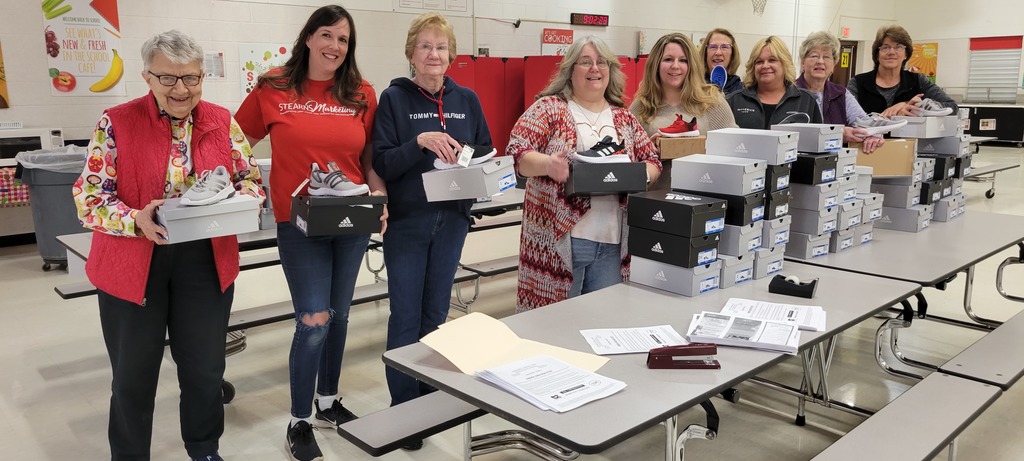 Celebrating Dar Grove's birthday at the BAC. Dar has walked a surpassed the 2000 mile mark today. Proud to be a Beaver!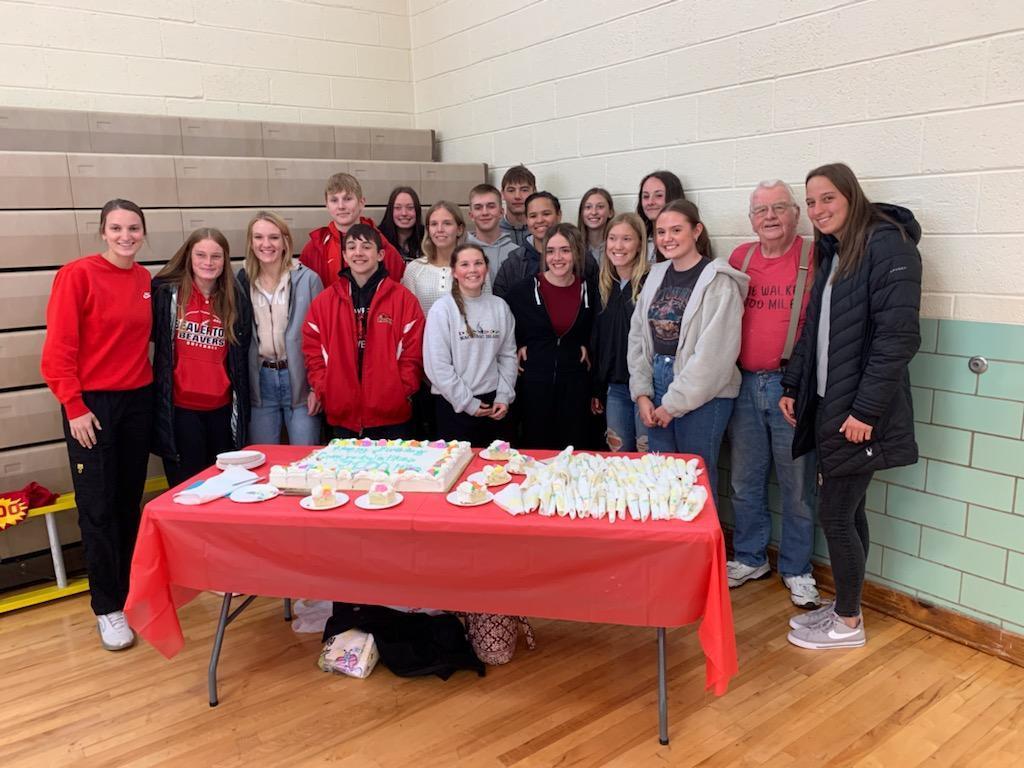 Here is the link for this week's Beaverton Schools Superintendent report.
https://5il.co/19b88
#GoBeavers

Here is the link for this week's Superintendent report. Have a blessed holiday weekend!
https://5il.co/18wdp

The Board of Education officially adopted the 2022-2023 academic calendar at the Board meeting on Monday, April 11, 2022. A copy of the calendar can be found at the link listed below.
https://5il.co/18nrp

Good evening Beaverton Community, For the 2021-2022 school year, we had nine days of school closure due to severe weather. The state allows for six non-instructional days before a district must make up lost time. We applied to the State of Michigan for relief of the three additional days and we were awarded the relief. This means that we will not have to make up any days beyond what was scheduled. Assuming we do not have any more days of closure ... our last day of school will be a half day of school on Wednesday, June 8. #GoBeavers