Happy Independence Day!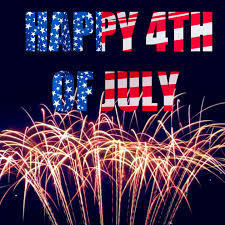 Here is this week's Superintendent report for Beaverton Schools.
https://5il.co/1czfm
As we embark on the 4th of July holiday and planned festivities, let's get united and salute the brave people who fought for independence without thinking about their fate, and gifted us the glory of Independence. Happy Independence Day to all Americans. #GoBeavers

Please note that the end time for physicals has changed to 3:00 today. We apologize for any inconvenience. A big thanks to Mid-Michigan Health Staff: Dr. Crawford-Bartle and Nurse Carland for volunteering their services today. We appreciate it!

The furniture give away will remain open until 4:30pm. We still have some items in the Elementary gym. Please stop in ASAP!
Reminder - Today June 22, 2022 (between the hours of 9 am and noon) is the disposal of used school furniture that is open to the public. We have furniture at the Beaverton Elementary Gymnasium located at 440 Ross Street. In addition, we have furniture at the Youth Football Barn and outside perimeter of the Jr./Sr. High School.

Happy Father's Day to all! Have a great day with friends & family! #GoBeavers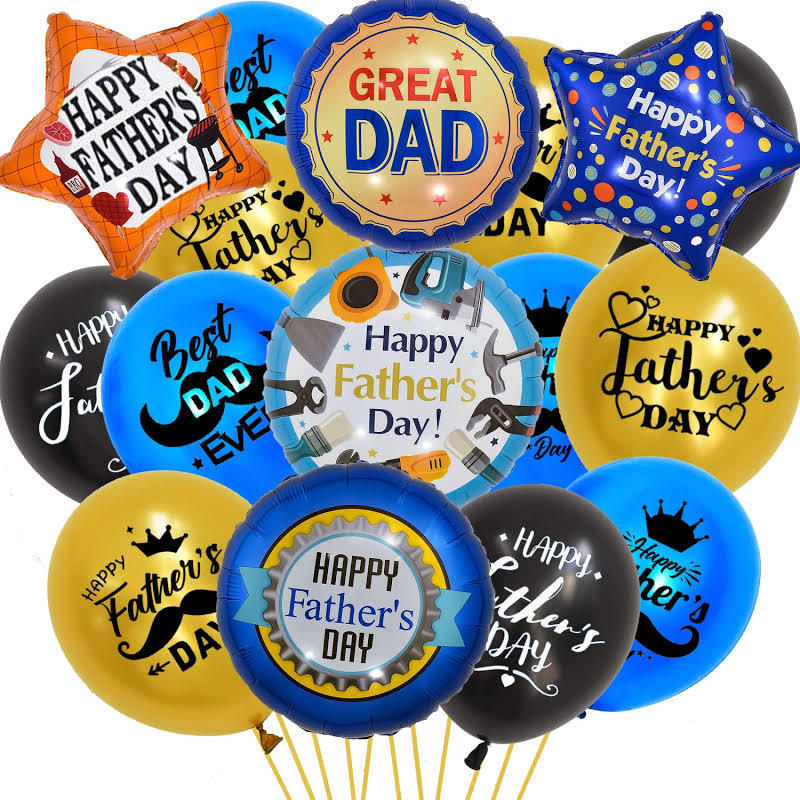 NOTICE OF DISPOSAL OF USED SCHOOL FURNITURE.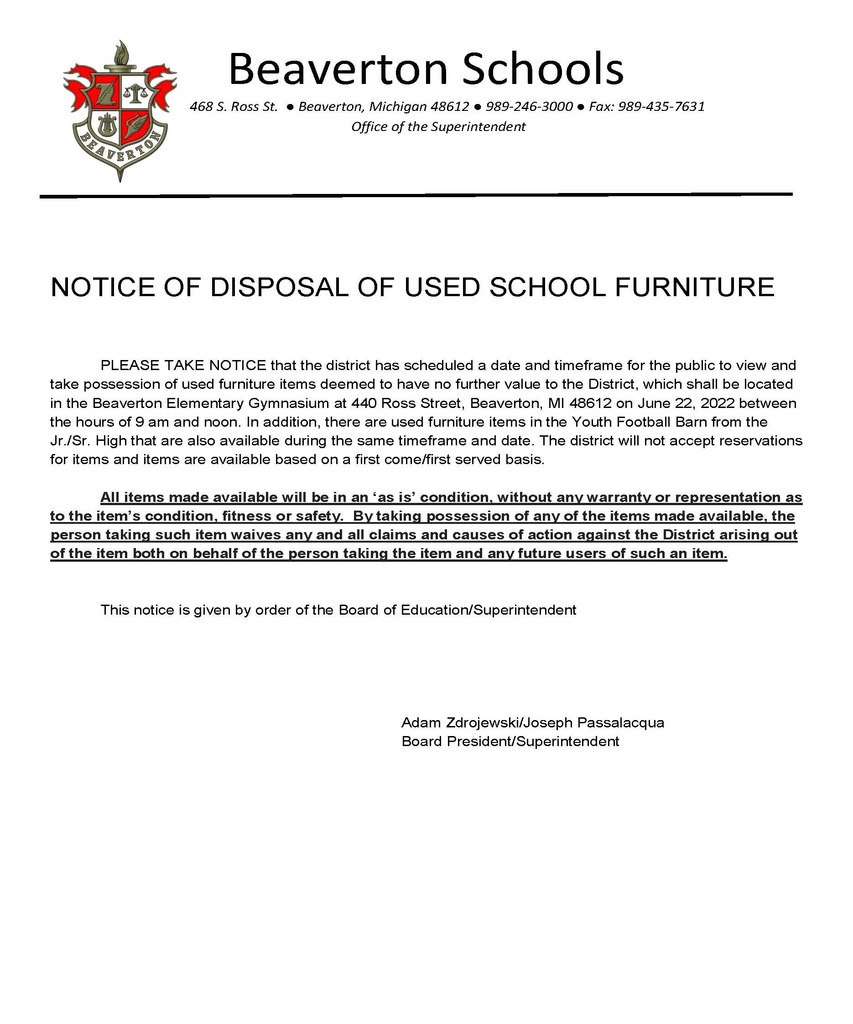 Here is the link for this week's Superintendent report for Beaverton Schools.
https://5il.co/1c1mm
Hoping your summer includes lots of family time, ice cream, swimming, laughter, and fabulous memories. We wish you all a safe and fun summer! Happy Summer Break! #GoBeavers

Congratulations! Varsity Softball advances to Regional finals at 2pm against the winner of Hart/Evart. Another comeback win .... Beavers over TC Francis 5-4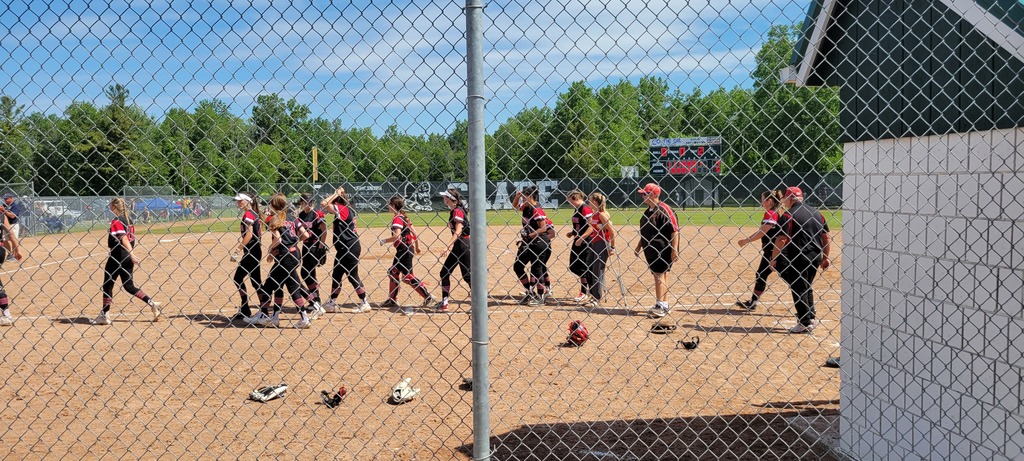 Wishing everyone a great summer break from Beaverton Schools! #GoBeavers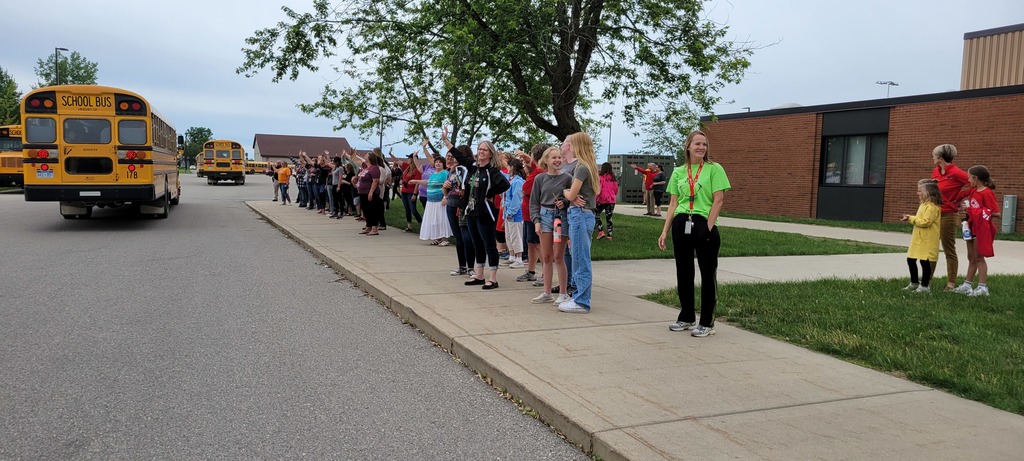 Very cool opportunity for students. Check it out!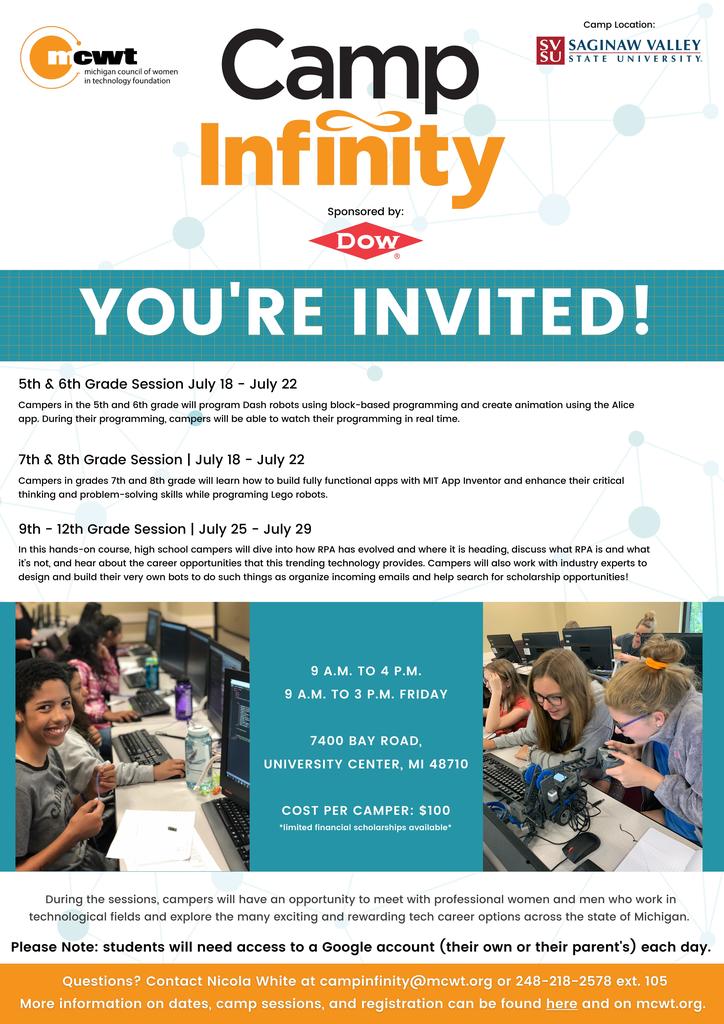 Just a reminder that on Tuesday, June 7 & Wednesday June 8, Beaverton Schools will have half days' of school for students. Elementary will release at 11:30am and Junior/Senior High School release at 11:45am. #GoBeavers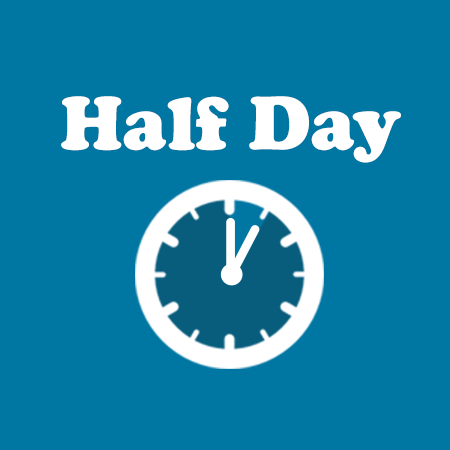 Sneak peek at the cast who brought you the "GLOW SHOW" Mrs. Kranz, Mrs. Danielak, Mrs. Winter & Mrs. Wohlschlegel went all out to end the year on a positive note! The Glow Show has face painting, limbo, 9 Square, an art show, ping-pong, dancing, and more! Parents are welcome to stop in tonight from 3:15-5:30.


Here is the link for this week's Superintendent Report for Beaverton Schools. Wishing everyone a safe & joyous holiday weekend! #GoBeavers
https://5il.co/1b8o6

Here is the link for this week's Superintendent report.
https://5il.co/1awf3
Have a great day! #GoBeavers

Congratulations to Noah Coffey for earning REGIONAL CHAMPION in the 100 and 400 dash and qualifying for the State Finals in the long jump as well! Congratulations to Taylor McCormack for qualifying for States in the long jump! We are proud of you and great representation of Beaverton at the Regional Meet. GO RED!

Today our partnership with Mid Michigan College (MMC) grew even stronger. MMC donated a thermoformer (valued over $200,000) to our STEM Plastics lab. This additional piece of equipment will expand our capabilities within our lab. The excitement has garnered significant interest with the local manufacturing companies too. Please stay tuned! Pictured here from L to R: Brian Keeley (Brown Machine), Tim Hood (MMC President), Joseph Passalacqua (Beaverton Schools), Corey Pohlman (Modern Machinery), Mike Bassage (Beaverton Schools) & Mike Silvers (St. Gobain)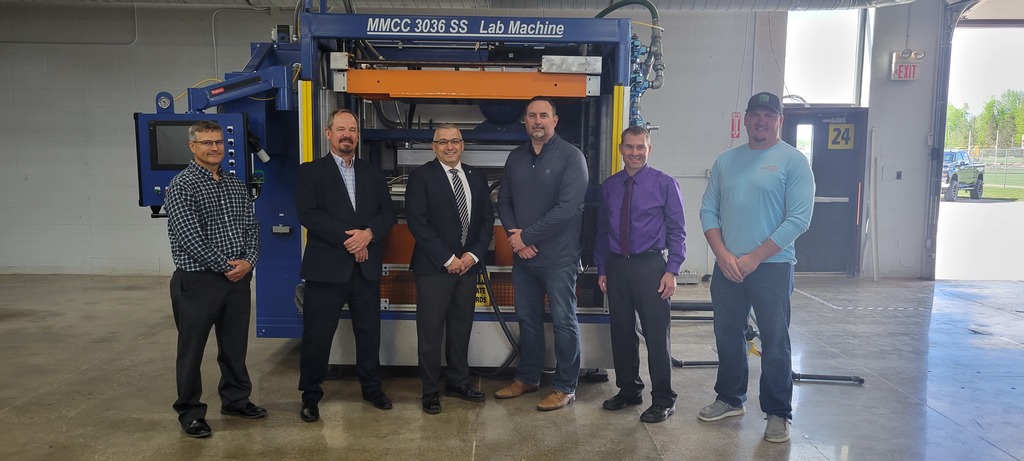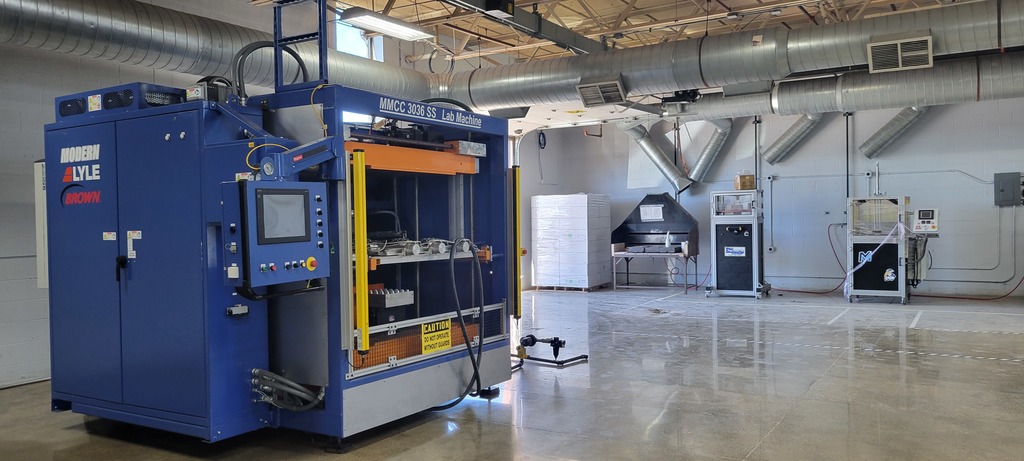 PUBLIC SERVICE ANNOUNCEMENT APPRECOTS is looking for forty (40) adults in the Great Lakes Bay Area who have recent (within the last five years) direct experience supporting one or more unaccompanied homeless youth. By 'unaccompanied homeless youth,' we mean a young person between the ages of 14 and 24 who is not living with a parent or legal guardian and is without a fixed, regular nighttime residence. An initiative is underway to better understand and respond to the needs of unaccompanied youth facing homelessness and housing insecurity in the Great Lakes Bay Region. To inform these efforts, APPRECOTS has been contracted through McKinney-Vento funding to conduct a local needs assessment. As part of the assessment, APPRECOTS will be facilitating focus groups and would appreciate your consideration of participation, or for you to pass this invitation along to someone else who would be an ideal participant. Focus groups will be held during the month of May via Zoom, will have up to ten participants in each group, and will last approximately one and one-half hours. After the focus group, each participant will be mailed an $8 Little Caesars gift card as a token of appreciation. Please go to
www.surveymonkey.com/r/homelessyouthgroups
to register.